Prayut tentatively embraces China's Belt and Road strategy for Thailand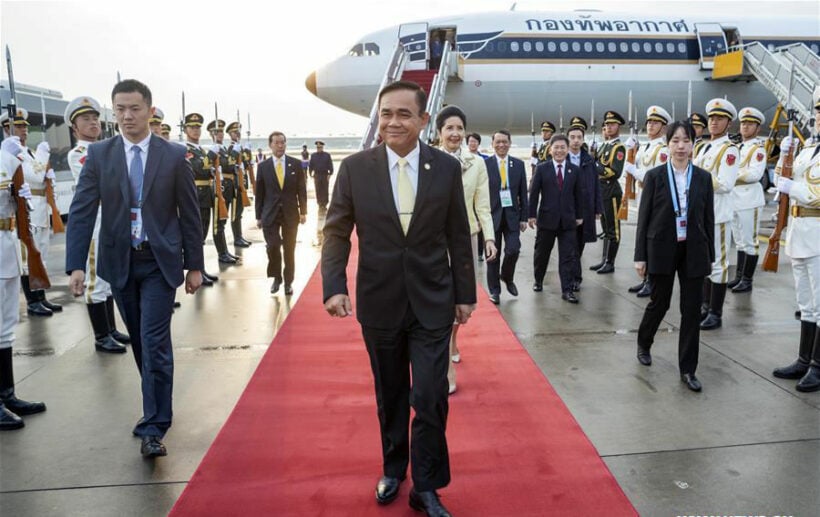 Thai PM's appearance at the second Belt and Road Initiative forum in Beijing last weekend suggests the luke-warm relations between China and Thailand persist. Whilst both nations portray a strong willingness to progress in their financial partnerships there is still a gulf between the two country's preferred outcomes in the deals they are forging.
Last time Beijing snubbed the Thai PM as frustration boiled delays over negotiations to push forward with the high-speed rail line would one day run between China's south and Singapore – any route was going to have to go through Thailand.
Now, after five years of haggling, there has now been a signing of a Memorandum of Cooperation between Thailand, Laos and China. That the forum was able to pull together this important step was significant political and practical progress in the project.
Construction on Thailand's section of the HSR line has been repeatedly delayed because of disagreements over the terms of a related loan from the Export-Import Bank of China, land rights disagreements and concerns over the project's commercial viability.
But last Friday Prayuth finally announced he would push forward with construction of Thailand's section of the railway to meet a 2023 deadline.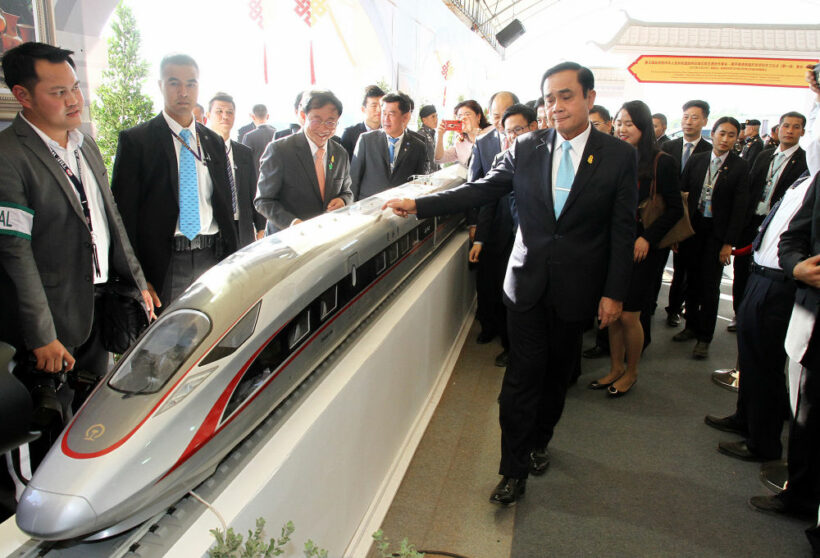 It was also an important meeting for Prayut to assure his Chinese counterpart of his government's status – currently acting in a caretaker mode awaiting the announcement of the March 24 election results – that they were still able to push the project forward. Even if Prayuth isn't prime minister after the next government is formed, the next Thai government will remain legally bound to abide by the country's 20-year National Strategy, implemented last October and enshrined in the 2017 constitution.
The success of the 20 Year National Strategy is linked to the Kingdom securing foreign investment for the $45 billion Eastern Economic Corridor development plan, a vital economic fulcrum for future national growth.
Paul Busbarat, lecturer in international relations in the faculty of political science at Bangkok's Chulalongkorn University told Nikkei Asian Review that two major Thai infrastructure projects are vital to China's Belt and Road success in the region.
"The EEC link to the Kra Canal, connecting the Gulf of Thailand to the Andaman Sea, is possible if the Chinese really push it," he said.
"The grand scheme is the EEC as a hub of industry, from which the Chinese can export through the Kra Canal without going through the Malacca Strait."
China is also pushing for Chiang Rai in Thailand's north to be a new Sino-Thai centerpiece for a cross-border SEZ (special economic zone) and logistics hub that would allow the elimination of tariffs on goods  from southwest China through the Mekong River region.


Do you need help with your business? Are you searching for a new job? Or an employer looking to hire? Try JobCute today.

Read more headlines, reports & breaking news in Thailand. Or catch up on your Thailand news.

Thai Government to focus on EEC projects to propel economy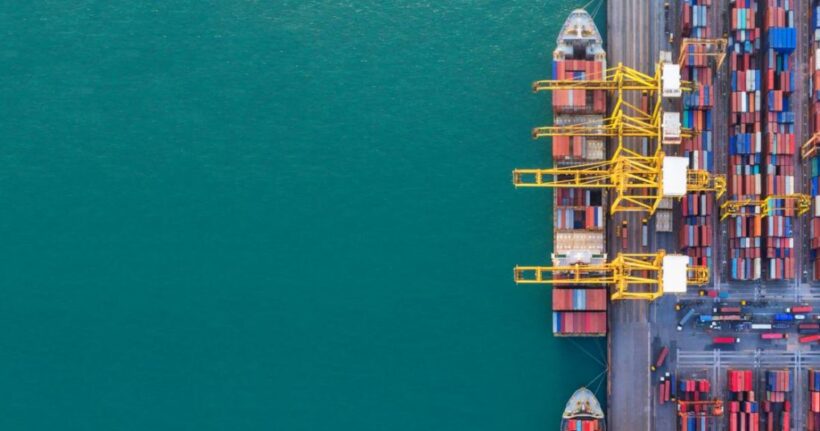 PM Prayut Chan-o-cha will unveil his new government's policy statement in Parliament when it sits formally on Thursday.
Leaks to the media indicate his 12 'urgent' and 12 'long-term' policies will help Thailand step up to "developed-nation status" with many of the policies focussing on the Eastern Economic Corridor project.
Among the urgent policies, the sixth calls for a "future-proof" economic system by promoting target industries and developing he bio-economy, circular economy and green economy.
Meanwhile, the fifth long-term policy dictates the development of Thailand's economy and competitive ability by using technological advancement and innovations, along with creating added value to industrial, agricultural and cultural products and services of communities using local resources and biodiversity.
The EEC project will also be tapped as a channel to distribute development opportunities to the regional level, to help reduce economic disparity and he rural-urban gap. The government is aiming to build urban communities that are modern, high-tech oriented, self-reliant and capable of becoming an economic hub in Asia through the EEC initiative, according to the policy statement.
The president of the Federation of Thai Industries, Suphan Mongkholsuthee, says the private sector wants to see the government actually carry out the policies they will announce to Parliament, especially those related to promoting target industries and the EEC.
"The government should focus on pushing the investment in mega projects' infrastructure in EEC areas and deliver tangible results as soon as possible. Only then we can create confidence among domestic and foreign corporations to invest in high-technology industries, enhancing Thailand's manufacturing capability in the long run."
SOURCE: The Nation
International credit rating agency gives Thailand a BBB+ economic report card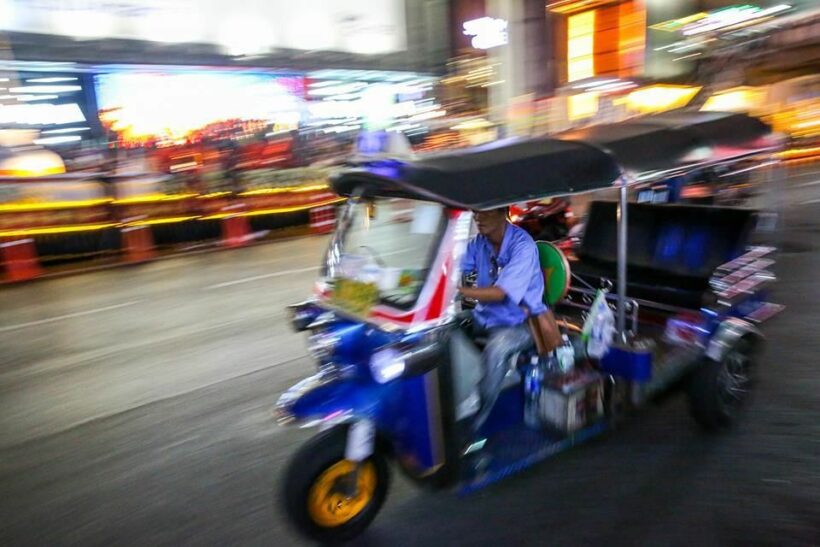 Fitch Ratings has revised its outlook on Thailand's Long-Term Foreign Currency Issuer Default Rating to "positive" from "stable" and upgraded the rating to BBB+.
The revision reflects increasing international economic confidence that lingering political risks are unlikely to derail "sound macroeconomic management", according to the international credit rating agency, Fitch.
"This is demonstrated by the sustained strength of external and public finances over the past several years, which has resulted in greater resilience to macroeconomic and financial shocks."
"A major political hurdle has been passed with the formation of a new civilian-led government following elections in March. Nevertheless, a degree of political uncertainty remains in the context of the stability of the new coalition government."
The Thai baht has been one of the strongest performing emerging-market currencies against the US dollar throughout 2019, appreciating by over 4.5% as equity and debt inflows have increased, particularly during June.
Fitch expects the current account surplus to remain high relative to peers at 5.6% of GDP in 2019 and 4.9 per cent in 2020, "supported by tourism inflows and a goods surplus, despite slowing exports".
Fitch forecasts growth to slow, as with other trade-dependent countries in the south east asian region. It expects Thailand's GDP growth to ease to 3.3% in 2019 from 4.1% last year.
Read more of this story at The Nation
Economists predict Thai exports could fall 3.1% this year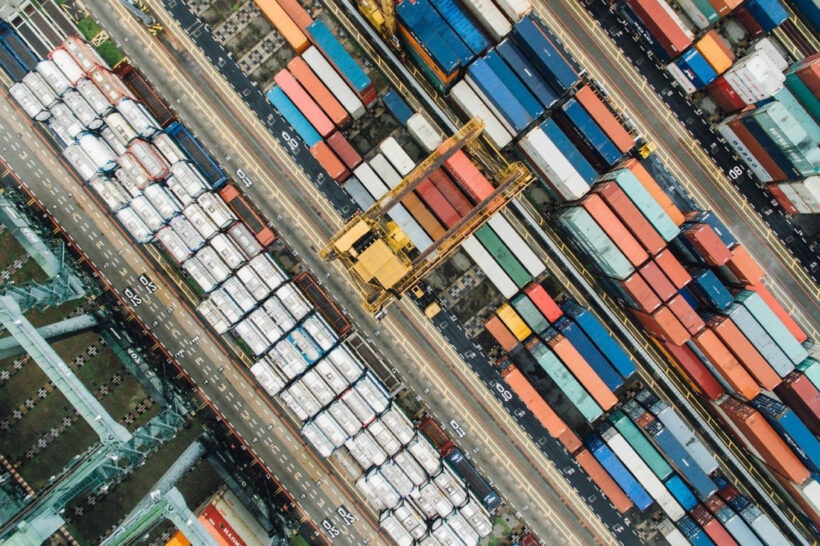 Economists are forecasting that Thailand's exports will drop by up to 3.1% for 2019 after June figures fell when compared to the same period last year.
After the Commerce Ministry reported a 2.1% fall in June, the SCB Economic Intelligence Centre projected the country's exports will drop this year by between 1.6-3.1%.
"Although the US-China trade meeting after the G20 summit in Japan last month was a positive sign, we have to wait for the outcome because both countries are still negotiating for a deal. This ongoing process is still impacting the global economy and Thailand's export value."
The ongoing uncertainty comes after Thailand's exports dropped 4.4% in the first half of the year.
The EIC maintained its forecast of Thailand's economy growth at 3.1 per cent in this year, driven by domestic consumption and government infrastructure and stimulus spending.
Meanwhile, Kasikorn Research Centre forecast Thai exports to recover in the second half, to remain at the same level as last year, amid positive outcomes in the trade war.
SOURCE: The Nation