Finance: Cut to chase: advice or pitch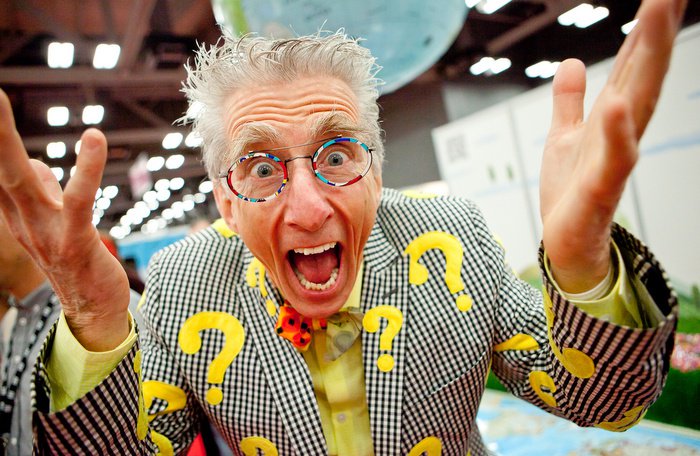 PHUKET: How do you know if the financial advice you are receiving is solid, or if it is a sales pitch in disguise? The first line of due diligence you should always employ is to check the educational background of the advisor. Ask where they did their financial studies and then verify with the institution that they do have the claimed financial education.
Once you can be sure the advisor at least has an understanding of financial markets, you next need to be assured that your interests are aligned. There are several set-ups that can do this. None are perfect, with each having their own set of pros and cons. The worst is a set-up where the advisor makes money for each transaction, as this encourages churning, where the advisor is tempted to make a profit off a transaction that is not in your best interest.
The indemnified commission, another common set-up, is often needed for new advisors to make it in the industry. This is where product providers such as insurance companies pay out in advance to advisors and then collect their money back from the policy, once it is sold. This solves the issue of churning and makes sure the investment decisions are independent of the need of the advisor to make a living.
I started my career this way and don't think I could have survived the initial years any other way. However, this makes it difficult to service accounts, because there is no future benefit other than referrals and so advisors are constantly forced to find the next deal rather than service their existing clients.
Trailing fees are the best in my opinion, as the advisor is encouraged to do his best job to ensure a future income stream, yet can make investment decisions independent of his need to earn. Even this form is not perfect, however, as it encourages excessive risk taking.
Many advisors earn great fees managing high risk portfolios in the later stages of a bull market and as the markets climb to new highs, so do their fees. The problem is that when the crash comes, the advisor is not required to give back gains, but your portfolio will.
Where things can be tricky is that some salesmen hide where they are really earning money. Look at any lock-ups as a sign that the advisor is earning a commission. This is fine if he is honest about it, and you are happy with the terms. If advisors are dishonest about this, however, that is a big red flag. 5-4-3-2-1 redemption penalties only exist so the advisor can earn a five per cent upfront commission and there is absolutely no other reason for these.
The client's situation that convinced me to write this article appeared like a good set-up to him, as he was told the advisor made his money off charging him a half per cent per annum trailing fee, which is fairly low and should have been a red flag. In reality the advisor also earned himself tens of thousands of pounds in upfront soft commissions on funds with much higher risk than the client wanted.
Finally, you must understand the limitations of financial advice and get a real understanding of the meaning of the word risk. Risk means you may lose (hopefully only temporarily in most asset classes), and realizing a loss does not mean your financial advice was bad, or the advisor incompetent. If you really understand this, you will analyze the risks you are taking much more carefully and take responsibility for the results. An advisor's job is to point out the risks and steer you towards taking the risks that match your desire and ability to withstand.
Nobody can guarantee results, so be very wary of advisors who portray themselves as gurus. Remember that if they were so good at making money, they wouldn't need to be managing yours. Many of my clients have made amazing returns in their portfolios, while others have made horrendous mistakes, or had terrible luck. I have made very painful mistakes in my own portfolio, but I have always lived to invest another day because my risk taking has always been in the correct proportion to my overall position.
Just to be clear, while this article may in fact be a pitch for anyone who is looking for a new advisor (I won't pretend to hide that), it is also solid financial advice, which I hope helps you avoid falling for a pitch in disguise.
David Mayes MBA resides in Phuket and provides wealth management services to expatriates around the globe, focusing on UK pension transfers. He can be reached at david.m@faramond.com or 085-335-8573. Faramond UK is regulated by the FCA and provides advice on pensions and taxation.
— David Mayes

Join the conversation and have your say on Thailand news published on The Thaiger.
Thaiger Talk is our new Thaiger Community where you can join the discussion on everything happening in Thailand right now.
Please note that articles are not posted to the forum instantly and can take up to 20 min before being visible. Click for more information and the Thaiger Talk Guidelines.