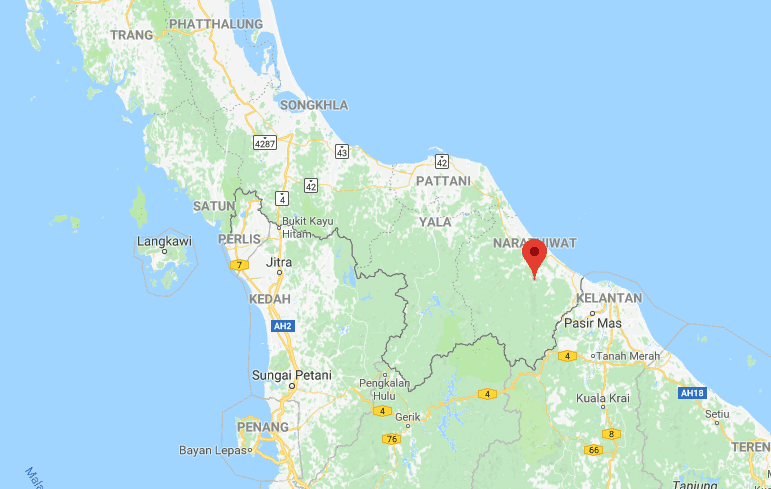 Gunman are reported to have opened fire at a train in Narathiwat last evening (March 31). No passengers have been reported as injured.
At about 5.30 pm, the Surat Thani/Sungai Kolok train had just left Cho Airong district railway station. After approximately 500 metres from the station gunfire was heard by the driver and some passengers.
The train driver didn't stop the train until it arrived at the next station in Bukit. Railway officials and police checked the train and found just one bullet hole inside a passenger carriage.
Officials questioned the train's passengers and found out that no one was injured although they reported hearing the gunfire.
Police are fearful that the new tactic of firing on passenger trains is the sign of new phase in the long-running southern dispute between Buddhists and Islamic border militants. Civilians have rarely been targeted in the attacks.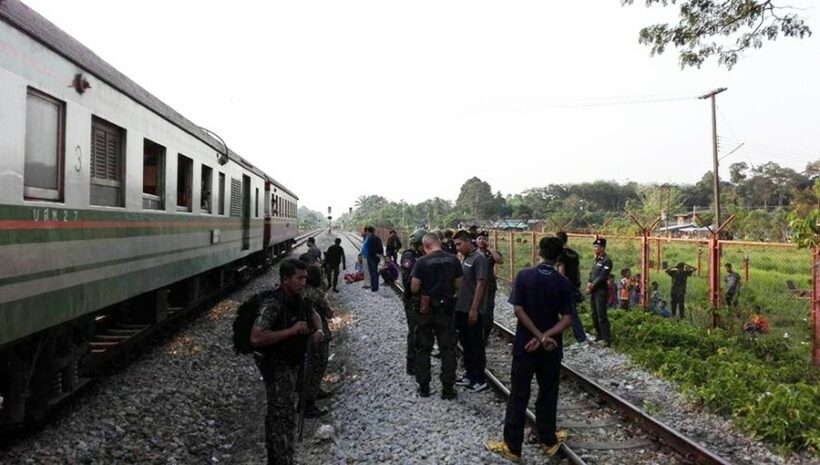 PHOTO: Thai PBS