Bangkok
Victims say they've lost 40 million baht in a Facebook gold scam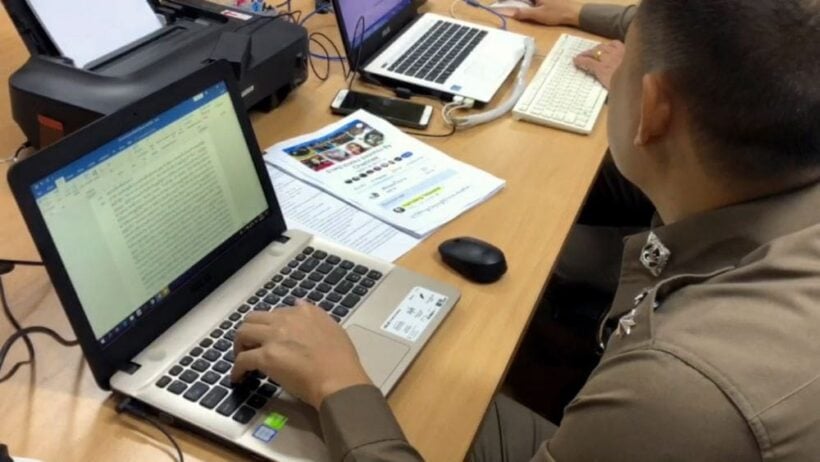 30 people have filed complaints with police that they've been scammed into transferring over 40 million baht to a woman who promised to sell them bargain gold ornaments.
The group, led by 38 year old Atipong Nakrod, has filed the complaints with the Technology Crime Suppression Division. They're pointing the finger at a Facebook user with the account name of Chalinee Witthaya as the suspect.
Atipong alleged that Chalinee made a post offering to sell gold ornaments at about 2,000 to 3,000 baht less than the market rate for 15 grams of gold.
He said they transferred their money and got their gold ornaments in the post as promised in deals until August 27. Atipong and other buyers said they made bigger orders after August 27 but after they transferred the money, Chalinee closed her Facebook page and disappeared.
He said he lost almost 4 million baht and about 30 others were also conned with one losing 10 million baht. The victims eventually tracked down the suspect's house in Lopburi but she was not there. Her husband, a retired flight sergeant, claimed to know nothing about the deal.

SOURCE: The Nation