Nationwide police crackdown on student gang violence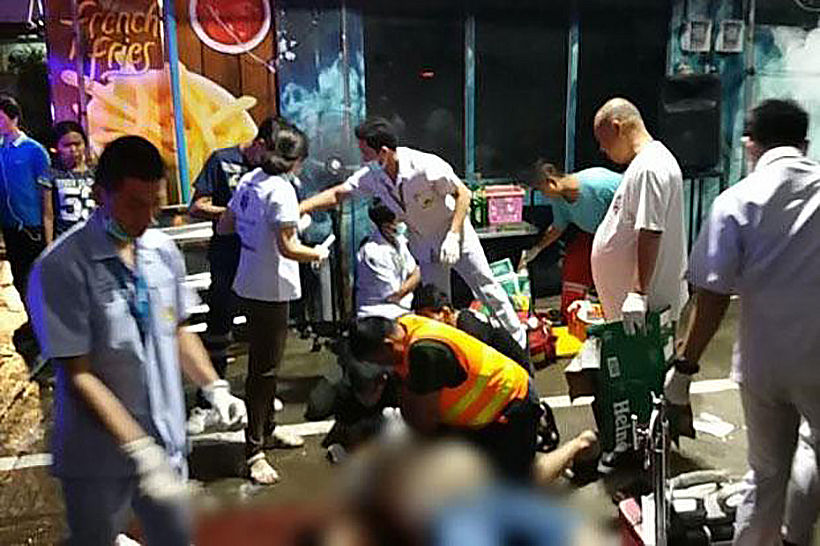 The Royal Thai Police say they are cracking down on student gangs. They say they will be enforcing existing laws and focussing on problem cells. They will also prosecute parents for the behaviour of their children.
Thai Rath reports that Pol Lt-Gen Phromthorn Phak-at from Royal Thai Police says that the police will be taking a "no nonsense" approach to student violence as the school term starts across the country at government and private schools. He said the police had a plan. They had collected data about problem students and problem areas.
"If there is any trouble we will come down on warring students with the full force of the law."
Police say this is necessary to protect Thai society and law abiding citizens who get caught up in violence between school gangs. Police will also be visiting schools and with more patrols near educational establishments.
They also intend to use legislation introduced in 2003 that allows police to prosecute mothers, fathers and guardians for the actions of their children.
SOURCE: Thai Rath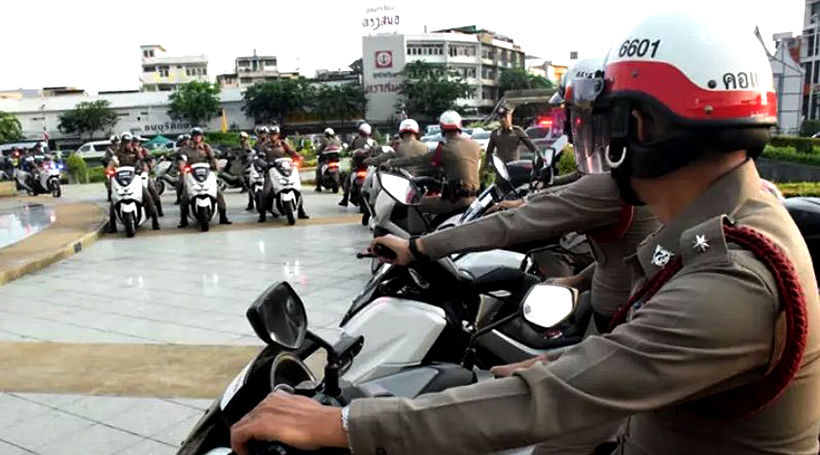 Keep in contact with The Thaiger by following our
Facebook page
.
Tax on salt content being considered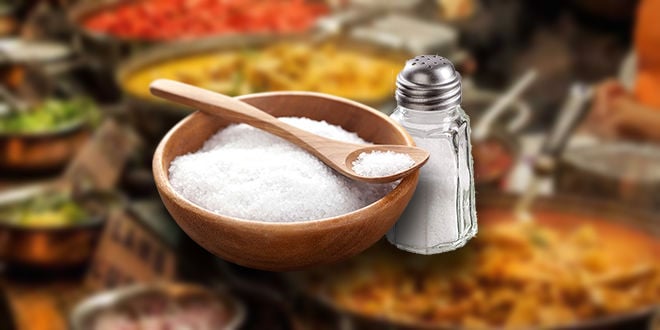 The Excise Department is considering imposing a tax on the salt content of food to encourage food producers to reduce the sodium content of snacks, instant noodles and seasoning cubes.
The director of the Office of Tax Planning said that the department is discussing a limit on the amount of sodium food can contain, in line with the standard set by the World Health Organization (WHO), which is 2,000 milligrams of salt per day.
In reality, Thai people consume an average of 1,000 milligrams per meal, making their daily intake well above WHO guidelines, according to the director.
He said any tax imposed would be at a level which would encourage food producers to reduce the sodium in their processed food without being punitive, adding that the proposal isn't intended to generate more tax revenue, but to help protect the health of consumers. Excessive sodium in the diet can lead to high blood pressure and kidney disease.
Fish sauce, soy sauce and salt would not be taxed.
SOURCE: thaipbsworld.com
Keep in contact with The Thaiger by following our
Facebook page
.
Army chief not planning a leap into political life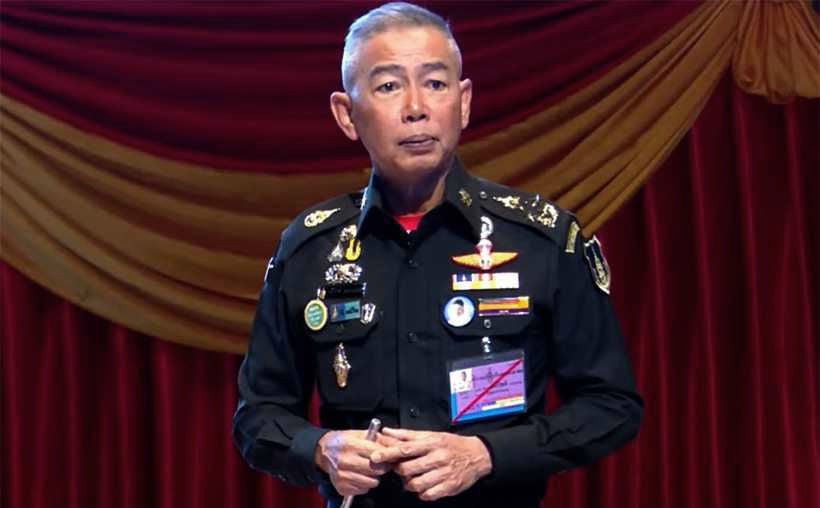 Army chief General Apirat Kongsompong will have to wait for two years after he retires before he can run for PM, the Deputy PM Wissanu Krea-ngam has declared – while Apirat himself claims it's not even something he's considering.
The Nation reports that Prawit Wongsuwan, another Deputy PM, had suggested that Apirat should be Thailand's next PM, but Wissanu insists this could not happen immediately.
"Apirat is not qualified to be the prime minister because he is a government official and when he retires as Army chief, he will no longer be a senator. According to the Constitution, he has to wait for two years after he retires if he wants to take a position in the Cabinet."
Apirat claims that a move into politics is not something he's interested in at this time. Earlier this month, while speaking on the topic of national security, he controversially stated that he was opposed to the efforts to change the junta-sponsored Constitution.
This prompted academics and opposition politicians to accuse him of meddling in politics, with the PM having to defend him, saying Apirat just wanted what was best for Thailand.
Some are viewing Prayut's defence of the Army chief as paving the way for Apirat to become his successor when his term in office ends.
SOURCE: nationthailand.com
Keep in contact with The Thaiger by following our
Facebook page
.
Noble consort has Royal titles removed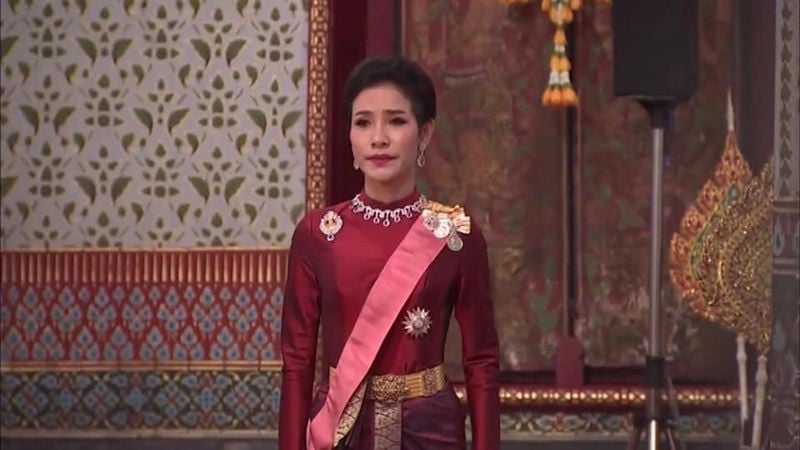 The Nation reports that Sineenat Wongvajirapakdi has had her "noble consort" (Chao Khun Phra) title removed by King Rama X along with her military rank.
Yesterday, The Royal Gazette reported that His Majesty King Maha Vajiralongkorn Phra Vajiraklaochaoyuhua had recalled Sineenat's Royal citing undesirable behaviour and disloyalty to the Royal Family.
It also reported that Sineenat had been opposed to the appointment of Queen Suthida and had also used Their Majesties' names to issue orders that personally benefited her. It's understood she also engaged in activities for which she did not have His Majesty's approval, causing confusion among the general public.
SOURCE: nationthailand.com
Keep in contact with The Thaiger by following our
Facebook page
.