A mid June summit in Singapore – The Trump/Kim meeting

Mid June. Singapore. That's the latest betting for the proposed meeting between North Korea's Dear Leader Kim Jong Un and the US Dear Leader President Donald Trump.
Many Asian nations have put up their hands to host the historic summit with Thailand being a favourite a few weeks ago, citing it's long term relationship with the US, neutrality over the ongoing North Korean politics, security, ease of media coverage and great photo opportunities.
Who wouldn't love to see President Kim Jong Un and President Trump dressed up as the cast from the popular soap opera "Bupphesaniwat" (Love Destiny)"?
But this week the 'most likely' location is Singapore in mid-June, according to South Korea's largest newspaper.
Citing diplomatic sources in Washington, the Chosun Ilbo is reporting that Singapore is deemed the 'strongest' candidate to host the summit, although there is still a possibility that Trump "who likes dramatic effects" would choose Panmunjom in the Demilitarised Zine at the last minute.
In its front page report, the Korean language paper also said the meeting will most likely be held in the third week of June (9-15), after Trump visits Canada for the G-7 summit on June 8-9.
Trump announced on Friday that a date and venue has been set for his meeting with Mr Kim.
"We'll be announcing it soon," he told reporters as he left the White House for a trip to Texas, without elaborating.
The two leaders are expected to discuss the denuclearisation of North Korea during their meeting, which comes weeks after Kim Travelled to the truce village of Panmunjom located in the North-South border to meet South Korean President Moon Jae In.
Kim reportedly wanted to meet in Pyongyang, but was later persuaded to travel to Mongolia, a country which has diplomatic ties with both the US and North Korea and is accessible by rail so Kim can travel there in his bulletproof train.
European countries Sweden and Switzerland have both offered to host the summit, but were ruled out due to distance from Pyongyang.
South-east Asian countries Indonesia and Thailand have also expressed willingness to play host.US officials reportedly prefer Singapore, which is well known for its security.
"Singapore's neutrality is a draw for both (US and North Korea). Public security is not a worry. Both Pyongyang and Washington have embassies here. The US is also favourable towards a location with prestige and glamour.
"Singapore's Prime Minister Lee Hsien Loong, however, said on April 28 that the city state has not received any formal invitations or request to host the summit. Meanwhile, the White House said that President Trump will host his South Korean counterpart Moon Jae In for talks at the White House on May 22.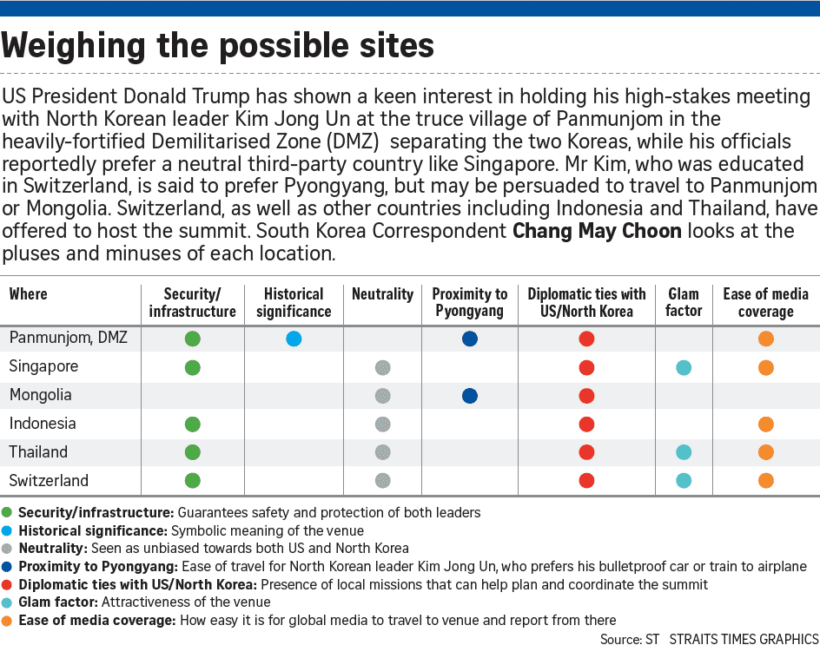 SOURCES: The Straits Times, The Thaiger, The Nation

Thaiger Radio News – Monday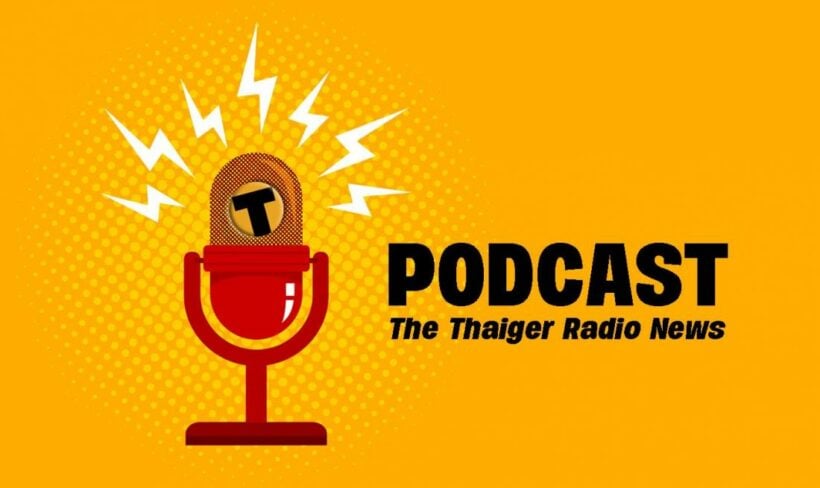 Phuket's multi-tasking bus driver fined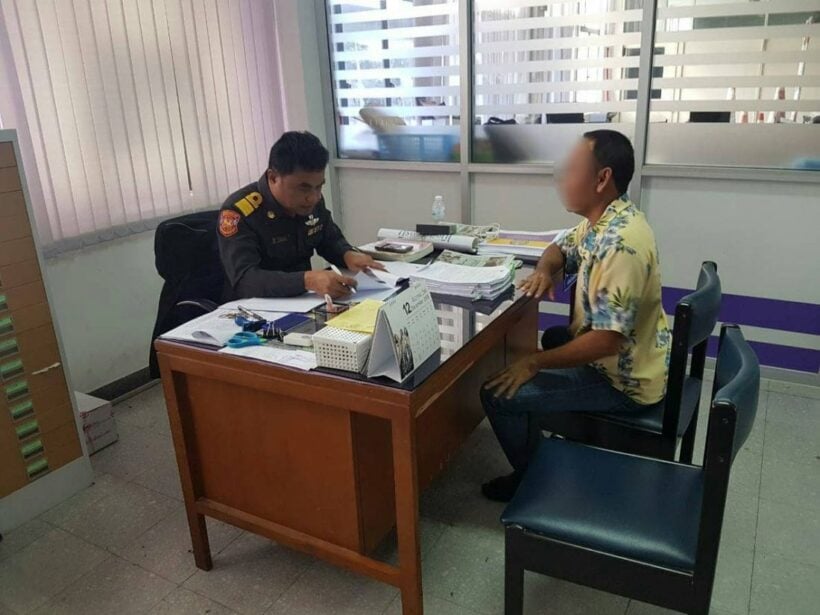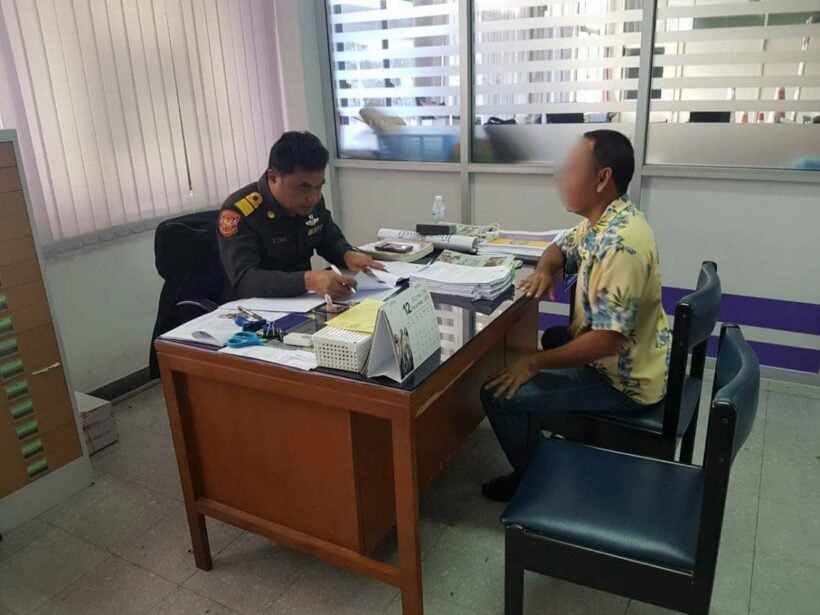 The Phuket Land Transport Office (PLTO) has fined the Phuket to Songkhla bus driver who, on Saturday, was captured on video, whilst responsible for a bus full of passengers, with his son sitting on his lap and making, what appears to be, live video chat calls.
Read more about the incident HERE. (The original story says the bus was travelling to Phattalung. The bus was actually going to Songkhla but was registered in Phattalung)
The PLTO Officer Prapai Suankun says, "We have questioned the bus driver who has been named as 45 year old Surachai Reabroi."
"The bus headed off from the Phuket Bus Terminal on Friday night. The bus driver told us that he teaches his seven year old son to drive the bus but he has still has control of the steering wheel along the way."
"He dropped his son in Phang Nga and then continued on the drive. The bus arrived at its destination at Dan Nok in Songkhla. He had driven 60-70 kilometres during the journey."
"Surachai has been fined 5,000 baht. His driving license has been suspended for one month. We are also paying more attention to ensure the road safety of public vehicle drivers."
You can watch the original video posted HERE.
Search on for person who tried to drown puppies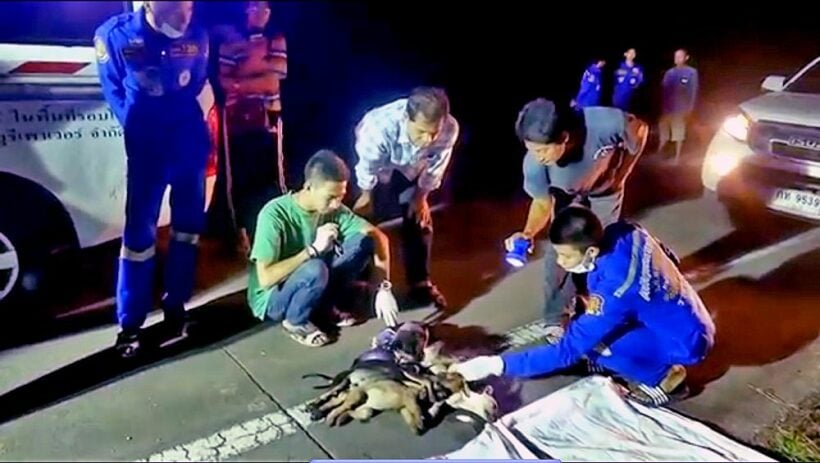 "Paitoon, accompanied by many, also made merit for the deceased pups."
by Saichon Srinuanjan
Authorities suspect somebody may tried to drown seven puppies and succeeded in killing five of them in Ratchaburi's city district, west of Bangkok.

Two puppies from the litter were found wet, but alive, though five other likely siblings were found at the same spot but lifeless.

"We will ask police to investigate. If the intentional drowning is confirmed, the person responsible for this act shall be held responsible under the law against animal cruelty," said Tambon Nampu Administrative Organisation's chief executive Paitoon Pattana.

He said this as he took the five little bodies to Thung Tan Temple for cremation. The temple has a crematorium especially for dogs.

Paitoon, accompanied by many, also made merit for the deceased pups.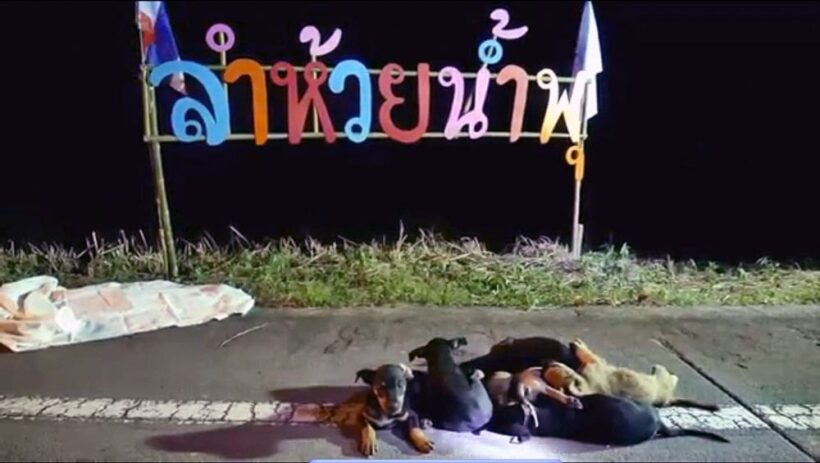 STORY: The Nation