30,000 methamphetamine pills seized, drugs rife due to decreasing prices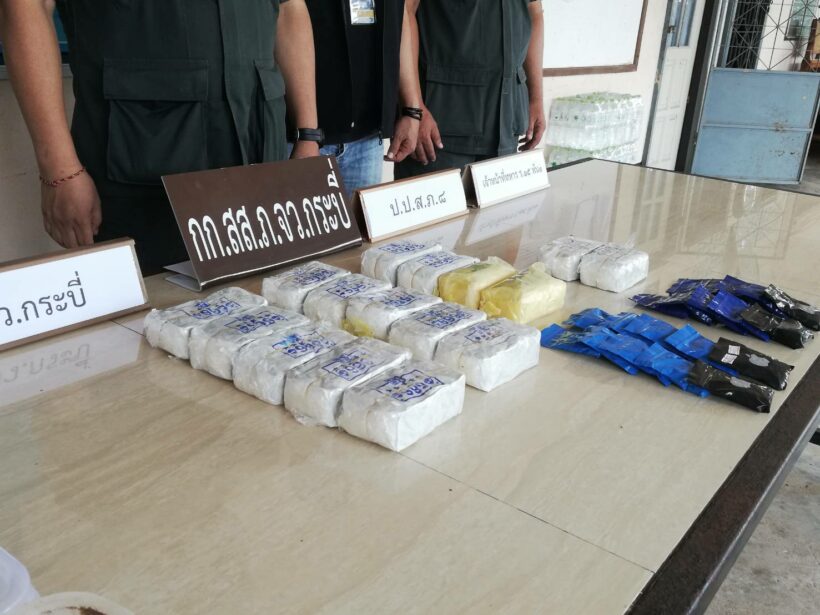 Four drug dealers have been arrested with more than 30,000 methamphetamine pills. The use of methamphetamine pills is on the rise in the region, indeed right around Thailand, due to decreasing prices and increased availability.
At a media briefing held yesterday (June 7) at the Krabi Provincial Police Station, Krabi Provincial Police Deputy Commander Col Tharatcha Tommapat said, "the four drug dealers arrested are 44 year old Sayan Kanantai, 30 year old Boonchai Matosot, 32 year old Wirat Jansri and 49 year old Kordat Tawan.
"Police seized 36,755 methamphetamine pills, a handgun with bullets and 8.36 grams of crystal methamphetamine.
"The arrest came after police first arrested Sayan which led to the arrest of Boonchai. Boonchai told police that he bought methamphetamine pills from Wirat and some crystal methamphetamine as well. Wirat told police that he bought methamphetamine pills from Kordat.
"Police arrested Kordat at a palm oil plantation in Krabi. Police found 36,000 methamphetamine pills which have been stored in many areas adjacent to a mountain in the plantation."
"Kordat told us that he bought the drugs from an unknown big dealer via mobile phone and sent by private courier. The pills are sold for 70 Baht per pills, wholesale, and 200 baht per pill retail. "
Col Taratcha says, "Sadly, there are simply more drug users due to the decreasing price."



Read more headlines, reports & breaking news in Thailand. Or catch up on your Thailand news.
Two arrested on human trafficking charges in Koh Samui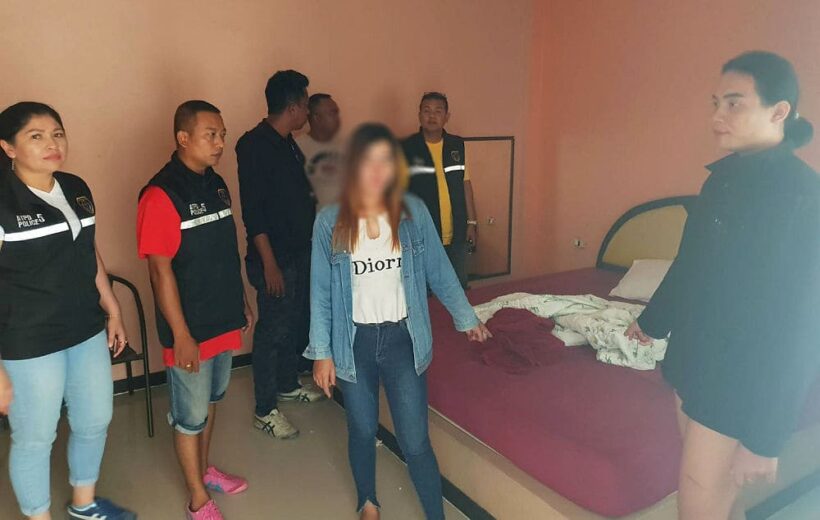 Two suspects have been arrested on human-trafficking charges for allegedly prostituting girls under the age of 18 on Koh Samui, under the guise of operating a karaoke bar.
18 year old 'ladyboy' Chaiyasit Nijkham and 28 year old Sukanya Phadaeng were arrested in a raid when undercover officers visited the bar as customers.
While at the bar, the officers were approached by the suspects who offered them the sexual services of three girls – all under 17 years of age – in exchange for 6,000 baht, according to the Royal Thai Police's Children, Youth and Women's Division superintendent Pol Colonel Damrongsak Onta who led the sting.
The suspects reportedly confessed to having run the bar and procuring teenage girls for prostitution for over a year. The cost of sexual services was 2,000 per time, of which 300 baht went to the bar and the remainder was kept by the girl.
The suspects were hit with three charges – conspiring to commit a human-trafficking crime (by benefiting from underage prostitution), procuring girls over 15 but under 18 for prostitution and violating the Child Protection Act.
SOURCE: The Nation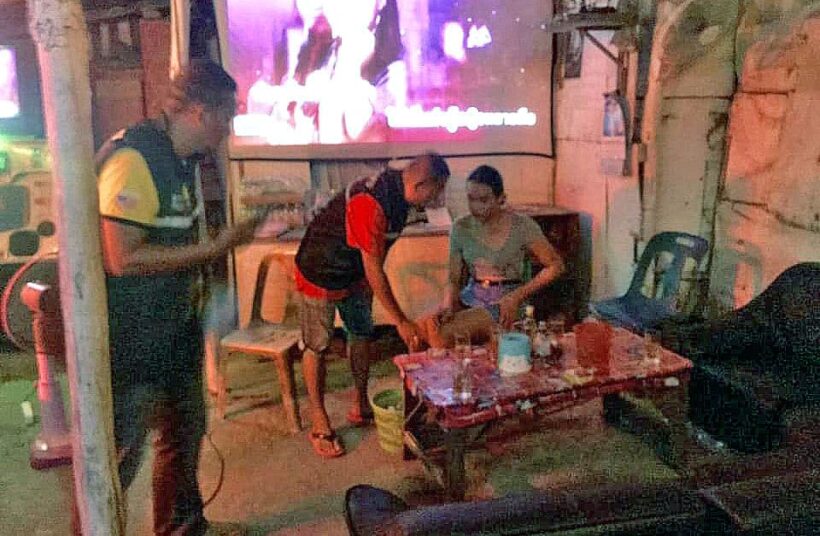 Owner of boarding school arrested for allegedly killing 15 year old student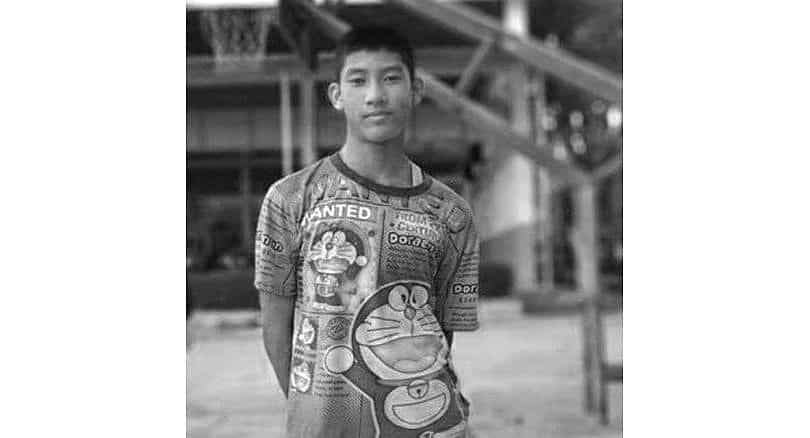 PHOTO: Tapakorn "Chaidaen" Sapsin, who died on June 13
by Wasukit Lao-in
The 15 year old had moved from Tak province to live and study at the tutoring school to prepare for entrance exams for the military academy. He had been living there for nearly two years with 10 other students.
The boy is believed to have sustained injuries on June 9, but was only taken to Sawan Pracharak Hospital when he became comatose on June 12. He died the next day while in the intensive care unit.
The suspects claimed Tapakorn had died from injuries he sustained from "tripping and hitting his head on the railings of a staircase while playing with friends", but the boy's parents were sceptical and filed a police complaint on June 14.
Post-mortem tests showed the boy had a head wound closed with seven stitches, a broken arm and trauma of the pancreas, which led to bleeding in his stomach.
A source at the Muang Nakhon Sawan Police Station said arrest warrants had been sought after many students and alumni told police, public prosecutors and members of the multi-disciplinary team that Natthapol had allegedly led four other youths to assault Tapakorn, which led to the fatal injuries.
Police had previously quoted Natthapol as admitting under police interrogation that he had hit the boy 20 times with a baseball bat because the boy had been arguing with his mother-in-law as she would not let him use his mobile phone to call home.
SOURCE: The Nation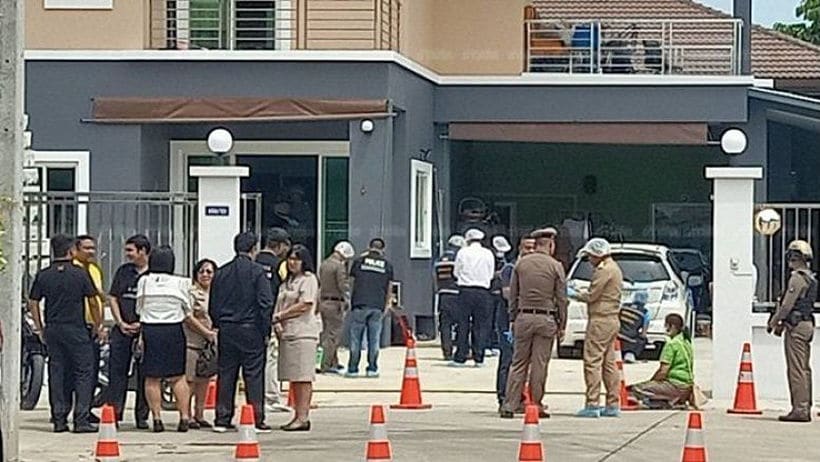 Paris Airshow overshadowed by Boeing's woes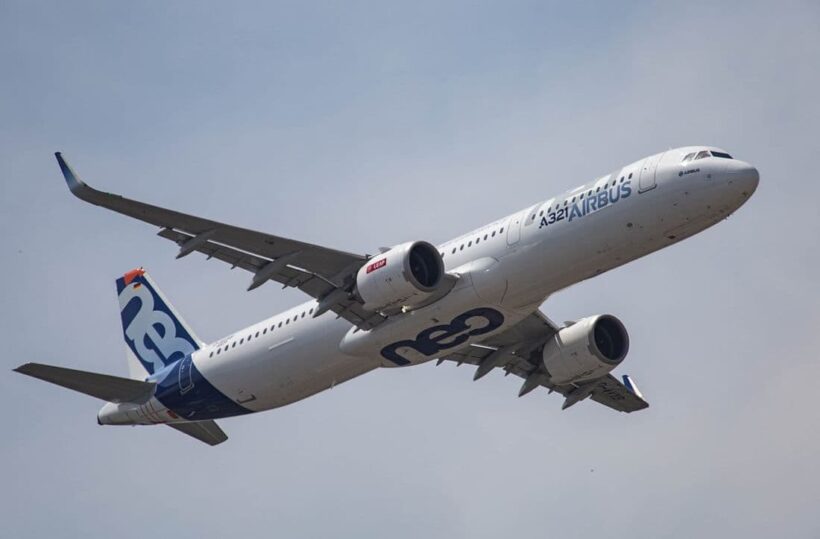 PHOTO: The new, single-aisle Airbus A321NeoXLR, extra-long-range version
Boeing suffered more setbacks whilst Airbus launched an update to their single-aisle line up. Day one at the Paris Airshow.
Boeing's latest creation the 777X will have to wait for General Electric's specially-constructed new jets to arrive following another delay in testing.
The long delay is a blow to Boeing, already struggling to cope with the crisis in its single-aisle 737 MAX jet program. It will likely postpone the new 777's entry into service, planned for the middle of next year, and will hit both Boeing's airline customers and the downstream supply chain.
GE Aviation say they've found unexpected wear in a component for the new GE9X engine it is making for Boeing's latest version of the 777, the world's largest twin-engined jet, forcing a delay of several months while it redesigns and tests the part.
Boeing commercial airplanes boss Kevin McAllister told Reuters it was premature to predict any delays to the 777X program. The planemaker says they're still targeting a maiden flight this year and entry into service the next.
This year's Paris Airshow, usually a slug-fest between the US and European plane manufacturers, is being over-shadowed this year by the problems the US Seattle-based company is facing, on many fronts.
Meanwhile, Airbus has used the show to launch a long-range version of its A321neo jet, which will allow airlines to carve out new routes with smaller planes.
The Airbus chief salesman Christian Scherer says the new single-aisle A321 variant will be able to economically fly "from north-eastern Asia into south Asia, from the Middle East to Bali or from Japan deep into Australia, and so on".
The new A321 variant is a direct competitor to the troubled Boeing 737 make-over, the MAX 8 & 9 series, which has become embroiled in controversy since the crash of two of the new planes, in October last year and March this year. The model remains grounded around the world as airlines moot cancellations of orders and court cases are being mounted by families of the dead passengers from the two disasters.
Sources at the Paris Airshow says Airbus was trying to assemble close to 200 orders or conversions to the new A321 model as it chases deals with carriers including American Airlines, JetBlue, Cebu Air and Frontier Airlines owner Indigo Partners.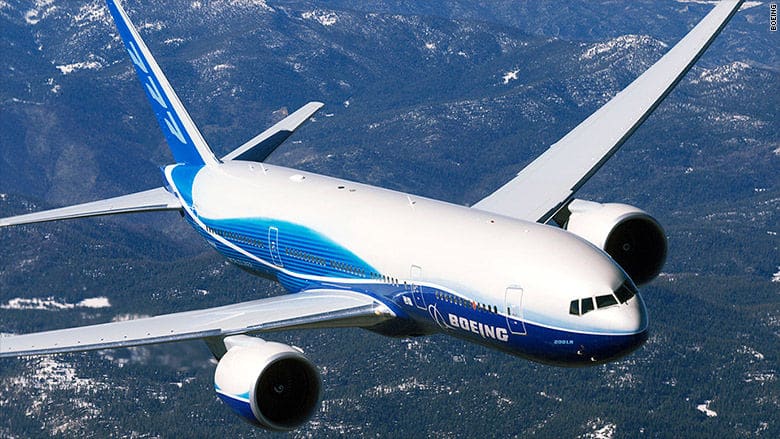 The new Boeing 777X model is facing further delays with an announcement that GE have to do further testing of the jet's new engines.