WARNING: Dengue cases four times worse than last year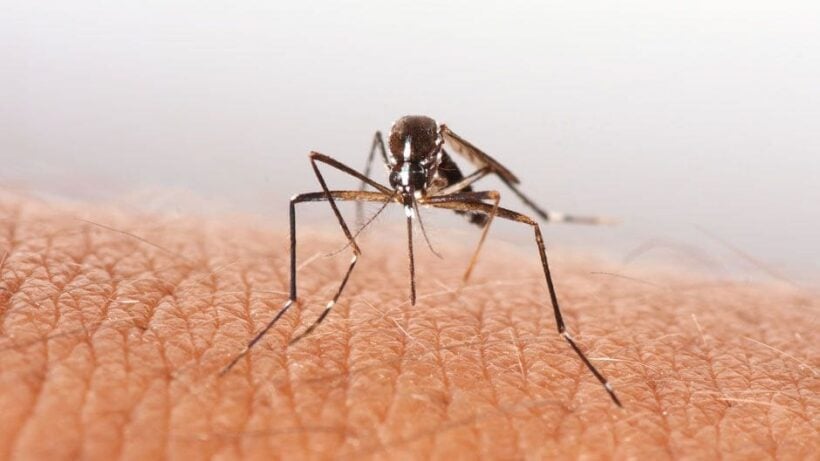 A nationwide alert has gone up about a big rise in Dengue cases across the country.
Hospitals nationwide are being ordered to set up emergency facilities to deal with the worrying rise in cases of dengue fever since the start of 2019.
Workpoint News reports that, in January alone, there were four times as many cases of the disease compared to January 2018 in Thailand.
Dengue fever can be fatal in some cases but is usually associated with high fever, aching muscles and joints, headache and nausea.
The Thaiger's list of proven methods to avoid being bitten by mosquitoes HERE.
The Thai Public Health Ministry has held a crisis meeting with health care professionals nationwide to discuss what to do amid fears that dengue figures could exceed the cases in 2013 when there were 150,000 cases across the country.
According to Workpoint News, provinces in the lower part of the north-east principally Nakorn Ratchasima, Ubon Ratchathani, Surin and Sisaket, have been the hardest hit.
Measures to prevent the spread of the disease were discussed a the crisis meeting as well as management for hospitals facing a rise in cases. Emergency centres are to be set up in all provinces and people are being urged to clear standing water where the mosquitoes breed around their homes.
From January 1-March 5 this year there were 9,044 cases and seven deaths associated with Dengue fever. In January there was 5,555 cases – four times the 2018 figures.
The Thaiger urges people to pass this story on in the hope we can reduce people's exposure to the Dengue virus carrying mosquito.

SOURCE: Workpoint News
Keep in contact with The Thaiger by following our
Facebook page
.
Professor: Military government too interested in tourism – not people's welfare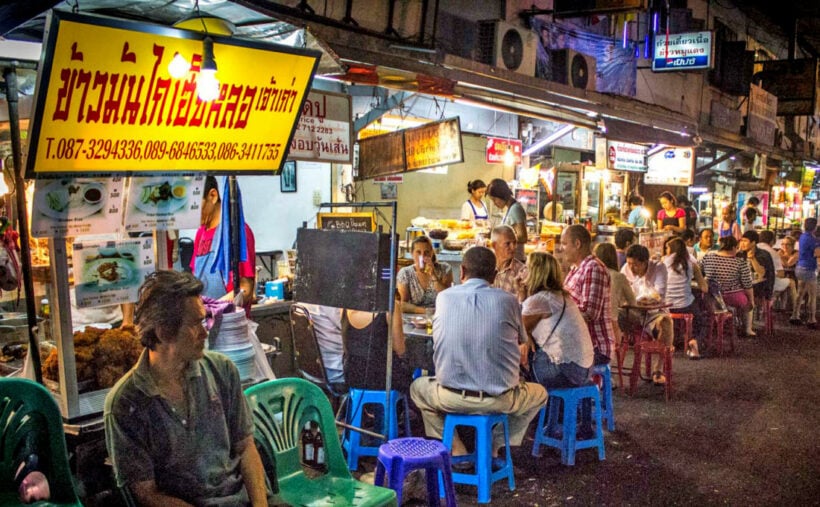 A professor of Rangsit University has criticised the previous military government for focusing too much on tourism and not enough on the welfare of the Thai people. The professor was speaking at Chulalongkorn University at a seminar discussing street stalls and urban development.
She questioned the National Council for Peace and Order's policy of clearing street vendors in all but a few areas such as Yaowarat and Khao San Road that mainly cater to tourists.
She claimed that the NCPO – in power since the coup of 2014 until this year's election – was more interested in economic development through tourism than in the welfare of the public.
Having affordable street food options was not just about tourism, she said, it was vital for poor workers who have migrated from the countryside, adding that it was part of an informal rather than a formal economy.
"For years people had earned their living from selling goods and services, including food, on the streets."
This in turn provided an affordable option to eat for workers who came to Bangkok on for large investment projects. The issue, she said, was not just about tourism but the wider economy that might benefit.
The professor noted that CNN had once called Bangkok the best place in the world for street food but this had changed with the sanitized food trucks that have appeared since stalls and vendors were banned from most areas.
The Thaiger notes that banning street vendors has divided the capital. Many are happy that the sidewalks are easier to navigate, but others – including tourists – have said that the lifeblood and character of the city has suffered.
SOURCE: Naew Na | ThaiVisa Forum
Keep in contact with The Thaiger by following our
Facebook page
.
"Eat, Shop, Spend" drive reaches registration target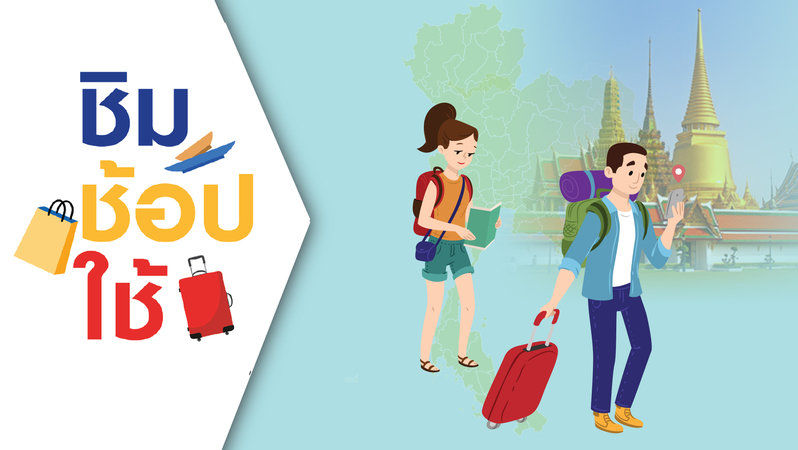 Ten million people signed up for the first Eat, Shop, Spend stimulus campaign since its launch on September 23. The organisers have expressed thanks to all who have participated.
The first phase of the campaign aimed to boost domestic spending by offering 10 million people a 1,000 baht voucher via the G-Wallet mobile application to spend in specific shops, outside their province, before November 30.
The Minister of Finance says the campaign will be extended into Phase 2 but with the criteria and regulations adjusted to attract more people with purchasing power to spend their own money, without the 1,000 baht per person give-away seen in Phase 1. The second phase will take place in November and December.
SOURCES: The Thaiger | The Nation | National News Bureau of Thailand
Keep in contact with The Thaiger by following our
Facebook page
.
Measures outlined to reach 39.8 million tourists' target by end of 2019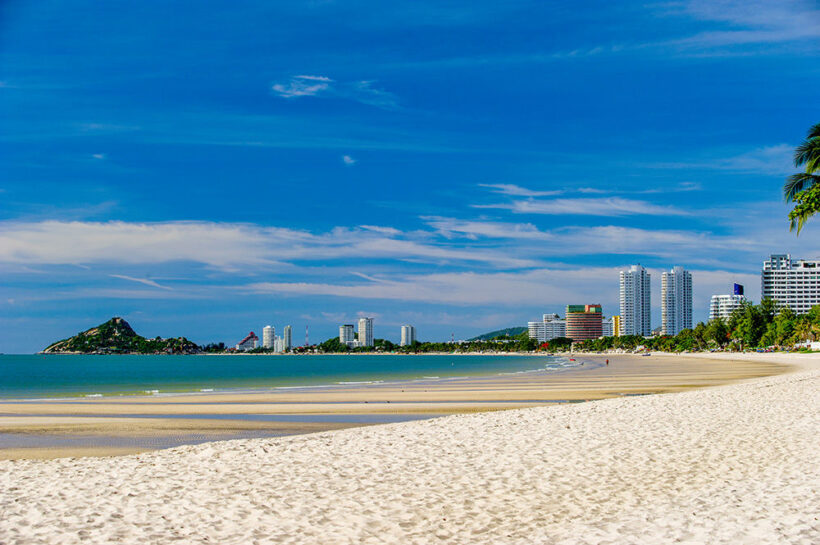 PHOTO: TAT News – Hua Hin Beach
The cabinet of economic ministers has approved 18 measures with the aim of attracting 39.8 million tourists in the coming year.
A government spokesperson says the measures "comprise short, medium and long-term initiatives". They include financial and legal steps to stimulate tourism markets, such as the Amazing Thailand Grand Sale "Passport Privileges" which will offer a 30-70% discount for tourists. Medium and long-term measures include special credits for lodging operators and the organising of world-class events, exhibitions and activities nationwide.
One measure being introduced under the Thailand Tourism project consists of two campaigns: one called ''100 Baht for All Destinations Throughout Thailand'' will be open for registration on November 11-12 and December 11-12. People can register via the Tourism Authority of Thailand's website.
The other campaign, called "Shocking Price on Weekdays," will be offered to those who travel to a Thai destination from Mondays-Thursdays, beginning in November until the end of the year.
SOURCE: National News Bureau of Thailand
Keep in contact with The Thaiger by following our
Facebook page
.