Thai's go west during rainy season – study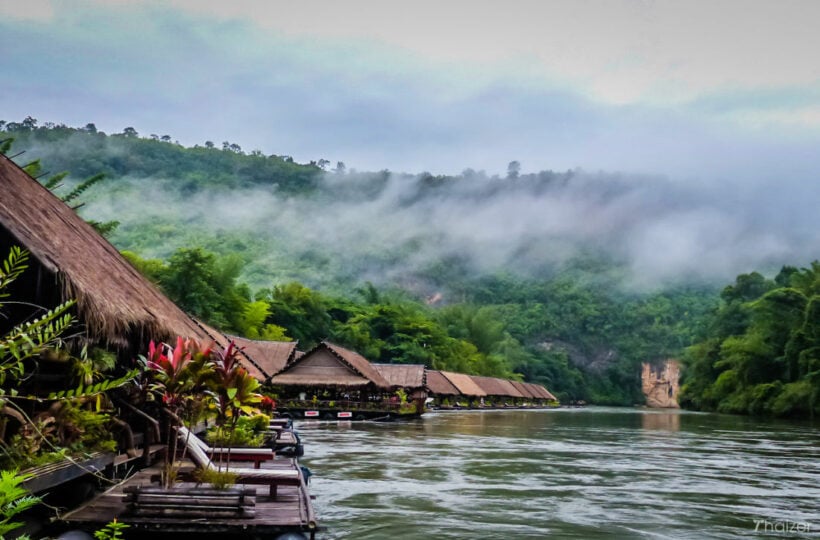 Thailand's rainy season might be bad for the country's beach hot spots but is typically associated with travel to the western regions of the country, where nature becomes its most beautiful during the period.
New data from Hotels.com reveals a 26% jump in searches among Thai travellers for accommodation in the Western region over the past 12 months. The data shows the strengthening of tourism to Thailand's second tier destinations as an alternative to the traditional tourist magnets.
According to search data from Hotels.com, local searches for hotels located in Thailand's western region, including Kanchanaburi, Ratchaburi, Phetchaburi, Tak and Prachuap Khiri Khan, soared 26% during May to September 2019, compared with the same period last year.
The most desired province for Thai tourists in the Western region this year during the rainy season is Ratchaburi – which experienced an 83% rise in searches for overnight accommodation in 2019. Other Western provinces experiencing an increase in search volume included Phetchaburi (31%), Tak (19%) and Prachuap Khiri Khan (18%).
According to Jessica Chuang, the Hotels.com regional marketing director for Greater China, Southeast Asia and India, travellers are now staying in hotels they never knew existed, off the well-beaten tourist tracks of Bangkok, Phuket, Pattaya and Chiang Mai.
"The data indicates a positive, upward trend in travel to Thailand's Western region, especially during the rainy season."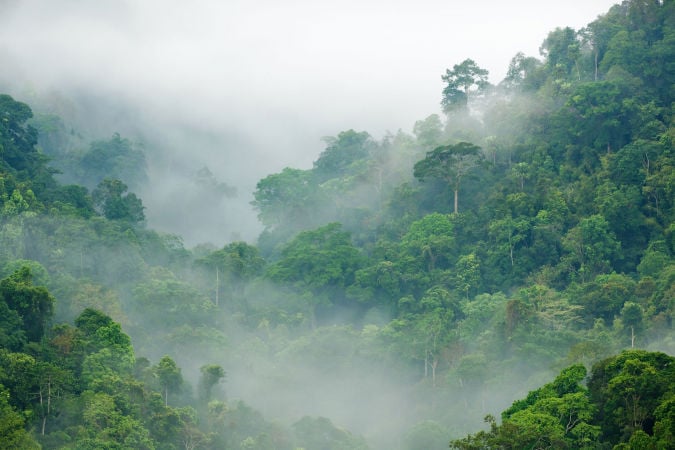 Keep in contact with The Thaiger by following our
Facebook page
.
UPDATE: 'Bleach mum' was the maternal mother of sick boy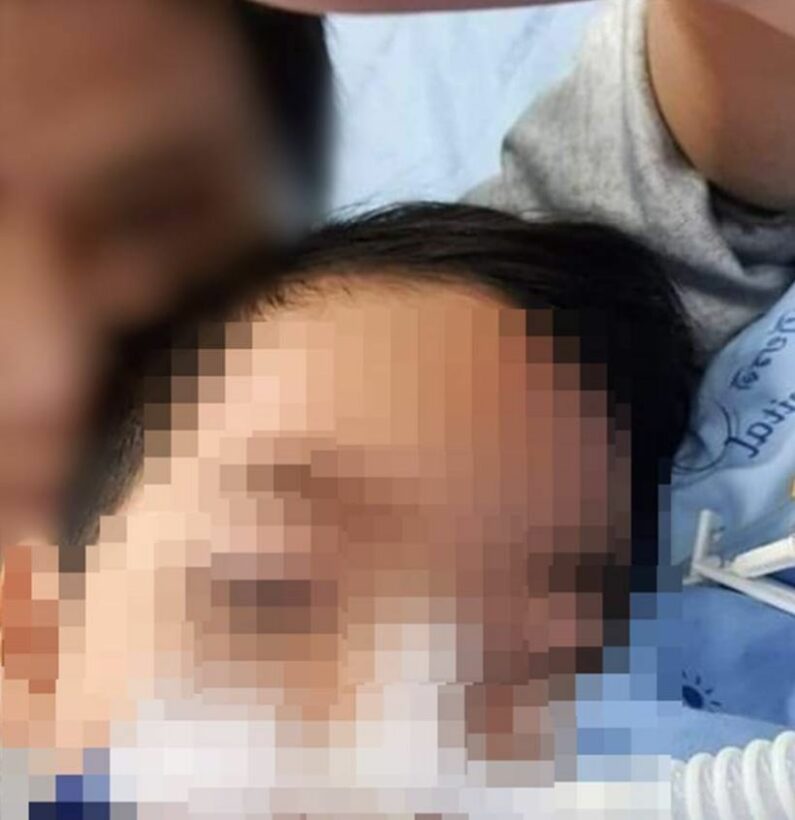 Today local Thai media report the latest update about the women allegedly forcing her children to drink bleach. Her adopted daughter died due to 'allergies' back in December. But the latest case of her sick son now unveils a suspected malicious intent to cause illness in her children.
Doctors at Thammasat Hospital in Bangkok confirm that a DNA identity test revealed a 100% match: that 29 year old Nittha Wongwan, also known as 'Bok', is in fact the biological mother to her 3 year old son 'Im Boon.' Doctors say the young boy vomited blood and had injuries to his gastrointestinal tract.
A police source says doctors also believe the suspect also poisoned her 4 year old (adopted) daughter who died last December, because she was brought to the same hospital with the same pattern of symptoms. It was medical personnel who alerted police after they 'put two and two together'. Read more HERE.
In previous reports the suspect (Bok) was accused of adopting 2 children with the intent to use them as a tool for illegal gains, causing fatal injury and fraud.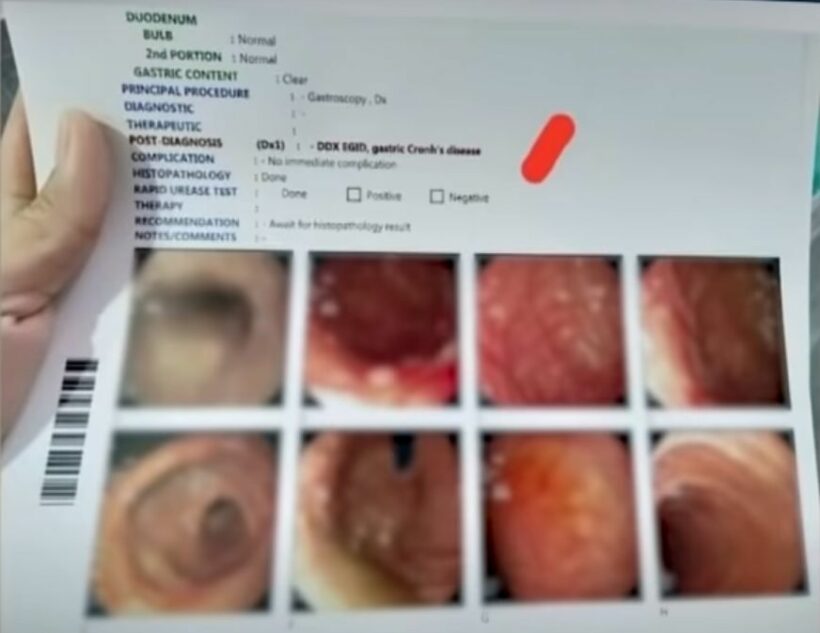 In addition to the declaration of the DNA tests, it was found that Bok had also changed her name 4 times and also had adopted a 4 year old daughter name 'Om Yim' (who died last December).
Bok had adopted Om Yim but she too ended up in multiple hospital visits due to "severe allergic reactions" until she passed away.
Currently, the suspect denies harming the children, but she's admitted to fraud for failing to deliver face masks promised to customers (another scam she was involved in).
As of this moment, the hospital has revealed that Im Boon (the biological son) has regained his strength and will be sent to mental and physical rehabilitation. Further chemical examinations are underway and results are expected within this week.
Munchausen syndrome by proxy is a condition where a caregiver creates the appearance of health problems in another person, typically their child. This may include injuring the child or altering test samples. They then present the person as being sick or injured. This occurs without a specific benefit to the caregiver (but in the cases of Bok, the intention was to make videos and share them telling people she was poor with sick children in order to seek donations. It's now been shown she had 20 million baht in the bank). Permanent injury or death of the child may occur.
SOURCE: MSN News
Keep in contact with The Thaiger by following our
Facebook page
.
3 quarantined returnees confirmed with Covid-19 in Thailand (May 26)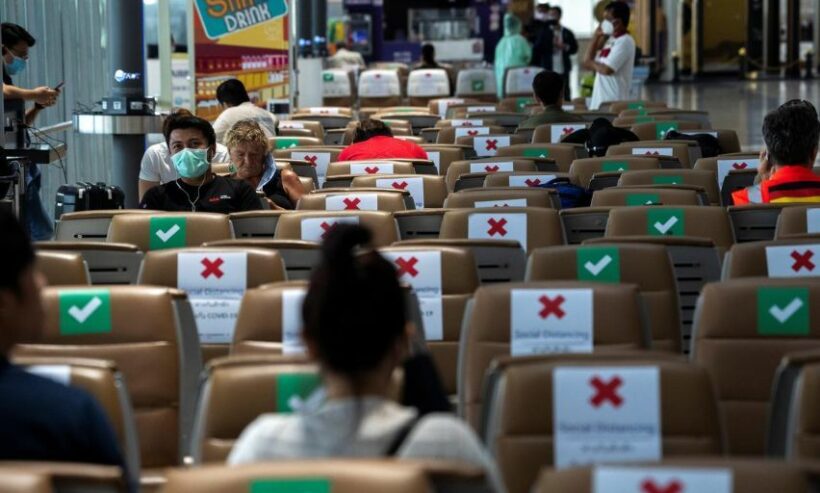 Today, in the Centre of Covid-19 Situation Administration's daily press conference, Dr. Taweesilp confirmed 3 new cases of coronavirus in Thailand, of which all were recorded as quarantined overseas repatriates. This brings Thailand 's total of confirmed Covid-19 cases to 3,045. The death toll remains at 57 fatalities with no additional deaths reported today.
Dr. Taweesilp says from the new cases all 3 patients either had mild symptoms or were asymptomatic. They are all in quarantine and under supervision.
"The first case is a 51 year old Thai masseuse, who had previously returned from Russia on May 12 and was quarantined in Chon Buri province. She had no symptoms but tested positive for the disease yesterday."
"The two others are Thai men who returned from Kuwait on May 24 after a business trip and were quarantined in Samut Prakan province. They were coughing and tested positive yesterday."
Of the total accumulated cases, 2,929 have recovered, including 1 patient who was released in the past 24 hours and 59 patients remain in hospitals.
Dr Taweesilp said that, in the past 4 weeks, in most of the country (65 provinces), no new Covid-19 cases have been recorded.
"The situation is improving thanks to public cooperation. Now we are heading towards the third stage of easing business and activity that were closed during lockdowns. It is likely to cover some higher-risk businesses and activities. They may resume with strict disease control measures."
Chonburi, where Pattaya is located, has had no new confirmed cases in over a month. Phuket has also reported 0 new cases today but with 9 patients still receiving medical care.
SOURCE: The Pattaya News| Bangkok Post
Keep in contact with The Thaiger by following our
Facebook page
.
No role for Transport Ministry in Thai Airways rehab plan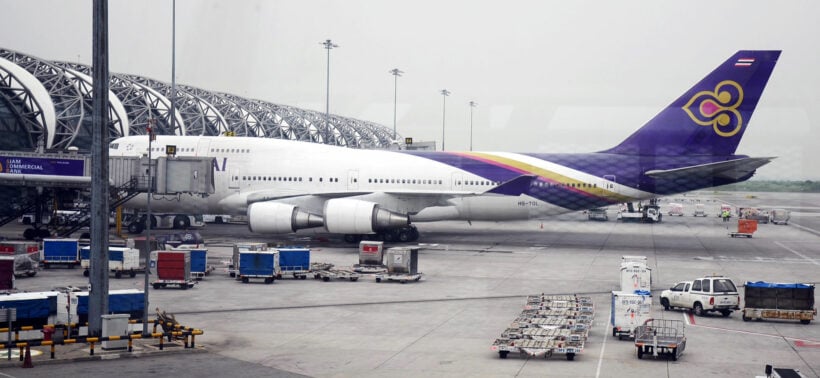 After initially insisting on having a say in the management of the rehabilitation plan for the beleaguered Thai Airways, the Ministry of Transport has conceded that, with its holding in the airline reduced to less than 50%, it no longer has any jurisdiction over what is now a listed public company.
Deputy Transport Minister Thaworn Senneam says the struggling carrier is no longer a state organisation under its control and administration of the court-approved rehabilitation plan now sits with the Finance Ministry.
Thai PBS World reports that both ministries had clashed over who would oversee the plan as, until filing for bankruptcy protection, the airline was both a listed public company with the Finance Ministry as its largest shareholder, and a state enterprise under the Transport Ministry.
The Transport Ministry had hoped to recommend 4 people as members of a "super board" that would oversee the administration of the airline's rehabilitation plan, with other members to be nominated by the Finance Ministry.
The jockeying for position of the 'super board' has already begun with prominent names publicly putting themselves forward.
SOURCE: Thai PBS World
Keep in contact with The Thaiger by following our
Facebook page
.