Sampling Saigon street food with XO Tours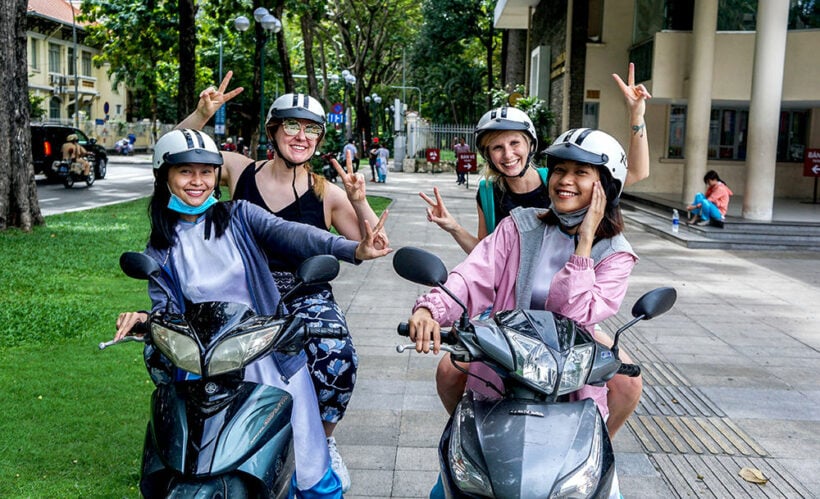 PHOTOS: XO Tours
Find yourself in Saigon and looking to learn more about the local street food scene? Well, if your sense of adventure is in intact and you prefer to receive your knowledge first hand, then XO Tours can provide you with a fascinating and insightful trip through the streets of Saigon.
Sitting on the back of a moped and driven by charming ladies dressed in the traditional Ao Dai outfits, this is truly a unique perspective in which to experience the Saigon food scene. The ladies look splendid when wearing the Vietnamese national garment which is a tight-fitting silk tunic worn over trousers, the sight is quite something to behold as a legion of elegantly dressed women ferry their hungry tour guests throughout the city, descending on each local food stop and enjoying whatever is offered up.
It's worth mentioning that these professional and licensed tour guides are also well trained and have a high level of competence in regards to driving, if anything, their cautious nature of females is your ally in regards to taking on the Saigon traffic.
Saigon is a vibrant and exciting city, replete with charming parks, wide boulevards and glorious tree- lined avenues and streets. It's a destination that invites exploration, which is what makes this tour a fitting approach. The open air nature of a bike tour allows you the freedom to really feel the city, to partake of its smells, its sounds and to really feel its energy. If you are truly looking to know Saigon, this could be one of the better ways to understand its nuances.
XO stands for Xe Om, which are motorbike taxis in Vietnam. The concept was bought about by Mr Tung who is a native to the area but moved back from USA, XO Tours was the first motorbike tour company in Vietnam to hire female tour guides, and very much pioneered the concept, even though there are many copies of the format to this day.
The whole tour is really quite comprehensive, with careful attention given by the hosts to your needs as well as accurate descriptions of the food and their backstories. As you buzz through the many districts you will notice how each area carries a certain style and approach to their food, a localisation of the food contained within the environs that make up this fabulous city. Neither is there is any chance of going hungry on this tour, indeed we suggest that you do arrive famished, so you have an opportunity to experience all the gastronomic grandeur of the entirety of this tour.
XO Tours take guests practically through all the districts, and they have security backing things up, so there is never any need for concern, and you can feel assured of your safety during the entire time. The tour lasts for a good four and a half hours, but when you do arrive at the end, it will feel as barely any time as passed at all.
The food and drinks is virtually unlimited, with the time on the bikes between the food stops a great opportunity to take "digestion breaks". The tour is conducted at night, when most of the street food is available.
The writer travelled as guests of XO Tours To learn more, visit xotours.vn
WRITER: Shannon Green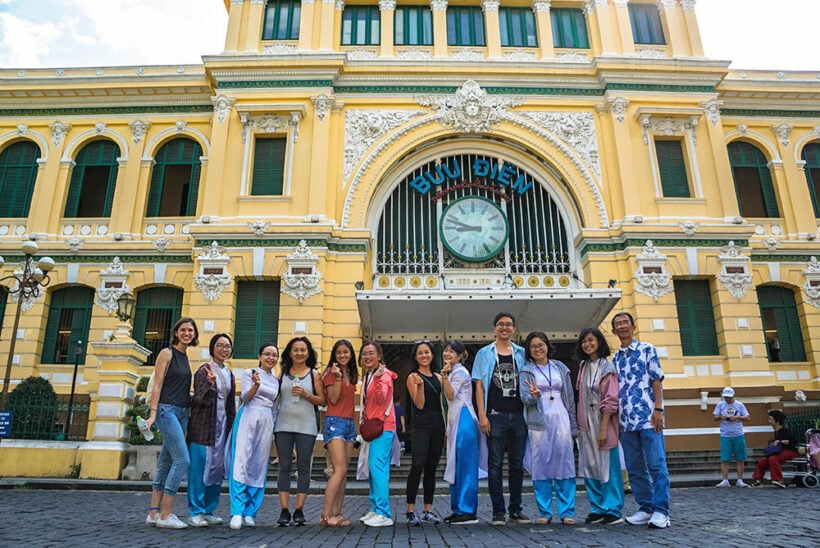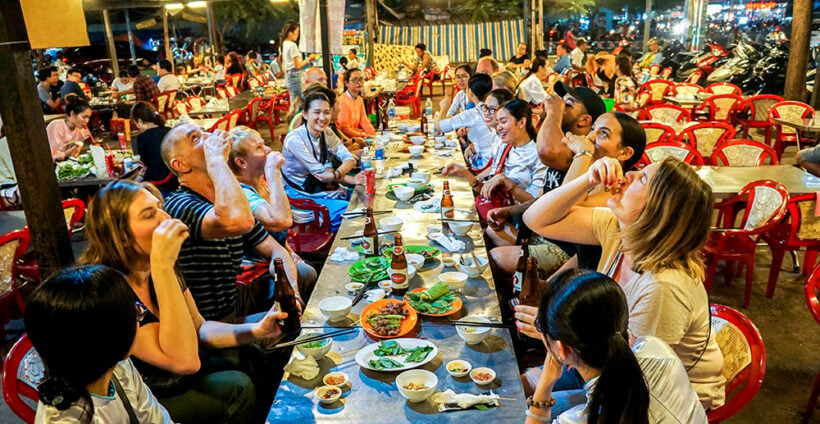 Keep in contact with The Thaiger by following our
Facebook page
.


Looking to jettison some items before jetsetting away or chartering a yacht? Look no further than Thaiger Classifieds where you can find and post items, work, property and more for free. Be sure to check out YonderTours for things to do in Thailand and tours across the country.

Thailand delays introduction of new visa requirements for Taiwanese tourists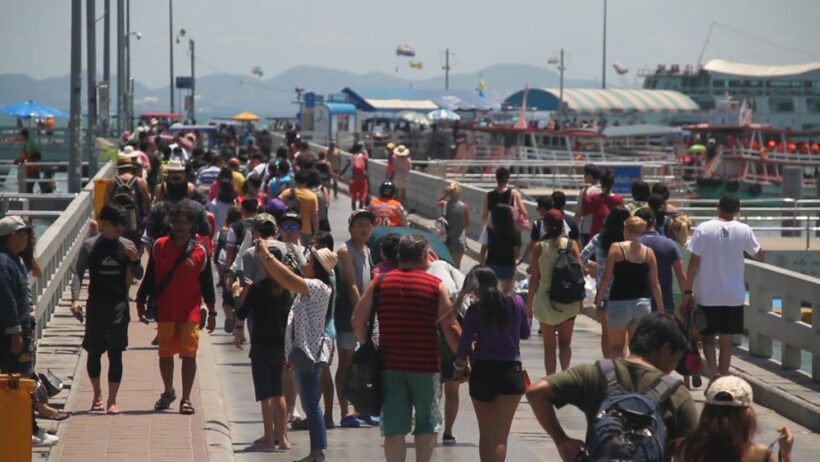 …and other proposed nationalities as well.
Thailand has decided to postpone the requirement for Taiwanese travellers to present financial statements when applying online for a visa. The Taiwan News is reporting that the new requirements are being delayed until at least March, 2020.
The Thailand Trade and Economic Office in Taipei has announced that online Taiwanese applicants for travel to Thailand would need to provide three months evidence of financial statements before they could be awarded the visa. They would also have to report in person to apply for the visa.
The new visa requirement have infuriated Taiwanese officials and local travel agents, who, rightly made the point that Thai citizens don't need a visa to visit Taiwan under the Taiwanese government's "New Southbound Policy".
Media reports have now said that the Thailand Trade and Economic Office was, following government pressure, going to cancel the new requirements. But a representative of the TTEO says they are merely postponing the introduction of the tighter visa rules pending a review that could take up until next March.
CNA reports that… "TTEO posted a message on its website Thursday saying the introduction of the financial statement requirement had been postponed until March 1, 2020, to give applicants sufficient time to prepare and to acquaint themselves with the new method."
Thailand officials originally said the new regulation, relating to financial statements would eventually also apply to visitors from China, France, and the UK as well.
SOURCE: Taiwan News
Keep in contact with The Thaiger by following our
Facebook page
.
Taiwan challenges Thai government over new visa requirements for their citizens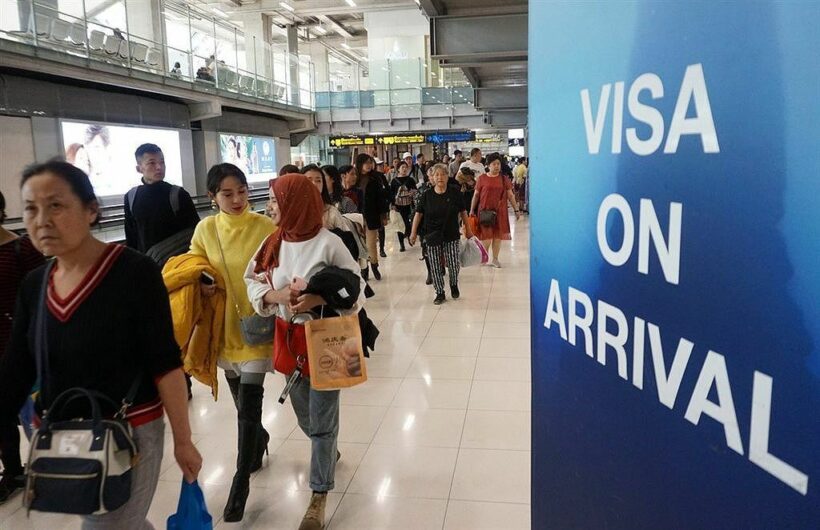 The Taiwanese government says it's concerned about new Thai government visa rules being imposed on its citizens travelling to Thailand.
A new application scheme launched on November 29 by the Thailand Trade and Economic Office in Taipei now requires applicants to show evidence of sufficient funds for their trip. The requirement, which asks Taiwanese nationals to submit bank statements from the previous three months, has angered some, with a member of the Kuomintang opposition party saying it's akin to treating Taiwan as a third world country.
Taiwanese applicants are also required to apply online and then make an appointment to submit their documents in person, whereas previously they could apply in person at the TTEO without any prior online application or appointment.
Members of the opposition are calling on the country's Ministry of Foreign Affairs to register a formal protest with the Thai government against the new application procedure, pointing out that Thai citizens visiting Taiwan are granted visa-free entry.
The Taiwanese foreign affairs officials, for their part, say they've already notified the Thai government of its concerns and asked for clarification on the more stringent guidelines. They also insist that visa-free privileges granted to Thai citizens have boosted tourist numbers and business and education exchanges between both countries, but did not provide any numbers in support of the claim.
"We have asked the Thai side to clarify the new process and will continue to urge it to improve the convenience of visa applications for Taiwanese."
Meanwhile, the Thai representative office in Taipei says the new visa application process is not restricted to Taiwanese nationals but applicable to other nationalities too, including British and French.
An official from the TTEO says that while tourists from some countries may be able to enter Thailand visa-free, they still need to follow the online process should they require a visa, whether that be for education, business or marriage.
SOURCE: The Nation
Keep in contact with The Thaiger by following our
Facebook page
.
Hotel association wants rules on short-term rentals, home sharing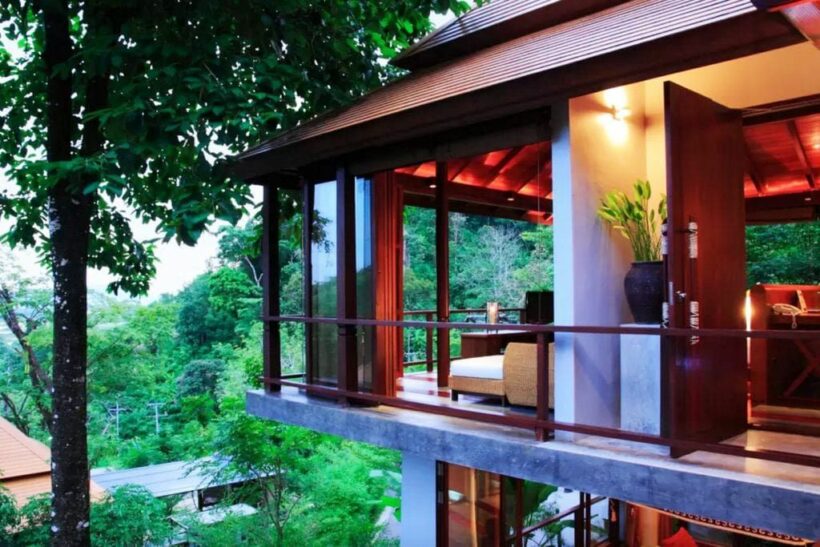 PHOTO: Airbnb and other accommodation-share businesses, plus a glut of newly opened hotels rooms across the country, is putting pressure on the traditional hotel model
The Thai Hotels Association has again asked for a meeting with the Minister of the Interior to discuss the impact of short-term rentals and home sharing services like Airbnb on the domestic hotel business. The Assoication's president Supawan Tanomkieatipume reminds him Thai law officially doesn't, technically, allow owners of condos to rent out their units for less than 30 days without a hotel licence.
But he acknowledges that the practice is widespread and almost impossible to police.
"THA has no intention of seeking a ban on these services in Thailand. We just want the government to issue suitable regulations on the operations of these service providers, and enforce related laws to protect customers."
Supawan acknowledges that the tourist numbers are still reaching almost last year's levels but says that the both accommodation-sharing services and a surfeit of new hotel rooms available is cutting into his members' bottom-lines.
His solution would make owners offering short-term rentals and home sharing services be required to register with the Ministry and apply for a business licence, the same as for hotel operators, and display their licence numbers when advertising.
THA also wants to count them in the total number of hotel operators, so the government can design measures to promote hotels based on the actual number of businesses in the market.
"A preliminary survey by THA shows that there are over 21,000 providers of accommodations not listed as hotels scattered around Bangkok and tourist cities. Without knowing the actual number of competitors, hotel entrepreneurs face the risk of room oversupply."
Statistics published by Airbnb earlier this year showed that home sharing generated more than 33.8 billion baht to property owners and the surrounding communities.
SOURCE: The Nation
Keep in contact with The Thaiger by following our
Facebook page
.