Event Round-Up – April 2019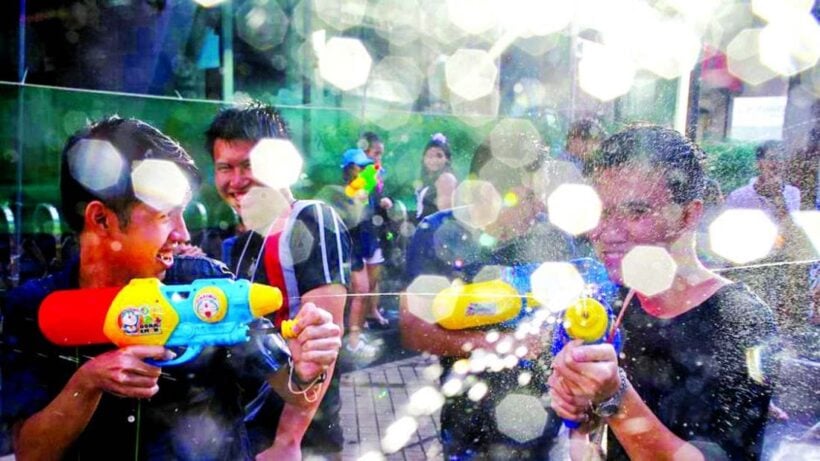 by The Sponsorship Experts – Paul Poole (South East Asia)
The first ever ASEAN Gastronomy Tourism Fair will kick off on April 9-10 at CW Tower Ratchadapisek Bangkok. Hosted by the Ministry of Tourism and Sports, it is the first time all 10 member states of ASEAN will come together to build a strong foundation for gastronomy tourism in the region, and the two-day event will discuss how to engage tourists in a variety of food-related tourism activities and experiences that create socio-economic benefits for a broad range of stakeholders, many of whom exist outside the primary tourism industry.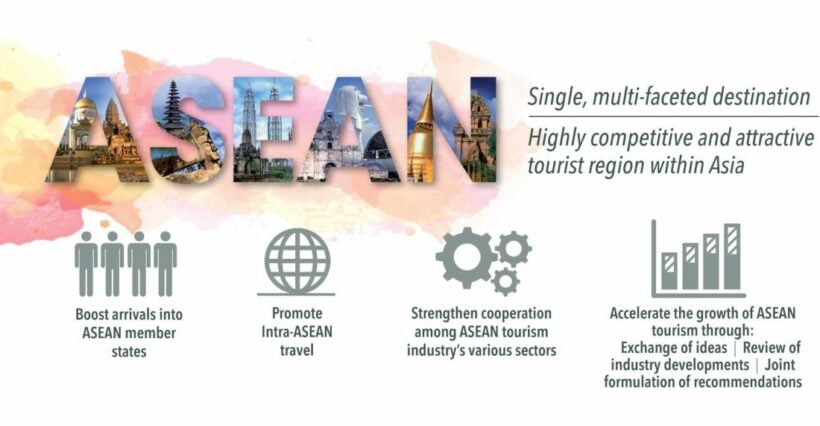 Songkran will see the country drenched in water from April 12-15 in the Thai New Year celebrations (some parts of the country celebrate for longer or on slightly different days). A country-wide celebration, there will be parties in every town and village as people mark the beginning of the rainy season and bring in the new year. Visitors should check for amended opening hours of shops, restaurants and attractions during these days.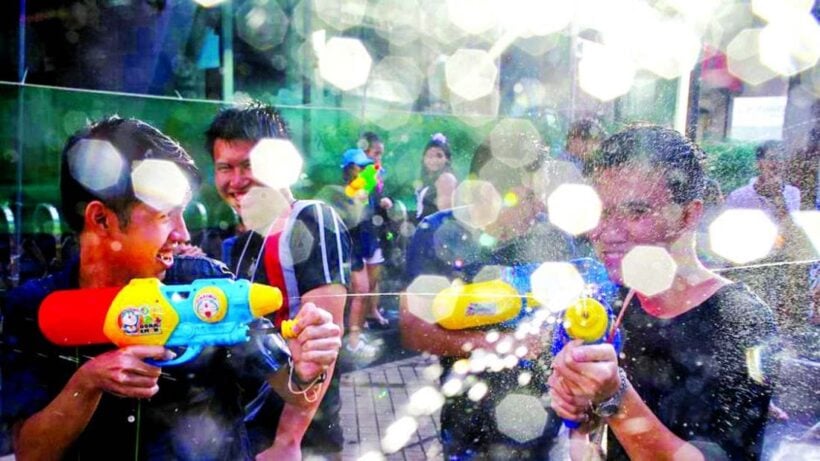 The Siam Songkran Music Festival, a three-day music extravaganza at Live Park Rama 9 from April 13-15, will see a number of a-list DJs perform live to a crowd of thousands. So far, the line-up includes Fatboy Slim, Dutch DJ-record producer Tiesto and American DJ sensation Steve Aoki. Tickets start at 2,000 baht per day.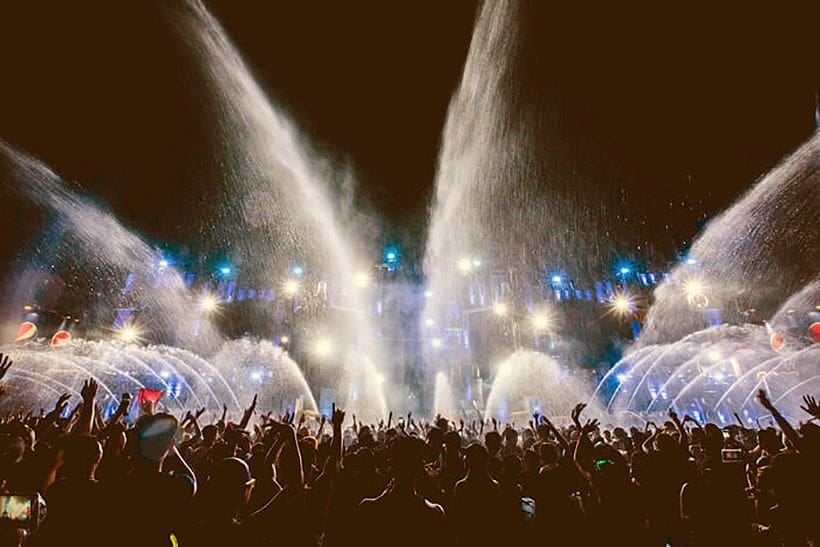 Phuket Bike Week will celebrate its 25th anniversary from April 12-14. One of Asia's largest bike gatherings, the annual event is expected to attract some 10,000 bikes and 50,000 spectators from all over the world. Featuring a number of social rides, exhibitions and parties, the event takes place in Patong Beach from April 12-14 and April 19-20 in Phuket Boat Lagoon.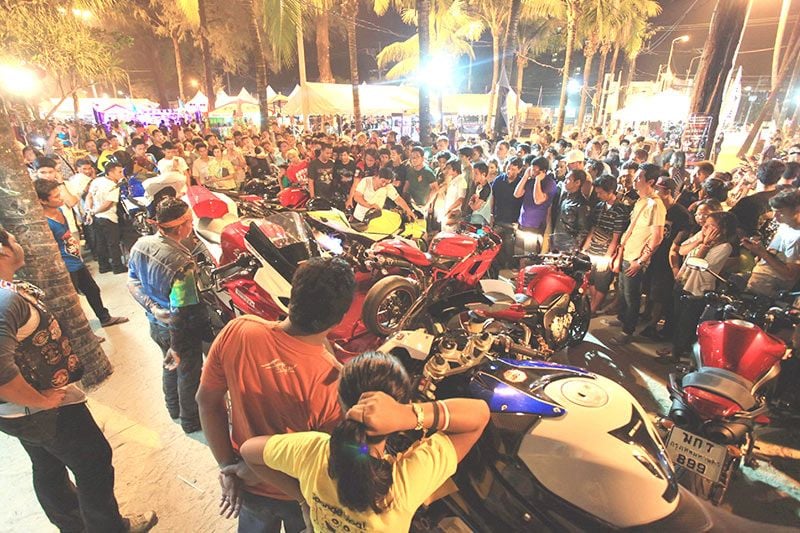 For something a little out of the ordinary, head to Bang Saen on April 16-17 for the annual Wan Lai Festival. The villagers will make up to 100 intricate sand sculptures on the beach, most of them in the shape of pagodas, known as chedi sai, but also in other figures such as tuk tuks, elephants and mermaids. The festival has its roots in the Buddhist tradition of bringing sand to the temple during Songkran as an acknowledgement of the sand and soil that temple goers may have removed with their feet during temple visits over the past year.
The sand sculptures on the beach are very fleeting; made with great effort during the morning and day, they are all destroyed in the evening as a reminder that nothing is permanent, one of the main teachings of Buddhism.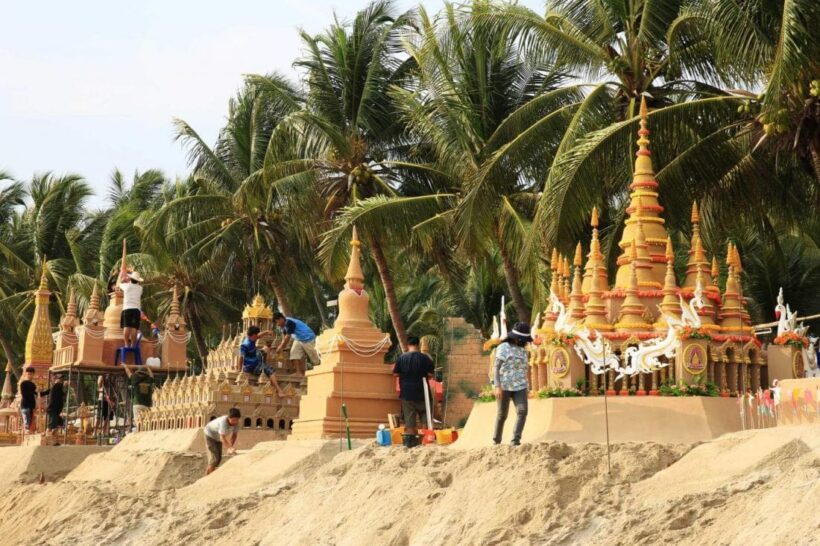 The acclaimed Noise Market returns to Museum Siam on April 20-21 for their eighth installation. Held under the theme of 'Precycling', the market will feature everything from DIY, art, craft, décor, design, fashion, film, printing, writing, books, food and music. A must for art and craft lovers or if you just want to spend a few hours with Bangkok's creative bunch.
River City is bringing some of the world's most recognised modernist painters to Bangkok for the first time. The exhibition 'From Monet to Kadinsky' starts at River City on April 26 and will give visitors an opportunity to view more than 1500 works in a new light via this immersive multidimensional experience created with the help of over 20 of the world's finest museums.
Paintings from 16 European masters, including Claude Monet, Edgar Degas, Paul Gaugin, Henri Rousseau, Henri Toulouse-Lautrec, Gustav Klimt and many more, will be presented with state-of-the-art projection and sound design. This is one of the most highly anticipated cultural events of the year! Early bird tickets are available for 300 baht until April 20.
The month's perhaps most quirky event is Mommy Rants held at WTF in Bangkok on 27 April. An evening of open mic for mums and mums-to-be from all walks of life, guests can expect real talk, uncensored talk about what motherhood is really like. Prepare to laugh – and perhaps cry!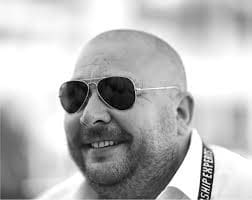 Founded in 2004 by veteran international marketing consultant Paul Poole, PAUL POOLE (SOUTH EAST ASIA) is an independent marketing consultancy based in Bangkok, Thailand specialising in commercial sponsorship and partnership marketing, working with both rights holders and brands – acting as a catalyst by bringing them together and maximising the relationship.
For more information, visit www.paulpoole.co.th
Keep in contact with The Thaiger by following our Facebook page.
Never miss out on future posts by following The Thaiger.
Bangkok's air quality is 'unhealthy' today | VIDEO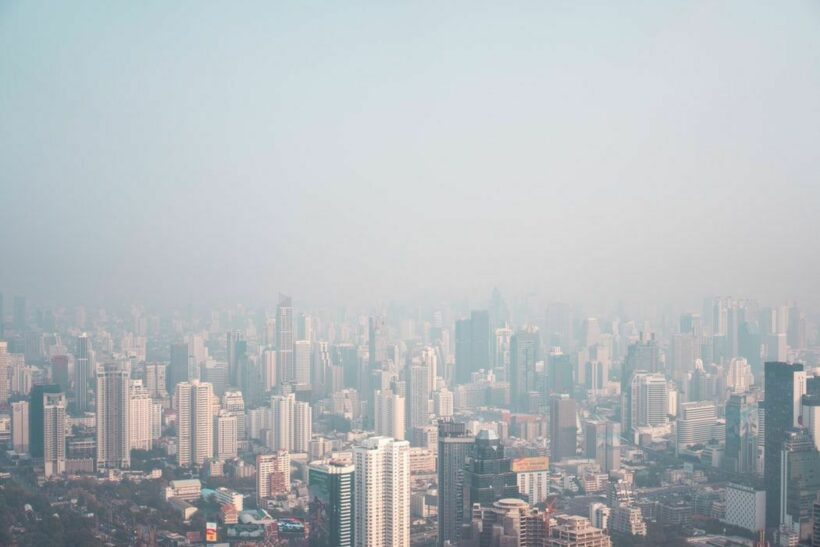 Air quality around Bangkok this morning is awful. Partly due to the lack of wind to blow the smog out of the area. To the south of Bangkok, Samut Prakan and Samut Sakhon, the air quality is even worse with visibility on the ground cut to less than a kilometre. You would be well advised to reduce you activities outside on a day of high air pollution in the capital. The rating by airvisual.com is 'unhealthy'.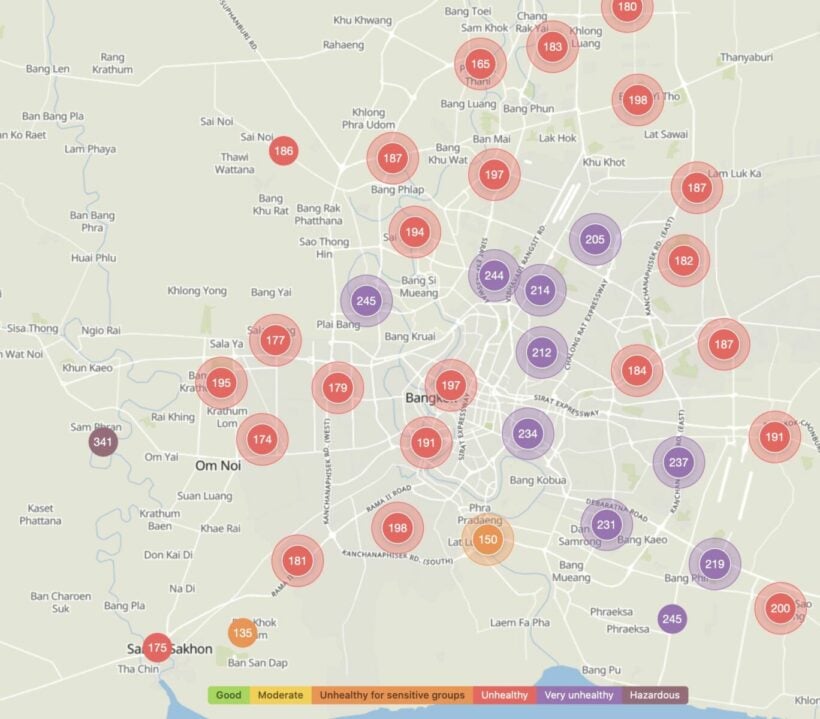 Readings around the inner city vary between 190 – 220. Areas to the east, including around Suvarnabhumi Airport, are higher.
A lot of the smog and smoke is flowing down from the north and north east where plantation fires rage, mostly unenforced, this time of the year, from December to May. Farmers have been told, repeatedly, to avoid buying off the waste after harvests of corn, rice and sugar cane but officials have been disinclined to enforce the laws. Many of the farmers have long-term contracts with some of Thailand's leading agri-business conglomerates.
Bangkok and the central region can expect many more months, especially as the temperatures rise throughout February, March and April and the winds remain low as the north-easterly monsoon weakens.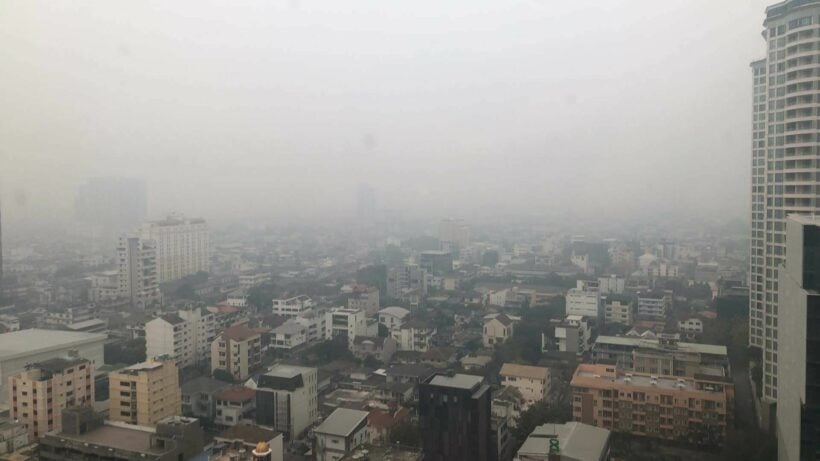 PHOTO: View across the Bangkok skyline from Sathorn this morning.
Keep in contact with The Thaiger by following our Facebook page.
Never miss out on future posts by following The Thaiger.
40 arrested in a suspected gambling house in Nonthaburi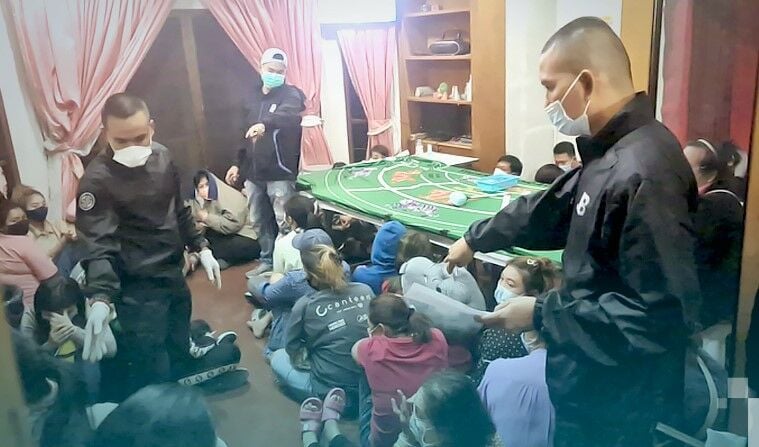 Last night, police raided a house in Nonthaburi and arrested 40 people for allegedly gambling.
According to the deputy chief of the Central Investigation Bureau, 33 are Thais and 7 are migrant workers of the casino. The officials also confiscated decks of cards of the Dragon-Tiger game, plastic chips and some cash as evidence.
During the raid, the migrant workers allegedly revealed that the gambling operations at the home had only been going on for 2 days and that the owner planned to move it to other locations.
Police have been cracking down on gambling after the Covid-19 outbreak at a Rayong gambling den in line with the PM's order made last week to shut down the illegal venues and tracking down "influential figures."
SOURCE: National Thailand
Keep in contact with The Thaiger by following our Facebook page.
Never miss out on future posts by following The Thaiger.
Former finance minister proposes legalisation of gambling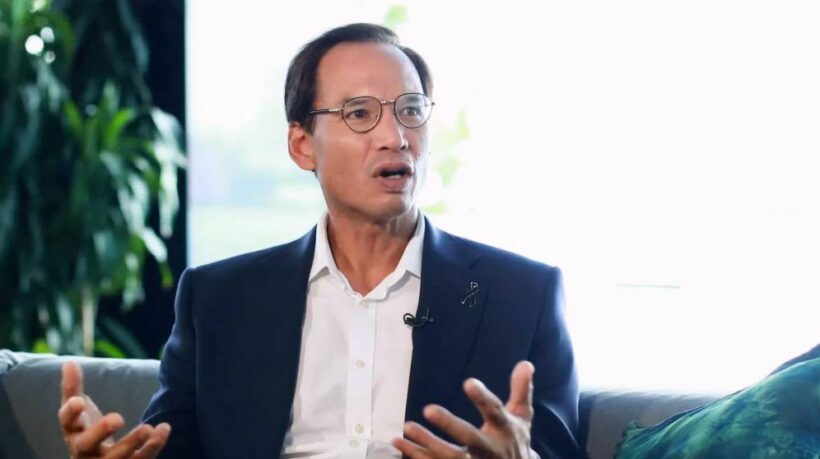 With Covid-19 cases linked to some illegal gambling dens, causing a headache for health officials trying to track down elusive gamblers to contain the virus, the former Finance Minister floated the idea to legalise gambling.
The former Finance Minister and current leader of the Kla Party, Korn Chaitkavanich, claims legalising gambling will help contain the spread of Covid-19. He also hinted that it will gain more tax revenue. If it's legalised, gamblers will spend their money in legal casinos that pay taxes, drawing in more money the government can use for public improvements, he says.
The Royal Thai Police spokesperson insists police are pursuing legal action against owners of the illegal gambling dens. Interior Minister Anuphong Paojinda has also told provincial governors to suppress illegal gambling dens and take responsibility if more gambling dens are found.
SOURCE: Bangkok Post
Keep in contact with The Thaiger by following our Facebook page.
Never miss out on future posts by following The Thaiger.