PM to opposition: "Don't insult my intelligence."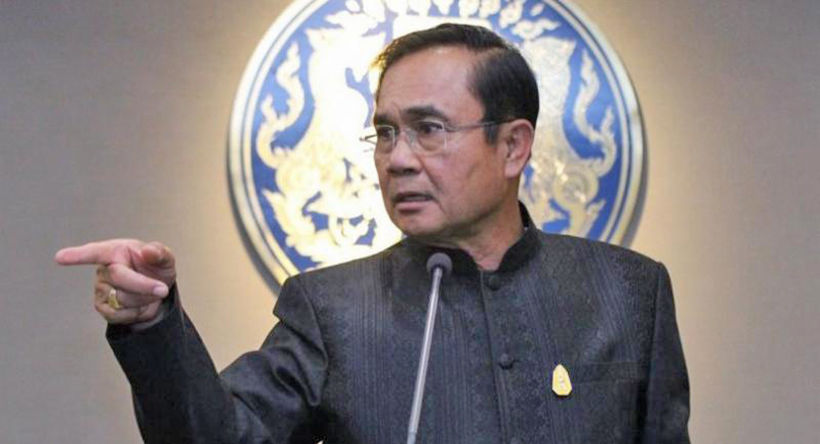 "The PM emphasised that his government has never approved a project to favour any particular individual or company."
PM Prayut Chan-o-cha lashed out at some MPs from the opposition Kao Klai party, for what he took as an insult to his and his ministers' intelligence. When the MPs questioned some Transport Ministry projects, Prayut insisted that all of them were properly vetted and transparently implemented.
"We are no less intelligent than the speaker, so do not insult our intelligence. Public sector projects require a lot of investment, we invest under a public-private-partnership structure. There is a transparent bidding process, and the contracts are then signed in accordance with the law."
He was apparently referring to remarks made by Surachet Prawinwongvut, a Kao Klai MP, during the third day of the 2021 budget debate. He says he has no personal grudge against Surachet, and emphasised that his government has never approved a project to favour any particular individual or company.
The PM added that he won't keep responding to questions on similar issues from the opposition, about how the government will use the 400 billion baht fund for economic rehabilitation and whether the funds will be used wisely.
Prayut says his priorities are to build better cooperation between the governmental and private sectors and the public, to ensure the country weathers one of its worst-ever economic crises, and turn it into an opportunity, noting that economies around the world are suffering due to the Covid-19 pandemic.
In a related story, the deputy transport minister told Parliament his ministry has allocated 14 billion baht to redevelop 3 airports, specifically 1.6 billion baht for Betong airport in the southern Yala province, 1.1 billion baht for Mae Sot airport at the Burmese border and 5.1 billion for Krabi airport.
SOURCE: Thai PBS World
Keep in contact with The Thaiger by following our
Facebook page
.
Never miss out on future posts by
following The Thaiger
.
Thai PM says he supports changes to Constitution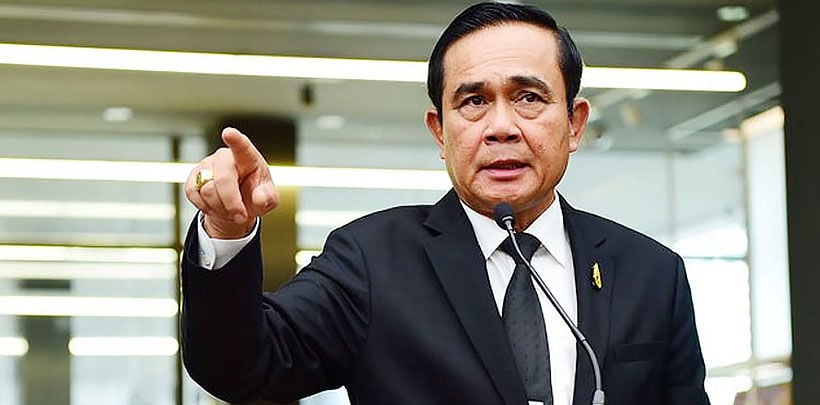 In an apparent nod to the student protests which have swept the nation for over 2 weeks, Thai PM Prayut Chan-o-cha has promised to push for constitutional amendments, saying the government will present its version of a charter rewrite bill in the next parliamentary session. Speaking after yesterday's weekly cabinet meeting, Prayut said his position has been to support the House committee assigned to study charter amendments, and that if and when the opposition submits a change bill to parliament, the government will present its version. "We will have to wait for the proposals from the committee. The government is […]
Chiang Mai protesters perform in pouring rain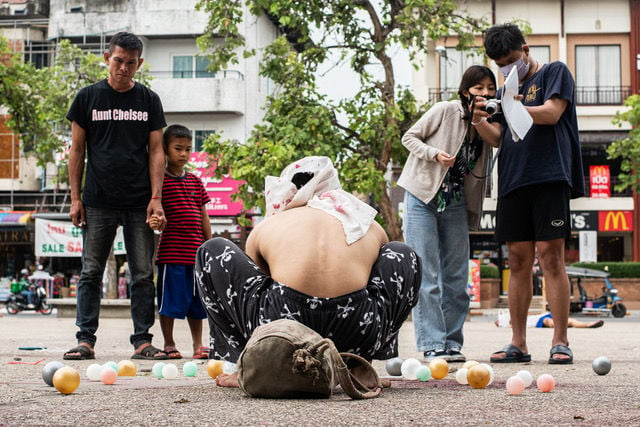 by guest writer Will Langston Pro-democracy activism continues its public display in Chiang Mai City. For the third time in a week, activists and protestors gathered under outside old walls of the city to demonstrate. The name of the performance yesterday was entitled "EAT (I'M) ARE". The title is wordplay based on the famous steak eatery in Thailand called 'EAT AM ARE'. According to one Chiang Mai University student the title alludes to, "Someone or something that has more power. And, that someone or something is trying to eat, limit or disqualify their freedom and rights." Student performer named Benz […]
House agrees to Constitutional amendment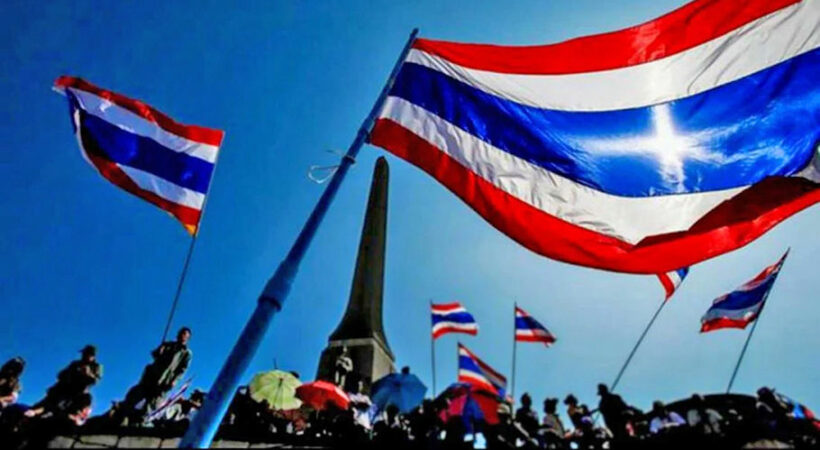 Apparently acquiescing to the demands of anti-government protesters who have held demonstrations across the nation for 2 weeks, a parliamentary committee formed to study problems with Thailand's Constitution has resolved to change Section 256 of the charter, to clear the way for broader amendments. The protesters, mainly university students, have demanded a rewritten Constitution, a new general election and an end to what they see as government harassment and intimidation of critics. The committee's chairman said today that without amending Section 256, it will be impossible to amend other clauses. He says the committee also considered proposed amendments suggested by […]