10+ Blacktip reef sharks flock to Maya Bay for breeding season – VIDEO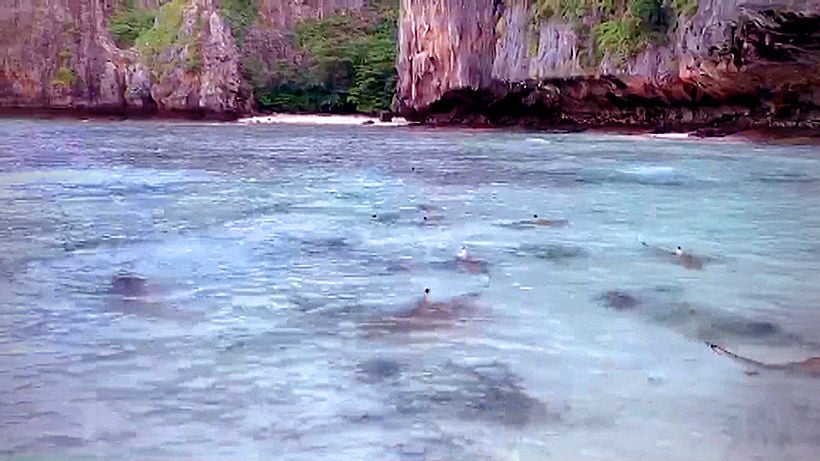 PHOTO: The Nation
Worapoj Lomlim, chief of Noppara Tara-Koh Phi Phi National Park in Krabi, says that more than 10 Blacktip reef sharks had been spotted hunting near Koh Phi Phi Ley's famous Maya Bay, some of them more than 2 metres in length. The sightings were made yesterday at the closed beach.
He noted that the presence of the marine creatures has been brought about by the closure of Maya Bay to allow the ecosystem to recover. The highly popular Bay was attracting up to 6,000 tourists a day at its peak with boats parking close to the beach and throwing their anchors overboard. The beach, the surrounding corals and the local marine life were suffering from the popularity of tourism in the Bay.
Maya Bay was closed to tourist on June 1, 2018. The Bay first became famous as part of the setting for the 2000 film 'The Beach' starring Leonardo Di Caprio. Read more about the closure HERE.
Worapoj Lomlim says that as the mating season for this species of shark is usually between the months of November to March, the Blacktip reef sharks are being monitored by researchers from Department of National Parks, Wildlife and Plant Conservation and Kasetsart University.
Ne noted that the birth of a shark in Maya Bay will increase the importance of preserving the island and limiting any tourism in the future.
SOURCE: The Nation
Facebook page
.
Thai farmers mystified as government classifies harmless herbs as "hazardous"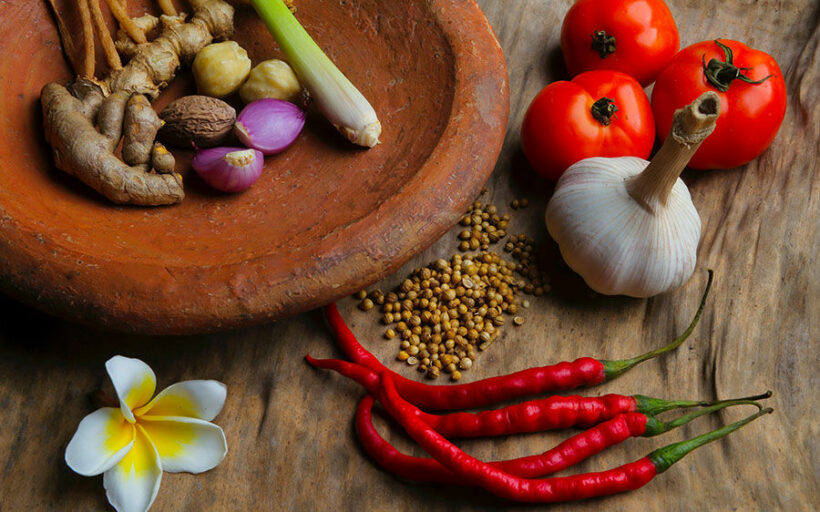 Following a backlash from the country's farmers, Thailand's Agriculture and Cooperatives Ministry has agreed to update its list of "Type 2" hazardous substances to remove 13 herbs and vegetables. The government says it will instead move these to the "Type 1" list, meaning farmers don't have to be registered as producers, but will still have to inform officials when exporting or importing them. The 13 substances include seemingly innocuous herbs and spices like lemongrass, celery, chillies, galangal, ginger, turmeric, all of which are commonplace ingredients in cooking, especially Thai cooking. Others include neem, marigold, Siam weed, camellia seed residue, the […]
Officials confirm billion baht make-over for Pattaya's Jomtien beach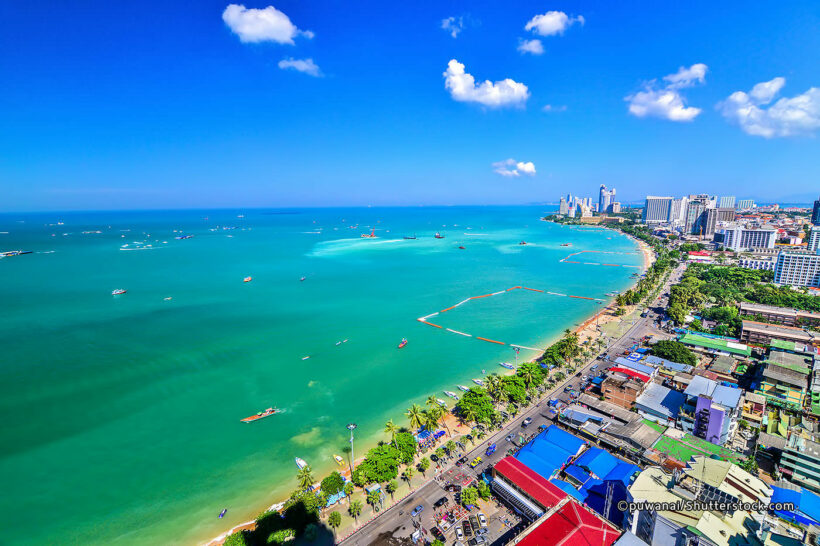 Thailand's Marine Department has confirmed a 1.1 billion baht project to widen Jomtien beach in Pattaya after years of sand erosion at the tourist favourite. Officials say they plan to widen 7 kilometres of the beach to a width of between 35 and 50 metres in a project that will consist of 2 stages. The first stage will involve transporting sand from the seabed at nearby Koh Larn, which will be used for around 5.5 kilometres of Jomtien. A report in Nation Thailand says officials are looking at removing around 640,000 cubic metres of sand from the seabed surrounding the […]
Dengue on the rise in the northeast, wet season worries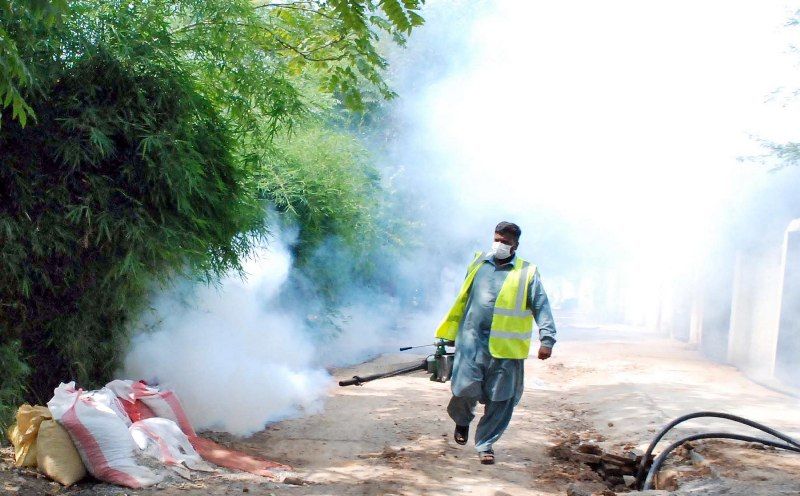 As if you haven't got enough to worry about. For now, Covid-19 is largely under control here in the Land of Smiles, but the annual worries around the wet season and Dengue Fever are an ongoing nuisance. Whilst Covid-19 is getting all the headlines, Dengue is a clear and present danger for anyone living in Thailand, especially at this time of the year. Zika Virus and Chikungunya Disease are also painful and potentially dangerous mosquito-borne diseases. Along with the rainy season comes mosquitos, especially if you happen to live nearby a water source. Dengue fever is already causing problems in […]