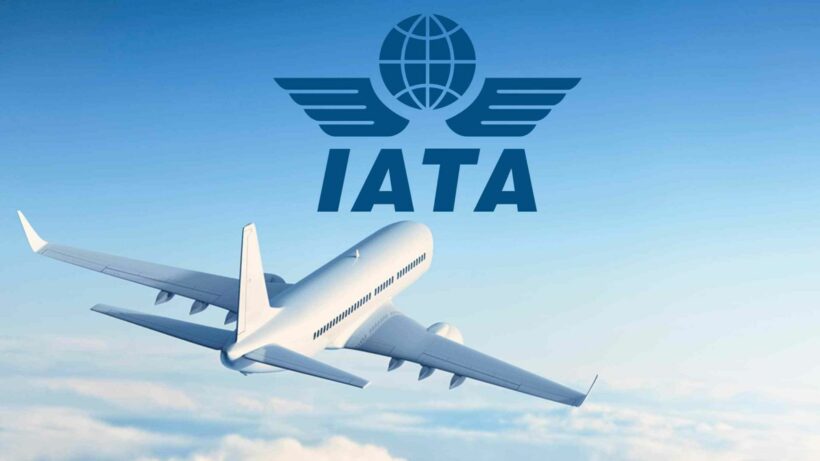 The International Air Transport Association is proposing travellers to take a Covid test prior to departure to replace worldwide mandatory quarantines on arrival. The push comes after it announces that international travel is down by 92% this year due to the Covid-19 pandemic. As many countries are imposing mandatory quarantines that can be not only expensive but up to 14 days long, the IATA is calling for all countries to work together to create a pre-flight testing requirement in all airports.
Alexandre de Juniac, IATA's Director General and CEO says that Covid testing is getting faster, cheaper and more accurate, which is why it is urgent to help kick-start the world economy by doing away with mandatory quarantines.
"The key to restoring the freedom of mobility across borders is systematic Covid-19 testing of all travelers before departure. This will give governments the confidence to open their borders without complicated risk models that see constant changes in the rules imposed on travel. Testing all passengers will give people back their freedom to travel with confidence. And that will put millions of people back to work."
He says the removal of such quarantine requirements for nations like Canada and UK would also help those nationals to leave their countries confidently by knowing that accurate testing would be in place. IATA has also asked for feedback and says of those travellers polled, 65% agree that if a person tests negative for Covid-19, then they should not have to undergo a quarantine on arrival. 84% also agree that, instead, travellers should be required to get tested with 88% even agreeing that they would submit to testing as part of the travel process.
Over 5000 travel businesses have reportedly backed the IATA's proposal after submitting an open letter to the president of the European Commission, demanding the EU to take action. However, testing and later vaccinating 7.8 billion people could prove to be a monumental task, one that may take months to devise a streamlined plan to carry out.
SOURCE: Travel Off Path