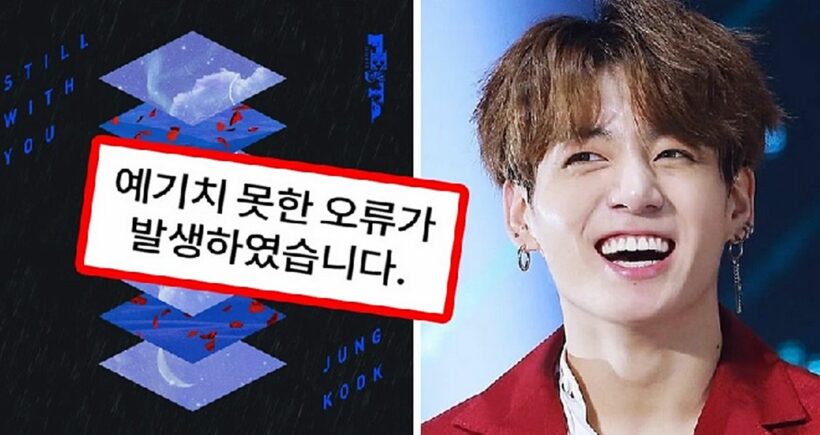 Nhân dịp kỷ niệm 7 năm thành lập nhóm, Jungkook (BTS) trình làng ca khúc hit "Still With You" trên Soundcloud khiến dân tình đứng ngồi không yên.
https://www.youtube.com/watch?v=GhlbnCYnaiA
BTS Jungkook – Still With You
Đêm qua, nhóm nhạc Hàn Quốc BTS đã phát hành ca khúc mới Still With You, một bài hát do thành viên Jungkook kết hợp với Pdogg sản xuất, như một phần của chuỗi hoạt động kỷ niệm FESTA 2020.
Tới thời điểm hiện tại, trên trang mạng của BTS đã có tới gần 2 triệu lượt truy cập để thưởng thức Still With You, thế nhưng vì có quá nhiều lượt truy cập một lúc mà trang web đã bị "sập".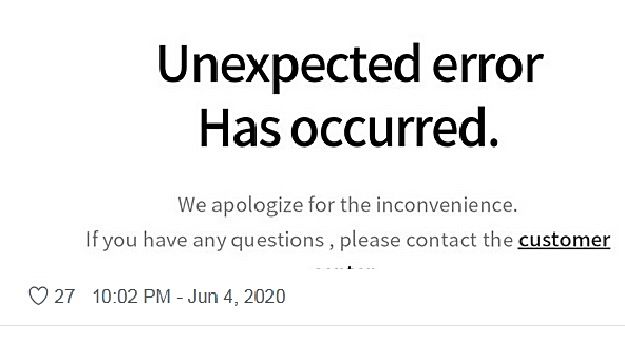 Nhiều người đã không thể vào nghe được ca khúc mới của Jungkook vì trang web lỗi.
Tuy nhiên, rất may là sự cố này chỉ kéo dài khoảng 30 phút rồi hệ thống đã hoạt động bình thường trở lại.
FESTA là lễ kỷ niệm thường niên của BTS để nhớ về ngày nhóm ra mắt, 13/6. Trước ngày này, các thành viên thường chia sẻ rất nhiều dự án, sản phẩm mới dành tặng cho các ARMY (tên fandom của BTS).
Cho đến nay, BTS cũng đã phát hành một phiên bản mùa Hè của Airplane Pt. 2 trên YouTube, loạt ảnh gia đình, video tập luyện cho Dionysus…
Nguồn: Thể thao và Văn hóa