Thaiger Radio News – Friday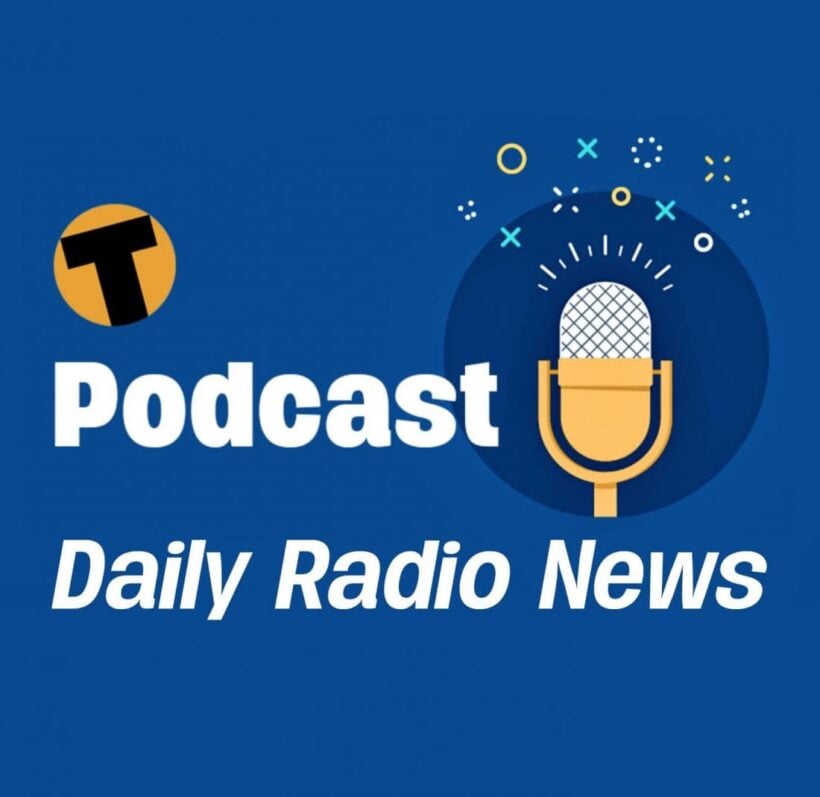 Thaiger Radio News – Tuesday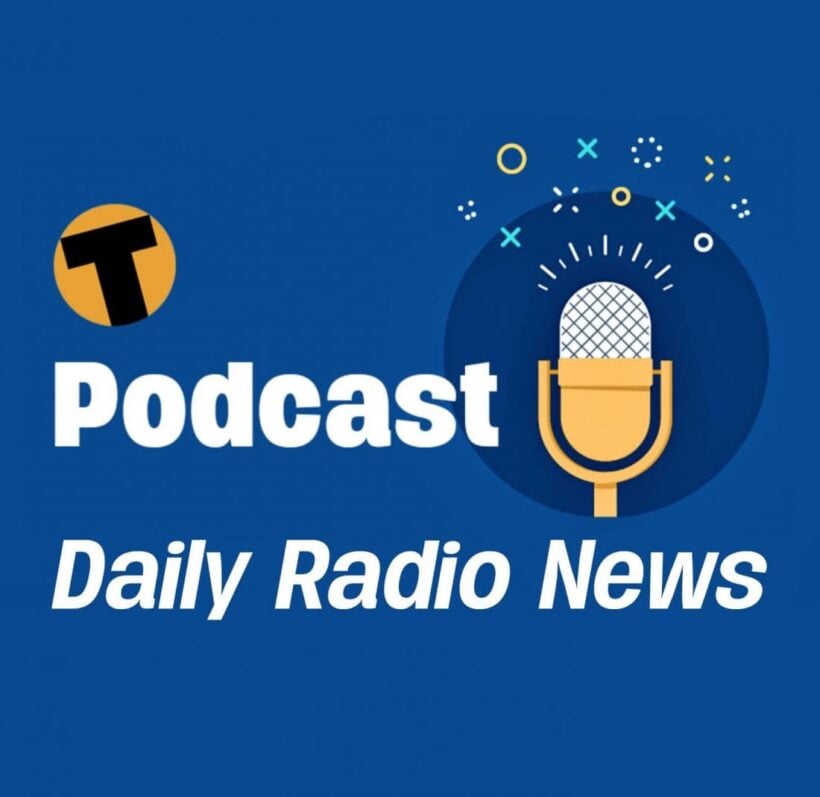 Listen to the daily news from The Thaiger, anytime, anywhere...

[audio mp3="http://thethaiger.com/wp-content/uploads/2018/09/Podcast-13.mp3"][/audio]
70 per cent of Thais wear Buddhist amulets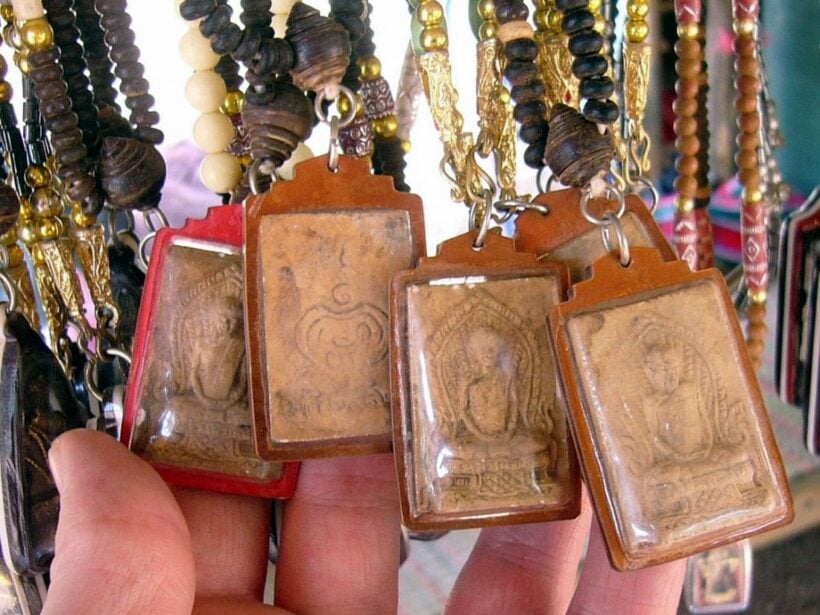 There's never been any evidence that they work as lucky charms but most Thais purchase and wear them, whether for faith, protection, luck or as gift, they're ubiquitous in Thailand.
More than 70 per cent of Thais wear Buddha amulets, according to a Suan Dusit Poll.
The most popular amulets are those bearing the likeness of the monks Luang Pu Thuad of Wat Chang Hai (47 per cent of all amulets worn) and Phra Somdej Toh (21.9 per cent).


The survey conducted among 1,126 people nationwide from September 11-15, found that 12.9 per cent wore Luang Por Sothorn amulets, 9.4 per cent Luang Phu Toh's Phra Pidta (Close Eyes) amulets and 8 per cent Luang Por Ngern of Wat Bang Klan.

Forty-one per cent of amulet wearers acquired them via "Chao Phra" purchases, 32 per cent got them from their parents, 7.7 per cent received them from respected seniors and employers, 7 per cent from other relatives, 6 per cent from grandparents,...
Thaiger Radio News – Monday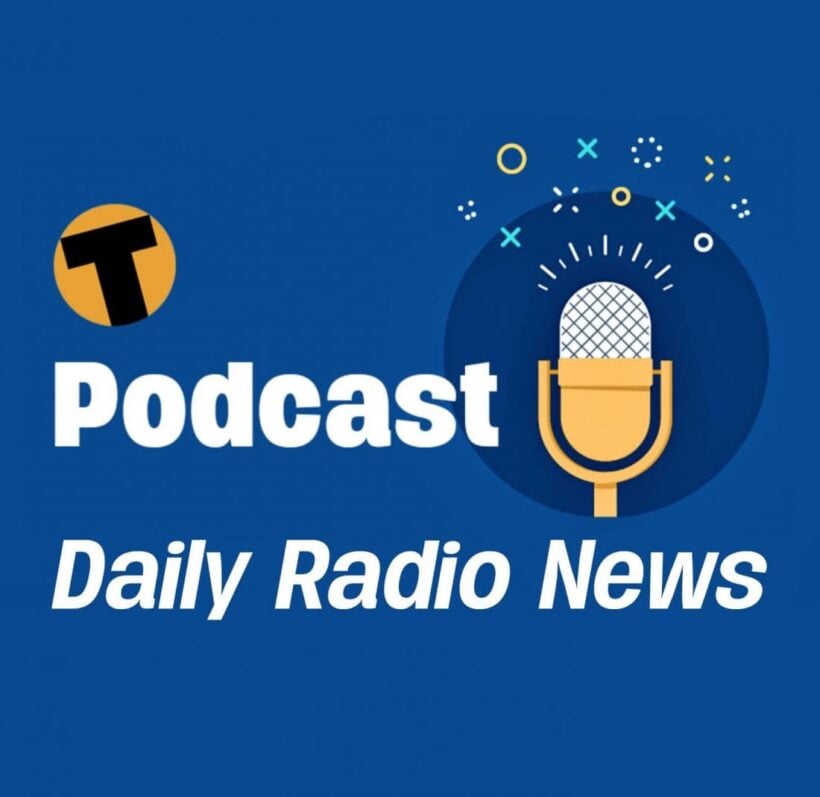 Listen to the daily news from The Thaiger, anytime, anywhere...

[audio mp3="http://thethaiger.com/wp-content/uploads/2018/09/Podcast-12.mp3"][/audio]