Thai Life
Phuket Lifestyle: Affordable autos at Central Festival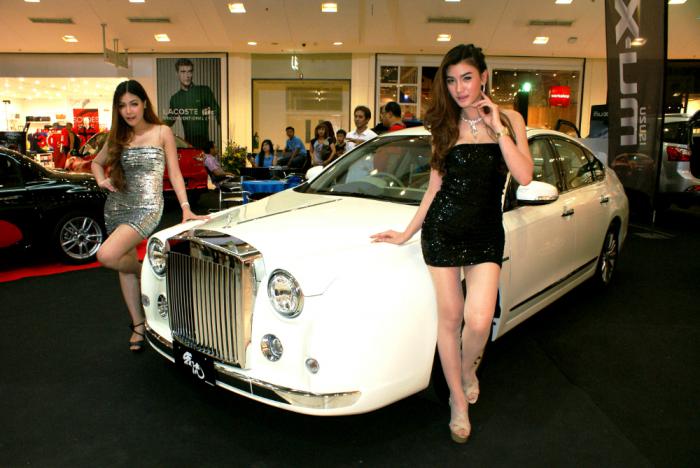 PHUKET: The 18th Andaman Motor Show now on at Central Festival Phuket until March 19 is featuring the latest affordable autos under a million baht from a variety of Phuket car dealers, each offering very competitive low-interest deals and down payments.
Also exhibiting at the Grand Hall on the first floor of Central Festival are new luxury imports with multi-million baht price tags. Lexus has two grand saloon cars on show, and there are luxury retro designs from Japanese car maker Mitsuoka, which is showing off opulent autos with a white Rolls Royce-style "Galue", and their classic sports ride the "Himiko".
The The 18th Andaman Motor Show is proudly sponsored by the Phuket Gazette.