Bangkok
Entertainment
More than 80 dance groups from around Thailand compete in "SHOW DC Dance Battle Revolution"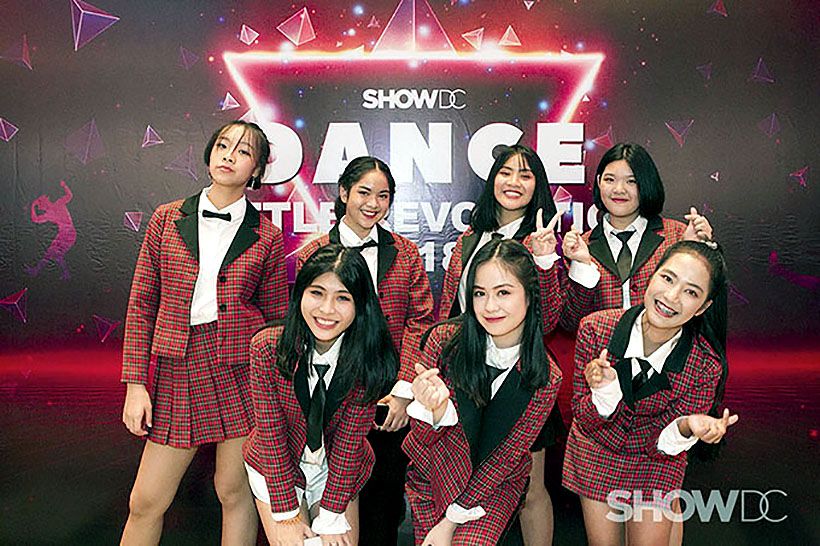 Dancers from all around Thailand took part in the recent SHOW DC Dance Battle Revolution 2018, which saw more than 80 dance groups going head-to-head for the inaugural championships crowns in three categories: B-Boy, Hip Hop and Cover Dance. Held at the popular shopping mall and entertainment mega-complex in Rama 9 area of Bangkok, prizes worth more than 100,000 baht were on offer.
"The inaugural event was a huge success. The passion and skill of all the dancers that took part in SHOW DC's Dance Battle Revolution 2018 was exceptional and it was very tough for the judges to decide on the winners. Over three weekends of competition we saw dancers from all over the country come and battle for the title of Dance Battle Revolution Champion," said Ms. Regina Loo, Chief Marketing & Merchandising Officer of SHOW DC.
Winners of the SHOW DC Dance Battle Revolution 2018 are…
B-Boy

1) Comatom 2) Asta Flow 3) Dot A
Hip Hop

1) I Feel the Hype 2) Huiii 3) Ghost Industry
Cover Dance

1) Devotion 2) ABC 3) The Average
"In addition to being a leading shopping mall serving the community of Rama IX and surrounding areas, entertainment and music is part of the SHOW DC proposition and Dance Battle Revolution is one of our signature events.
Feedback from this first year has been excellent and we have already received a lot of interest from dancers and groups for next year. Dance Battle Revolution will be an annual event at SHOW DC and we will build on this year's success to make 2019 even bigger and better," added Ms. Loo.
About SHOW DC
SHOW DC is Thailand's first retail and entertainment mega-complex. Situated on 43 rai (17 acres) of land in the Rama 9 area of Bangkok with over 180,000 sqm and a total investment of 9.5 billion baht (approx. US$ 300 million), SHOW DC opened in December 2016.
For more information click HERE.