Phuket Lifestyle: Music is my playground [video]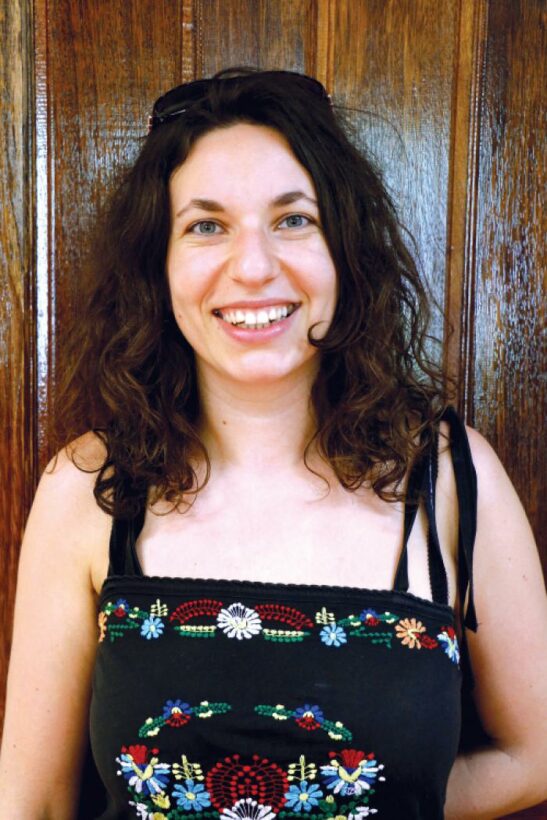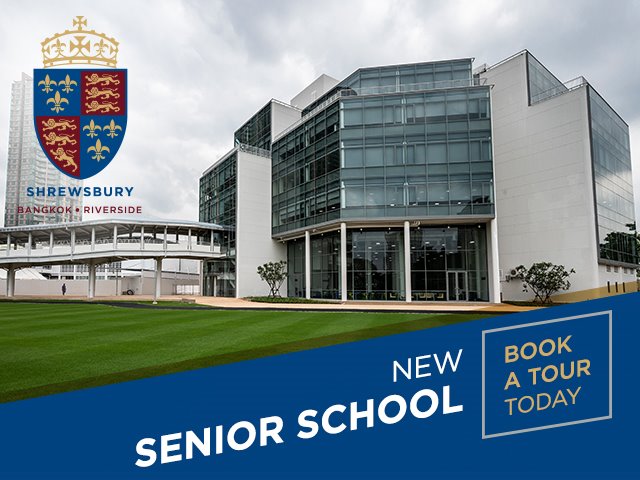 PHUKET: Polish born pianist Katarzyna Wieczorek has turned music into her way of life. Her skills and reputation have taken her to countless festivals, won her numerous awards and let her visit the farthest corners of the globe – turning her life into a never-ending adventure filled with melody.
Katarzyna Wieczorek recently performed at the British International School Phuket where she also conducted a series of private master classes. The accomplished pianist talks to the Phuket Gazette about the importance of music in life, its role in children's education and its power to make life better.

How important is music for you?
Katarzyna Wieczorek: It's as important as food or sleep. It's part of my life, and my body is always hungry for it. It doesn't necessarily have to be making music, but also listening, dancing, something to do with sounds. I'm crazy about sounds, even here in Thailand I pay a lot of attention to the sound,
the insects I hear when I visit the beach. I never even thought I could live with or without music, I don't have such choice, I need it to survive.

But it's also your job, doesn't it sometimes kill the joy of music for you?
The most dangerous thing that can happen to a musician is to get stuck in one place, stop enjoying it, and get the feeling that it's their obligation to do it. As for myself, even now, more than 20 years since I started playing, when I hear good music, when I see great musicians perform, I get inspired. I still want to develop. We all go to work everyday, but there are many ways to get there. You either choose to use the same way everyday or you take a different way everyday. It's the same thing with music. You can take it as it is, take it for granted, or you can become curious, start asking why is it changing us as it does, why is it moving us so much, making us happy or sad. It is a great mystery.
And how does playing music make you feel?
Alive! Last year I ran a marathon in Germany and I discovered that my breathing during the run was similar to my breathing when I play a demanding, complicated piece. Those are the moments when you feel your brain vibrating. It's refreshing, you can feel new neural connections being created in your brain.
When did you decide to become a musician?
I started playing the piano when I was seven years old. Both my parents are musicians. I remember my father used to bring a lot of music from the local flea market, not only classical, but also jazz and swing and other types. And I used just to sit down and play for hours and I wouldn't get tired or bored. That's because music is never the same, you always have a choice to play a different melody in a different way. It's like a never-ending story.
You make playing music sound like a wonderful career, a way of life. Yet many parents would rather see their children study math or biology than spending hours playing music. Why do you think that is so?
I think the world is very left-brain oriented, focused on using logical thinking and reason. Music, on the other hand, requires you to use the right-brain, which is responsible for imagination, instinctive feeling and empathy. I think it's beautiful to use the part of your brain that is not focused on doing the dishes or following the beaten path. Yet many parents who are left-brain oriented want their children to become doctors or lawyers rather than musicians.
But you have to admit that you're one in a million who can make a living by playing music. You can't blame parents for wanting their children to succeed in different areas.
But there is no lack of jobs for musicians, you just have to go out and look for them! The only thing that is missing in musical education these days is the self-marketing skills that teach musicians how to go out there and find opportunities. Many of the jobs I got came about when I was the one who contacted other people, I was the active side. You can't just sit, practice and get depressed, you have to go out in the world and the energy you will send out will come back in one form or another.
Of course, the only people you hear about on the TV are the lawyers, the doctors and other big things. But music is a big thing too, and it's no less important and there are countless opportunities for musicians out there.
What are the greatest benefits of playing music?
Music gives you a life without boredom as you always have your invisible friend who you don't need to call or go out with as he's always there with you. Music is not only happening when you're sitting with an instrument, it's happening in your head all the time. And you never get to the point when you can say 'I'm done with it' because it's always challenging, and you can always play with sound. Music is like a playground.
But one thing you surely need to succeed as a musician is talent. What about the kids who simply don't have it?
It's not exactly like that. I know many musicians who are not that talented but they get better jobs and make more money than the talented ones. A great example are teaching jobs, which are often performed better by people who don't show that much actual musical talent and will not become international stars, but can take much better care of the students. On the other hand, many people do not really know what to do with their talent because a talent is not a guarantee of success, it's just a beginning, a potential.

Is there a way for parents to help their children discover their talent, to help them follow their passion but not get lost in it?
I think parents should trust their children, believe in them and let them be who they are. And on the more practical side, music gives us a chance to grow as people. For example, here in Thailand there aren't any schools to study music on an international level, so it's a great opportunity for children to study abroad. And it's really not that risky – after all, you can always change your job after three or four years, though I don't think many musicians would. The thing is, for many musicians, money is not the most important thing. If it is for the parents, that's their problem.
— Maciek Klimowicz

Join the conversation and have your say on Thailand news published on The Thaiger.
Thaiger Talk is our new Thaiger Community where you can join the discussion on everything happening in Thailand right now.
Please note that articles are not posted to the forum instantly and can take up to 20 min before being visible. Click for more information and the Thaiger Talk Guidelines.