"Easier, faster and more watertight" – Surachate's vision for Immigration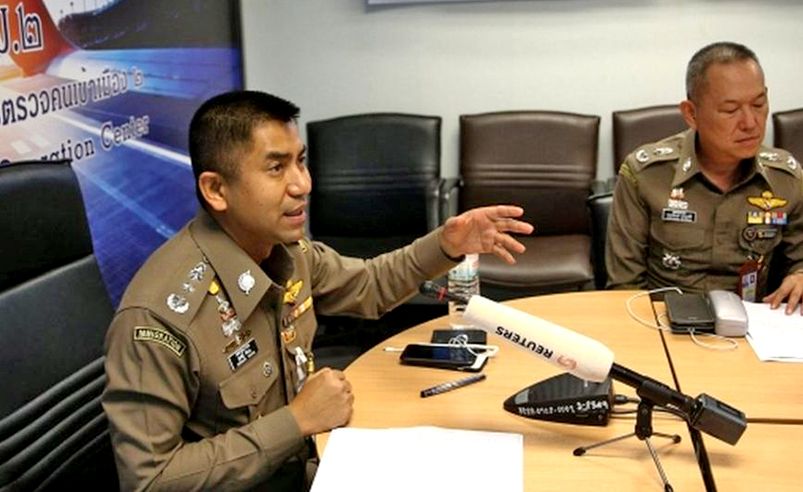 Lt Gen Surachate Hakparn, Thailand's Immigration chief, has outlined a few new directions for visitor and expat visas in Thailand.
Speaking to TNA MCOT, the chief acknowledged the 1979 Act was "out of date" and "not in line with modern countries" and travel procedures.
Surachate said that Thailand was the third most visited country in the world and was a place which attracted criminals under the guise of being tourists. He insisted that one of the best ways to solve this problem was to ensure that hotel and condo owners report the whereabouts of foreigners.
He made special mention of "people of color and South Africans" as a specific target for Immigration police. He also said that better screening of visitors to Thailand is part of new proposals  including the Advanced Passenger Processing System that is bring rolled out over the next year.
"Artificial Intelligence that includes fingerprinting and iris recognition technology will also speed up applications and make them harder to circumvent."
Surachate says he wants to make things "easier, faster and more watertight".
The Immigration Chief is also foreshadowing changes to business visas and extensions based on people who have children or who are married to Thais. He also mentioned specifically the problem of agents handling visa extensions and the issue of having 800,000 baht in the bank, according to the report on Channel 7.
SOURCE: Channel 7


Read more headlines, reports & breaking news in Thailand. Or catch up on your Thailand news.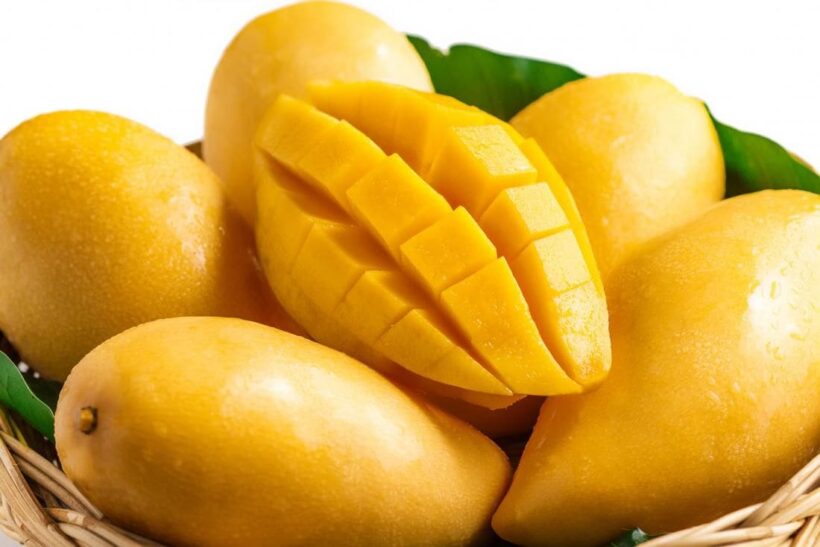 Thailand's mangoes, famed for their smell and golden colour, often seen in the company of sticky rice and topped with coconut cream, are as local as you get when it comes to Thai cuisine. And is there anything better than a mamuang pun (mango smoothie) on a hot Thai day?!
Mangoes have been cultivated around South Asia for thousands of years and reached South East Asia between the fifth and fourth centuries BC. By the 10th century, cultivation had begun around East Africa. Cultivation later arrived in Brazil, Bermuda, the West Indies and Mexico, where a similar hot and humid climate allows its growth.
Markets can now sell ripe mangoes any time of the year but the natural peak season for mangoes is the annual "hot season" between March to May. Thailand grows some 200 varieties and the Kingdom is the world's third largest mango exporter, just behind India and China. Although modern agricultural techniques allow it to be grown around the country, the best regions for mangoes are said to be Ratchaburi, Nonthaburi and Chachoengsao – a strip through the central region of Thailand adjacent to Bangkok.
The energy value per 100 gram serving of the common mango is 250 kilojoules, and that of the apple mango is slightly higher 330 kilojoules per 100 grams. Fresh mango contains large quantities of vitamin C and folate.
Mangoes thrive in the Thai tropical heat. The trees take root quite easily and grow in lower grade soils when compared to the demands of other popular Thai fruits. Farmers say that mangoes usually thrive on being ignored and don't demand a lot of attention. Mongo trees can eventually grow to 35 metres tall and display yellow flowers during their annual bloom. Some mango trees have been known to live for 300 years.
The fruit usually takes four to five months from flowering to ripe, pickable mangoes.
As popular as the sweeter golden yellow mangoes are, the green mangoes are an important ingredient for Thai cuisine and also as a traditional snack.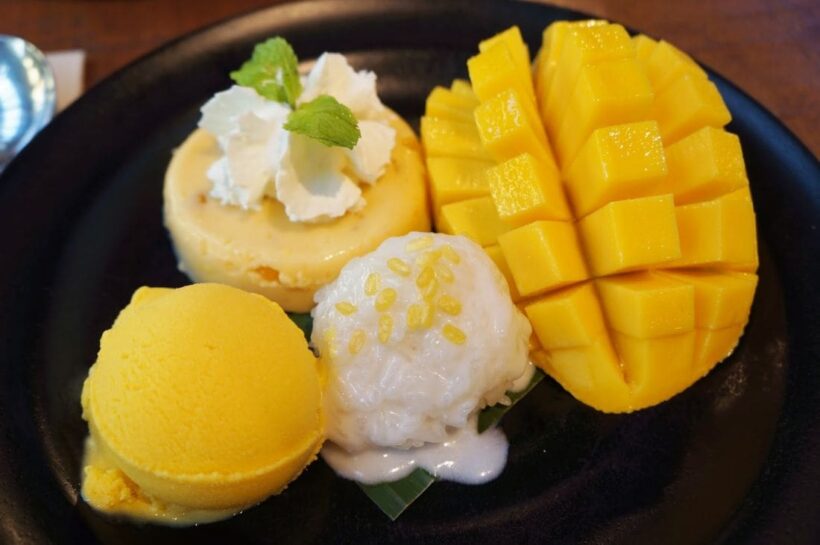 BTS match long-standing Beatles' record and reach the Top 6 in 26 countries with new album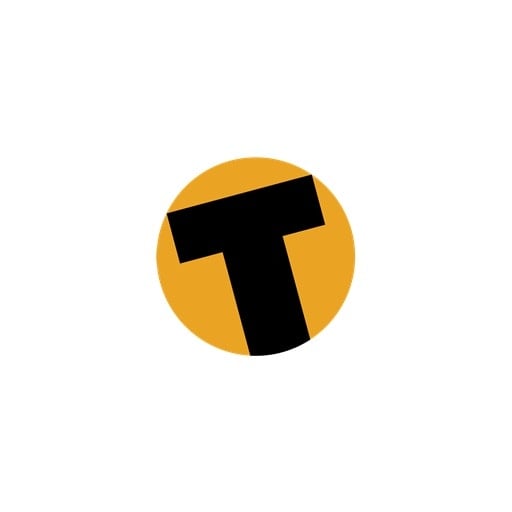 South Korean band BTS is making waves across music charts around the world. Their new album 'Map of the Soul – Persona' has matched a long-standing Beatles record of having three number one albums on the US Billboard chart in one year. The all-male band comprises RM, Jin, Suga, J-Hope, Jimin, V and Jungkook, all aged between 22 and 27 years old. They debuted in 2013 amid the highly competitive K-Pop industry but have been able to break free and become international superstars selling out stadiums around the world, singing mostly in Korean.
BTS visited Bangkok in at the start of April filling the Rajamangala Stadium for two nights, the only band that has ever achieved two sell-out concerts in the massive sports stadium.
At the same time the seven-member band has reached the number one position in the Billboard Top 100 Artists and their candy-coated new single 'Boy With Luv', with US singer Halsey, has debuted at #8 (this week) in the Billboard Top 100 with most music pundits predicting it will hit the number one spot in the next few weeks. The single is in the Top 30 of 35 world music charts this week.
In the 24 hours following the single's release, 'Boy With Luv' broke the YouTube record for the most views in 24 hours, beating out fellow South Korean K-Pop band BlackPink. 'Boy With Luv' was viewed 74 million times in 24 hours!
The band has been flipping between the US and Asia actively promoting their new album and single which was released on April 12, including their much-discussed live performance on Saturday Night Live. Accused of being just another music 'fad' BTS continue to break music records and break down stereotypes in the 'white-washed' world music industry.
Thai Cabinet extends waiver of Visa On Arrival fees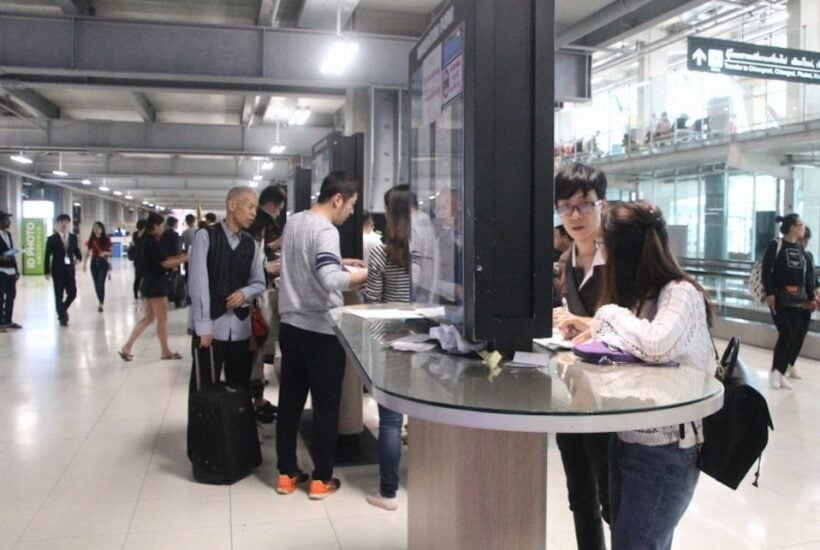 Thailand's Cabinet has extended the waiver of the fees for 'visa on arrival' for some foreign tourists to Thailand. The waiver of the 2,000 baht VOA fee will be extended to at least October 31.
The fee had previously been waived until January 14 this year in a bid to boost tourism. It was then extended until April 30 and has now been extended again. According to the Ministry of Sports and Tourism, waiving the VOA fee had helped support the increase of foreign visitor numbers.
Between November 15, 2018 to March 31, 2019, 3.58 million foreigners visited Thailand, an increase of 83% compared to the 1.6 million visitors during the same period in the previous year.
Meanwhile, waiving the VOA fee resulted in the government losing 2.95 billion baht in revenue but the extra tourists generated an estimated 105 billion baht in tourism revenue.
The Visa On Arrival waiver is available to tourists from 21 countries and regions, including China and India.