17 Best Marketing and Advertising Agencies in Thailand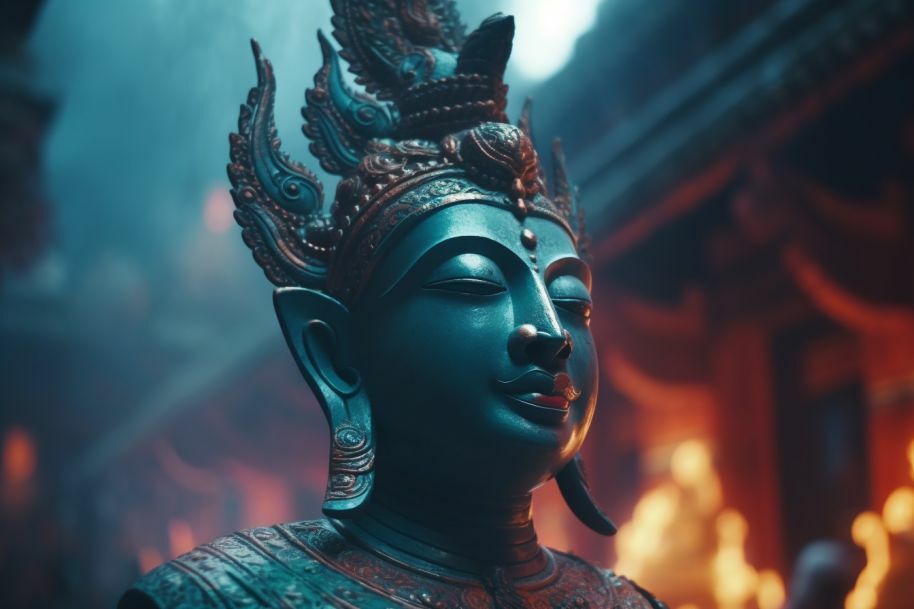 Sponsored Article
Thailand shines as a prime business destination in Asia, excelling in e-commerce, digital transformation, and internet adoption. Its allure for international business expansion is undeniable. However, venturing into this market comes with challenges. To compete effectively, businesses must grasp Thai consumer behaviour, cultural dynamics, and prevailing marketing trends.
Thai consumers have embraced digital platforms, dedicating more time to online shopping and e-commerce. As a result, brands are leveraging digital marketing techniques. Thankfully, local advertising agencies in Thailand can assist in achieving your marketing goals, providing expertise in various areas such as SEO, app development, interactive advertising, digital billboards, and social media management.
In this article, we have curated the top 17 marketing and advertising agencies in Thailand, each with their own specialized knowledge in different facets of the industry. Let's explore the exceptional agencies that can take your business to new heights in Thailand.
1. AJ Marketing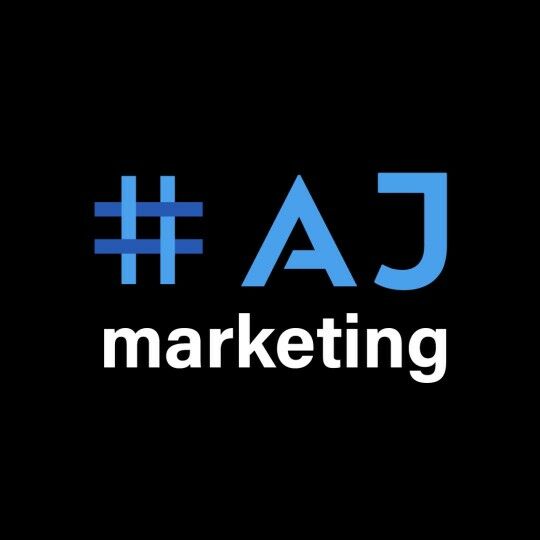 AJ Marketing, a renowned marketing agency based in Thailand, stands at the forefront of the industry. They specialize in a diverse range of services, including influencer marketing, online advertising, performance marketing, creative production, PR, SEO, digital billboards, and even celebrity licensing. With their comprehensive expertise, AJ Marketing has established itself as a powerhouse in the marketing realm.
What sets AJ Marketing apart is their vast network of over 7,000 influencers, collectively reaching an impressive 1.3 billion followers across popular platforms like YouTube, TikTok, Instagram, and Facebook. For those seeking to dive deeper into local marketing and advertising trends, AJ Marketing's blog section on Thailand comes highly recommended.
Not limited to Thailand alone, AJ Marketing has established local offices and teams across Singapore, Vietnam, Indonesia, Malaysia, Japan, Korea, India, Philippines, and Taiwan. Their impressive client portfolio includes collaborations with international brands such as AMD, MINI (BMW), and ByteDance (TikTok).

Website: www.ajmarketing.io
2. Grey Thailand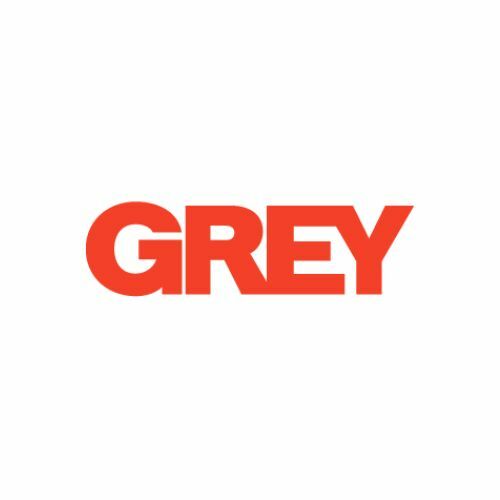 Say hello to Grey Thailand, a dynamic and creative advertising agency that knows how to make waves in the industry. Grey Thailand brings a wealth of expertise and innovation to the table. They offer a comprehensive range of advertising solutions, from captivating creative advertising and design to cutting-edge martech, social media advertising, PR, influencer marketing, and even omnichannel platforms. They've got it all covered!
Grey Thailand's impressive portfolio includes collaborations with a diverse array of local and international brands, including Ananda Development, Oral-B, and GSK. One standout gem in their collection is the remarkable campaign they crafted with Chame.
Website: www.grey.com/en/thailand
3. BBDO Bangkok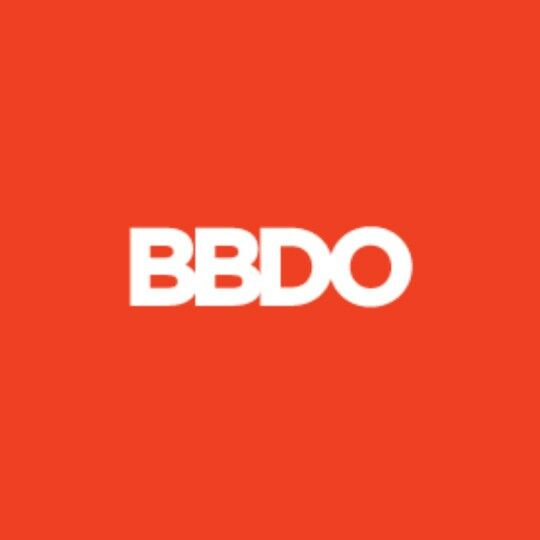 BBDO Bangkok, a kickass branding and communication agency in Thailand, is making waves in the creative world. Part of the BBDO Asia group, they're rocking the Asia Pacific scene with their stellar services. These guys aren't just talk, either.
They've snagged the title of Southeast Asia's Creative Agency of The Year from Campaign Brief Asia, and they've got the awards to prove it—from the Adman Awards & Symposium, The Gunn Report, and AdFest. They're all about creative advertising and branding, and they've worked their magic with big names like Visa, JD Central, Mars, and Bumble (plus many more!).
Website: www.bbdoasia.com
4. Wunderman Thompson Thailand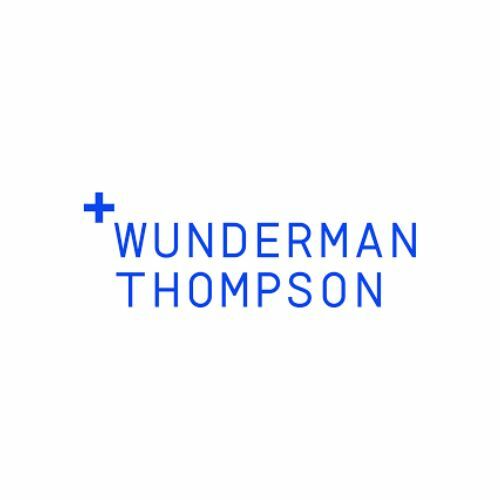 Wunderman Thompson Thailand, an awesome marketing and advertising agency in the Land of Smiles, is part of the global powerhouse Wunderman Thompson. These guys know how to bring the creative magic! In fact, they clinched the prestigious title of Asia Pacific's Creative Agency of the Year at AdFest in 2021—talk about slaying the game!
Their services are as diverse as a buffet spread. From app development and B2B marketing to commerce and business consulting, they've got it all covered. Plus, they're masters of CRM, CRX, marketing intelligence, and martech. They've teamed up with big-name brands like Thai Airways, Wacoal, and Tinder (just to name a few) to make marketing magic happen.
Website: www.wundermanthompson.com/thailand
5. Wolf Bangkok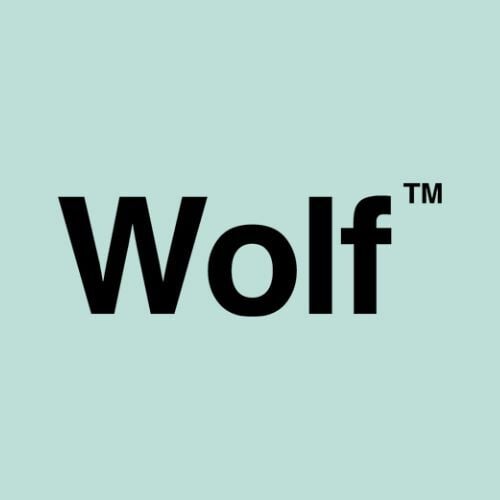 Wolf Bangkok, the fierce and fearless creative advertising agency in Thailand, is taking the industry by storm. These guys are no strangers to awards, having claimed the coveted title of 2020 Agency of The Year at the Gerety Awards. And that's not all! They've also bagged some serious recognition from the likes of Campaign Brief Asia, Adman, and LIA 2021.
When it comes to producing mind-blowing designs and ads for brand activation, Wolf Bangkok is a force to be reckoned with. Just ask Central Department Store, Grab, and SC Asset—they've all experienced the Wolf magic firsthand.
Website: www.wolfbkk.com
6. Leo Burnett Thailand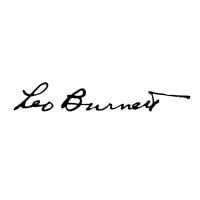 Leo Burnett Group Thailand is the ultimate marketing maestro, juggling multiple channels with finesse. They're masters of advertising, digital marketing, social media and content marketing, retail marketing, and reputation management.
As part of the Leo Burnett global agency, they've teamed up with big players like P&G, Singha, and Tesco Lotus (just to name a few!). Their creativity knows no bounds, as their award-winning campaigns have garnered recognition from the Asia Pacific Advertising Festival, D&AD Awards, and more.
Website: www.leoburnett.co.th
7. Gain Theory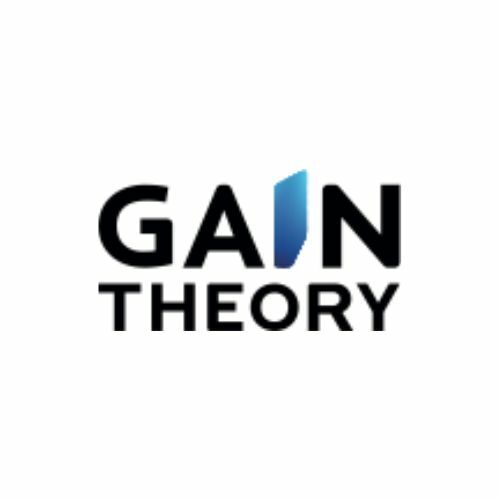 Discover why brands choose Gain Theory, a leading marketing agency in Thailand. With a focus on what matters most, their proprietary 'Marketing Effectiveness Assessment' benchmarks your brand's measurement maturity, revealing opportunities for growth.
Their fusion of hindsight, insight, and foresight integrates Unified Measurement solutions, market trends, and data signals, empowering brands to accelerate business growth.
Gain Theory has offices in the US, Canada, UK, Asia, and many more.
Website: www.gaintheory.com
8. Locaria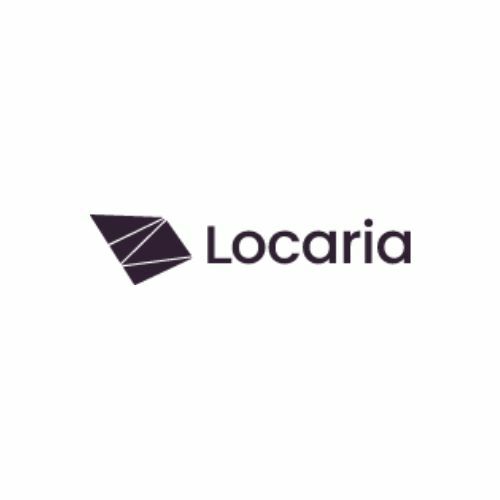 Locaria is not your average marketing agency in Thailand. They combine the power of translation services with a digital marketing focus to deliver high-performing campaigns in all markets. Their native-speaking analysts, trained in regional marketing channels, work hand in hand with channel specialists to optimize your campaigns.
From earned to owned and paid media, Locaria seamlessly conveys your brand message across engaging online channels. With a global footprint and strong local media relationships, they're always ready to serve you, no matter the timezone. They handle research, insights, localization, transcreation, creative production, and media activation for your brand's success.
Website: www.locaria.com
9. Leaders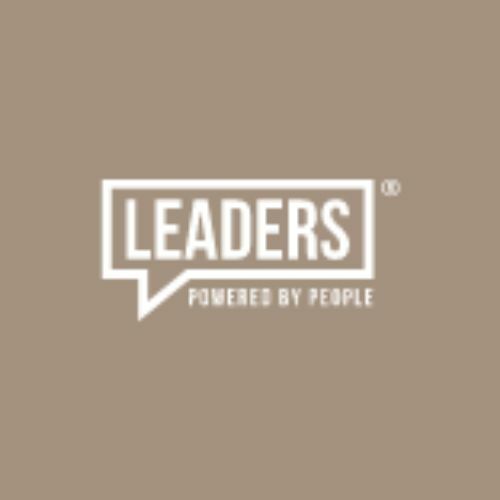 LEADERS, the trailblazing influencer marketing group, has been shaping the industry since 2009, even before Instagram dominated our feeds. Powered by people, LEADERS helps brands captivate and activate global audiences with the most impactful influencers.
With a laser focus on driving sales, they craft and execute creative influencer marketing strategies that propel brands to new heights. Their unparalleled global partner network, innovative methodologies, and cutting-edge technology enable them to deliver successful campaigns for renowned brands worldwide.
Join them at their vibrant Bangkok office in Phra Nakhon for a range of services including SMM, influencer marketing, content creation, and brand ambassadors.
Website: www.ldrsgroup.com
10. Zinc Group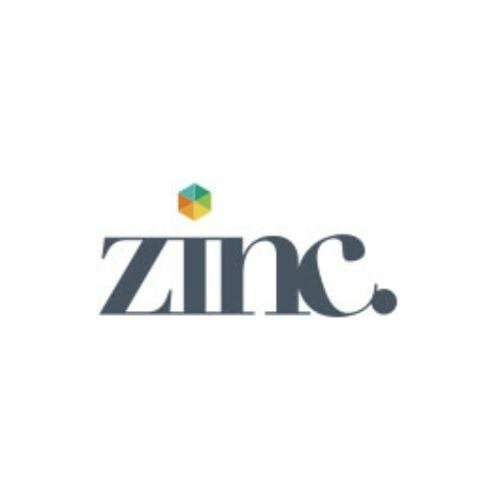 As a proudly independent global marketing business, Zinc redefines what it means to deliver exceptional results. With 350 specialists in 20 offices across 13 countries, They're equipped to tackle the ever-evolving marketing challenges of their clients.
From promotional marketing and marketing supply chain to entertainment and relationship marketing, their diverse range of services and dedicated teams propel brands ahead of the competition.
Website: www.zincgroup.com
11. TBWA Thailand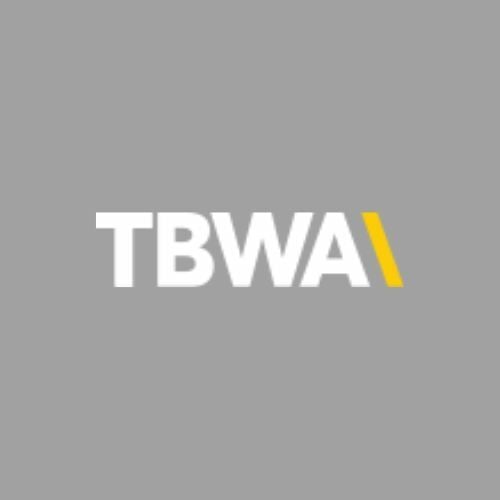 TBWA Thailand, the powerhouse of creative advertising, is reshaping the marketing landscape in Bangkok. With a talented team of over 200 experts in account management, creative, digital, and graphic design, they bring fresh perspectives to every project.
As the proud recipient of Campaign Asia's Southeast Asia Agency of the Year 2020, TBWA Thailand's reputation precedes them. Collaborating with renowned brands like Nissan, Nestle, and Meiji, they craft captivating film commercials like the one showcasing the wholesome Meiji Bulgaria yoghurt. Join forces with TBWA Thailand to elevate your brand's story like never before.
Website: www.tbwathailand.com
12. Sour Bangkok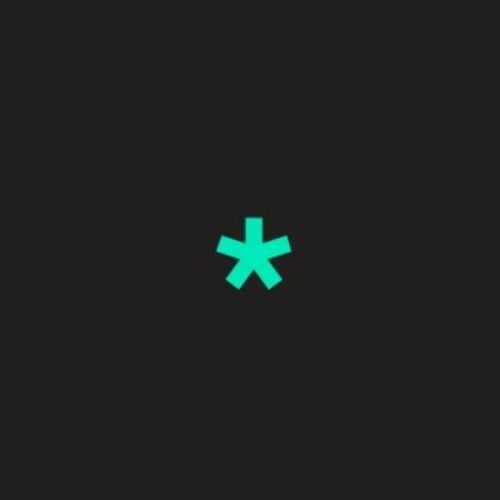 Sour Bangkok, the trailblazing creative agency, is transforming the marketing landscape by focusing on the women's market. Since its launch in 2017, this independent agency has been recognized as the Southeast Asia Boutique Agency of The Year for two consecutive years.
With a mission to create content that truly understands, represents, and empowers women, Sour Bangkok celebrates the invaluable contributions of women to the nation's economy. Their portfolio includes captivating films and advertising projects for brands like SangSom, Girl From Nowhere (The Series), Vitmores, and many more. Work with Sour Bangkok to make a lasting impact in the women's market.
Website: www.sourbangkok.com
13. Rabbit's Tale
Rabbit Digital Group, the dynamic marketing communications agency in Bangkok, is a powerhouse of innovative strategies. With expertise spanning brand communications, social media management, data activation, PR, and more, they craft captivating digital experiences that drive results.
Recognized with over 50 awards, including top rankings in creativity, Rabbit Digital Group has successfully completed 400+ projects for 180+ clients like Mitsubishi and Ajinomoto. Their partnership with Mitsubishi for CRM on their LINE account showcases their prowess in developing efficient customer registration systems.
Website: www.rabbitdigitalgroup.com
14. Yell Advertising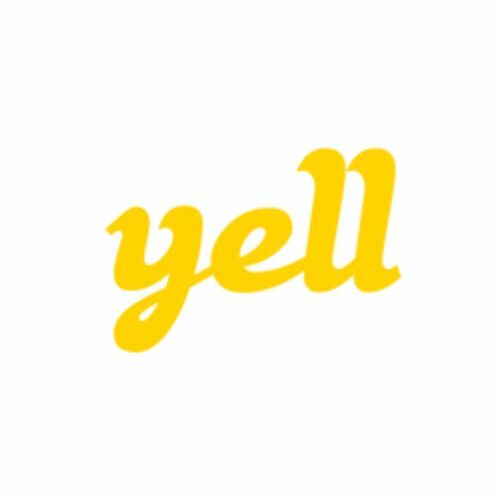 Yell is an independent digital advertising agency. Other than Thailand, Yell's service area covers the whole Asia Pacific region, including Singapore. They provide full digital advertising services such as strategic planning & market research, branding & advertising, digital advertising, and customer experience.
Website: www.yellbkk.com
15. Genesis 12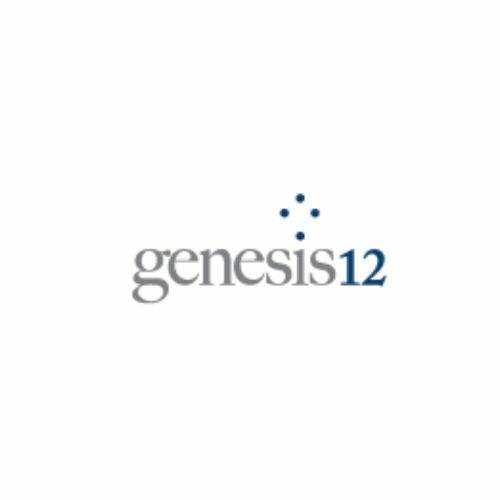 Unleash cinematic brilliance with Genesis 12, Thailand's leading film production agency. Crafting films that redefine marketing, Genesis 12 brings a unique selling proposition to every project. With a track record of 2 Bronze Film Awards from Cannes Lion 2011 and 3 Best of TVC awards from Bad Awards 2011, their talent shines. Partnering with brands like Epson, Pediasure, and Homepro, Genesis 12 delivers captivating film advertisements that leave a lasting impression.
Website: www.genesis12.com
16. Storyteller
Storyteller is a platform-driven agency in Thailand. They provide services in creative, marketing, and brand strategy for building brands and businesses. This digital agency team members feature fresh marketing experts to deliver the future of marketing.
Storyteller have worked with many brands across industries. Such as Hada Labo, Johnie Walker, and Sunsilk. Storyteller created a creative commercial for Hada Labo's Whitening Lotion.
Website: www.storytellerbkk.com
17. Winter Egency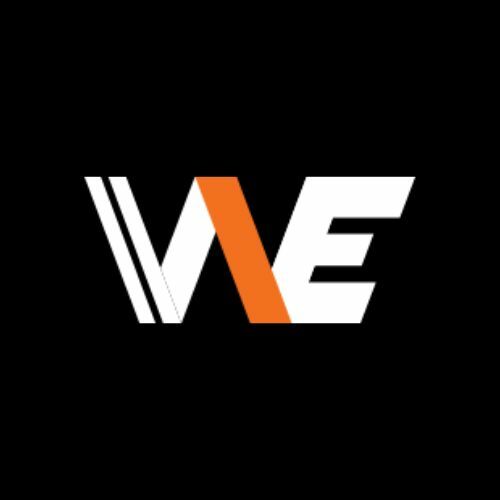 Winter Egency is a data-driven advertising agency based in Bangkok. They focus on delivering data-driven marketing solutions to create personalized communication. Their services include PR, CRM Management, Social media management, web development, O2O integration campaign, KOL marketing, media buying, e-commerce solutions, innovation experience (AR/VR/ 360), and many more.
Winter Egency have received the Gold Agency of the Year Award 2020 for Southeast Asia Social Media Agency. They have worked with many brands such as Toyota, KBank, and many more.
Website: www.winter.co.th
Conclusion
As the leader in e-commerce and digital transformation in Southeast Asia, Thailand is a great destination for international business expansion. However, in order to survive in this dynamic market, businesses must understand Thai consumer behaviour, culture, and marketing trends. Partnering with a Thai-based marketing agency can help brands successfully grow in Thailand.
We hope this article can help you to find the best marketing agency for your marketing needs.
360 Reviews
Best of
Business News
Guides
Press Room
Sponsored
Thailand News

Join the conversation and have your say on Thailand news published on The Thaiger.
Thaiger Talk is our new Thaiger Community where you can join the discussion on everything happening in Thailand right now.
Please note that articles are not posted to the forum instantly and can take up to 20 min before being visible. Click for more information and the Thaiger Talk Guidelines.