"Your white handsome man is really a dark skinned scammer!" Tourist police warning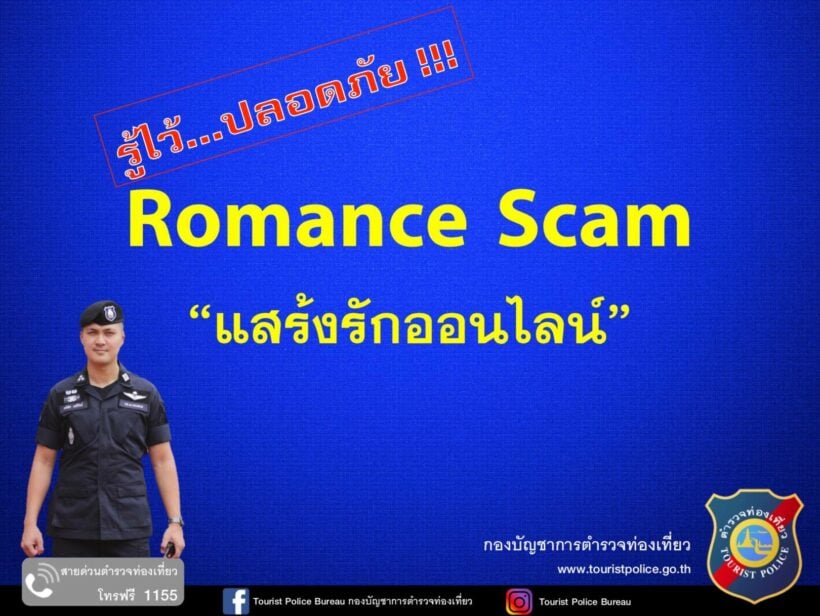 The Thai tourist police have produced a Facebook warning for Thai women about Romance Scams.
One of the frames shows a cartoon white man who they say is handsome and rich. But towards the end the police say that he is more than likely dark skinned and after your money.
The advice says that middle aged and middle class Thai women are the most likely targets of the scammers. Tourist Police say the scammers want marriage and claim to have sent gifts that need payments to be made so the presents can be released by customs.
The advice says… "Don't be a victim – don't believe sweet words".
Don't send personal details such as documents to them.
The advice comes under the banner of the tourist police with the slogan: Smart Tourist Police…Your First Friend.
The undercurrent of racism in these warnings follows months of raids and round-ups around the country aimed at 'dark skinned' overstayers and illegal immigrants.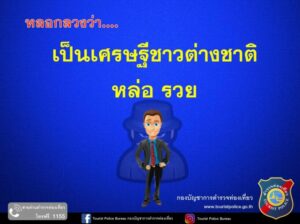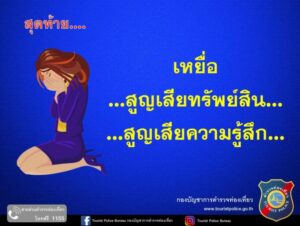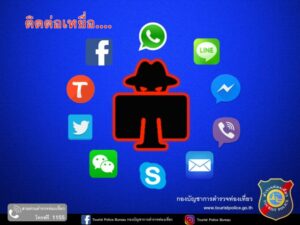 - Tim Newton
Thaiger Radio News – Sunday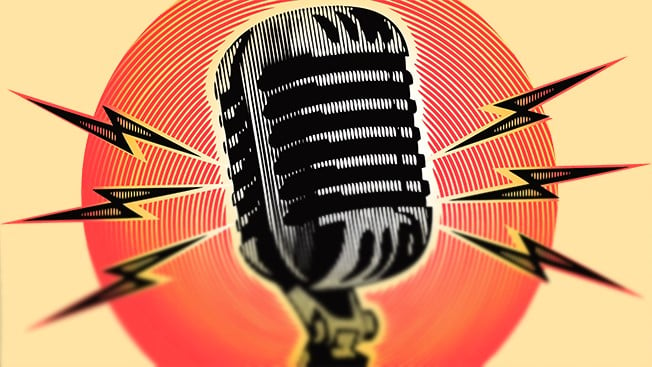 Narathiwat: 40 pipe bombs seized at a checkpoint on busy highway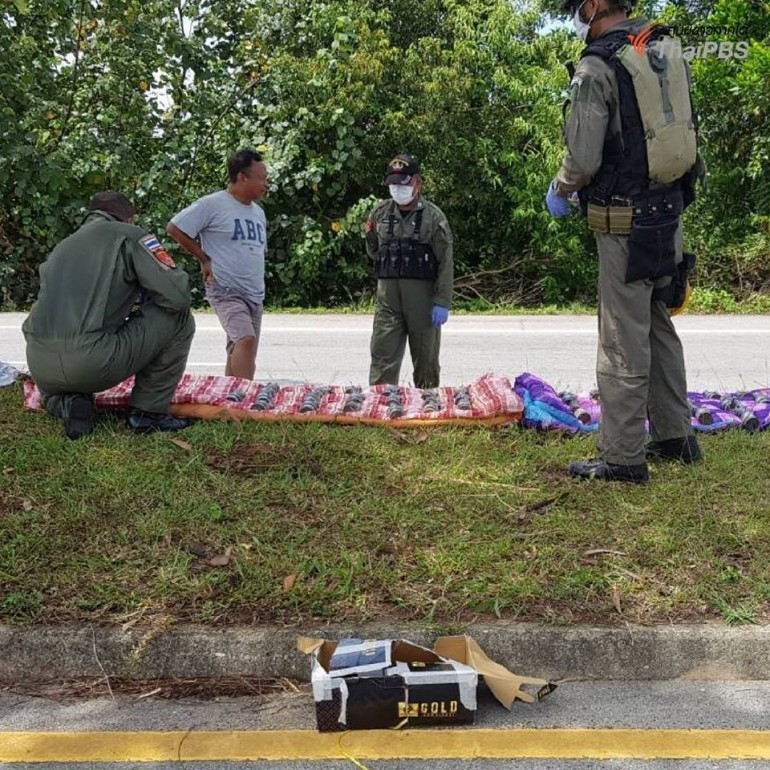 Police in Narathiwat have uncovered 40 pipe bombs together with other potential bomb-making paraphernalia from a pickup truck at a checkpoint. The pick-up was travelling on the Sungai Kolok-Takbai highway in the southern province of Narathiwat.
Thai PBS are reporting that highway police set up a checkpoint on the main north-south highway.  Around midday, a gold-coloured Isuzu pick-up approached the checkpoint and was stopped for a routine search.
A suspect, 36 year old Sanusee Yatae, was arrested while another, identified by police as Abdul-arsi Sama, managed to elude police and remains at bay whilst police continue searching.
The police unfolded two quilts in the passengers' cabin of the pick-up and found the 40 pipe bombs.  The explosives ordnance disposal unit was then called in to check out the bombs.
Besides the 40 pipe bombs, there were two radio transmitters, four torches, two boxes of radio circuitry, 36 boxes of timer circuits set for five minutes, one box of timer circuits set for ten minutes, two boxes of time circuits set for 30 minutes and one steel pipe bomb.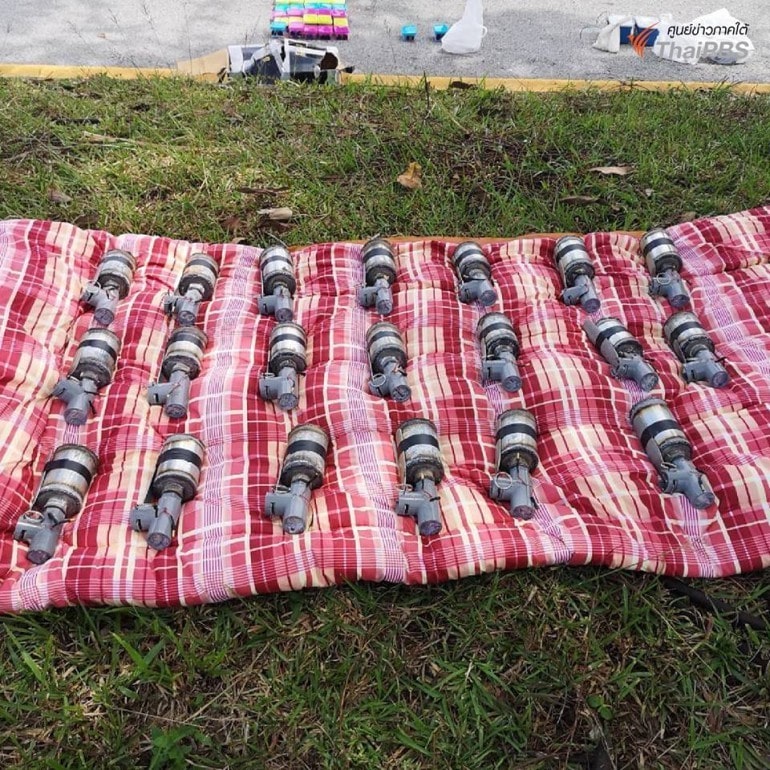 SOURCE: Thai PBS

Thaiger Radio News – Saturday