World
Chinese 'fake moon' to replace street lights described as 'lunacy'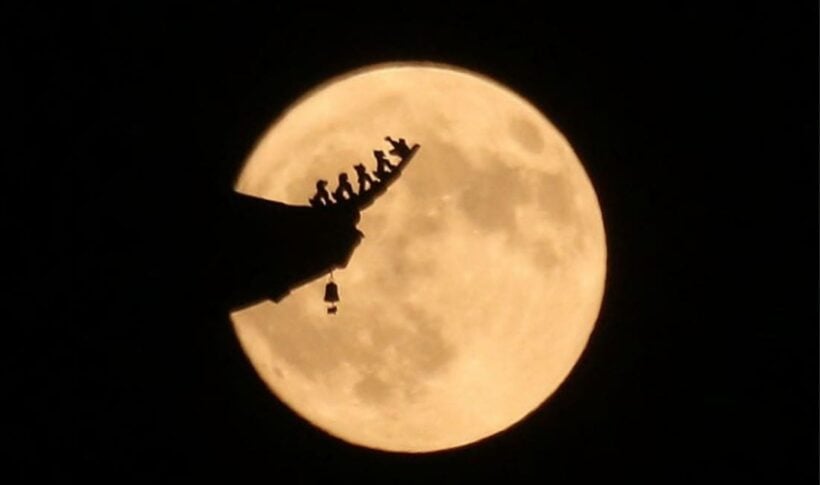 by The Star – Asia News Network
A Chinese city's plans to launch a man-made moon to replace street lights has been met with incredulity online. Or maybe it's just an attempt to steal the monthly Full Moon party at Koh Phangan? (With a fake moon they could hold an event every night!)
Chengdu, in southwest China's Sichuan province, announced last Tuesday it was planning to launch an "illumination satellite" by 2020, People's Daily reported, adding that it would have eight times more light than the real deal.
"Is this The Onion?" asked one Weibo user, referring to the US satirical news site. "Chengdu, have you lost it?" asked another.
Other users invoked Hou Yi, from Chinese mythology, who shot down nine suns, to come and shoot down the extra moon. Some called the plan an outright scam.
The bizarre idea – essentially a giant mirror that will reflect sunlight – was also called a ploy to start implementing 24-hour work shifts by some Weibo users, while others joked how happy it must have made the manufacturers of insomnia medication.
This is not the first time a city has attempted to light up using fake moons. The Norwegian town of Rjukan installed three large computer-controlled mirrors to track and reflect sunlight in 2013; in the 1990s, Russian astronomers succeeded in launching a satellite into space to deflect sunlight back to Earth, but a second attempt in 1999 failed.
The idea of an extra moon, which is said to be able to produce enough light to illuminate an area between 10 and 80km (six to 50 miles) in Chengdu, is fraught with real environmental threats.
According to the New World Atlas of Artificial Sky Brightness, light pollution in Chengdu now completely obscures the night sky, to the point that the sky is just not visible from the city.
According to the International Dark Sky Association, which advocates for the protection of night skies, living under light-polluted skies is a grave health hazard as our biological clock evolved to match the day-night cycle, and exposure to artificial light at night has been linked to an increased risk of obesity, sleep disorders, depression and more.
Artificial light also throws animals off their natural day-night rhythms. Baby sea turtles, for example, which find their way to the ocean by detecting the light coming from the horizon, often get lured into streets by city lights, where they are crushed by vehicles or die from lack of water.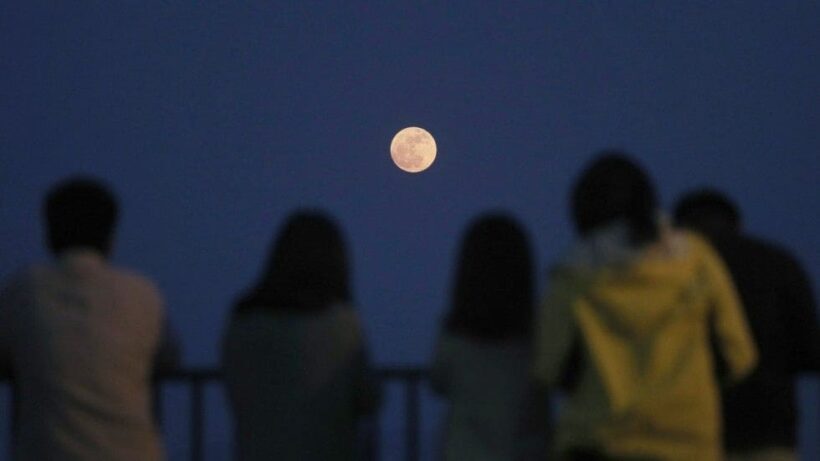 SOURCE: The Nation