World
Phuket Media Watch: Balloon crash kills 11; New planes for HK Airlines; Saudi executions soar; US unemployment falls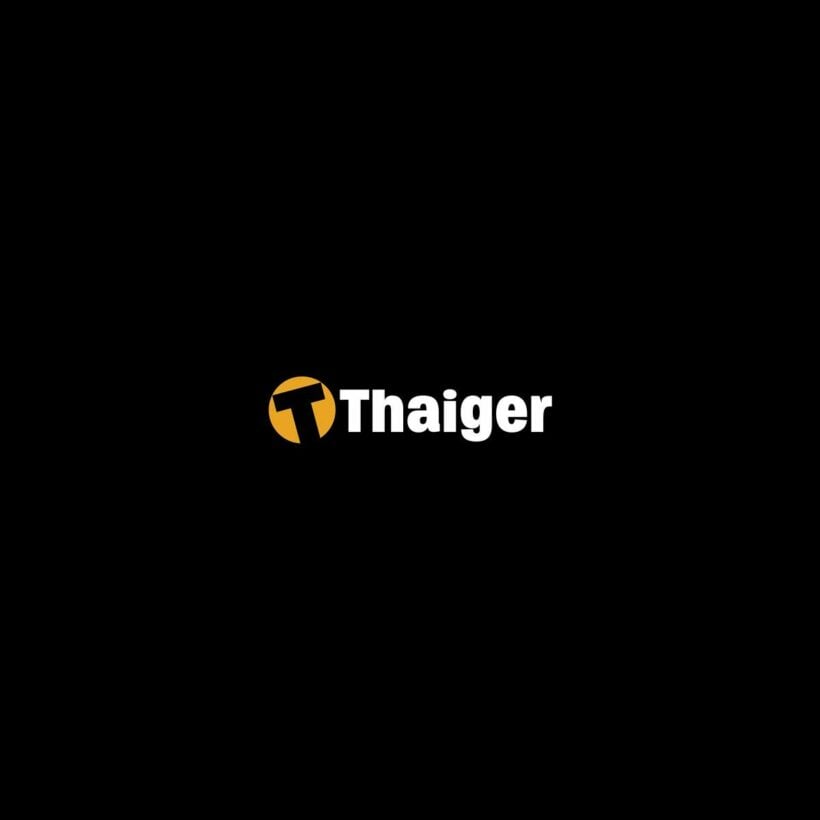 PHUKET MEDIA WATCH
– World news compiled by Gazette editors for Phuket's international community
Hot air balloon crashes in New Zealand, killing 11
Phuket Gazette / News Wires

PHUKET: Eleven people were killed yesterday morning when a hot air balloon crashed near a town on New Zealand's north island, police said. There were no survivors.
The accident happened at 7:25am local time (1:25am Phuket time) when the balloon hit wires in a power line, causing the basket to catch fire before plummeting to the ground. It happened near the town of Carterton in the Wellington Region.
Wairarapa Area Commander Inspector Brent Register said the balloon had taken off from Carterton at about 6:45am and that after a 45-minute flight it was to land in a paddock in the same town.
"At this point, two of the 11 people aboard, believed to be a male and a female, appear to have jumped from the basket," Register said. After they jumped, the balloon is believed to have made a sharp ascent before plummeting into the ground.
All 11 people on board, including the pilot and five couples from the wider Wellington region, were killed in the crash.
"This is an absolutely tragic incident and our thoughts are with the families of the deceased. We are in the process of notifying next of kin and will not be releasing any names until all have been advised," said Wellington District Commander Superintendent Mike Rusbatch.
New Zealand's Transport Accident Investigation Commission said it had opened an investigation into the accident.
Hot air balloon accidents are uncommon, and Saturday's accident was the second deadliest of its kind in history. The worst happened in August 1989 when two balloons collided over the Northern Territory of Australia, causing one of them to crash to the ground, killing all 13 people aboard.
Hong Kong Airlines orders 10 Airbuses in $3.8bn deal
Phuket Gazette / News Wires

PHUKET: Hong Kong Airlines (HKA) has placed an order for 10 Airbus A380 aircraft in a deal valued at approximately $3.8 billion at list prices, an official at the airline told Bloomberg Television on Friday.
Kenneth Thong, head of corporate governance and international affairs at Hong Kong Airlines, said the carrier expects Airbus to deliver the first A380 in 2015. "We think the business connection between Asia and Europe is going to be very exciting for the next couple of years, after the current (economic) crisis is over," he told Bloomberg. "We are planning for the aftermath."
Airbus refused to comment on the reports and said it will reveal new orders at a joint press conference with its parent company EADS on January 17. A deal for 10 Airbus A380 aircraft would be worth some $3.8 billion at list prices, but aircraft manufacturers usually provide significant discounts.
The Chinese airline had been expected to announce a new order with Airbus last year, but China's opposition to a new European Union (EU) carbon emissions trading scheme had threatened the expected deal. Airlines flying in and out of the EU now have to offset some of the carbon that their planes emit by buying 'allowances' from greener industries.
UN alarmed at increasing rate of executions in Saudi Arabia
Phuket Gazette / News Wires

PHUKET: Officials at the United Nations on Friday expressed alarm over Saudi Arabia's increasing use of capital punishment, most of it by beheading.
According to the Office of the High Commissioner for Human Rights (OHCHR), the number of executions in the country almost tripled last year, compared with 2010. Saudi Arabia applies the death penalty for a wide range of offenses, including witchcraft.
"We call on the Kingdom of Saudi Arabia to respect international standards guaranteeing due process and the protection of the rights of those facing the death penalty, to progressively restrict the use of the death penalty and to reduce the number of offenses for which it may be imposed," OHCHR spokesperson Rupert Colville told reporters in Geneva.
"What is even more worrying is that court proceedings often reportedly fall far short of international fair trial standards, and the use of torture as a means to obtain confessions appears to be rampant," he added.
Six men convicted of charges of highway robbery were recently condemned to "cross amputation", which involves the amputation of the men's right hands and left feet. Colville called on the Saudi authorities to stop the use of such "cruel, inhuman, degrading punishment."
About 140 of the 193 UN Member States are now believed to have either abolished the death penalty or introduced a moratorium. In December 2010, Saudi Arabia was one of a small number of states which voted against a UN General Assembly resolution which called for a worldwide moratorium on executions.
At least 79 people were executed in Saudi Arabia in 2011, a significant increase from the 27 executions reported in 2010.
U.S. unemployment drops to 8.5%, lowest in almost 3 years
Phuket Gazette / News Wires

PHUKET: The unemployment rate in the United States in December fell to 8.5 percent, its lowest level in nearly three years, the U.S. Labor Department (DOL) announced on Friday.
According to the December 2011 Employment Situation Report, nonfarm payroll employment added about 200,000 jobs, pushing the private sector up. The DOL said almost 2 million jobs were created in 2011.
In addition, the unemployment rate fell in 45 states and the District of Columbia (D.C.) last year with the number of mass layoffs continuing to decline. Over the year, 14 of 19 industries reported a decrease in layoffs.
"Month by month, industry by industry, and state by state, America's labor market grew stronger in 2011," DOL Secretary of Labor Hilda L. Solis said following the release of the numbers. "We're now seeing sustained job growth across almost every industry."
Solis also noted that the U.S. has created more than 3.2 million jobs over 22 consecutive months of private sector growth. The figures are good news for President Barack Obama, who is seeking re-election this year
With the initial Unemployment Insurance claims being well below 400,000 for the past month – the first time this has happened since June 2008 – December's job creation in the transportation industry rose sharply, while significant employment gains were also seen in retail trade, manufacturing, health care, and leisure and hospitality.
— Phuket Gazette Editors