World road toll – could Thailand move into first place?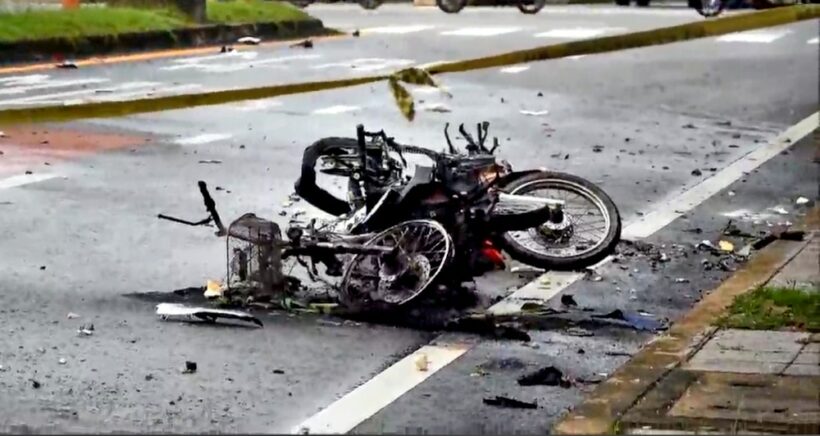 Thailand is in danger of moving from its previous number two position in the world for fatal road accidents to number one. A new report on road safety from 2016 – 2017 shows road deaths in Thailand have risen by almost 3,000.
The Provincial Road Accident Prevention and Resolution Program and Road Safety Operation Centre has released a report that shows there were 22,356 road traffic deaths in 2016, up nearly, 3,000 from 2015's toll.
The report indicates that the number of road deaths vary around the country and that the top 6 provinces with the most road deaths were all in the east:
• Rayong – 72 deaths
• Sa Kaew – 69
• Chonburi – 58
• Chanthaburi – 57
• Nakhon Naiyok – 56
• Prachinburi – 55
(Number are deaths per 100,000 people)
The report shows that 3 out of 4 people who died in road accidents were male. Men 15 – 29 years old were the most likely age-group to be in a fatal accident.
Bangkok was revealed as having the lowest number of road deaths – 14.30 per 100,000 people. Yala, Mae Hong Son, Satun, Amart Charoen and Pattani also had less than 20 deaths per 100,000 people.
The report says that 39% of road fatalities are on motorbikes, 5% are pedestrians and 1% were cyclists.
The latest compiled world reports place Thailand's horrendous road toll – averaging 36 deaths per 100,000 people – as the second worst in the world with only Libya higher at a staggering 73 deaths per 100,000 people. But even with the additional 3,000 deaths over the past 12 months it's hard to see Thailand pushing into first place in this shameful world statistic.
Globally, the average road death rate is 17.4 deaths per 100,000 people. Low-income countries have the highest annual road traffic fatality rates, at 24.1 per 100,000, while the rate in high-income countries is lowest, at 9.2 per 100,000.
SOURCES: Thai Residents, Wikipedia
PHOTO: NationMultimedia
- Tanutam Thawan
Thaiger Radio News – Sunday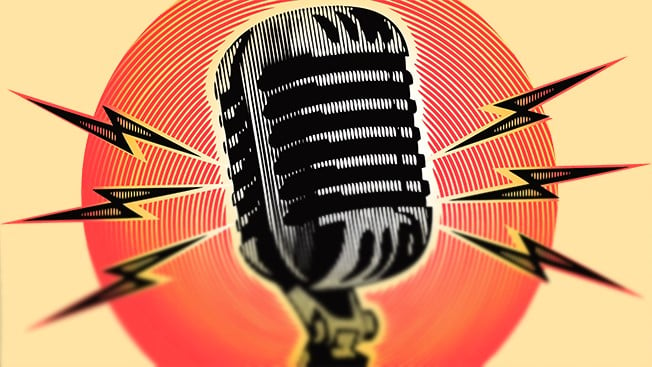 Narathiwat: 40 pipe bombs seized at a checkpoint on busy highway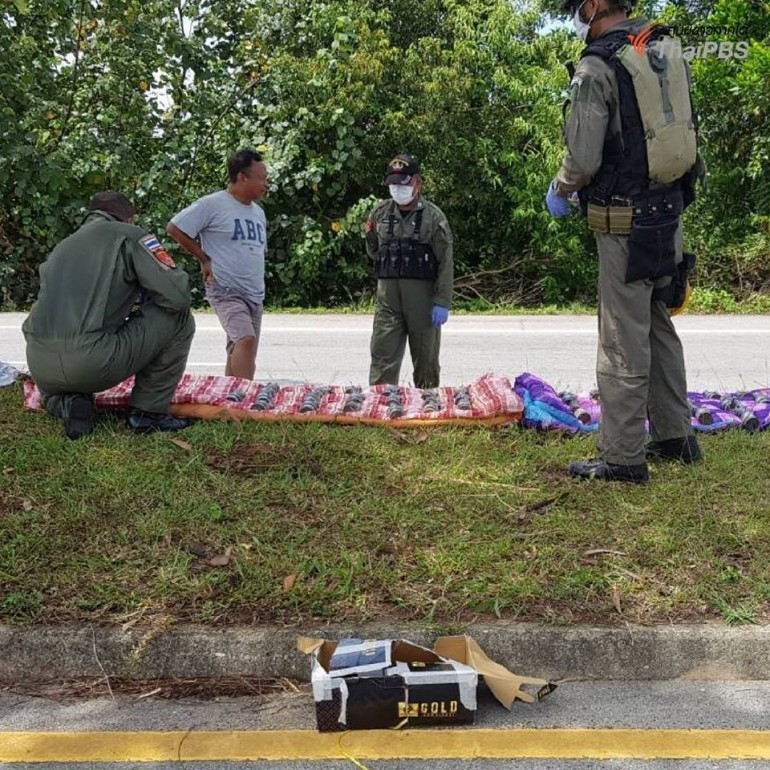 Police in Narathiwat have uncovered 40 pipe bombs together with other potential bomb-making paraphernalia from a pickup truck at a checkpoint. The pick-up was travelling on the Sungai Kolok-Takbai highway in the southern province of Narathiwat.
Thai PBS are reporting that highway police set up a checkpoint on the main north-south highway.  Around midday, a gold-coloured Isuzu pick-up approached the checkpoint and was stopped for a routine search.
A suspect, 36 year old Sanusee Yatae, was arrested while another, identified by police as Abdul-arsi Sama, managed to elude police and remains at bay whilst police continue searching.
The police unfolded two quilts in the passengers' cabin of the pick-up and found the 40 pipe bombs.  The explosives ordnance disposal unit was then called in to check out the bombs.
Besides the 40 pipe bombs, there were two radio transmitters, four torches, two boxes of radio circuitry, 36 boxes of timer circuits set for five minutes, one box of timer circuits set for ten minutes, two boxes of time circuits set for 30 minutes and one steel pipe bomb.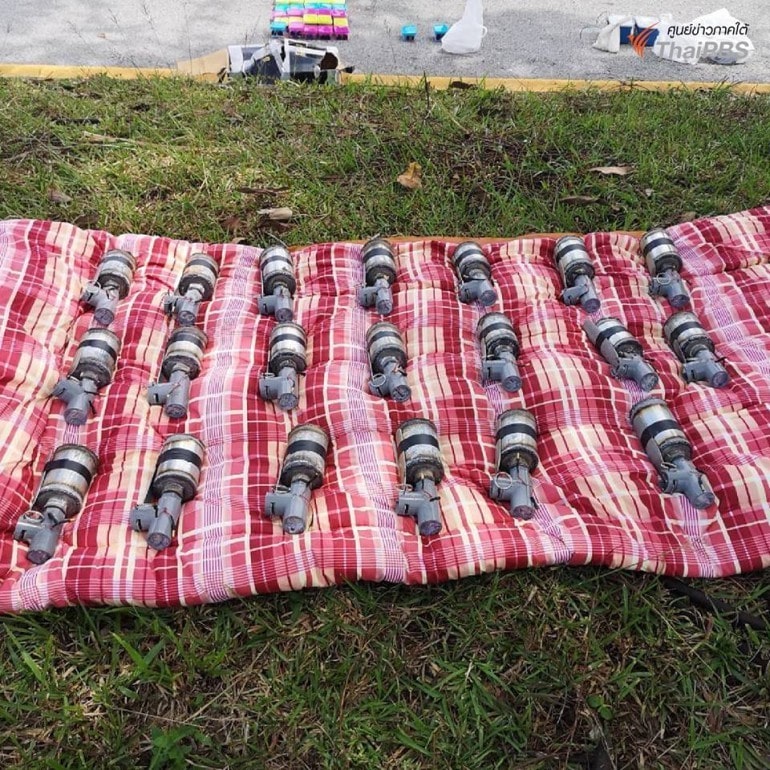 SOURCE: Thai PBS

Thaiger Radio News – Saturday