Deputy abbot facing arrest over sex with underage boys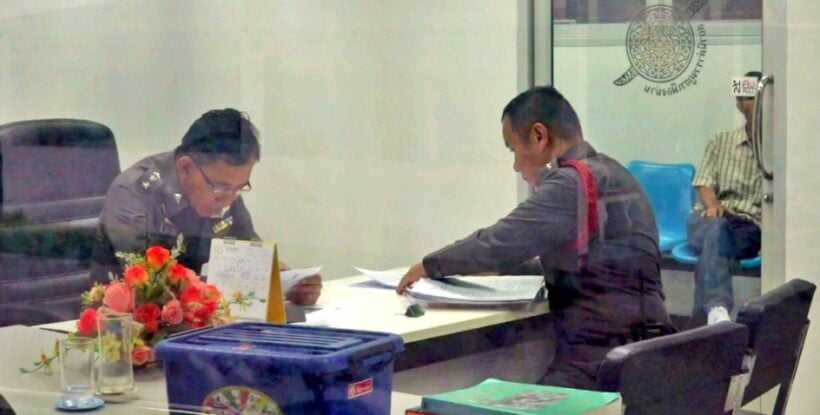 Police have obtained an arrest warrant for a deputy abbot in the northern Nan province who was implicated in a leaked chat log allegedly recording him arranging to buy sex from underage boys.
Pol Colonel Prayoon Chamnarn, Muang Nan police chief, said he had received a warrant for the arrest of Phra Samu-udon Chinwangso, deputy abbot of Phayaswat Temple. Prayoon said he had sought the arrest warrant after the monk refused to meet police when he was summoned, while local residents said he had disappeared from the temple a few days ago.
The monk was implicated last week in chat logs implicating him and two other monks from other temples in the province that appeared to show them communicating with underage boys to coerce them to have sex in change for money over the course of a year. The two other monks were Phra Pian, former abbot of Chaeplang Temple in Phupiang district, and Phra Pisutthisak of Lubmuen Temple in Wiengsa district. The two have been defrocked after meeting with police and released on bail. They have been charged with buying sex from children under 15.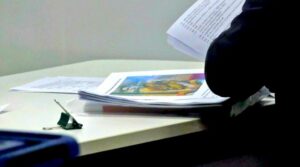 STORY: The Nation
- The Thaiger & The Nation
Thaiger Radio News – Sunday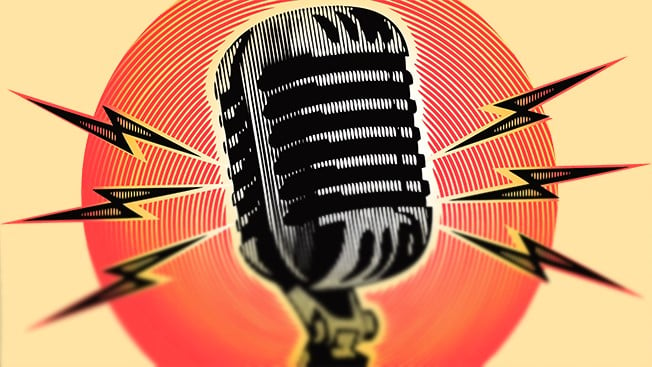 Narathiwat: 40 pipe bombs seized at a checkpoint on busy highway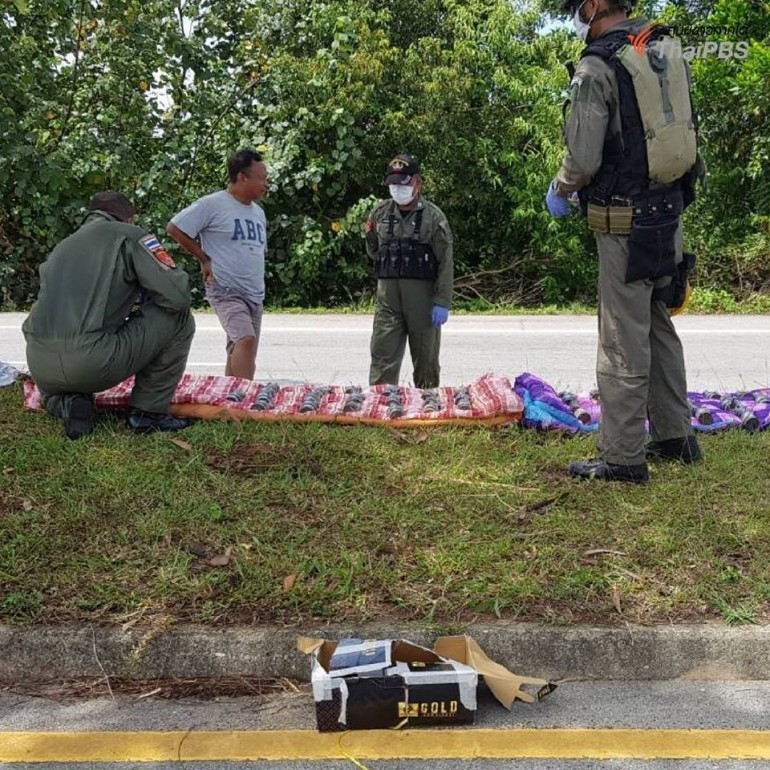 Police in Narathiwat have uncovered 40 pipe bombs together with other potential bomb-making paraphernalia from a pickup truck at a checkpoint. The pick-up was travelling on the Sungai Kolok-Takbai highway in the southern province of Narathiwat.
Thai PBS are reporting that highway police set up a checkpoint on the main north-south highway.  Around midday, a gold-coloured Isuzu pick-up approached the checkpoint and was stopped for a routine search.
A suspect, 36 year old Sanusee Yatae, was arrested while another, identified by police as Abdul-arsi Sama, managed to elude police and remains at bay whilst police continue searching.
The police unfolded two quilts in the passengers' cabin of the pick-up and found the 40 pipe bombs.  The explosives ordnance disposal unit was then called in to check out the bombs.
Besides the 40 pipe bombs, there were two radio transmitters, four torches, two boxes of radio circuitry, 36 boxes of timer circuits set for five minutes, one box of timer circuits set for ten minutes, two boxes of time circuits set for 30 minutes and one steel pipe bomb.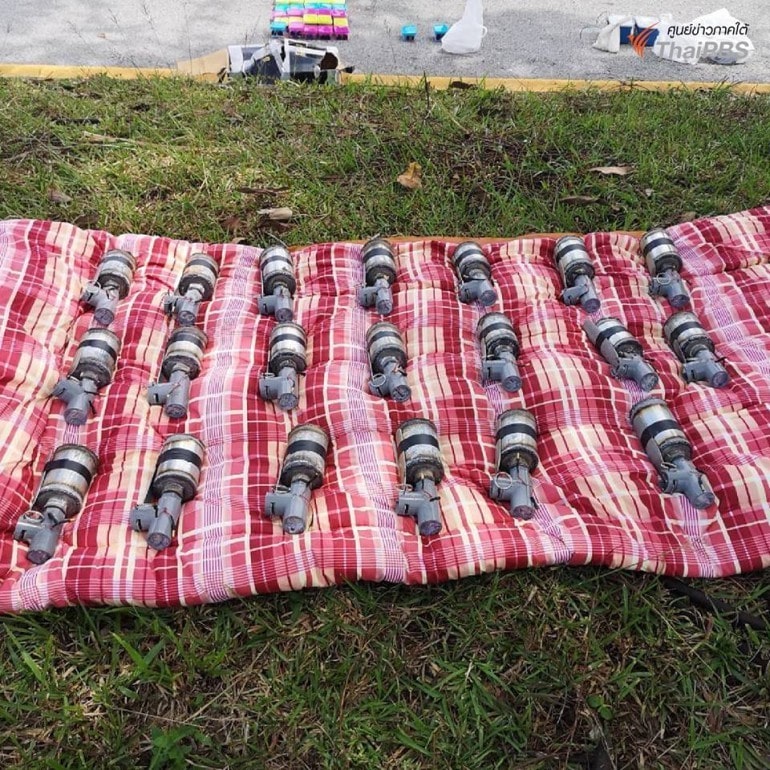 SOURCE: Thai PBS

Thaiger Radio News – Saturday