Three Kathu men arrested with drugs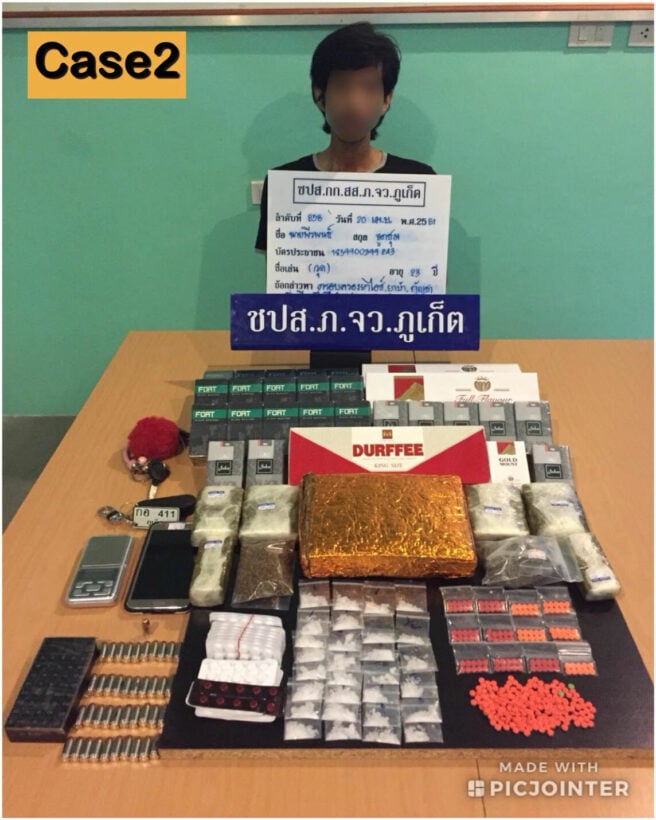 Three local men have been arrested following the drug crackdown period between April 19-21 with a long list of drugs.
The first two men, 42 year old Weerapan Intarakratok and 23 year old Thanapas Rakwet, were arrested after the police received a report from an undercover officer that Thanapas sold methamphetamine to juveniles in the Kathu area. Police lured him to buy drugs and caught him with 41 amphetamine pills, 1 gram of methamphetamine, 15.25 grams gold necklace and 3.81 grams gold ring. He was arrested in Soi Wichit Songkram 2.
Thanapas confessed that he transferred drugs to Weerapan who was later arrested before bringing the police to the house where he hid the drugs.
On that night (April 19), police arrested 23 year old Peerapon Judchum in Soi Sakdidech, Wichit area, with 306 methamphetamine pills, 24.2 grams of crystal methamphetamine, 17 blister packs of tranquillizer (Clonaril, Convulsil) (170 pills), 1,540 grams of marijuana, 66 boxes of untaxed cigarette, 41 bullets of .380 auto, a mobile phone and a digital scale. His car and motorcycle were also seized by the police.
Peerapon was reported by an undercover officer for selling drugs and was on bail. Police lured him to buy drugs but he fled after the police revealed themselves. Police tracked him down and arrested him at his house. He told police that he ordered drugs from a drug dealer on social media who shipped him the drugs via post.


Keep in contact with The Thaiger by following our
Facebook page
.
Thai DJ rounds up stray cats then films killing them for payment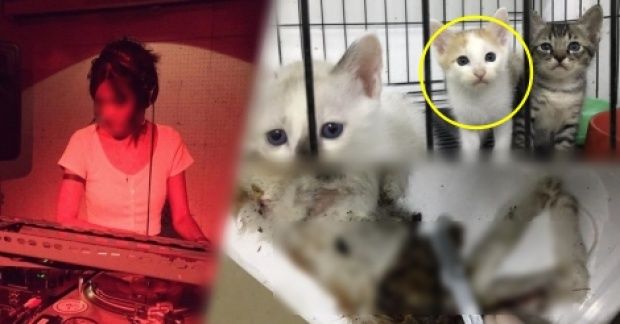 PHOTOS: khaosod.co.th
A female DJ has been charged over the killing of 27 stray cats at her home in Thon Buri, according to Khao Sod, a Thai online news portal.
According to the police investigation, Miss Wararat Krasae, better known as 'DJ Sun', picked up stray cats found on the streets into her home before killing them.
The arrest followed several complaints from a group of cat lovers who claimed that the suspect had killed 27 cats and posted video clips online. She was selling access to the videos on an 'underground' website in exchange for bitcoin payment, according to the police report.
SOURCE: khaosod.co.th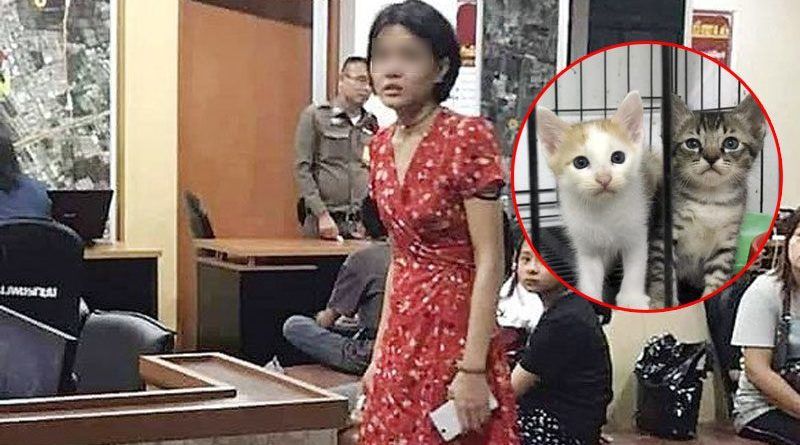 Keep in contact with The Thaiger by following our
Facebook page
.
Thai's go west during rainy season – study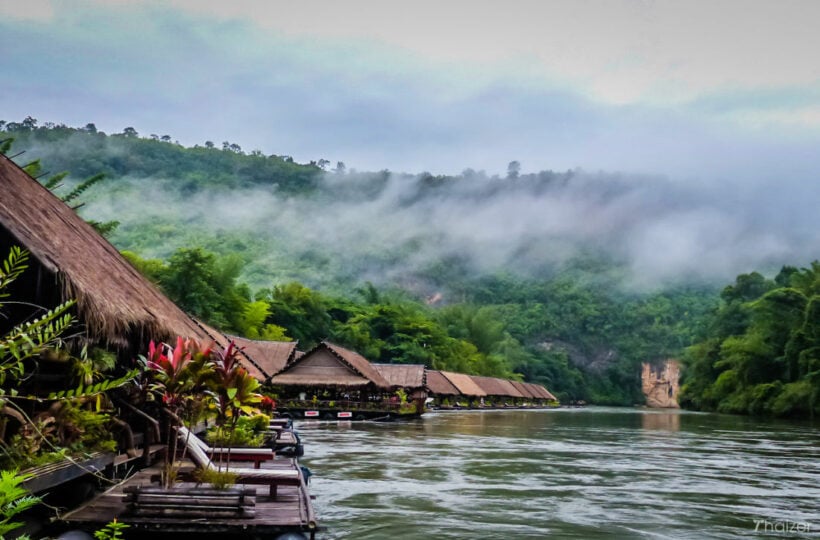 Thailand's rainy season might be bad for the country's beach hot spots but is typically associated with travel to the western regions of the country, where nature becomes its most beautiful during the period.
New data from Hotels.com reveals a 26% jump in searches among Thai travellers for accommodation in the Western region over the past 12 months. The data shows the strengthening of tourism to Thailand's second tier destinations as an alternative to the traditional tourist magnets.
According to search data from Hotels.com, local searches for hotels located in Thailand's western region, including Kanchanaburi, Ratchaburi, Phetchaburi, Tak and Prachuap Khiri Khan, soared 26% during May to September 2019, compared with the same period last year.
The most desired province for Thai tourists in the Western region this year during the rainy season is Ratchaburi – which experienced an 83% rise in searches for overnight accommodation in 2019. Other Western provinces experiencing an increase in search volume included Phetchaburi (31%), Tak (19%) and Prachuap Khiri Khan (18%).
According to Jessica Chuang, the Hotels.com regional marketing director for Greater China, Southeast Asia and India, travellers are now staying in hotels they never knew existed, off the well-beaten tourist tracks of Bangkok, Phuket, Pattaya and Chiang Mai.
"The data indicates a positive, upward trend in travel to Thailand's Western region, especially during the rainy season."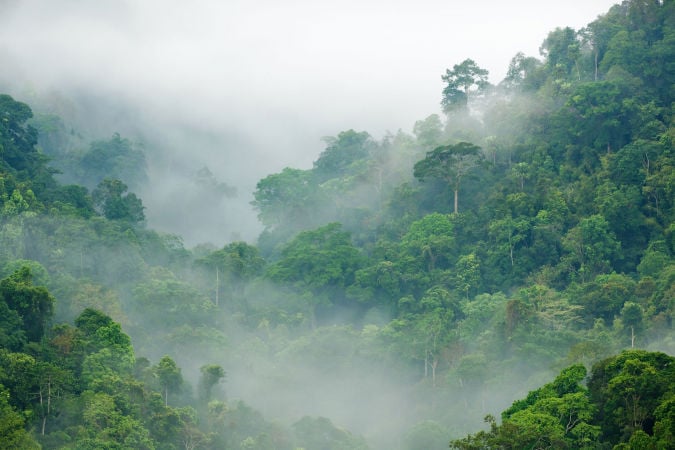 Keep in contact with The Thaiger by following our
Facebook page
.
Thai finance minister confident GDP will pick up next quarter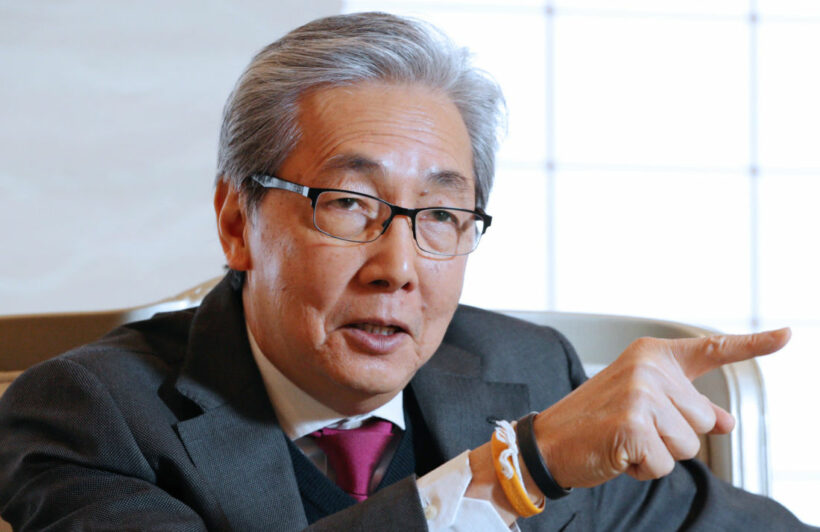 Deputy PM Somkid Jatusripitak says he is confident Thailand's gross domestic product will pick up in the fourth quarter as a result of the launch of 316 billion baht economic stimulus package from the Thai government.
He claims the new rice price guarantee scheme will also assist the agricultural sector.
The Cabinet approved the new packages at its Tuesday meeting. The National Rice Policy Committee approved a budget of 21 billion baht to guarantee the price of rice harvested in 2019 and 2020 the following day.
Somkid recently held a meeting with the Bank of Thailand and Finance Ministry to discuss a plan to set up a joint committee to steer the Thai economy.
Meanwhile, Standard Chartered Bank has downgraded its 2019 GDP growth forecast for Thailand to 3% from 3.3%. The bank expects growth in the second half to improve from a weak 2.6% in the first half.
According to the National Economic and Social Development Council, the country's GDP expanded 2.3 per cent in the second quarter compared to the previous quarter's growth of 2.8 per cent.
According to the Finance Ministry, the country's debt level in the next five years is expected to be 46.73%, while the GDP next year is expected to expand by 3.5%, then 3.6% in 2021, 3.8% in 2022 and 4% in 2023.
SOURCE: The Nation
Keep in contact with The Thaiger by following our
Facebook page
.