Security forces kill two suspected insurgents in Thailand's south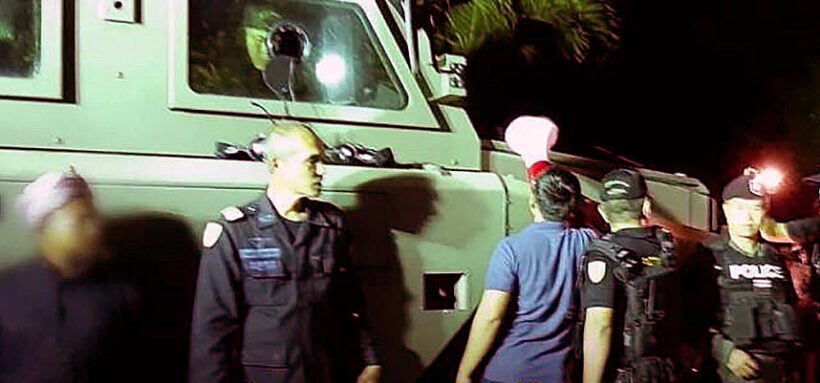 Two men suspected of being Islamic insurgents have been shot dead by security forces in Pattani, southern Thailand. The two militants were believed to be members of the National Revolutionary Front,
Thai PBS World reports that officials received a tip-off that the men were hiding out at a property in Khlong Tan Yong. The house was surrounded by the military and police, with local religious leaders assisting to persuade the men to give themselves up.
It's understood the house remained surrounded for three hours but both men refused to surrender, instead shooting at security forces.
Officials returned fire, with the exchange of gunfire continuing until they entered the property and found both men dead and in possession of two handguns. The men's fingerprints have been taken and are being processed in order to identify them and determine if they've been involved in any other violent incidents.
Speaking to the media, the owner of the house claimed both men had asked for permission to remain there overnight. She claims she cooperated as she feared they would harm her family if she didn't help.
SOURCE: Thai PBS World
Keep in contact with The Thaiger by following our
Facebook page
.
Yala ramps up security after fatal shooting of volunteer ranger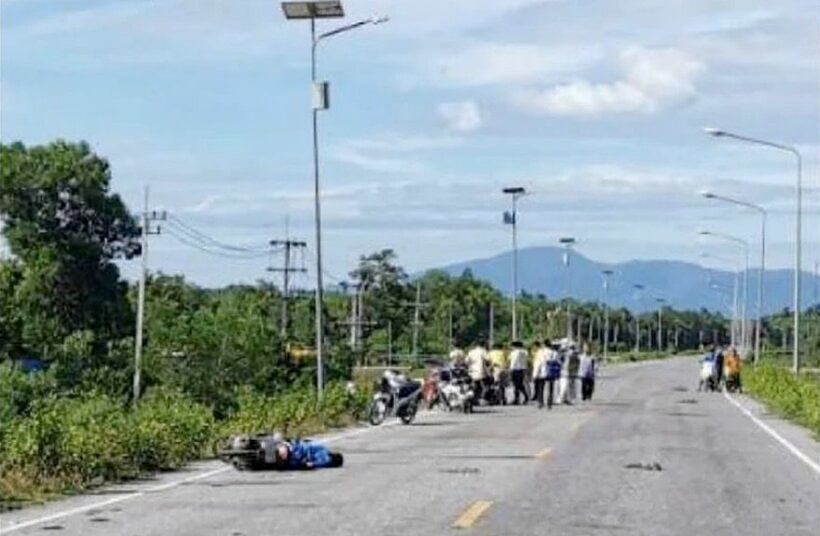 Following yesterday's fatal shooting of a volunteer ranger in Thailand's southern Yala province, security in the province's Muang district has been stepped up. Buddhist communities are being warned to exercise "increased caution" and to be careful of strangers, as authorities are bracing for potential attacks by southern insurgents. The volunteer ranger was identified as 43 year old Nikorn Sombatthong, who was part of the 41st paramilitary battalion. He was reportedly murdered as he arrived in front of a school in Tambon Wang Phaya at about 8:30am, after returning from neighbouring Pattani province. People entering the district by road are being […]
Volunteer ranger shot dead in Yala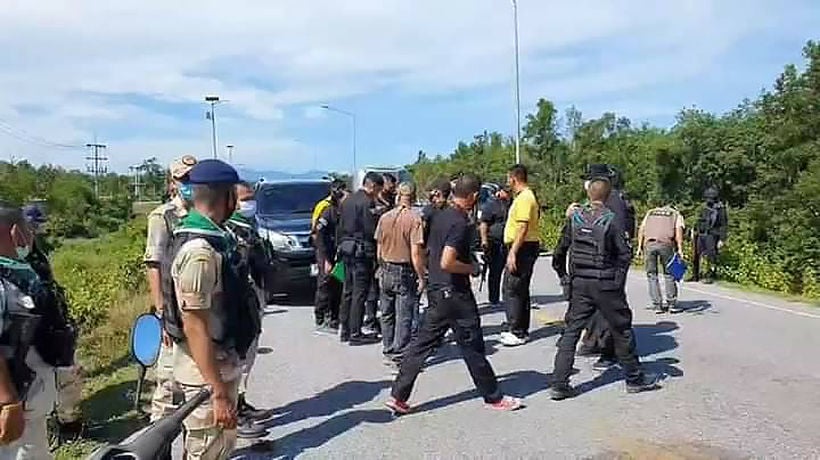 Police report that a volunteer ranger has been shot dead by a gunman on a motorcycle in the Raman district of the southern border province of Yala this morning. According to a radio report called into the Thathong police station, the attack occurred about 8:45am in front of Prachanukroh 41 School on the Kotabaru-Thung Yang Daeng road. Witnesses say 43 year old Nikorn Sombatthong, of the 41st Ranger Regiment, was returning to camp on a motorcycle. He was overtaken by 2 men on another motorcycle. The passenger fired 6 shots from a 9mm pistol, hitting him in the head and […]
Roadside ambush in Pattani kills 1 and injures another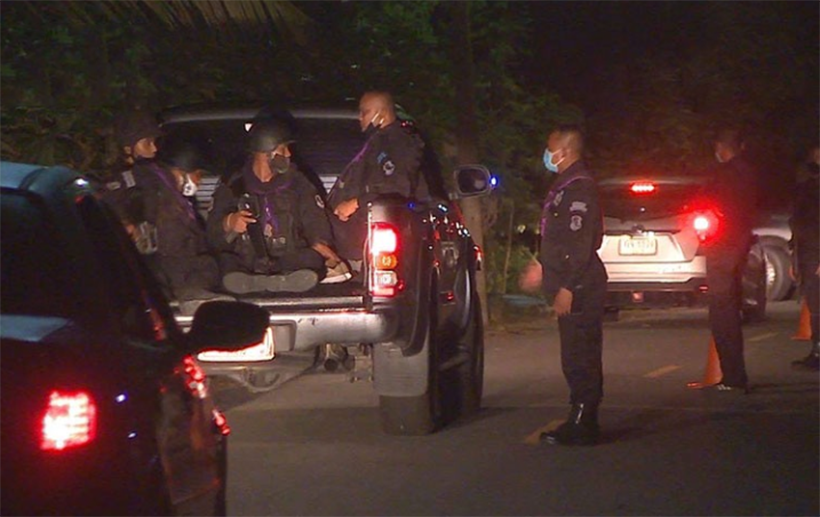 Last night southern police reported that at 7pm a paramilitary ranger was shot dead and another injured in a roadside ambush in Sai Buri district in the Pattani province. There has been an unofficial ceasefire between the insurgent factions and government soldiers and rangers, during April and the height of the Covid-19 crisis, but that now seems to be over. An initial investigation revealed that 2 men from the 44th Ranger Regiment – 31 year old Sitthichai Pakdiphan and 28 year old Pongchai Pongthong – were travelling on a motorcycle after going through a health screening checkpoint to buy food […]