Pattani Big C bombers sentenced to death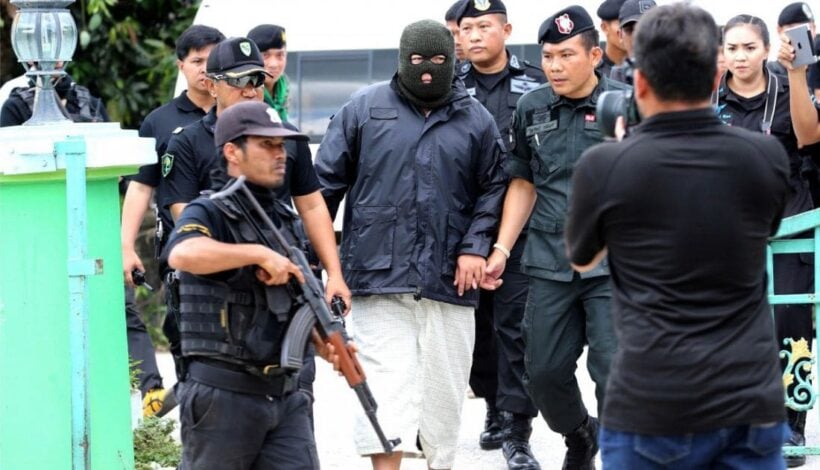 FILE PHOTO: The Nation
The Pattani Provincial Court yesterday sentenced Su-ai-mee Sama-ae and Sama-ae Mamah to death for their role in the 2017 Big C department store bomb attack that injured 61 people, including children, and caused millions of baht worth of property damage.
Here's the original story of the bomb blast HERE.
The attack on May 9, 2017, took place when a pickup truck, rigged with explosives, blew up near the store's entrance in downtown Pattani. Another bomb, packed inside a motorcycle left in the car park, also exploded at around the same time, Pattani police chief Maj-General Thanongsak Wangsupa said.
Su-ai-mee was arrested a few days later, and provided clues about other suspects and the mastermind during interrogation in a military camp. A second suspect was nabbed soon after.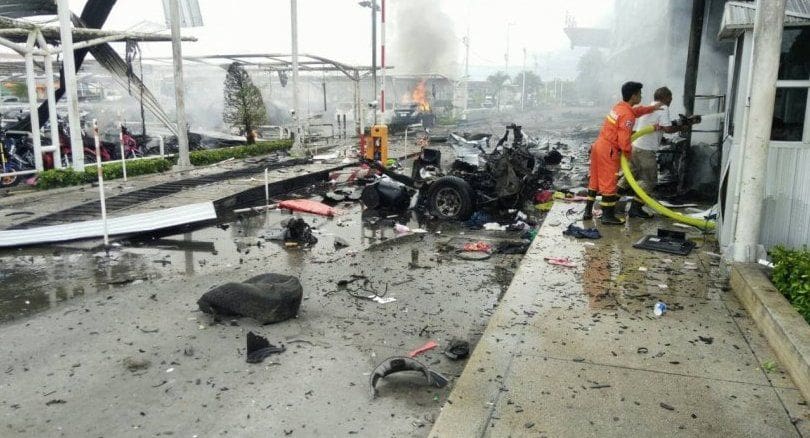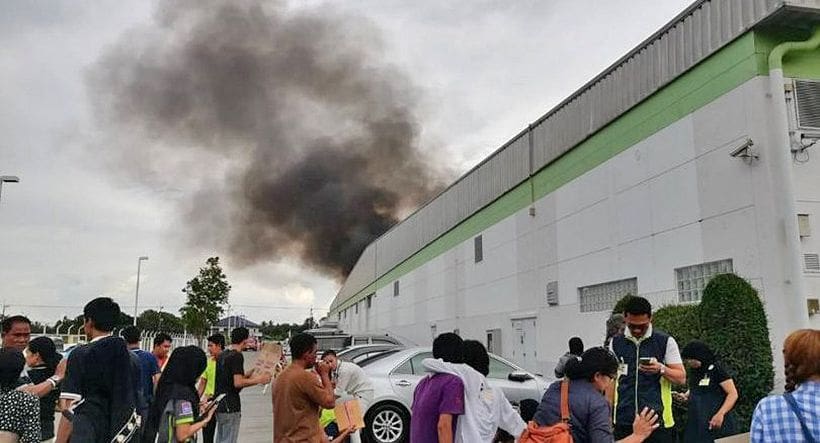 The two confessed to the bombing, which led to a re-enactment of the incident at Ban Takong mosque in Nong Chik district, where they had met other accomplices. The insurgents then moved on to Banmai mosque, where 45-year-old Yala native Nuson Kajornkam was killed.
Nuson, who made a living installing tents and awnings, had been lured to Pattani with the offer of business. Instead, his pickup truck was stolen and his body was found in a rubber plantation in Nong Chik district on May 11. Nuson is survived by his wife, who works as a nurse, and their two children.
Su-ai-mee's testimony proved to be useful to investigators, resulting in the subsequent issuance of arrest warrants for nine other accomplices.
Violence has rocked the southern border provinces of Pattani, Yala, Narathiwat and Songkhla's four adjacent districts since early 2004, claiming nearly 7,000 lives.
Insurgents have orchestrated attacks on an almost daily basis to express their grievance over the government's failure to accommodate the culture of Malay-Muslim Thais.
STORY: The Nation


Read more headlines, reports & breaking news in South Thailand. Or catch up on your Thailand news.
Eight fishing tour boats destroyed at southern pier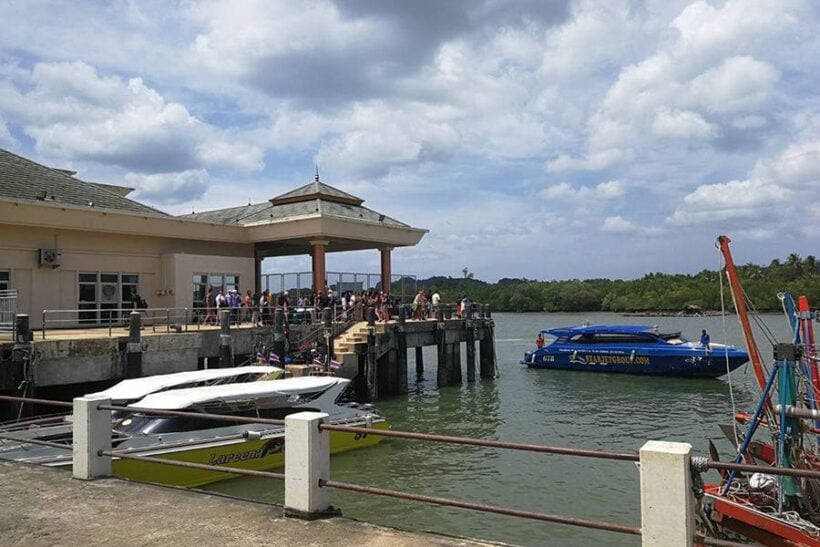 FILE PHOTO
A fire has destroyed eight tourist fishing boats in Satun province earlier today.
Police report that the fire broke out at the Pak Bara pier and spread quickly from a fishing boat to seven other adjacent boats. The boats were used to take tourists out to fish in the sea. The pier is the take-off point for boats heading from the Satun mainland out to the nearby islands.
La-ngu district chief Thani Hayimasa rushed to the scene to direct the firefighting operation but the eight boats were completely gutted before he arrived.
The cause of the fire is being investigated.
SOURCE: The Nation
Boonrod gets his own Facebook page – VIDEO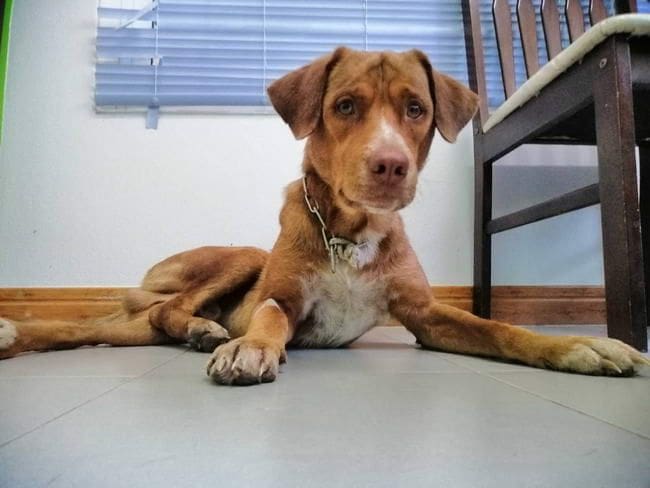 Boonrod, the dog rescued this week from an oil rig the middle of the Gulf of Thailand, can now show off his own Facebook page with more than 6,000 followers.
Launched just yesterday, Boonrod บุญรอดหมาอ่าวไทย (Boonrod Gulf of Thailand dog), has Facebook user Vitisak Payalaw serving as an administrator.
The rescue of the tan-coloured dog, named Boonrod ("Survivor" in Thai) by oil rig workers, hit both domestic and international headlines after he was fished out of the gulf last Friday by Chevron rig workers 220 kilometres from the shore.
บุญรอดเป็นหมาเรียบร้อยไม่สู้หมาตัวอื่น กับแมวก็ไม่ทำ วันนี้โดนแมวตบไป 5 ที ทำหน้า งงไปเลย#บุญรอดหมาอ่าวไทย#บุญรอด135ไมล์#Boonrod135milesWATCHDOG THAILAND#บ้านหมายิ้มหาดใหญ่

Posted by บ้านหมายิ้ม by หมาที่คอกนรกหาดใหญ่ on Friday, April 19, 2019
Boonrod recovering and meeting a few new friends
They spotted his head bobbing between the waves. How he got there and how long he had been lost at sea remains a mystery.
Boonrod was brought back to the Songkhla province to be under a vet's care and is said to be recovering well. His sad eyes, clearly visible exhaustion and quiet appearance pulled at the hearts of many who followed the rescue.
Boonrod will enjoy a new life, as the Chevron worker who rescued him has decided to adopt him. His Facebook page is now full of drawings and paintings of him made by his followers. Boonrod has been reported as being a girl dog in past articles but Boonrod is definitely a happy boy!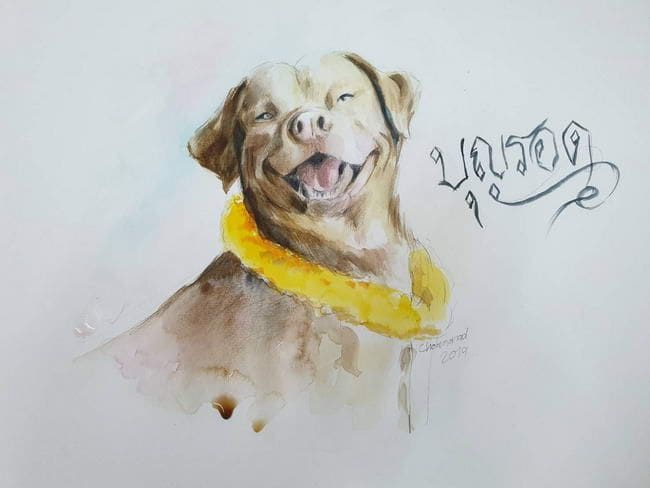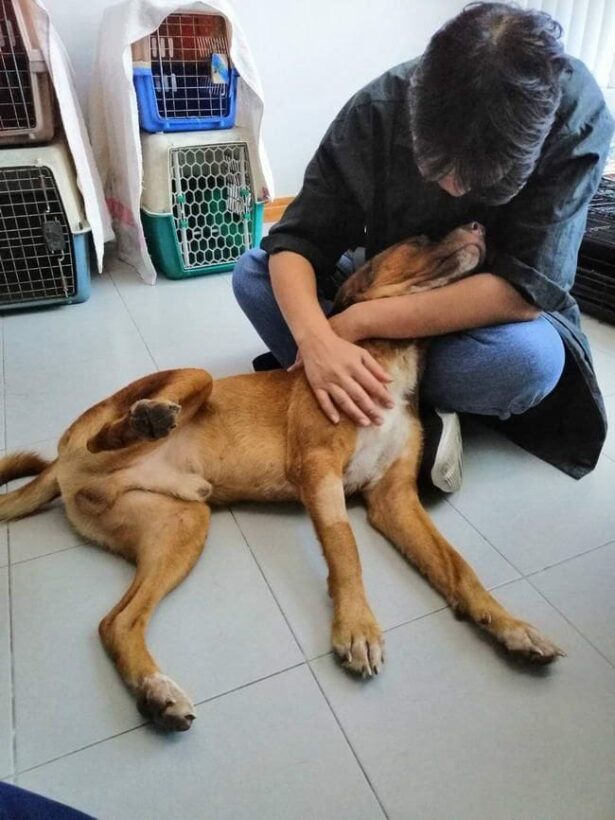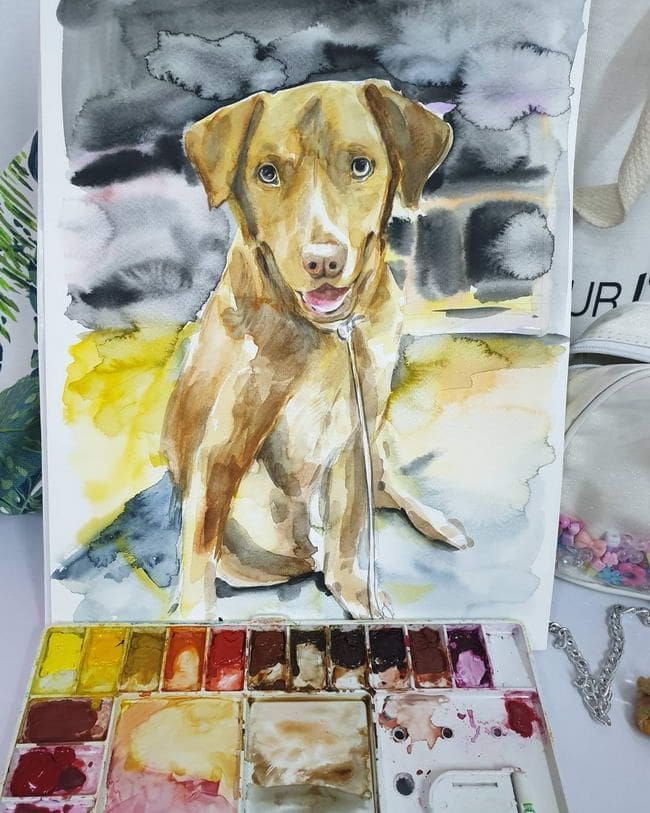 SOURCE: The Nation
Village leader killed in Yala in an insurgent ambush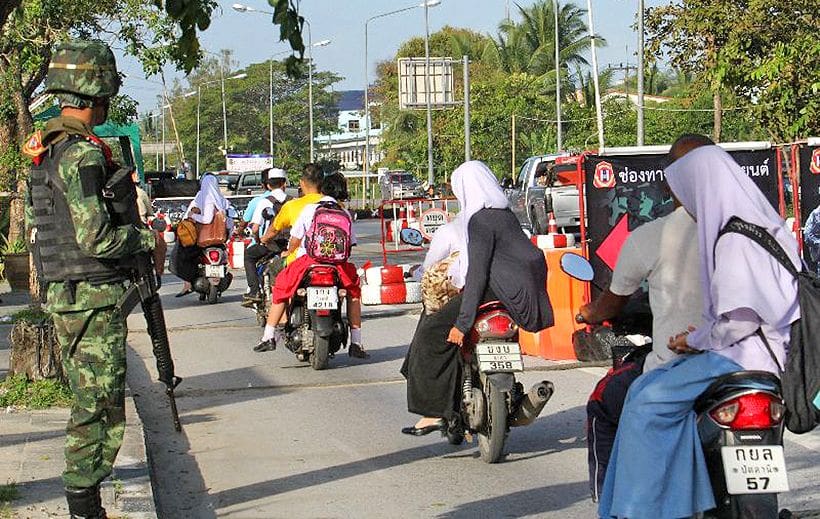 FILE PHOTO
An assistant village headman has been ambushed and shot dead in Yala's city district just after midnight today (Wednesday).
53 year old Sakariya Waemamah was killed on the main village road in Ban Taseh village at about 12.05am while riding home on his motorcycle.
Police found 23 spent shells from an M16 assault rifle and two spent shells from a shot gun at the scene.
Police said Sakariya was riding home at the end of his night-shift keeping guard at the village's security post when he was ambushed by at least two insurgents.
SOURCE: The Nation