Philippines
Duterte orders the arrest of unvaccinated people who violate stay-at-home rule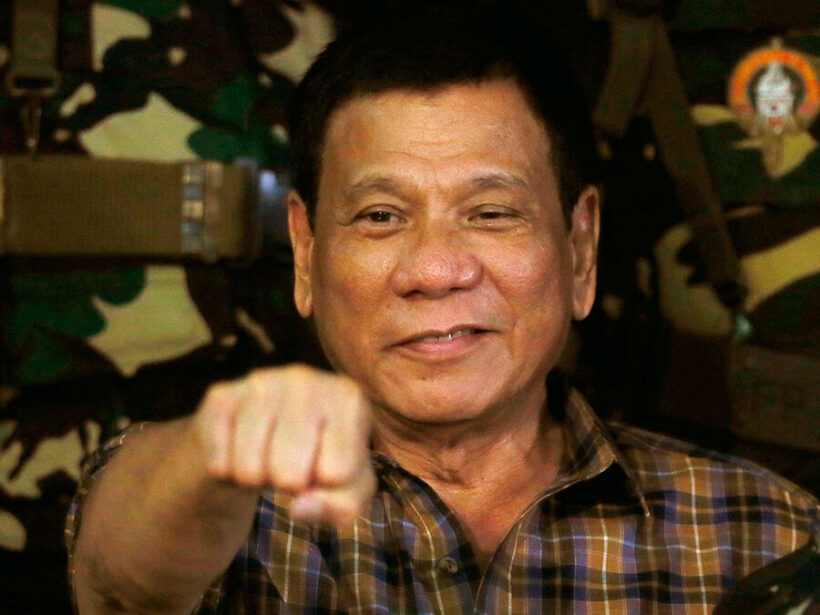 Amid a surge in Covid-19 infections in the Philippines, President Rodrigo Duterte is coming down hard on the unvaccinated. The government recently tightened restrictions in Manila and several provinces, including banning unvaccinated people from leaving home unless for exercise or to purchase essentials. According to an AFP report, Duterte has gone as far as to sanction the arrest of anyone who violates the stay-at-home order.
"Because it's a national emergency, it is my position that we can restrain people who have not got their shots. I am now giving orders (to the village chiefs) to look for those persons who are not vaccinated and just request them or order them, if you may, to stay put. And if he refuses and goes out of the house and goes around in the community or maybe everywhere, he can be restrained. If he refuses then the (official) is empowered to arrest the recalcitrant persons."
The new rules, which are in place until mid-January, mean that anyone who is unvaccinated must remain at home unless purchasing essential supplies or exercising. Restaurants, beauty salons, parks, and churches have all been ordered to operate with reduced capacity, while in-person learning and contact sports have been suspended.
The tougher restrictions are being brought in amid an alarming surge in infections, with case numbers tripling in the last 2 days, according to the AFP report. Health officials have said they expect to see infections continue to rise in the coming days, before peaking around the end of January.
Yesterday, new infections rose to over 17,000, which was more than 3 times Tuesday's tally. Officials say the steep rise is being driven by the highly-contagious Omicron variant. To date, nearly 2.9 million people in the Philippines have contracted the virus and nearly 52,000 have died.
The Philippines has a population of over 100 million people and Covid-19 vaccination is voluntary. AFP reports that less than half the population have opted for inoculation, a fact that has left Duterte "appalled".
"If you don't get a jab, you put everybody in jeopardy."
SOURCE: AFP