Busan, South Korea – Best Destination in Asia, according to Lonely Planet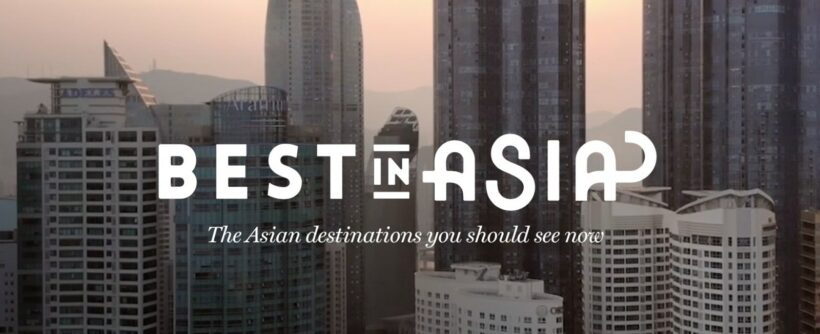 Lonely Planet have announced their Top Ten Asian destinations for 2018. Only one entry for Thailand – Chiang Mai.
The South Korean portside city of Busan has won the top gong as the best destination in Asia 2018 by the influential travel blog. Busan is described as a "confluence of scenery, culture and cuisine."
It's long been domestically lauded as the country's best beach getaway, but South Korea's second largest city packs an eclectic offering of activities to suit all travellers
This is the third edition of Lonely Planet's "Best in Asia" list – a list of ten destinations it rates as worthy of your tourist money from right around the Asian sphere.
The city also tops the Best in Asia list for offering travelers an "eclectic offering of activities, from hikes up to Buddhist temples and hot springs to seafood feasts at the largest fish market in the country."
Busan is the second-largest in South Korea after Seoul.

In second spot, a surprise emerging travel destination, is Uzbekistan, with its "dreamy mosaic-clad mosques and Silk Road lore."
"In late 2017, Uzbekistan took huge strides in opening up to tourism, announcing visa-free and e-visa schemes, new air routes and also extensions to its shiny high-speed rail network, making access to its collection of jewelled architecture and ancient cities easier than ever."

In third place is Vietnam's southern capital, Ho Chi Minh City – no surprise to anyone who have visited it recently.
"Aging apartment blocks are being colonised by vintage clothes stores and independent coffee shops, innovative breweries like Heart of Darkness and East West Brewing are fuelling one of the best craft beer scenes in Southeast Asia, and a selection of eclectic venues are strengthening the local music scene."

PHOTO: Lonely Planet
Here are the top 10 destinations in the Lonely Planet "Best in Asia 2018" list…
1. Busan, South Korea
2. Uzbekistan
3. Ho Chi Minh City, Vietnam
4. Western Ghats, India
5. Nagasaki, Japan
6. Chiang Mai, Thailand
7. Lumbini, Nepal
8. Arugam Bay, Sri Lanka
9. Sichuan Province, China
10. Komodo National Park, Indonesia
For the full list visit the Lonely Planet story HERE.

Former Malay PM Najib to face up to 20 charges over 1MDB scandal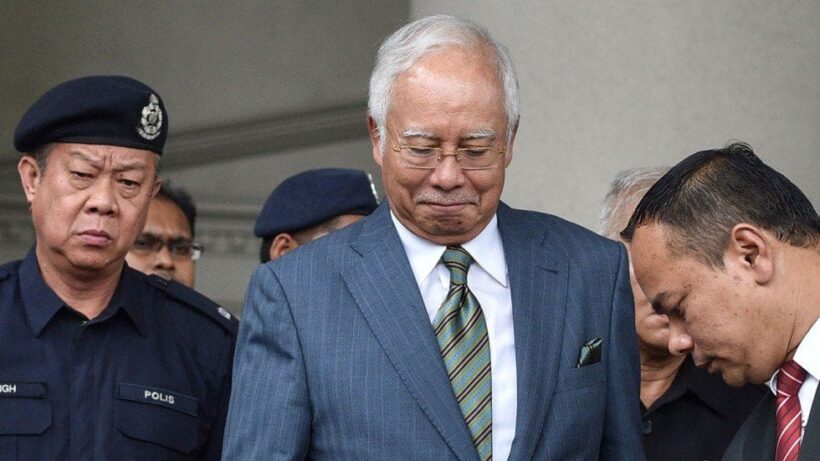 by The Star - Asia News Network

Former Malaysian PM Najib Razak is expected to face "nothing less" than 20 charges under the Anti-Money Laundering, Anti-Terrorism Financing and Proceeds of Unlawful Activities Act.

A mountain of legal challenges lies ahead of Datuk Seri Najib Tun Razak as authorities bring fresh charges against the former PM over the multibillion-ringgit 1Malaysia Develop­ment Bhd (1MDB) scandal.

Najib, who is already facing criminal breach of trust, bribery and money-laundering charges, is expected to face dozens more at the Kuala Lumpur Sessions Court today in connection with the deposit of 2.6 billion Ringit (20 billion Thai Baht) of 1MDB funds into his personal account.

This will be the third time that Najib is brought to court, the first being in July when he claimed trial to three charges of criminal breach of trust, and a fourth charge of receiving bribery of 42 million Ringit.

...
Soi Dog congratulates the Hanoi people's committee ban on dog and cat meat trade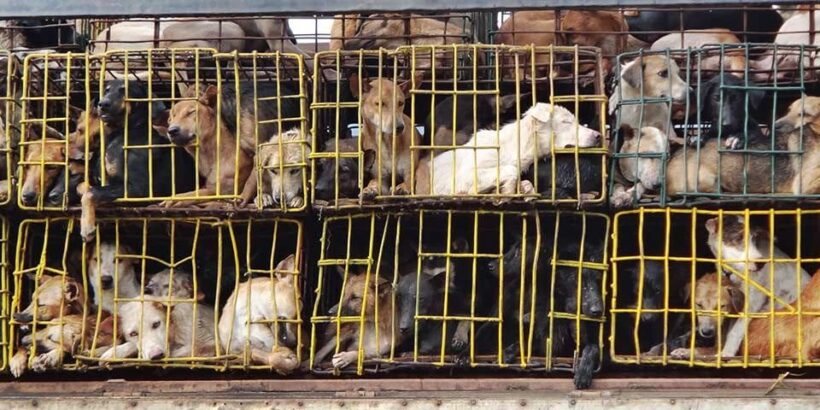 Barely 24 hours after urging citizens to stop eating dogs and cats, Hanoi's authorities have announced that the sale of dog meat will be banned from the central districts of the city from 2021.
The director of the city's Department of Animal Health, Nguyen Ngoc Son, told Lao Dong Newspaper on Wednesday (September 12)...
"Following a direction from the city's People's Committee that called on residents to ease off eating dog meat, we are building a plan to gradually phase out the slaughtering and trading of dog meat.
"By 2021 there will be no dog meat restaurants in the city centre."
The People's Committee had asked city residents the previous day to stop eating dog and cat meat, and urged local district authorities to launch campaigns to warn people about the risks of contracting diseases, includi...
Visa run to Penang – a personal experience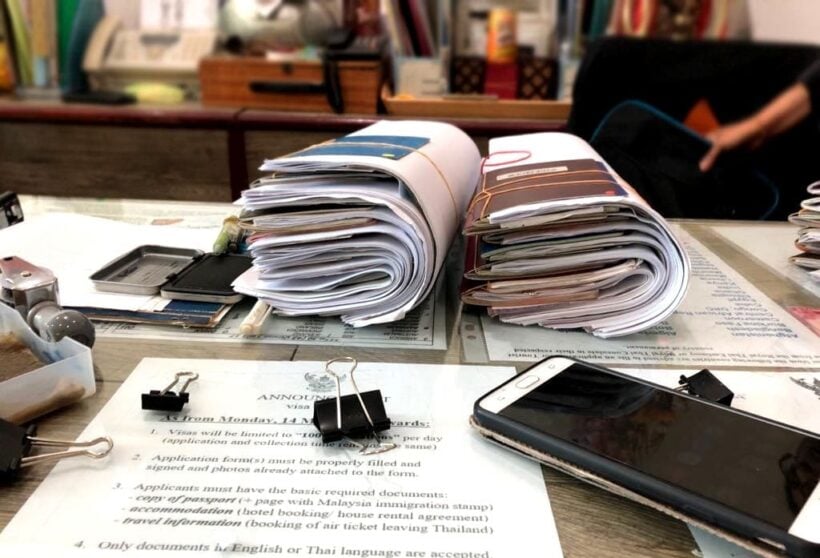 This story was one person's experience of the visa process in Penang. It should not be regarded as 'typical' or even used as a guide. But we provide Jim's journey as warning to do your homework before embarking on getting or renewing your visa.

Be aware that this seemingly simple trip to the former 'Pearl of the Orient' in Malaysia is not just a matter of paperwork to enable you to stay in Thailand - you unwittingly become embroiled in a major industry involving hundreds of on-the-ground staff who, you guessed it, are in for a 'cut of the action'.

This isn't merely a paperwork formality, it's an industry. For whatever reason the process is made sufficiently opaque that you will eventually need one of these resources.

If you're lucky enough to have a Thai employer do pay for your visa and organise paperwork, you're halfway there.

Alerted by 'Jim', not his real name, The Thaiger dug deeper to uncover a highly develop...