Thailand Yacht Show and Rendezvous – January 10-13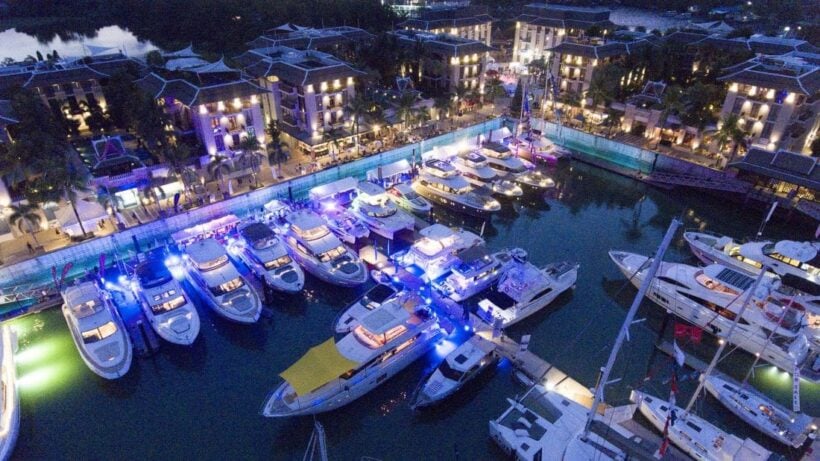 The fourth edition of the Thailand Yacht Show & RendezVous is set to take place in Phuket January 10-13 at Royal Phuket Marina. Targeting yachting enthusiasts and lifestyle-seekers from all over the region, the Thailand Yacht Show & RendezVous has become a key marketing platform and revenue generator for the industry, as well as positioning Thailand in its rightful place as the primary Asian destination in the world yachting arena.
Andy Treadwell, CEO of show organisers, Verventia, notes: "This is now the fourth year of our collaboration with Thailand's forward-thinking government in our joint mission to develop high-spending yacht tourism here.
"Everyone is now working together with a common goal of strengthening and growing Thailand's marine industry and properly promoting Phuket as the boating hub for Asia. We are driving increasing awareness of this spectacular yachting destination globally, and expect to see more and more foreign yacht owners coming to discover the extraordinarily beautiful cruising grounds, the first-class hospitality and luxury tourism offerings that await them in Phuket and all around the Kingdom."
The 2019 show is set to be the biggest and most impressive yet, with the greatest ever number of international yachts premiering in Thailand. The exhibitor line-up includes all the best-known yacht brands and brokers, charter agencies, high-end property developers, bespoke travel organisers and leading names in the automotive, hospitality and food and beverage industries.
A special Superyacht Hub will be located at the neighbouring private island of Koh Rang Noi, where up to a dozen very large yachts, too big to enter the marina, will be displayed by Asia Marine, Burgess, Fraser Yachts and Simpson Marine, amongst others, showcasing the ultimate in luxury yacht ownership and charter in an outstandingly beautiful environment.
From small sailboat manufacturers to megayacht builders, RIBs to jet-skis, navigation systems and chandlery to the latest watersport toys, the Thailand Yacht Show & RendezVous is an immersive experience where visitors can enjoy the fun and glamour of an active lifestyle with wine tastings and dinner parties, as well as sea trials and on-water activities.
The Thailand Yacht Show & RendezVous, organised in partnership with the Thai Government, is an international gathering of some of the biggest and best-known yachting and luxury lifestyle brands, in a highly social setting in one of the world's most beautiful yachting destinations.
For more information visit thailandyachtshow.com and follow us on facebook.com/thaiyachtshow.






Find local events and browse venues in Thailand with Thaiger Events, or post your own today.

Read more headlines, reports & breaking news in Phuket. Or catch up on your Thailand news.
K-Pop star arrested over sex tape scandal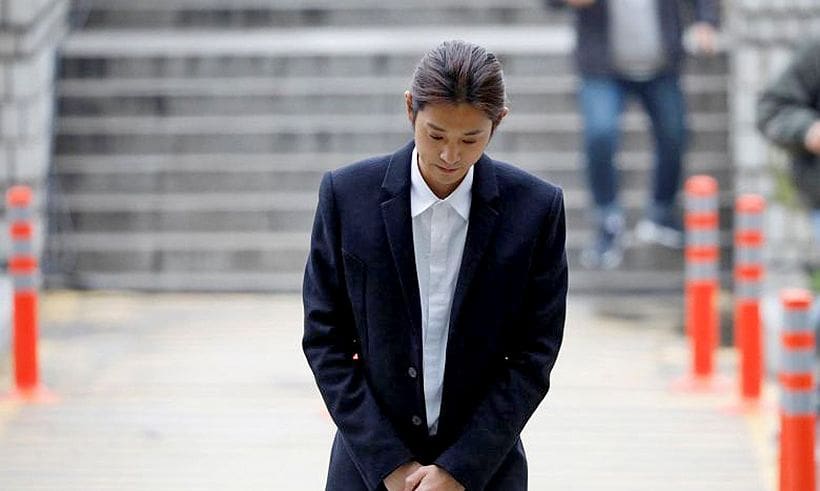 K-pop star Jung Joon-young has been arrested over allegations he shared sexually explicit videos of women filmed without their consent.
He appeared at a court hearing yesterday where he apologised to the victims for his actions. An arrest warrant was issued a few hours later.
30 year old Jung, who was first questioned by police last week, spoke to the media after the hearing.
"I am truly sorry. I admit to all charges against me. I will not challenge the charges brought by the investigative agency, and I will humbly accept the court's decision."
"I bow my head in apology to the women who were victimised by my actions."
He was escorted in handcuffs to a police station where he remains in custody.
Jung Joon-young is a South Korean singer-songwriter, radio DJ, host, actor and TV personality. He first gained recognition in Mnet's reality television talent show, 'Superstar K4'.
Jung is accused of being part of an online group chat that shared sexually explicit videos of women without their knowledge or consent.
Other alleged members of the group include K-Pop idol and Big Bang star Seungri and rock band F.T. Island member Choi Jong-hoon.
If found guilty of charges of sharing videos and charging for viewing the men could be sentenced to five years in prison or face a fine of up to 30 million won (842,000 Thai baht).
Jung was dropped by his management 'MakeUS Entertainment' and last week Seungri said he would quit the entertainment industry.
Sold over 2.6 million copies and it's not even released. Map of the Soul, BTS.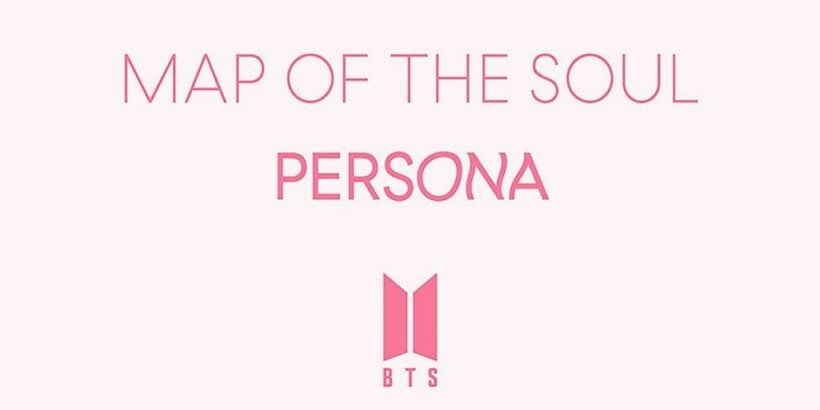 The new album Map of the Soul: Persona has already sold 2,685,030 copies. That was in just four days up to March 17.
And it's not even being released until April 12.
It also came to light that the same band had the second and third best selling albums in the world for 2018, according to the International Federation of the Phonographic Industry.
The Greatest Showman' Soundtrack Edges Out BTS, Lady Gaga for Best-Selling Album of 2018.
It would be an understatement to say South Korea's BTS's comeback Album is highly anticipated. The K-pop heavyweights just broke their own record for preorders with their upcoming album.
The yet-to-be-released EP currently sits at No. 1 on Amazon's CD & Vinyl Best Sellers. At this stage there's no music, no cover, no music videos. Just anticipation.
Earlier this month, the International Federation of the Phonographic Industry revealed that BTS snagged the second and third spot on last year's best-selling albums around the globe. Love Yourself: Tear and Love Yourself: Answer sold 2.3 million and 2.7 million units, respectively. Both albums hit the top of the Billboard 200 in 2018.
The April 13 comeback performance won't happen in South Korea this time. It will happen on their biggest stage yet: Saturday Night Live.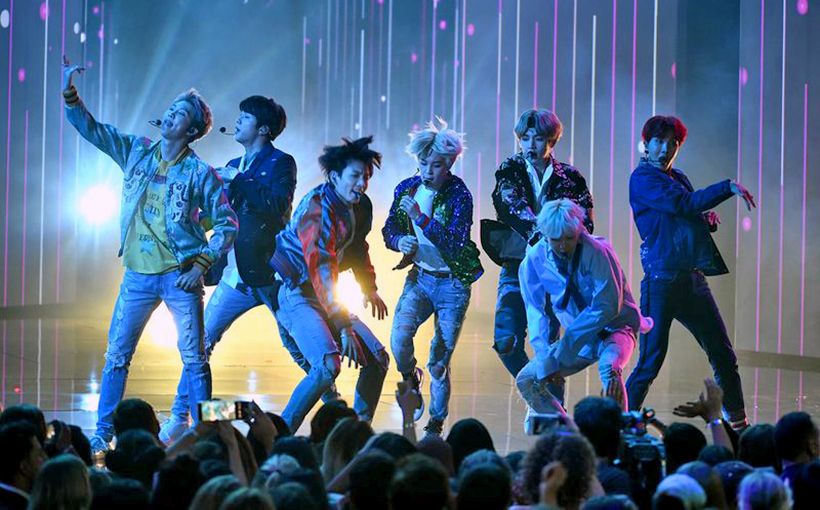 Siam Songkran Festival lights up this year's Songkran in Bangkok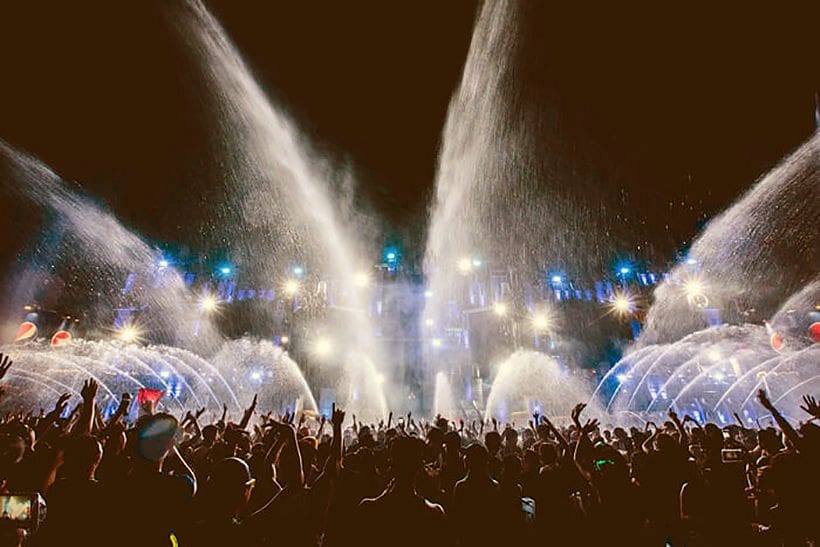 Sick of running around Bangkok with your 200 baht Tesco water pistol? Combine the annual water festival with a world class music festival instead.
Welcome to Siam Songkran, Thailand's newest four-day Songkran festival set to be held April 12 – 15 at Bangkok's largest city centre entertainment zone, SHOW DC Arena.
A time of tradition, Songkran is also a time of fun with family and friends, and Siam Songkran is set to blend Thai and Western cultures with a packed music and entertainment program and the largest water fight in Bangkok.
Held over four days with four outdoor zones and two huge stages showcasing live music from the biggest acts in Thailand and around Asia. Headliners include Yellow Claw, Afrojack, Coone and Crisis Era, while many others will perform such as Dolf, Zatox, Darren Styles and more.
#SIAMSongkran tickets can be purchased online at www.siamsongkran.com and range from 1,500 baht for a single day pass, to 6,400 baht for a VIP 4 Day Pass. For those looking for the ultimate festival experience, special VVIP Packages are available from 100,000 baht (for 6 pax) to 385,000 baht – the first festival pack with a pool suite.
Powered by SHOW DC, Clubbing Asia, One and Zaap, Siam Songkran will take place April 12 – 15 at SHOW DC.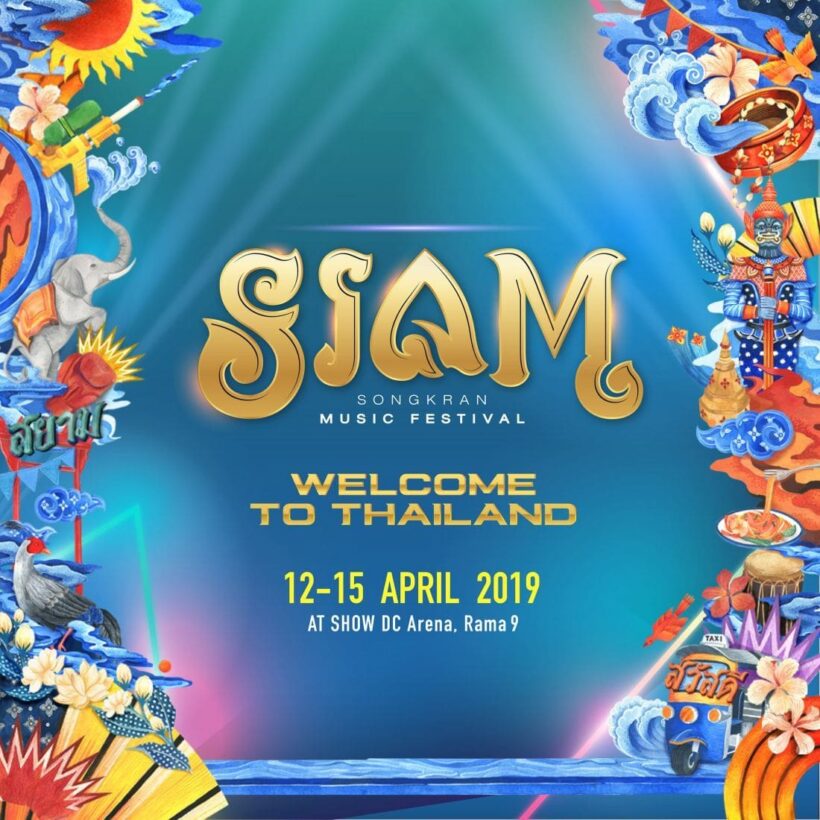 Link for further details HERE.