Authorities battle to contain the fallout of 'Phoenix' disaster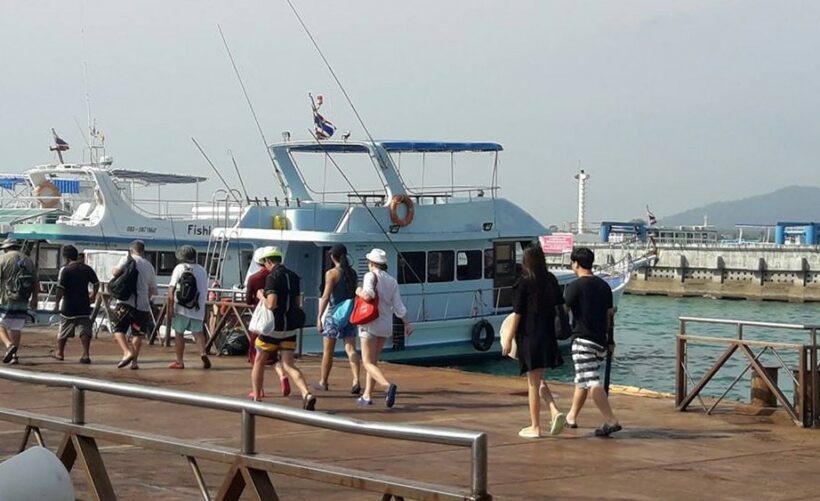 "…hotel bookings in Phuket by Chinese tourists in the next two months had shrunk by up to 70 percent."
Chinese tourists are cancelling Phuket hotel bookings, unnerving Thai authorities and tourism-related business who are scrambling to raise the image of the island's battered safety reputation. The cancellations are coming mostly from the tour company businesses based in China whilst the FIT (Free and Independent Travellers) are showing lingering confidence whilst the island's systemic safety problems continue to be discussed.
The Transport Ministry, local and senior government agencies are working frantically to plug public safety loopholes to restore the confidence of Chinese tourists in wake of the cancellations of hotel bookings  following the July 5 sinking of the boat 'Phoenix' which left 47 Chinese dead. The entire crew and Captain survived the ordeal with survivors telling tales of Thai crew members abandoning the passengers remaining inside the boat and heading for the life rafts.
But a spokesperson from the Phuket office of the Tourism Authority of Thailand, who spoke to The Thaiger on condition of anonymity, says the real effects will be felt in coming months as the tourists arriving now had already paid for their holidays and less inclined to cancel.
Transport Minister Arkhom Termpittayapaisit has ordered a revamp of safety measures with tougher penalties against tour operators and boat skippers that defy safety measures.
The captain of 'Phoenix' is alleged to have defied forecasts of rough weather for the day when the boat left Chalong pier for an island tour to Koh Racha with 89 Chinese passengers on board.
It has also been revealed that the boat was owned by the same company which arranged the ill-fated boat trip. The owner of the company is a Thai nominee appointed by the real owner, a Chinese businessman linked to the Tha Li company which was shut down some time ago for operating so called zero-dollar package tours for unsuspecting Chinese tourists.
Tourism and sports permanent secretary Chartchai Thipsunavee claimed yesterday that between 10-15 percent of Phuket hotel bookings by Chinese tourists had already been canceled since the tragic incident.
Of the estimated 10 million Chinese tourists who visit Thailand each year, about three million of them visit Phuket.
Mr Chaiya Rapee-arphol, president of Andaman Tourism Business Association, is painting a much more gloomy picture of tourism business in the popular resort island, saying that hotel bookings in Phuket by Chinese tourists in the next two months had shrunk by up to 70 percent, with estimated loss in revenue in the tune of 42 billion baht from about 350 billion baht in revenue each year.

SOURCES: The Thaiger, Thai PBS


Read more headlines, reports & breaking news in Phuket. Or catch up on your Thailand news.
Police investigate motorbike hoons in Patong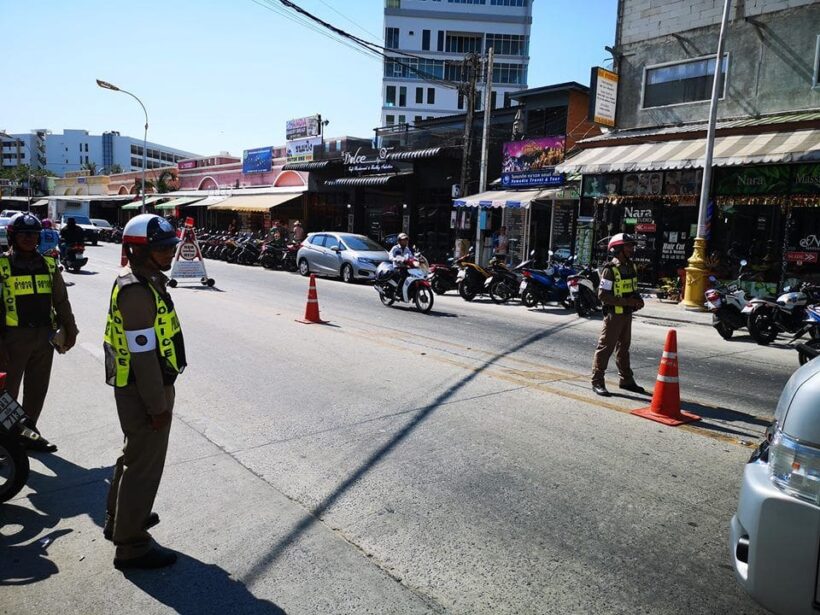 PHOTOS: Patong Police
Patong Police are investigating alleged foreign motorbike racing gangs in Patong after a viral video clip in local social media.
The Patong Police report that the clip of tourists who have been driving their motorbikes at high speed around the streets of Patong has been very popular and provided them with a lot of information about the locations, the bikes and the riders.
Police are now investigating the incident to find the people on the bikes so they can charge them and take legal action.
Every month they say there are about 2,000 cases as Patong Police enforce the road rules around the tourist town. Patong Traffic Police say they are strictly enforcing traffic rules to prevent road accidents and protect tourists.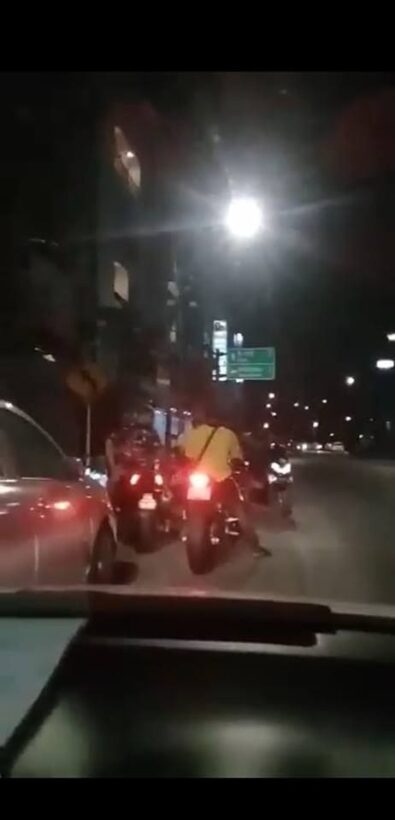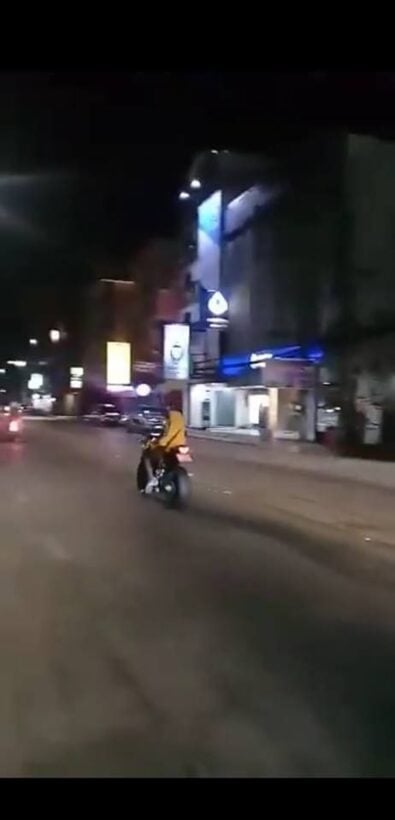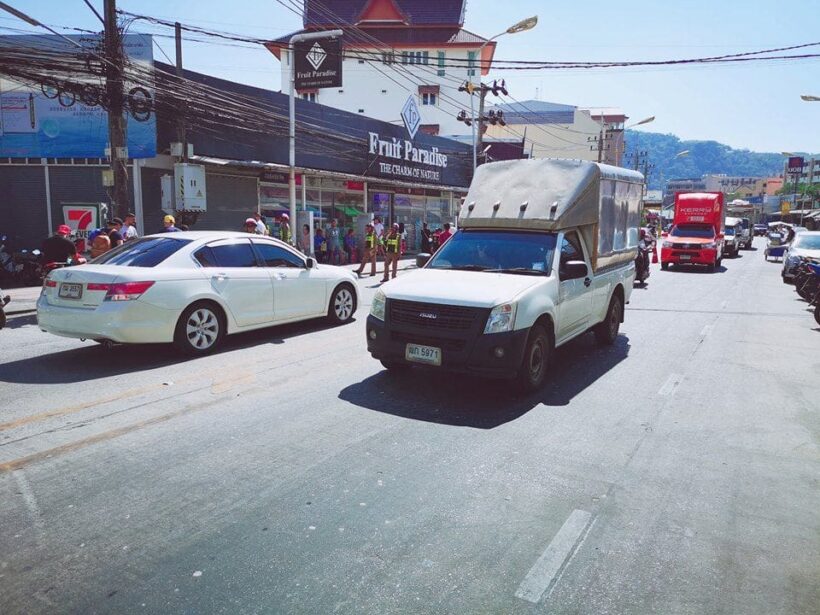 Thailand will swelter through searing temperatures this summer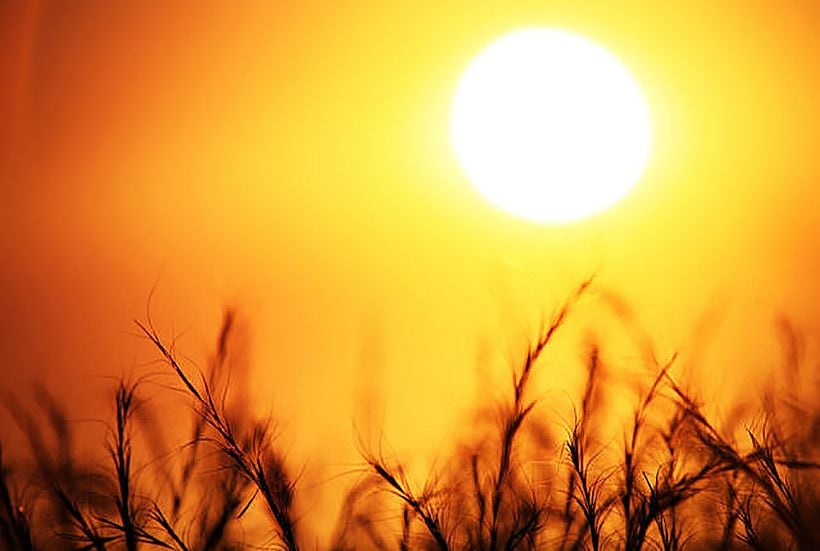 Temperatures in Thailand this summer is forecast to be 1-2 degrees Celsius warmer than last year. The announcement comes from the Thai Meteorological Department director-general Phuwiang Prakammin.
And it's predicted to hit 42-43C in seven provinces in northern Thailand.
In Thailand summer, as a regional season, is listed as running between February 21 to mid-May.
Phuwiang says daytime temperatures in March and April will hit 40C in much of the North, Northeast, Central and Eastern regions. But he doesn't foresee the record set on April 28, 2016, when Mae Hong Son, on the north-western border sweltered at 44.6C, being broken.
"But Mae Hong Son is one of the seven provinces forecast to reach 42-43C this year, the others being Lampang, Uttaradit, Sukhothai, Tak, Nakhon Sawan and Kanchanaburi."
"In southern regions, the maximum temperature will be 38-39C in Prachuap Khiri Khan, Surat Thani, Nakhon Si Thammarat, Yala, Krabi, Trang and Satun, accompanied by occasional rain and waves at sea up to a metre high."
"Rain will increase towards the end of April (the traditional start to the country's wet season is Songkran which is on April 13 each year), and waves will be up to three metres high."
"The weather in Pattaya in Chon Buri will match that of the South, with a maximum temperature of 35-37C in April."
"Self-myofascial release" – what is foam rolling?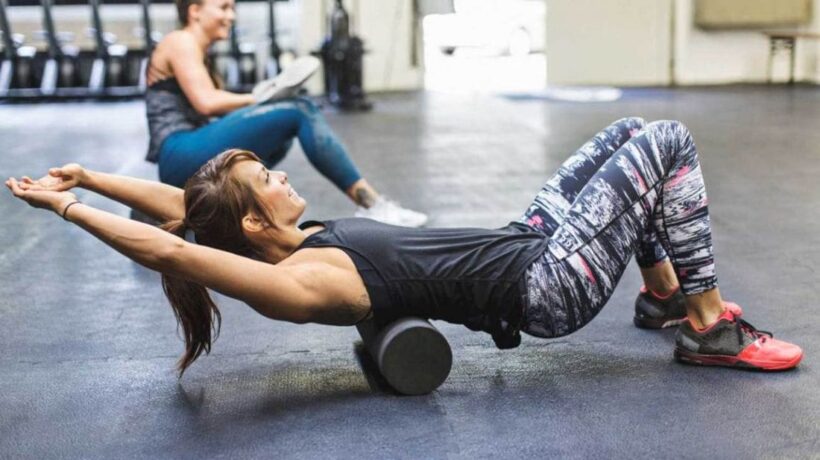 by Krix Luther
The word is out about self-myofascial release – foam rolling – and, no, Thailand people, this doesn't have to do with a 'soapy' or 'happy-endings'.
So what is foam rolling you ask? Well, it was once a secretive technique used by professional coaches and therapists but has become a regular practice for people across the spectrum of all fitness levels.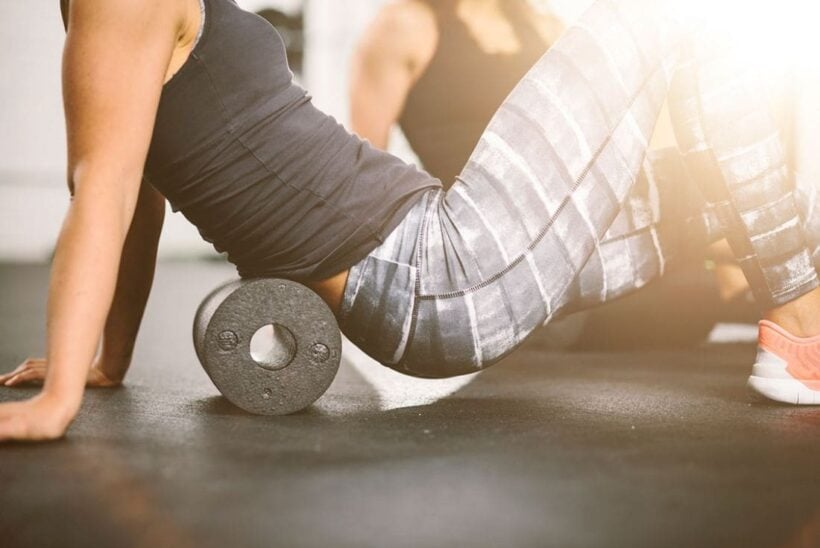 Self-myofascial release is just a fancy term for a technique of self-massage that helps deal with muscle tightness and trigger points.
With a massage parlour never being farther than a kilometre away, and decent one-hour massage costing you less than 500 baht, it might be difficult to see the point of learning the technique – which would explain why I always see a bunch of rarely used foam rollers in the corner of Nai Harn Gym in Phuket (one of the places I work).
Nonetheless, the understanding of your body and muscle structures that comes with practising the technique can offer many benefits.
Increases flexibility and range of motion
Improves blood circulation
Prevents chances of DOMS
Reduces post-workout stress
Helps with post-workout cooldown
Reduces recovery time
Prevents training-related injuries
Reduces chances of overtraining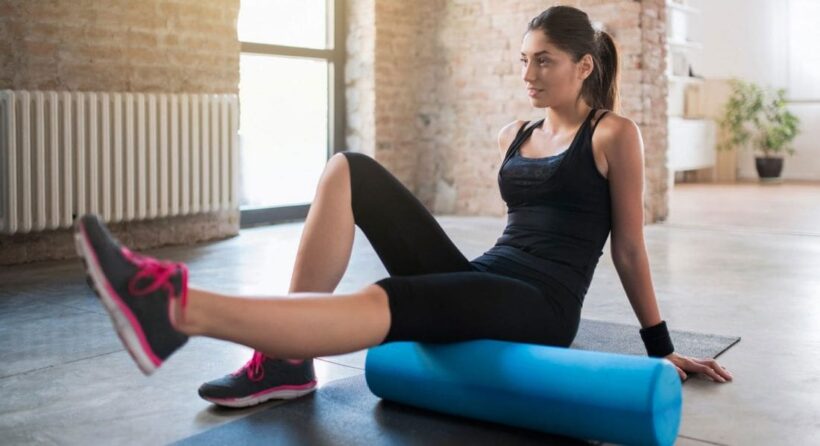 The practice can be done with a foam roller, lacrosse ball, Theracane or your own hands by simply applying pressure to specific points on your body, aiding in the recovery of muscles and assisting in returning them to normal function. We can think of 'normal function' as when your muscles are elastic, healthy and ready to perform at a moment's notice.
Foam rolling after a workout will provide deep compression that will help relax tight muscles and adhesions (fibrous bands) between muscle layers and their surroundings. The benefits of foam rolling are outstanding, in addition to increasing blood flow, which will speed up muscle recovery. Foam rolling can be used for a variety of corrective bodywork.
It can loosen muscles to re-balance posture, re-establish proper movement patterns, enhance performance and help create pain-free movement.
Stretching alone is not always enough when it comes to releasing the tightness, which makes the technique very helpful. Additionally, you are able to feel exactly what is happening and adjust the pressure so that it is uncomfortable, but not unbearable – not always the case when it comes to the toes of your Thai masseuse digging into your back.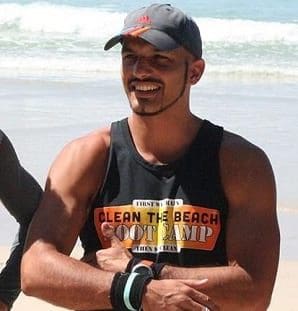 Krix Luther has been a Personal Trainer in Phuket for more than 10 years, he specialises in weight loss, strength & conditioning, TRX and CrossFit. For more information about Krix and his services, visit krixluther.com