Phuket
Tsunami aid payouts top B1bn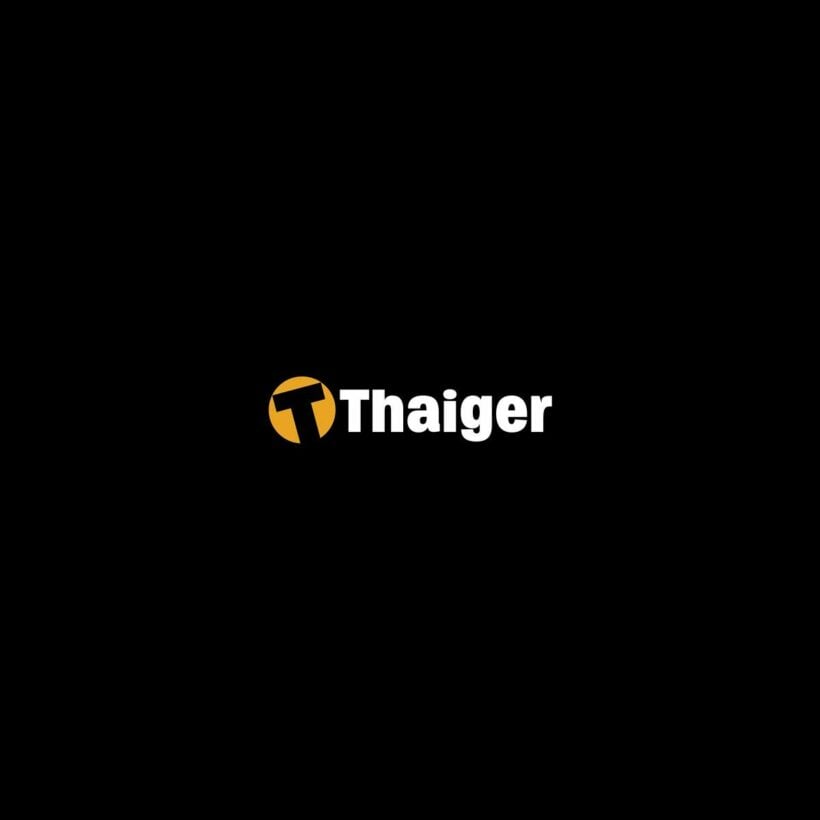 PHUKET CITY: The new chief of the Phuket Provincial Office of Disaster Prevention and Mitigation (ODPM), Boonchai Somjai, yesterday released figures showing that, so far, more than a billion baht has been spent in Phuket on helping people recover from the December 26 tsunami.

K. Boonchai, who took up the position of Phuket ODPM chief on Thursday, said that aid from the ODPM so far totals more than 67 million baht and that the Tsunami Relief Fund had spent more than 71 million baht in providing relief.

The bulk of the government aid has come through many different government departments, and thus far totals more than 706 million baht.

The Phuket Provincial Administration Organization has spent more than 41 million baht in relief, while non-government organizations and charities have put forward more than 196.4 million baht.

K. Boonchai also explained that the figures do not include the 2.05 million baht that was reported as missing from a metal trunk in a locked room at Phuket Provincial Hall on February 15.

Apichart Nooprod, Chief of the Finance Division of the Phuket Provincial Financial Office, has been charged in connection with the theft. He has denied any wrongdoing and is awaiting trial.