Phuket
Tour of Siam draws 150 top cyclists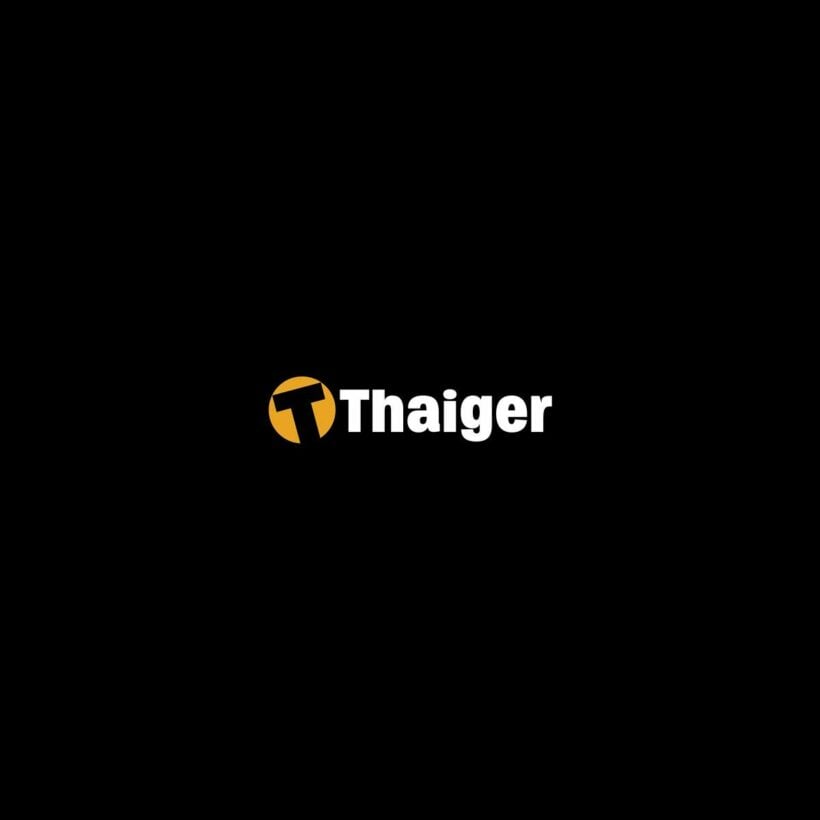 PHUKET: Twenty-six teams have confirmed that they will compete in the 870-kilometer Bangkok-to-Phuket Tour of Siam 2006 bicycle race, to be held from January 15 to January 21.
The event is being organized by the Union Cycliste Internationale and the Asia Cycling Federation. More than 150 international entrants are to participate, from South Africa, Australia, Denmark, Japan, USA, Singapore, the Netherlands, Sri Lanka, Germany, Italy, Hong Kong, the Philippines, Croatia, the Isle of Man and China.
Thai teams registered include competitors from the Royal Thai Air Force, Royal Thai Army, Royal Thai Navy and the Royal Thai Police.
Top Thai cyclists taking part include Jatupoom Lekwat, winner of the King's Cup in 2004, and Prajak Mahawong, a member of the Thai national team in the 2001 Southeast Asian Games in Malaysia.
The winner will receive the HRH Princess Maha Chakri Sirindhorn Trophy.
For more information contact Sport Emporium Co, 968 U Chu Liang Building, Rama IV Rd, Silom, Bangrak, Bangkok, 10500, Tel: 02-6875284, 02-6875288 Fax: 02-6875289, or visit www.tourofsiam.com