Thailand teeters toward recession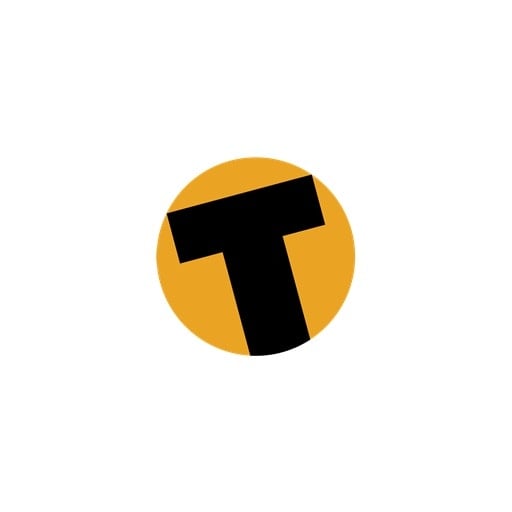 BANGKOK (AFP): Thailand could slide into technical recession if second-quarter growth results due next month fall into negative territory, dashing hopes for a recovery from the 1997 financial crisis, analysts say. Over the three months to March, Thailand's gross domestic product (GDP) shrank by 0.2 percent when compared to the previous quarter, although on a year-on-year basis it recorded a modest 1.8 percent expansion. A second successive quarter of negative growth would trigger a technical recession, leading Thailand down the same path as Singapore whose export-dependent economy is also suffering a slowdown. A spokeswoman for Thailand's official record keeper, the National Economic and Social Development Board (NESDB), said the results due out on September 17 were likely to be disappointing. "Growth may not be as high as in the first quarter," she said. "The best thing would be to hope for flat results." The NESDB had forecast the Thai economy to grow by 2.5 percent over 2001, but the International Monetary Fund (IMF) and many independent analysts believe the result will be closer to 2.0 percent. The IMF said in a report last week that Thailand's economic recovery had been hampered by uncertainty over the new government's economic policies. "The difficult external environment, the need for further structural reforms and uncertainties about the future orientation of economic policies have dampened the recovery," it said. The IMF has stated repeatedly that it would like to see accelerated restructuring of bank and corporate balance sheets and more consistent formulation of economic policy, to avoid a new slump.


Read more headlines, reports & breaking news in Phuket. Or catch up on your Thailand news.
UPDATE: Water truck driver presents himself to police after motorcycle death on Kata hill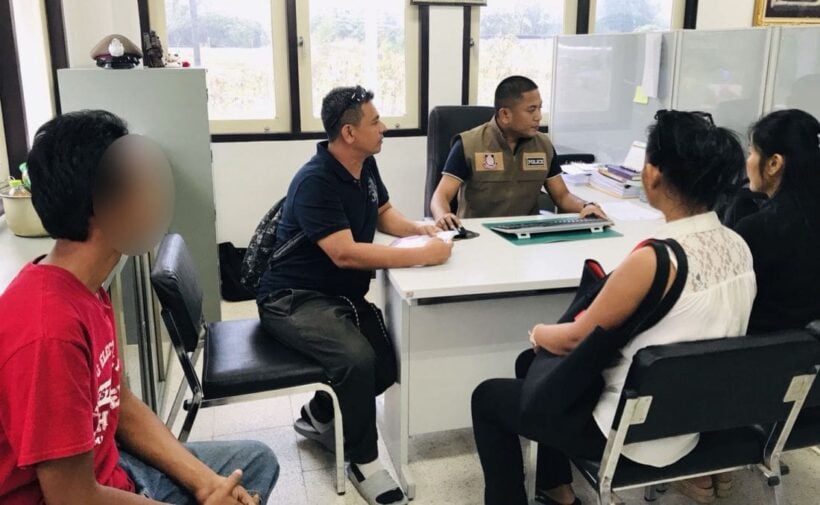 A water truck driver has presented himself to Karon Police after yesterday's road accident on Kata Hill that killed a female motorcycle rider.
She died after skidding on oil spilled on the road, falling off the motorbike and being crushed by a water truck in Kata last night. Two others motorists following being also crashed and sustained injuries.
Read more about yesterday's incident HERE.
This morning the water truck driver, Apichart Sripan, has himself to Karon Police for questioning over the incident.
Karon Police report that a drug and alcohol test has been conducted returning a zero result. But he has been charged with reckless driving causing injury and death.
In our earlier report, police say witnesses report the truck stopped 100 metres down the road. They say the driver got out of the truck to inspect the wheels. Witnesses tried to take photo of him but he got back into his truck and sped away.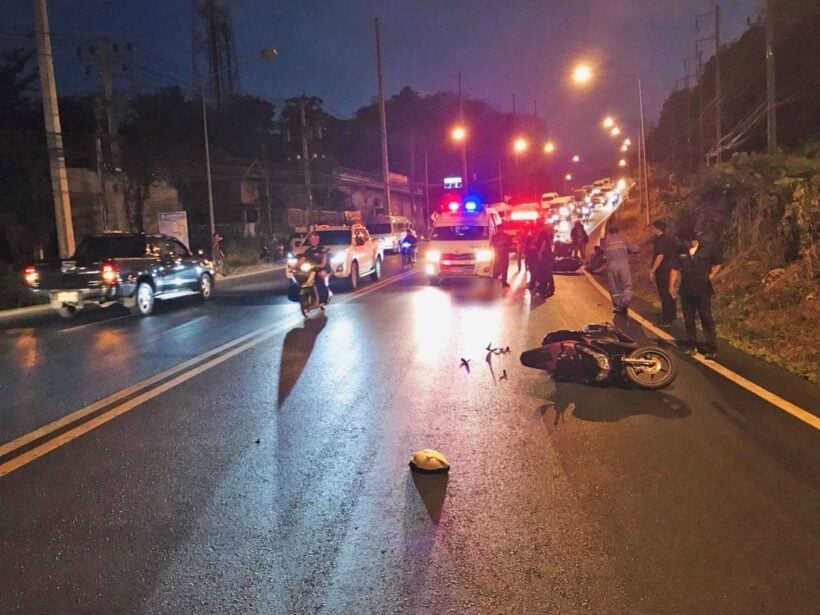 68 Ridley's sea turtles hatched on Phang Nga beach – VIDEO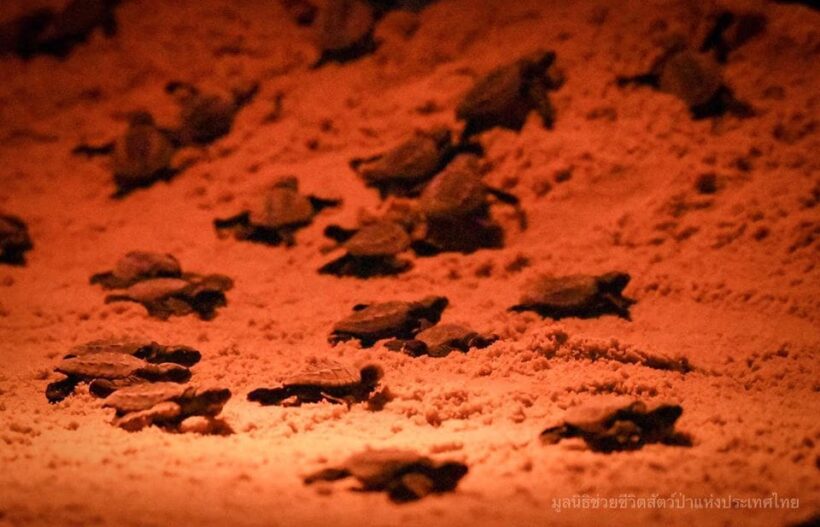 PHOTOS/VIDEO: The Wild Animal Rescue Foundation of Thailand
68 Ridley's baby sea turtles have hatched on Tha Sai Beach in Thai Muang, Phang Nga and made their way to the sea last night.
Ridley's sea turtles, a protected species in Thailand, have returned recently to Phang Nga beaches to breed over the past few months following a 23 year absence.
Read more about the return of the Ridley's turtles HERE.
Last night 68 baby Ridley's sea turtles, from 81 eggs survived, hatched and headed straight for the Andaman Sea. Two of them didn't hatch and 11 eggs weren't fertilised.
Bon voyage little turtles!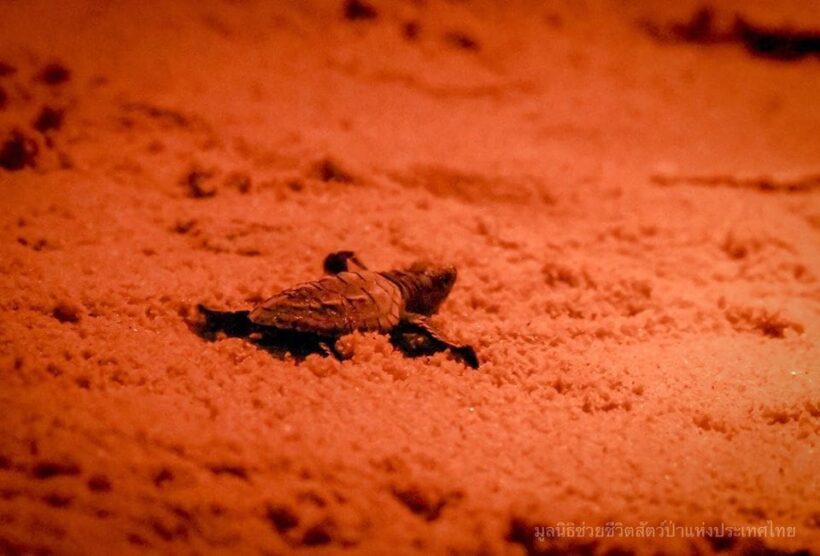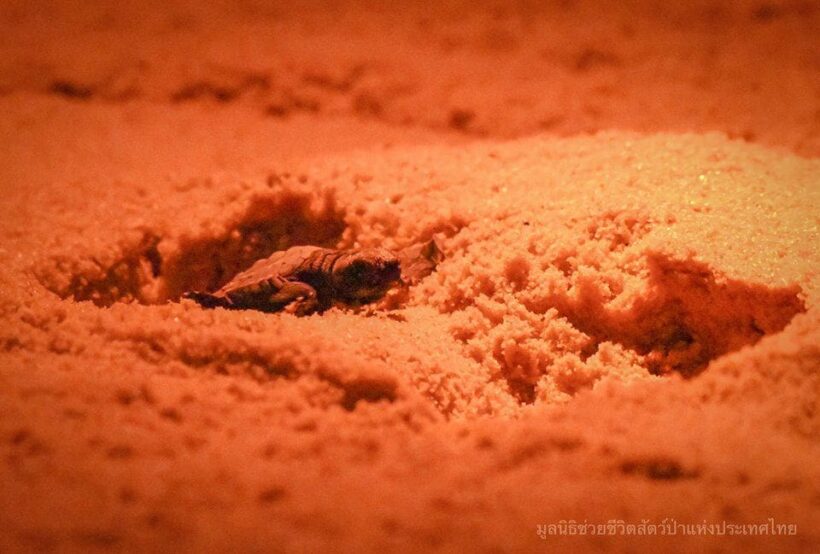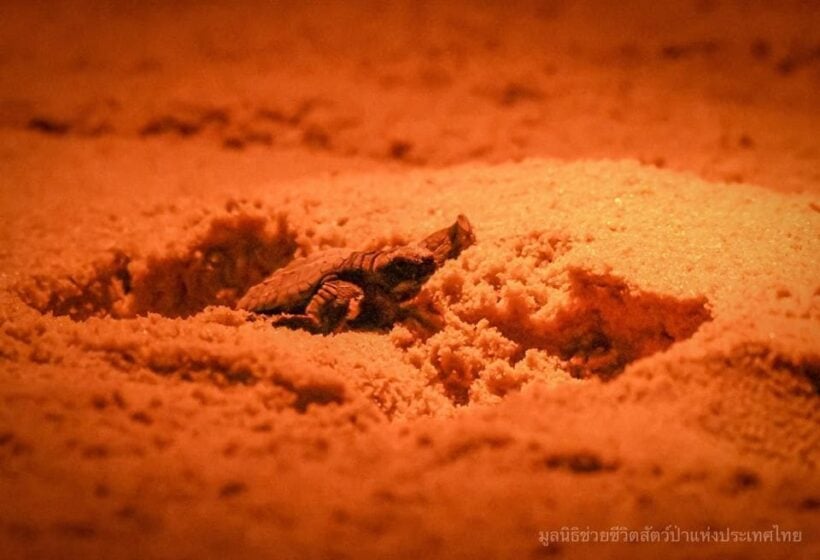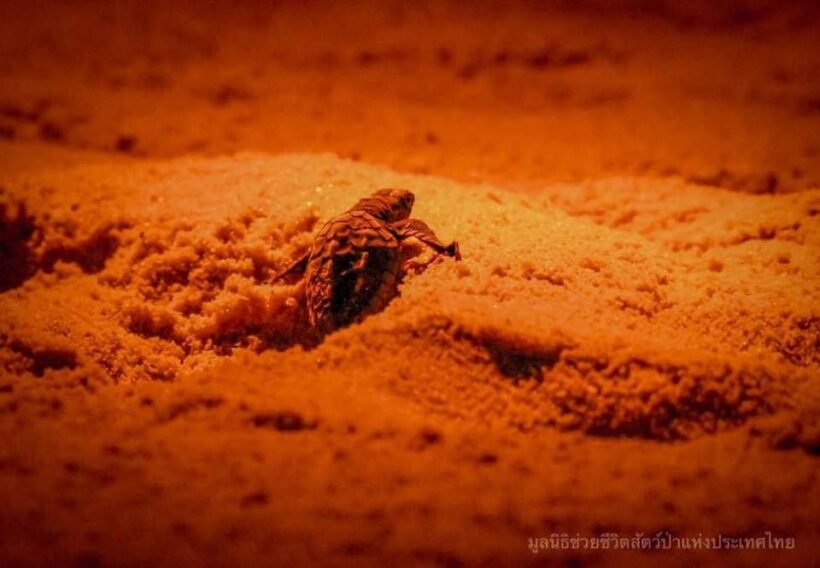 Motorbike driver dies, another person injured after car driver slams into them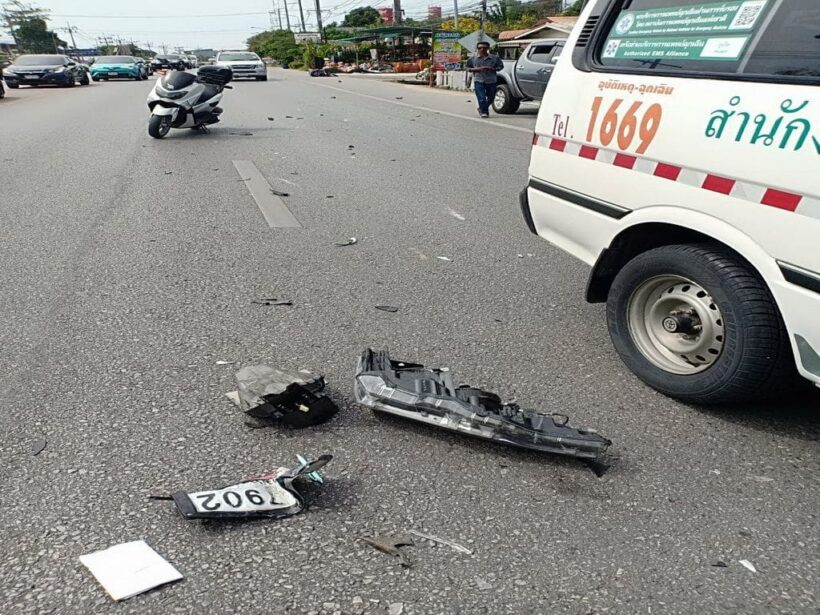 A female motorbike driver has died while a male car driver has sustained injuries after a second car driver fell asleep at the wheel in Thalang crashing into them.
The incident happened on Srisoonthorn Road in Thalang at 2pm yesterday (Wednesday).
Police and emergency responders arrived to find a damaged motorbike and two damaged cars.
Police report that the car driver, Dechawat Taechanitisawat, fell asleep at the wheel. He lost control of his vehicle before colliding with the motorbike whose driver was 34 year old Ms Tanakorn Chadaphon and another car driven by 39 year old Pradit Ruecha.
They were both rushed to Thalang Hospital where Ms Tanakorn was later pronounced dead.
Police are continuing their investigation and will charge Dechawat Taechanitisawat.