Spas rally against 10% excise tax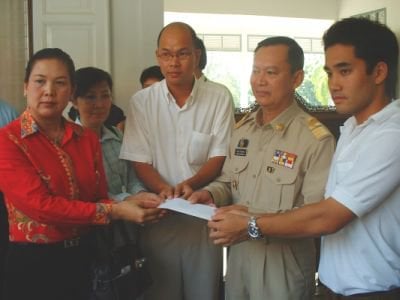 PHUKET CITY: Pakin Raktae-Ngam, Chaiman of the Phuket Spa Business Club, today lashed out at the 10% excise tax levied on spas, saying that if his spa is forced to pay the tax, he would register it as a massage parlor.

K. Pakin's strong comments were made at a protest against the tax by some 200 owners and managers of spa businesses from Phuket, Krabi, Phang Nga and Koh Samui, at the Phuket Provincial Health Office (PPHO).

The protest drew key representatives of the industry, including the presidents of the Samui Spa Association, the Krabi Spa Business Club and the Phang Nga Spa Business Club.

K. Pakin explained that the protest was organized after Excise Department officers raided the Baan Sukhothai Hotel And Spa, in Patong, yesterday.

Baan Sukhotai Resident Manager Siraphop Srakaew told the Gazette, "The officers checked the spa's accounts and told me to sign a declaration that I understood that spas were classified by the government as entertainment venues, and were therefore subject to 10% excise tax."

K. Pakin said, "The 10% excise tax on spas is unfair because spas are one of three businesses that the government supports as part of its plan to develop Thailand into the 'Health Capital of Asia'."

He added that he considered spas to be as much a part of the health industry as hospitals and producers of herbal remedies, which are not required to pay 10% excise tax.

"Spas are different from ordinary massage parlors; spas aim to improve their customers' health, and they do not sell sex," he said.

He added that the members of all four spa associations stood united and would not pay the excise tax until they had received a clear answer from the Ministry of Finance and the Ministry of Public Health defining the differences between a spa and a massage parlor.

"If they decide that spas must pay 10% excise tax, then I shall register my spa as an ordinary massage parlor," he said, alluding to the fact that opening a massage parlor requires far less red tape than opening a spa.

At the protest, K. Pakin and the presidents of the other three spa associations handed a petition to PPHO Chief Dr Wanchai Sattayawuthipong and Supatra Horsrisumpun, the Chief of the Phuket Area Excise Office, calling for the two departments to agree to a common definition of a spa.

A copy of the petition was also handed to Vice-Governor Niran Kalayanamit, who was asked for his help in resolving the issue.

V/Gov Niran said that he understood the problem very well, adding that he would meet with K. Supatra and Dr Wanchai on Tuesday next week to discuss the problem.


Read more headlines, reports & breaking news in Phuket. Or catch up on your Thailand news.
UPDATE: Ancient cannon found off Koh Racha aged from Rattanakosin period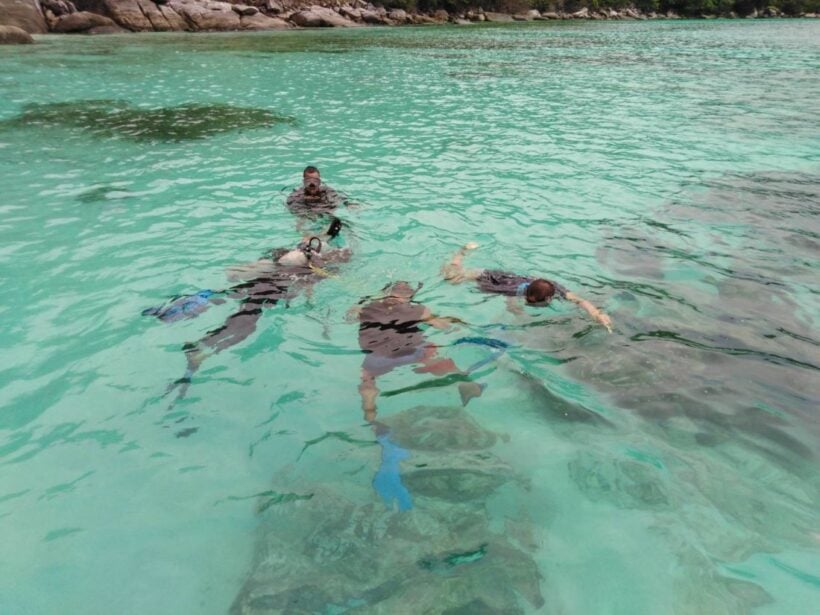 An object found near Koh Racha Noi off Phuket's southern coast yesterday is believed to be ancient cannon from the Rattanakosin period (1782-1932).
An investigation has been launched after the object, similar to an ancient cannon along with an accompanying 'base', was found underwater just off the coast of Koh Racha Noi.
Read more about the discovery HERE.
Divers from the Royal Thai Navy inspected the two mysterious objects yesterday afternoon. The object, similar to an ancient cannon, is more than 1 metre long and 20 centimetres wide. The 'base' measured about 155 x 126 centimetres. It is believed to be the structure that holds the cannon in place.
The Phuket Vice Governor Tanyawat Chanpinit says the ancient cannon is dated back to the beginning of the Rattanakosin period (1782-1932).
Officials from the Fine Art Department are organising its recovery and transport to the Thalang Museum so it can be properly examined and restored.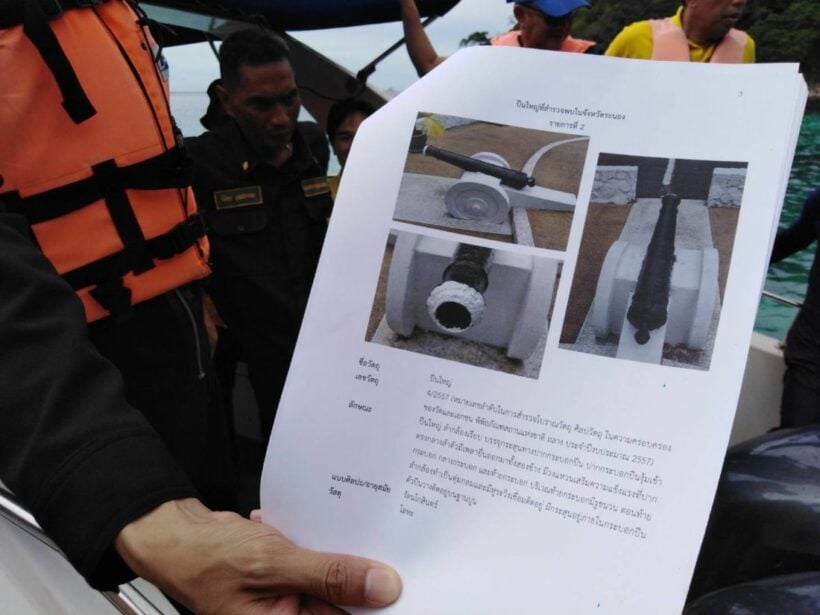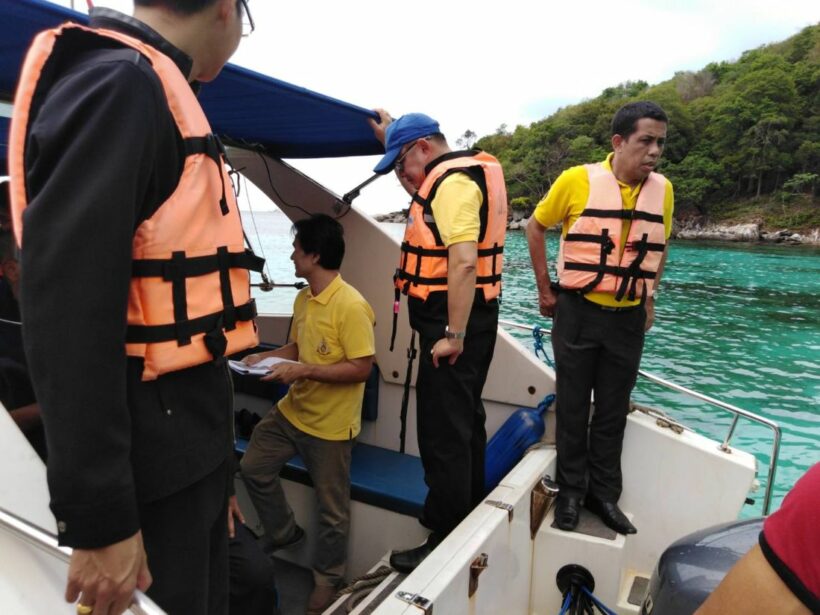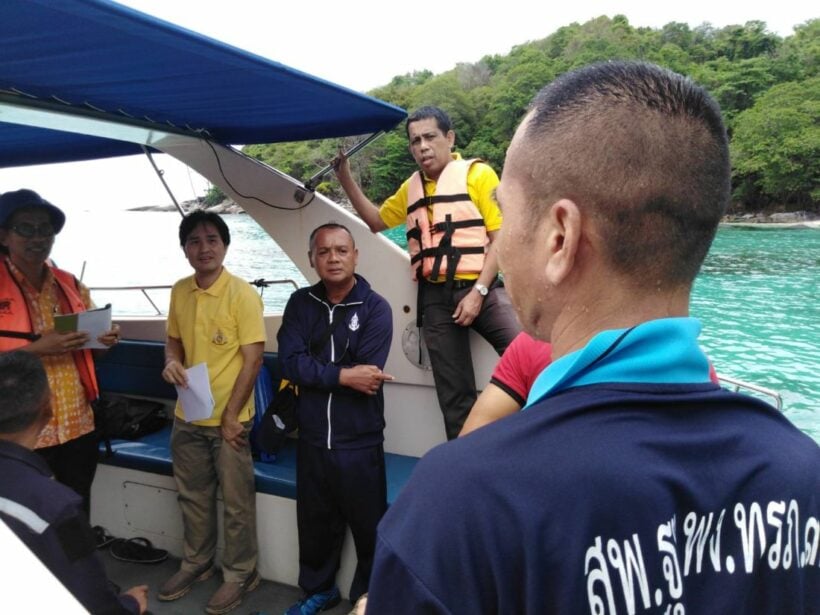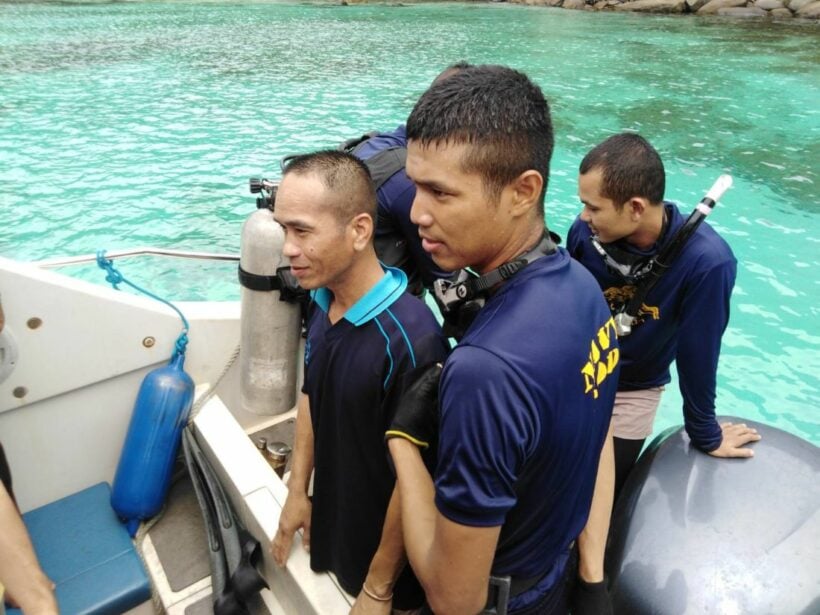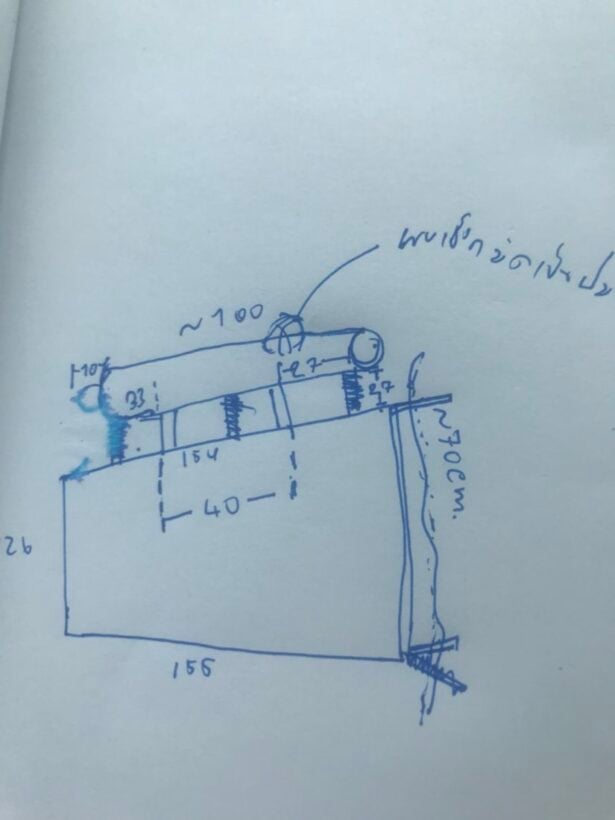 Beam me up Phuket – new space theme hotel for the island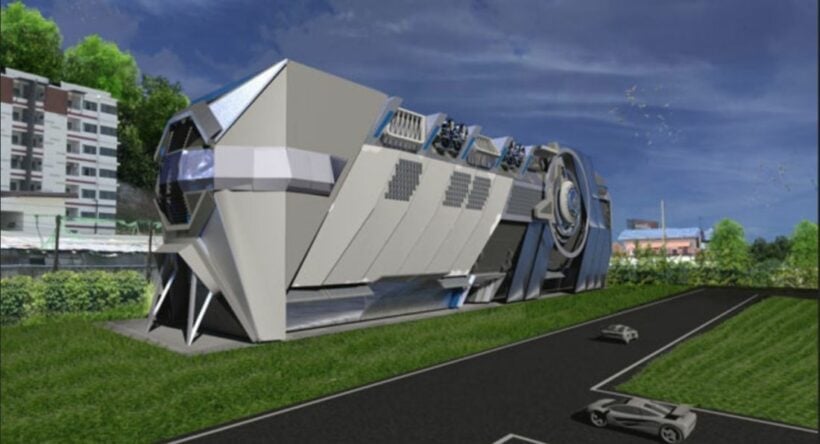 A 150 key space themed hotel is under development in Kathu, Phuket, by a Singaporean group .
Located close to the Central Festival and Makro complexes, the project is expected to open next year according to a report in TTG Asia.
The One Pioneer – Beyond Space Travel hotel say it's "highly focused on an outer space storyline and will have an indoor observatory".
Janette Lee, founder and CEO, says the hotel is poised to open sometime in 2020.
"Tourism business in Thailand and in Phuket will continue to grow but there is still a lack of new attractions. Our vision is to bring to life the dreams of mankind for an experience of space on earth. Our target markets will be both local and international tourists."
According to Lee, the company is seeking partners from Thailand or elsewhere to complete the project. She has had discussions with potential partners and investors during the South East Asia Hotel Investment Summit which took place in Bangkok last week.
Prior to entering the tourism business, Lee had sold her private education business and social enterprise in Singapore. She also used to work in the financial sector.
The project cost is estimated at $40 million.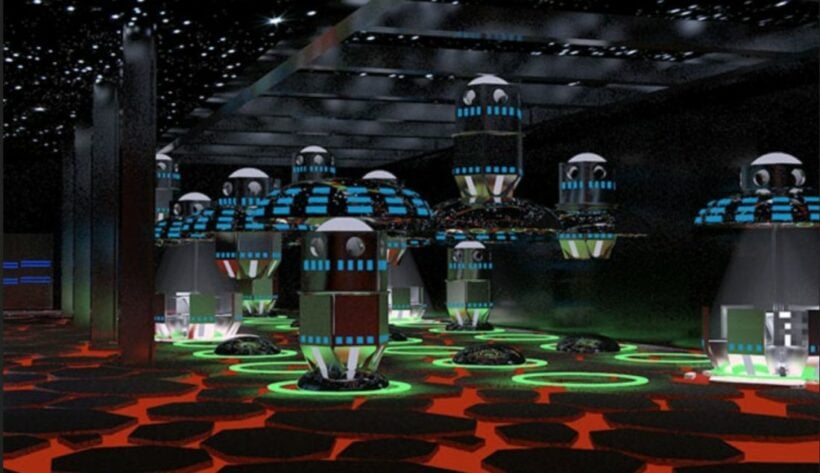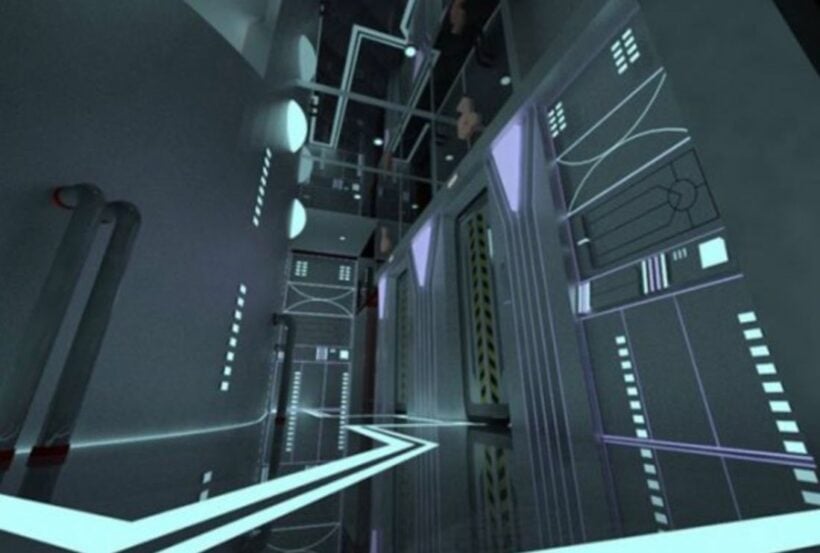 Skål International heads to Phuket, June 2020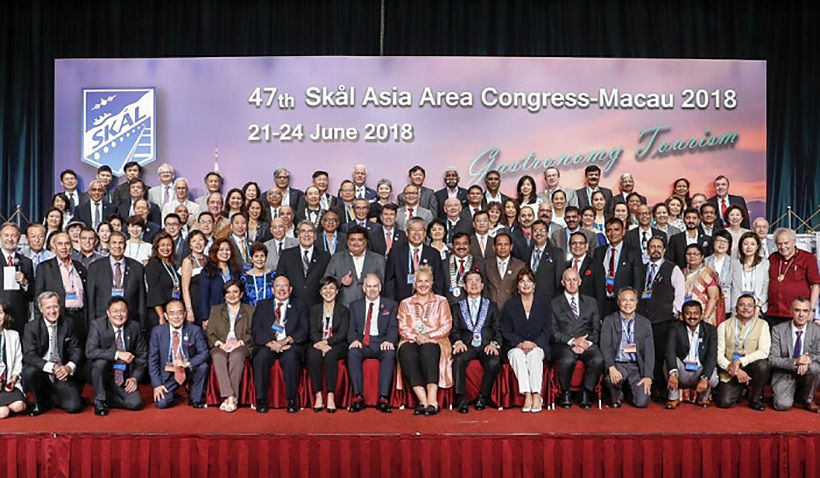 by Paul Poole
Tourism industry professionals from all over the world are expected to descend on Phuket between June 25-27, 2020, for the 49th edition of Skål Asia Congress.
With more than 15,000 members in almost 90 different countries, Skål International is the world's largest organisation of tourism professionals. Through countless local, national and international events, Skål International promotes global tourism and networking, pursuing topics of common interest.
Founded in France in 1934 following a trip to Scandinavia ("skål" means cheers), Skål International has since grown to almost 400 clubs in more than 90 countries around the world. Uniting various branches of the travel and tourism industry, its members, which include industry managers and executives, work to maximise networking on a global scale and promote a responsible tourism industry.
The Skål Congresses are held across the world and attract stakeholders from various parts of the tourism industry. Held at Laguna Phuket, Skål Asia Congress 2020 is an opportunity for Skål members in Asia to meet and discuss the trends and ideas in the tourism industry as well as network with their peers around a theme of "Go Eco 2020 – Ecological & Sustainable Tourism".
Attendees will include airlines, travel and tour companies, online booking portals (OTAs), hotel owners and GMs, luxury cruise ship industry, technology companies selling hotel and web based services, telecoms, website services and discount programs.
The Skål Congresses are known for incorporating the host location and using local partners to arrange formal and informal excursions and events. Skål Asia Congress 2020 will feature a Pan-Asian ecological showcase and exhibition, a Phuket street food cocktail reception, OTOP (One Tambon One Product) showcase and tourist tours.
For more information contact The Sponsorship Experts, Paul Poole