Safari Pub raided twice and closed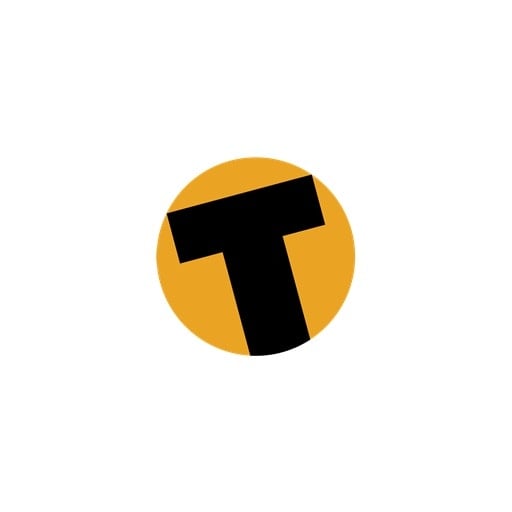 PATONG: Governor CEO Pongpayome Vasaputi has closed the Safari Pub in Patong for a month, sparking a row about interpretation of the 2 am closing law. The case involves prominent Patong businessman Chairat Sukbal and Surapong "Od Patong" Rittee, the newspaper and TV reporter gunned down by a lone hitman in Patong earlier this month. Police raided the Sirirat Rd premises, which include the pub and a restaurant at the rear, at 3 am on Monday – and again early today. They say that on both occasions they found people drinking and dancing, on the second occasion despite the fact that both businesses were ordered closed after the first raid. K. Chairat, who failed in a bid to be elected mayor of Patong in November, owns the Safari Pub and leases the no-name khao tom (rice porridge) restaurant at the rear to others. K. Surapong, shot twice through the head at close range in a mini-mart, was a partner in the no-name restaurant, which shares a common entrance with the pub. Pol Col Chalit Thintanee, Superintendent of Kathu District Police Station, led 20 officers on Monday's raid after complaints from nearby residents. Col Chalit said they found a DJ playing music and about 800 Thais and foreigners drinking and dancing at the venue at 3 am. An ID inspection turned up three under-age customers. K. Chairat disputes this version of the story. He told the Gazette, "The pub, which belongs to me, is normally closed at 2 am every day, while the restaurant stays open until the early morning hours. "They are separate businesses, but the police assume that they are the same business. It is not fair." While pubs, bars and nightclubs are obliged by law to close before 2 am, the restriction does not apply to restaurants. Restaurants, however, are barred from serving liquor after 2 am. Last night the Governor ordered the premises closed from February 26 to March 26 – and early today, police raided the premises again following complaints that the order had not been obeyed. Jareanpong Deeraksa, one of the partners and managers of the restaurant, was arrested at 5 am. He could face a year in jail or a fine of 20,000 baht, or both. K. Chairat said he feared the raids may have been based on jealousy because "I have a lot of customers coming to my pub and restaurant. However, I don't want to talk about this matter at the moment – the more I say, the more I get hurt." Police have yet to link K. Surapong's execution-style slaying on February 11 to the wave of killings now taking place because of the government's crackdown on drugs. But they do say he had "wide business interests" and "an extensive knowledge" of the Patong underworld. As for Safari and the no-name restaurant, further action is pending and the case is likely to be decided in the courts.


Read more headlines, reports & breaking news in Phuket. Or catch up on your Thailand news.
Some restrictions lifted for superyachts in the region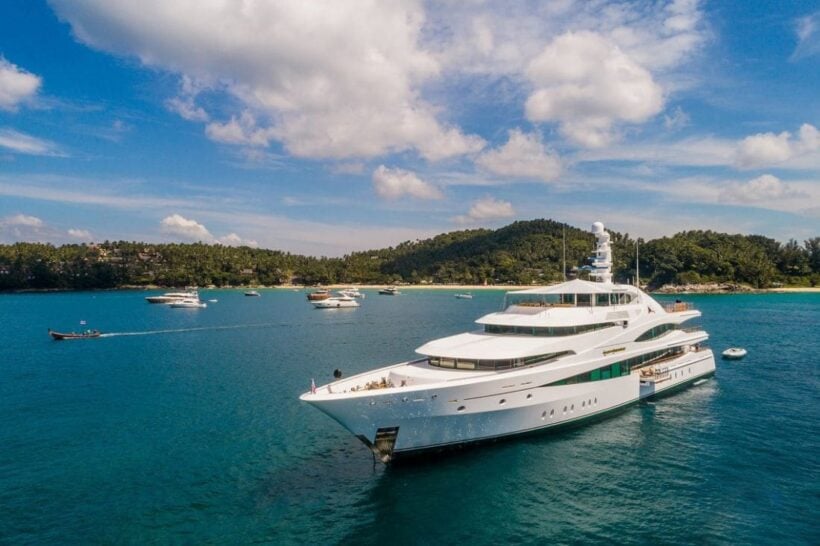 PHOTO: katarocks.com
Thailand is poised to ease rules on bareboat charters as well as introducing new measures to attract more luxury and super yachts into the region.
The new measures were laid out in a presentation called "Highlighting Strategies for Attracting Yachts and Improving Safety at Sea" held at the 2019 Thailand Yacht Show and Rendezvous in Phuket.
Gordon Fernandes, Asia Pacific Superyachts co-founder, outlined new measures to attract Superyachts in the meeting attended by officials from Thailand's Customs Department.
Representing Thailand's Customs Department, Kanchana Suwanicho, updated delegates on the rules applying for a temporary stay for yachts as well as outlining revisions for bareboat charter rules.
ttrweekly.com reports that, under the revisions, bareboat charters will not need to hire a Thai registered captain and engineer to be present on board vessels for the sailing duration.
"Out-dated rules are being reviewed, but due to recent boating tragedies involving foreign tourists authorities are concerned about potential safety lapses."
Stating that Thailand wants to continue being the 'Yachting Hub for Asia' Kanchana said bareboat charters would not be required to hire a Thai captain and engineer, but the charterer would be required to show they had qualified personnel to assume full responsibility.
The Revenue department confirmed it was actively working to resolve a stumbling block linked to Superyacht charter licences.
"Once this stumbling block has been removed foreign flagged yachts, over 30 metres long, will be allowed to legally charter in Thailand. This will be a major boom for the industry both in Phuket and across the region."
The easing of restrictions for superyachts coming to the region has been a major issue of the founder of the Thailand Yacht Show and Singapore Yacht Show, Andy Treadwell.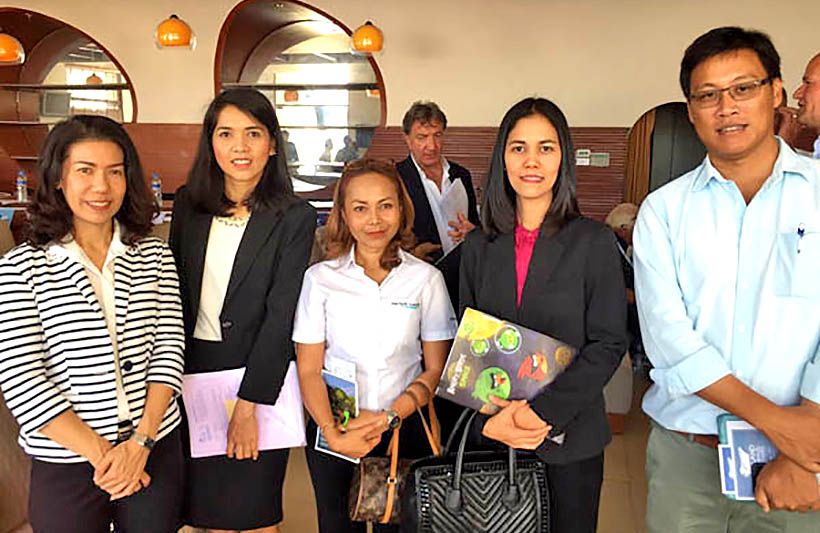 Attendees of the "Highlighting Strategies for Attracting Yachts and Improving Safety at Sea"
PHOTO: ttrweekly.com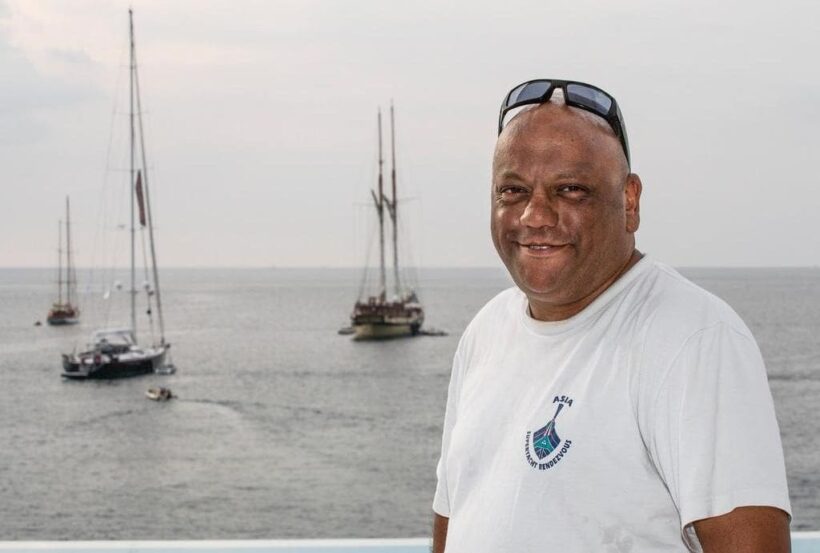 Gordon Fernandes, Asia Pacific Superyachts co-founder – PHOTO: Guy Nowell
Suspect hands himself in to police, denies charges in Saphan Hin shooting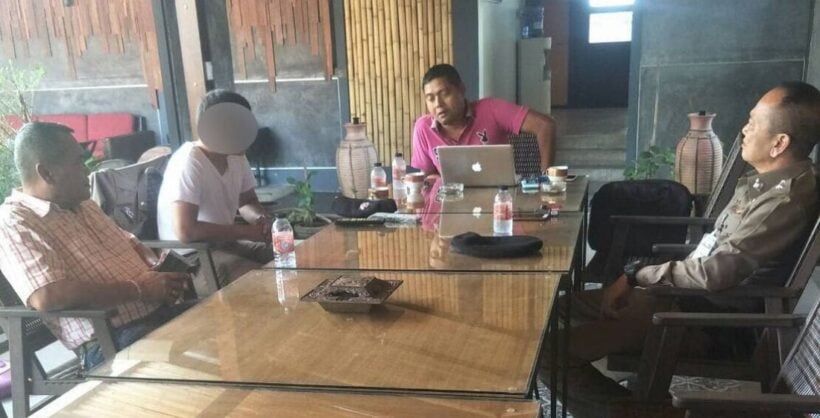 A suspect has handed himself in to police after an arrest warrant was issued over a Saphan Hin shooting last week. The suspect is denying the charges.
A Thai man was shot dead near Saphan Hin in eastern Phuket last week. An arrest warrant was issued for the suspect shortly after as police went hunting for the suspect identified by witnesses.
Read more about the shooting HERE.
Wichit Police Chief Col Nikorn Somsuk says, "The suspect is 23 year old Jakkrit Sangsaard. Yesterday he presented himself to police for the shooting and carrying gun in public changes. He has denied the charges and been bailed."
"At this stage we believe that the suspect and the dead man, Teerasak, had a previous conflict.. Teerasak stopped his motorbike and tried to fire a shot at the suspect but the gun misfired. The suspect then shot back. We are continuing our investigation."
Legal action taken against people who removed beer cans from beer truck accident scene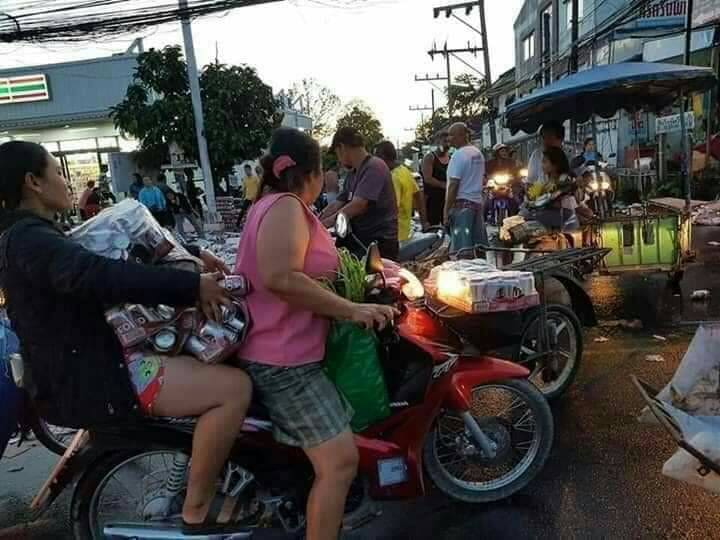 PHOTOS / VIDEO:  Thanakrit Asulyakul / Mana Sombat / Kanlaya Singkangrang / Kritsada Mueanhawong
Legal action has already been taken against four people who 'removed' beer cans after a truck carrying boxes of beer cans overturned in Phuket on January 11.
A logistic company representative has filed a report with police after more than 80,000 beer cans, valued at more than two million baht, mysteriously "vanished" after the truck overturned in Rassada.
Read more about the incident outside a Rassada 7/11 HERE.
The Phuket City Police Chief Col Sompong Thiparpakun says, "Four people have now been arrested. They have admitted that they saw other people taking beer cans, so they did too. They say they have consumed the contents of all beer cans. "
"If evidence can be provided that other people took these beer cans and sold them, legal action will be taken against them too."
"It was illegal to remove these items from the crash scene."