Phuket
Roads claim 11 lives in June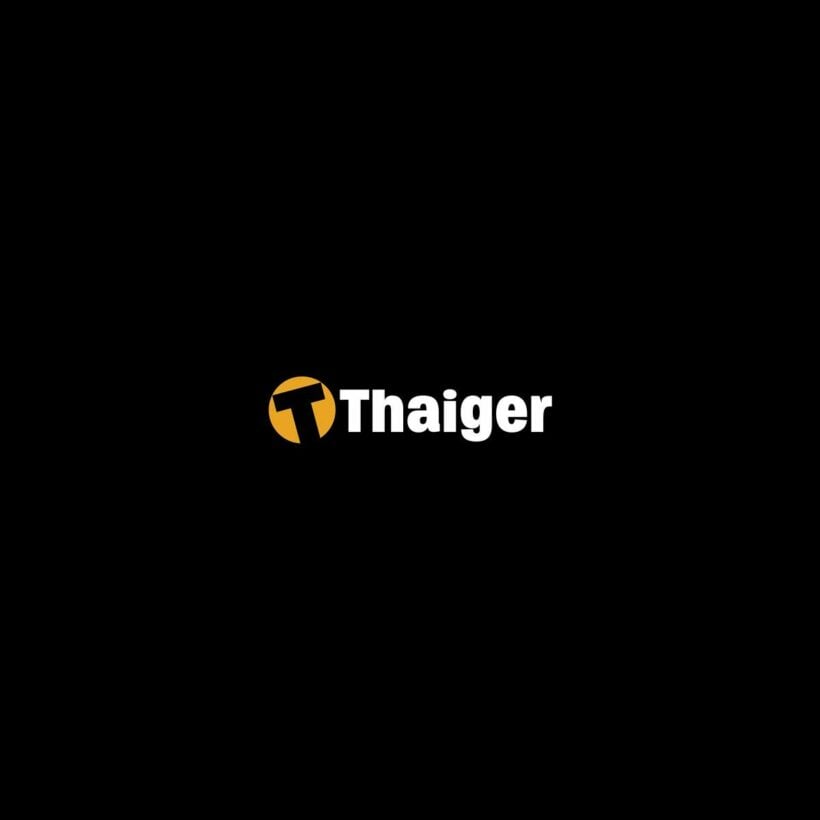 PHUKET: Official figures obtained from Wachira, Thalang and Patong hospitals, as well as Phuket International and Ruampaet private hospitals show that 11 people died in motorcycle accidents on Phuket's roads during June.

In addition, one person was killed in a car accident.

The hospital records also show that, during June, 1,134 people were injured in road accidents. Of these, 1,056 were on motorbikes, 65 were in cars, 10 were on bicycles and four were on foot.