Phuket
Poll: Overwhelming Phuket safety concerns revealed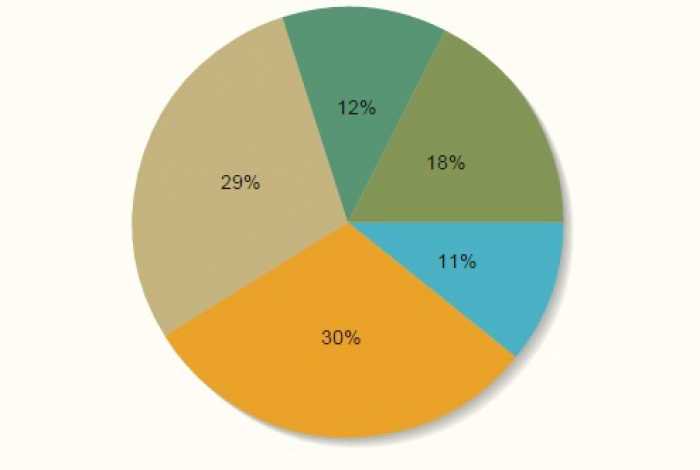 PHUKET: Only 11% of respondents in a Phuket Gazette online poll said that they felt "completely safe" anywhere in Phuket.
The month-long poll on safety garnered 3,266 votes from tourists, Thai nationals and local expat residents (click here), with just over 12% responding that they "rarely feel safe anywhere in Phuket", while 18% said "I don't feel safe anywhere in Phuket."
Adding pressure on authorities to ramp up safety on the island is the revelation that 30% of respondents said that they felt safe, "but not everywhere in Phuket", and a further 29% who said they felt safe "only in locations I know well".
The poll results follow international media's focus on the murder of British tourist David Miller and rape and murder of Hannah Witheridge on Koh Tao in September (story here).
After the news of the horrific attack on Koh Tao, tourists' personal safety hit high on the Royal Thai Police list of priorities, with Region 8 Police chief Panya Mamen ordering all police stations under his command, including those in Phuket, to investigate their options for improving tourists' safety (story here).
Yet, serious crimes continue, and police last week quickly arrested a man accused of attempting to rape an Australian tourist on an island off Phuket's east coast earlier this month (story here).
However, despite police efforts to improve safety in tourist areas, the poll revealed that Thais who voted felt less safe in Phuket than tourists or expats.
A total of 21% of Thai respondents said that they didn't feel safe anywhere on the island, compared with 15% of local foreign residents and 18% of tourists who took part in the poll.
Meanwhile, tourists said that they felt marginally safer than Thais in Phuket, with 12% of visitors to the island who voted saying that they felt safe anywhere on the island, compared with 11% of Thai respondents.
Only 9% of expats who voted said that they felt safe anywhere in Phuket.
For the full poll results click here.
To vote in our latest poll, which asks, "Should jet-ski operators be allowed to operate on Phuket's beaches?", vote at right.
To view the results of our previous poll, asking "Should Phuket have a dolphinarium?", click here.
Have an idea for a poll? Contact us with your suggestions at polls@phuketgazette.net