Phuket's praises sung – loudly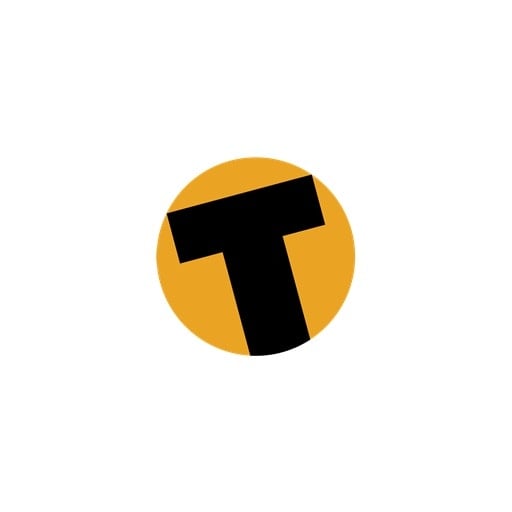 Phuket NEWS Hound
– A daily, pocket-sized packet of news from around the world, compiled by Phuket Gazette reporters for foreigners who want it short, sharp and straight to the point.
PHUKET: While not all is well in Thailand, with fugitive former prime minister Thaksin Shinawatra threatening to incite civil disobedience nationwide [see story below], Phuket continues to generate favorable press – and not only of the vapid variety.
Phuket's boutique hotelier and gourmet restaurateur Mom Tri Devakul landed in the pages of the New York Times earlier this week when travel writer Ingrid Williams named 12 things not to be missed during a visit to the island province. Among them were eating at Mom Tri's Boathouse Regatta at Royal Phuket Marina and staying at Mom Tri's Villa Royale.
Some other notable Phuket stand-outs cited in her story, titled '36 hours in Phuket', include the "Bohemian art colony" Rawai Art Village; a visit to a Chef Roti stand in Kamala; and the night food market in Phuket Town.
Long term Phuket resident Sylvie Yaffe, PR manager at Mom Tri's Villa Royale, says "We were delighted the New York Times listed [us]…. This is a great privilege to be recognized by such a publication."
With a circulation of nearly 1 million a day, the New York Times' article is likely to have generated considerable interest in Phuket as a currently attractive international tourist destination.
No sex, please; we're… in Phuket
Phuket Gazette
If history is any indication, the Phuket Punchline Comedy Night on April 21 is going to see expatriate residents and a growing number of Thais in good humor – to say the least.
British comedian Mark Billingham will be one of three performers to take the stage. The best-selling crime author has also been stepping into the spotlight to deliver his stand-up routines since the 1980s. Joining him will be television personality Mike Gunn, who is a regular on the comedy club circuit in the UK, and Carl Donnelly, a relative newcomer to stand-up, but already a winner of several awards for his routines.
The venue's doors at Phuket's Holiday Inn Resort, Patong Beach, open at 8pm. Adults only.
The Phuket Gazette sponsors the Phuket Punchline Comedy Club series and further details are available here.
Aceh no match for Phuket
Time Magazine
The job for tourism officials in Aceh is not as easy as it is for their counterparts in Phuket. Promoting tourism in the tropical Indonesian province is hampered by a decades-long civil war, a devastating tsunami, and the dreaded Wilayatul Hisbah (Vice & Virtue Patrol) who enforce Shari'a, or Islamic law, and whose officers have been notoriously tough recently.
Pristine beaches and alfresco executions? It's hardly a formula that's going to worry Phuketor Bali. Unlike Phuket, where the tsunami also struck, Aceh is not simply repairing a tourism infrastructure. It is building a whole one – from scratch.
Solve such problems, and Aceh might one day attract visitors in the numbers it deserves.
Sour Grapes: Thaksin calls for turmoil
Asia one news
Thailand's ousted prime minister, Thaksin Shinawatra, now living in exile to avoid a jail sentence for corruption, regularly encourages the red-shirted protesters in Bangkok via video-link. On Thursday he even raised the prospect of a campaign of civil disobedience if Prime Minister Abhisit Vejjajiva continues to refuse demands to dissolve parliament.
"I pledge [sic] all of you to come out in force and fight peacefully. If they won't listen to us, then we will begin civil disobedience as [Indian independence hero] Gandhi did to win against Britain…. If it is necessary we will have to do this. It's time for you to make sacrifices – don't be afraid," he said.
— Gazette Editors
Keep in contact with The Thaiger by following our
Facebook page
.
Never miss out on future posts by
following The Thaiger
.
Man's body discovered hanged in a Phuket Town apartment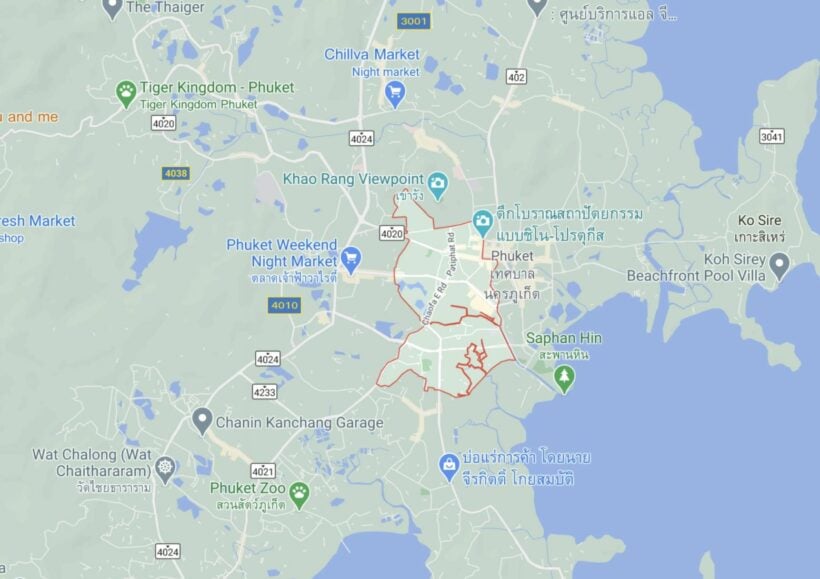 A man has been found hanged in Phuket Town apartment yesterday. Police are treating the cases as a suicide at the moment.
The man was found hanged from the apartment's ceiling fan. His lifeless body was discovered around 11am after neighbours complained to the manager about the smell coming from the man's room.
Police and the local Kusoldharm Foundation rescue workers attended the scene. Police later confirmed the incident happened in room on the 3rd floor of an apartment lock in Soi Phoonphol Soi 1, Talat Nuea in Phuket Town. Police said the man was 35-45 years of age and had a 29 year old girlfriend from Chumphon. He was paying 1,000 baht a month and had been renting the room for 2 months. Police estimate that the man had been dead for at least 3 days.
Police told media that the man had used, what appeared to be a dress, tied around his neck and then to the room's roof fan. The apartment manager told police that he had been late on on his recent rent, speculating that the man may have been suffering financial hardship.
The man's identity has not been released at this stage.
His body was taken to Vachira Hospital for an autopsy.
If you or anyone you know is in emotional distress, please contact the Samaritans of Thailand 24-hour hotline: 02 713 6791 (English), 02 713 6793 (Thai) or the Thai Mental Health Hotline at 1323 (Thai).
Keep in contact with The Thaiger by following our
Facebook page
.
Never miss out on future posts by
following The Thaiger
.
Bangkok Airways add 3 new local routes to their schedule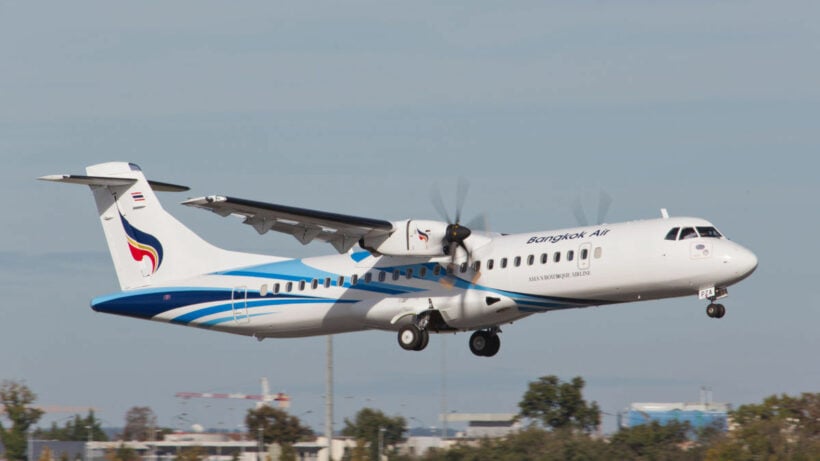 Some domestic routes are being added as local routes continue to expand. This time Bangkok Airways has announced it's resuming its Samui-Phuket, Phuket-Hat Yai and Phuket-Pattaya/Rayong (U-Tapao) flights.
The first additions to the schedule will be the Phuket-Samui flights resuming this Sunday, October 25, and the Phuket-Pattaya flights start again next Tuesday, October 27. The Phuket-Samui flights will be operating on Sundays and Wednesdays only on the airlines' ATR72 turbo prop regional planes, same as before.
A casual search on the Bangkok Airways website, for a return flight from Phuket to Samui on November 1, then back to Phuket on November 8 indicates the cheapest fare (promo) is 2,430 baht. Coming back, the cheapest fare we found, again labelled 'promo', was 2,630 baht. Bangkok Airways operate as a "full service" airline and don't compete with the country's discount airlines. But they operate these three routes exclusively – like it or leave it.
Bangkok Airways say that the flights will be operated "with the highest preventive measures and standards". Around the country the Civil Aviation Authority of Thailand have eased a few of the onboard restrictions, including the start of catering services which were originally banned under the initial flight rules when domestic routes started flying again at the start of July.
The daily direct services between Phuket and Hat Yai are also being operated on the ATR72 aircraft. The flight to Ha Yai leaves Phuket at 8.40am and arrives at Hat Yai at 9:.45am. The return flights leave Hat Yai back to Phuket at 10.25am each day. The route was very popular for the airline before the 'disruption' when airlines had their fleets grounded in April.
The service between Phuket and U-Tapao, linking the party city with the party island, will operate on Tuesdays, Thursdays and Saturdays, again with the ATR72. Phuket to U-Tapao will leave at 12.10pm and then from U-Tapao to Phuket at 4pm on the three days. U-Tapao is about a 50 minute drive from Pattaya and the airport also serves the greater Rayong area.
Keep in contact with The Thaiger by following our
Facebook page
.
Never miss out on future posts by
following The Thaiger
.
4 billion baht medical hub planned for Phuket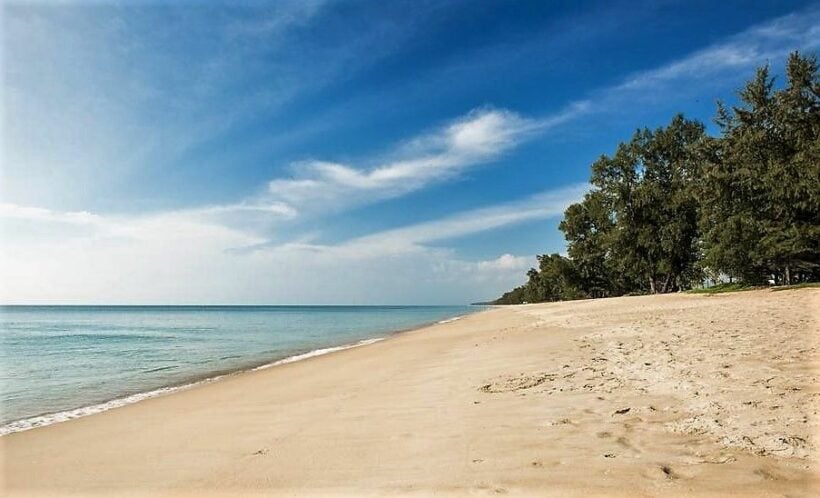 Phuket officials are setting aside around 4 billion baht to transform medical tourism in the southern province of Phuket, by developing a state-of-the-art treatment hub in the north of the island. The Bangkok Post reports that the Treasury department is planning to give the Public Health Ministry permission to use 141 rai of government land in the sub-district of Mai Khao, close to Phuket International Airport. It's not the first time the proposal has come to light.
The concept is gathering support as Phuket battles to diversify its attraction beyond a tropical holiday island.
The aim is to develop Phuket as a world-class health and wellness destination, with facilities that will attract medical tourists from all over the world, as well as providing a high standard of treatment to the local population. It's understood the facility will provide a full range of health services, including long-term care, and hospice and rehabilitation services.
The island already has a well-developed medical tourism market, but has been based around local hospitals and clinics linking up with foreign marketing companies in the past. "The International Medical and Public Health Service" has been conceived to create more long term financial security and diversification, and value-added tourism in Phuket, as the island has taken a heavy financial hit over the past 7 months.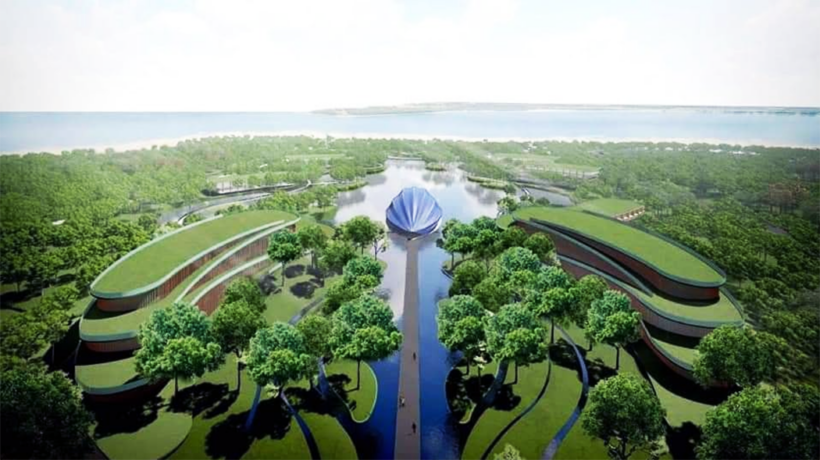 PHOTO: Phuket Andaman News
The plan was first suggested in 2017, by then governor, Noraphat Plodthong and confirmed by the director of Phuket's Vachira Hospital, Dr. Chalermpong Sukontapol, in July. At that stage, the estimated budget was 3-4 billion baht. The director-general of the Treasury department, Yuthana Yimkarun, says the plot is being offered to the Health Ministry for free. The land is thought be worth around 1 billion baht.
Yuthana says the ministry will manage investment, with approximately 2 billion baht required for the first stage of the project. Construction of the facility is expected to be completed over 2 years.
Meanwhile, it's understood that unused government land that is currently managed by various government agencies may be moved under the remit of central government, with a view to increasing its worth. According to the Bangkok Post report, just 4% of government land is directly managed by the Treasury. The other 96% is controlled by various government agencies. Yuthana says the plan is to increase the percentage of state-owned land under the Treasury's management to 10% within 2 years.
SOURCE: Bangkok Post
Keep in contact with The Thaiger by following our
Facebook page
.
Never miss out on future posts by
following The Thaiger
.