Phuket
Phuket tsunami alert canceled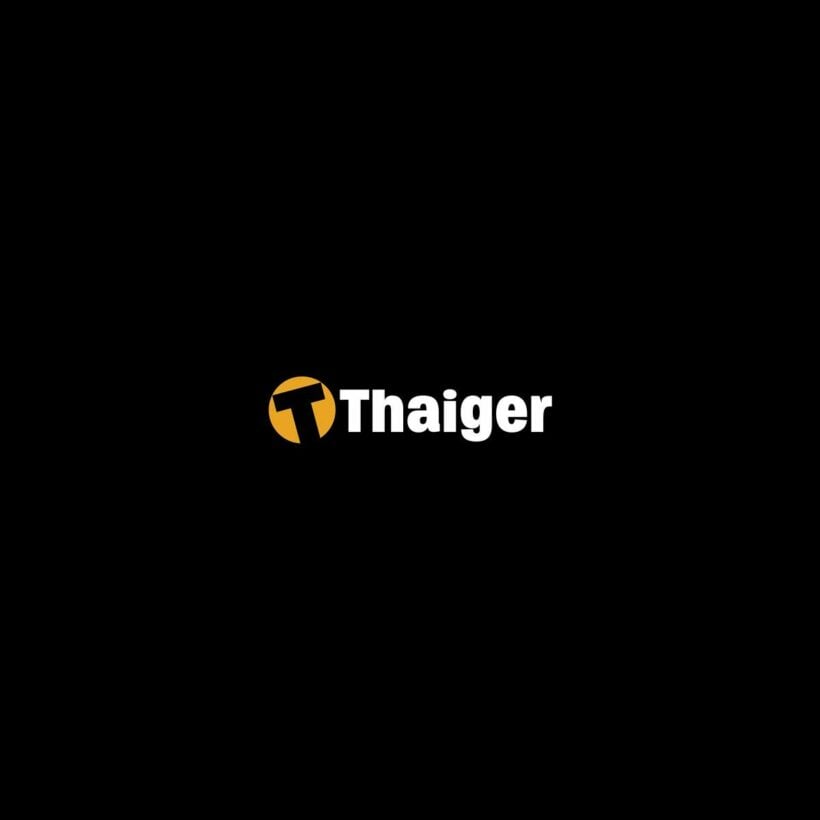 PHUKET: A tsunami alert for Phuket and five other nearby Andaman provinces this afternoon was canceled less than a hour after it had been issued.
The National Disaster Warning Center issued the alert for Phuket, Phang Nga, Krabi, Satun, Ranong and Trang at 1:18pm.
The alert followed a 7.4 magnitude earthquake which struck off northern Sumatra in Indonesia at 12.59pm.
The alert was canceled at 2:11pm.
Acting Second Lt Pattanapong Chaiyapal, an officer at the NDWC, said, "We canceled the alert after we didn't detect any waves."
A similar event occurred in Phuket a month ago, on April 7, when a 7.5 magnitude quake, also off northern Sumatra, prompted an alert which was canceled less than two hours later when no waves were detected.
However, unlike today, the April 7 alert was misinterpreted by many as a full-scale evacuation order, resulting in widespread panic in some beach areas of Phuket.
Today's earthquake, as well as the one of April 7, occurred along the same fault zone that triggered the 2004 tsunami disaster.
But sources at the NDWC have told the Phuket Gazette that earthquakes of less than 8.0 in that zone, known as the Sundra Trench, carry an extremely low likelihood of causing a statistically significant tsunami in Phuket or elsewhere along the Andaman coast.
The quake that triggered the 2004 tsunami, in which more than 229,000 people lost their lives, was estimated at 9.3 magnitude.