Phuket
Phuket Airport revenues soar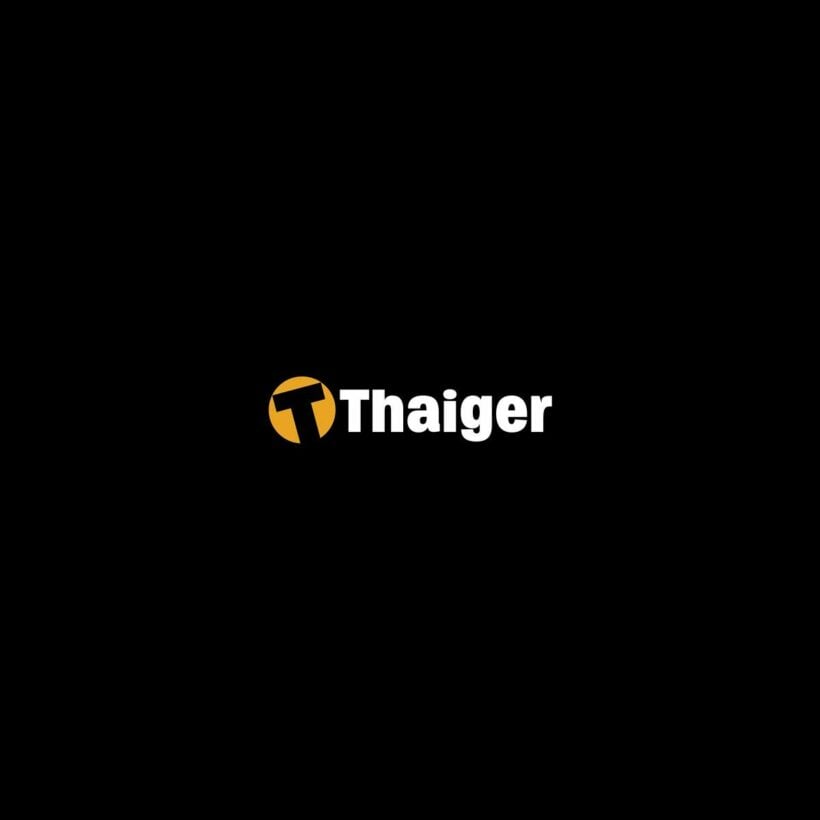 PHUKET AIRPORT: Phuket International Airport recorded almost 30% more revenue last year than in the previous year.

Figures released this week during celebrations marking the airport's 16th anniversary, show it brought in revenue of just over 1 billion baht between October 1 2003 and August 31 this year, compared to 785 million baht over the same 11 months in 2002 -2003.

The revenue came from landing and parking charges, passenger service charges and aircraft service charges, property rental and airport concessions.

The number of flights handled by the airport also increased, by 22%; a quarter of these were international flights. Passenger arrivals also rose, by 30%.

During the period from March to October this year, scheduled flights by 22 airlines and charter flights from 10 airlines went through the airport.

Flt Lt Pradit Mongkolapibal, Senior Executive Vice President (Administration) of Airports of Thailand plc, said the company would continue to develop Phuket International Airport, to cope with the ever-growing number of passengers.

The airport's Maintenance Specialist, Weera Thippayatat, said there are plans to double the airport's capacity, from the present 1,000 passengers an hour to more than 2,000.

The airport handles an average of 4.5 million passengers a year, said K. Weera, but this could well rise as budget airlines bring more tourists to Phuket.

W/Cdr Jidkumron Pansang, Senior Executive Vice President (Engineering)of Airports of Thailand added that a private company is to be commissioned to do a feasibility study on adding a second runway to the airport.