Oops! Auditor mislays B1.5 million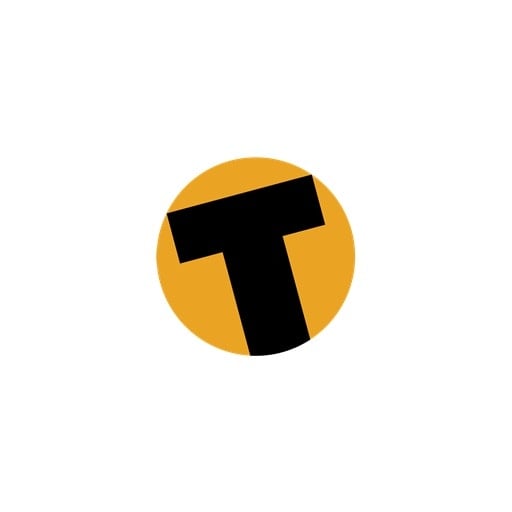 PHUKET TOWN: British vacationer Michael Michalke is a lucky man after recovering all of the 1.5 million baht he left in his Phuket hotel room at the weekend. Lucky and a little red-faced: back home, Mr Michalke is an auditor. The 50-year-old Brit and his 29-year-old Thai girlfriend, Rungtip Praujanteuk, checked into the Pearl Hotel on Montri Rd on Saturday evening. With him he had brought 2,070 baht, 325 pounds sterling and 1,170 Swiss Francs in cash, as well as 19,000 pounds and 10,000 Canadian dollars in travelers checks – altogether worth more than 1.5 million baht, much of which he intended to spend on a new pick-up truck for his girlfriend. Before they retired for the night, he asked K. Rungtip to slide all the money into one of the pillowcases on the bed. It wasn't until the following evening, by which time the couple were in Surat Thani on their way to Koh Samui, that Mr Michalke realized he'd left the money in Phuket. Pearl Hotel general manager Somsak Kusuwan told the Gazette, "Mr Michalke called us on Sunday evening after he went to pay the bill at a restaurant in Surat Thani and realized that he had no money." Happily, room maid Wilai Pumpuang had by that time come across the cash and handed it all in to the management, who were able to assure Mr Michalke that it was awaiting his return. "When Mr Michalke reclaimed the money in person on Monday, he gave K. Wilai a 5,000-baht reward," K. Somsak said. This is not the first time K. Wilai, 48, had been rewarded for handing in valuables. She recently received an award of merit from the hotel for handing in a valuable necklace.


Read more headlines, reports & breaking news in Phuket. Or catch up on your Thailand news.
Indian tourist rescued from a near-drowning at Patong Beach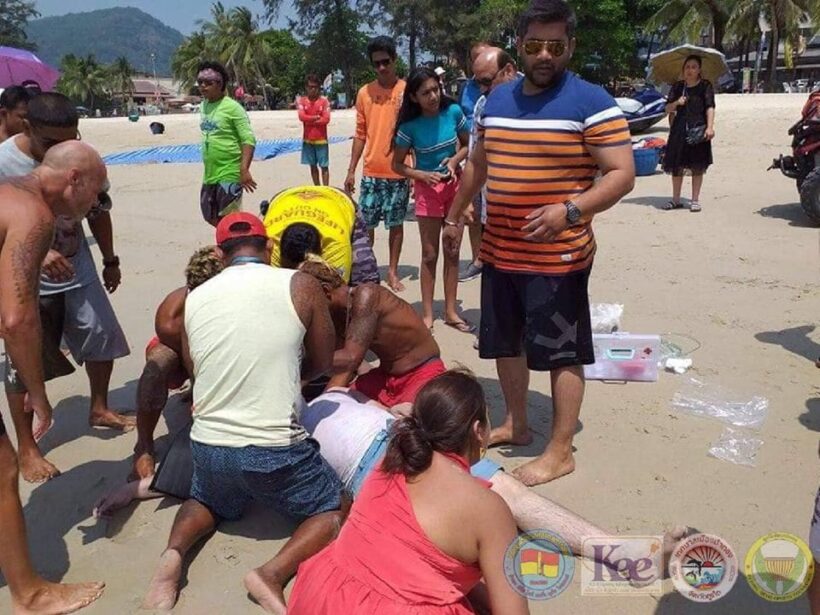 PHOTOS: Patong Surf Life Saving
An Indian tourist has been rescued from drowning after getting into difficulty while swimming at Patong beach yesterday.
Patong Surf Life Saving report that around 1.30pm at Patong Beach an Indian tourist was spotted in the water, choking and fighting to stay afloat.
Lifeguards dived in and brought him back to the beach. He was not breathing and his heart has stopped beating by the time they got him back to shore. Lifeguards urgently applied CPR.
Mr Jhamnani's heart started to beat again and he became conscious. He was taken to Vachira Phuket Hospital where he is now recovering.
Well done to the team at Patong Surf Lifesaving. I think you can expect a visit from a grateful Indian tourist in a few days.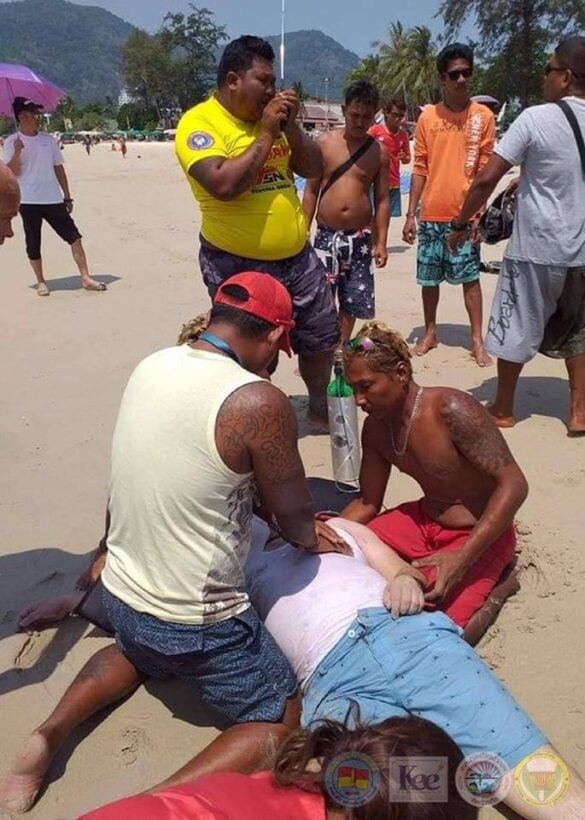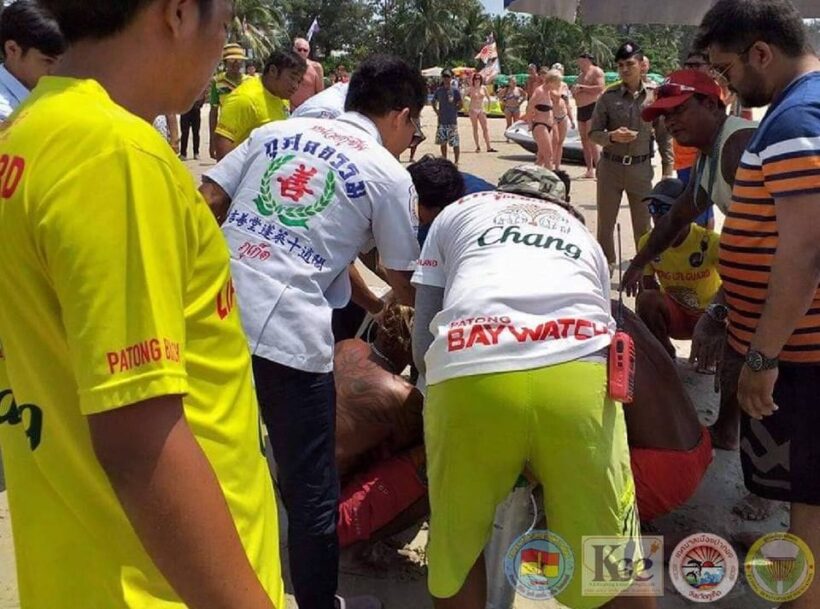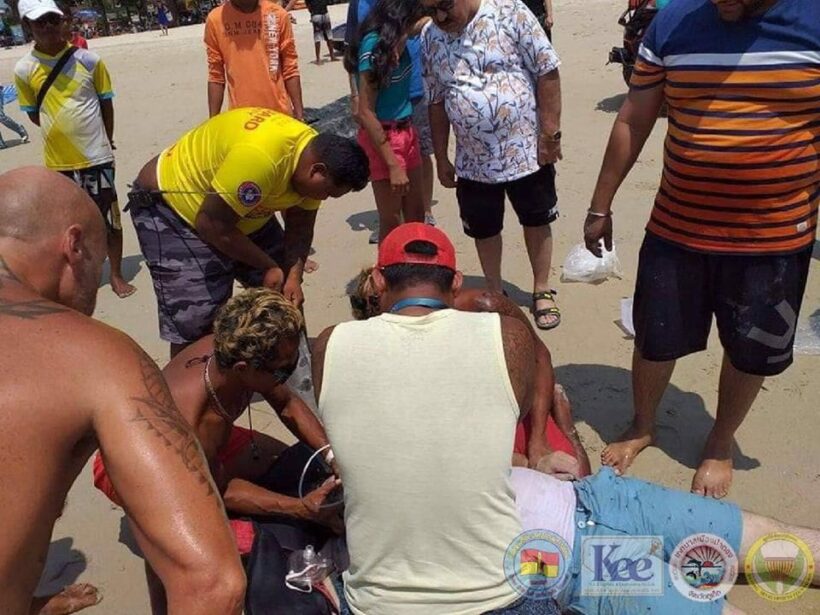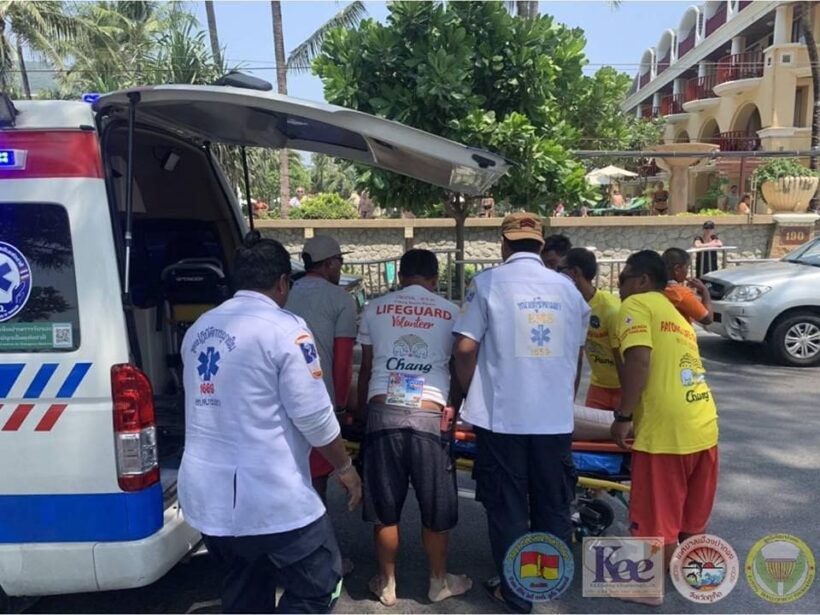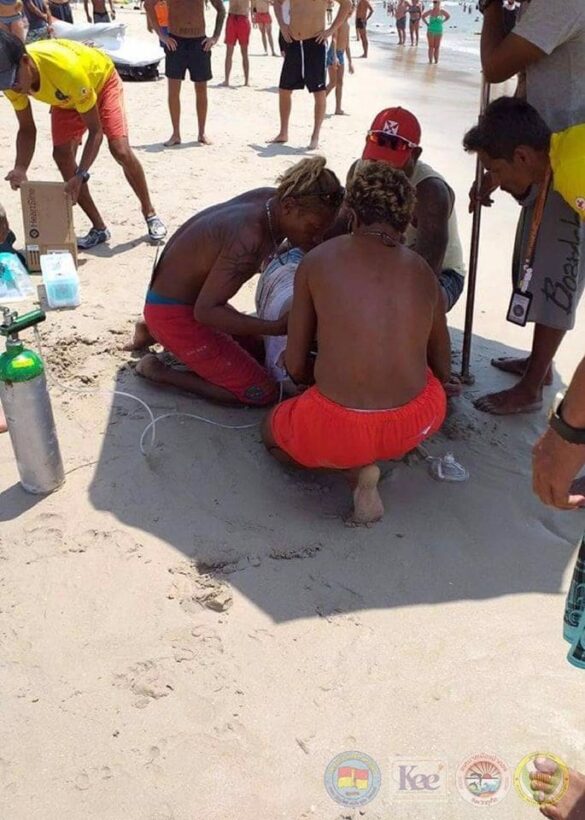 Polish man charged after threatening people with a gun in Patong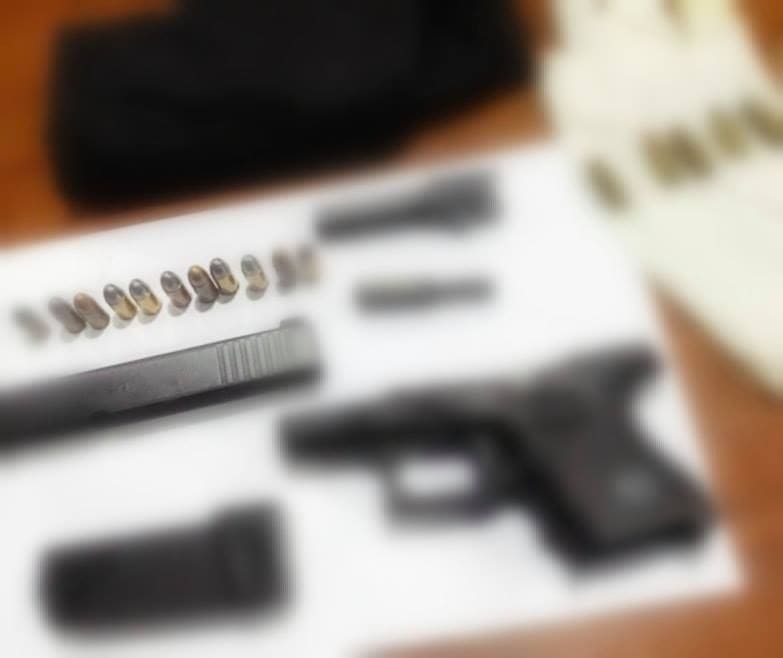 PHOTOS: Patong Police
A Polish man has been charged with carrying a gun in public in Patong, Phuket.
Patong Police report that at 6.20pm last night (Tuesday) they were notified that a man was using a gun to threaten others at a hotel on Pisit Koranee Road in Patong.
Police headed to the hotel to find the Polish man. He denied any knowledge about the gun. Then Police questioned his Thai wife. She took police to a room where she gave the gun to police.
The Polish man has now been charged with illegal possession of gun and carrying it in public without a permit.
Phuket kratom-cooker robs pharmacies – VIDEO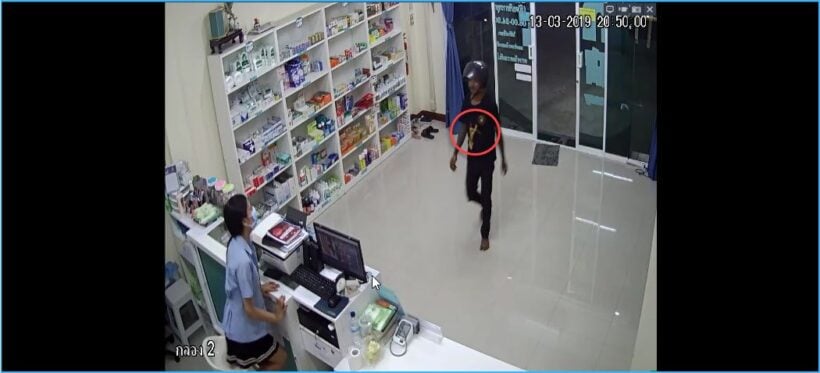 Phuket police yesterday have arrested a thief while he was cooking up a batch of kratom. He had earlier robbed pharmacies in Chalong, Phuket.
Chief Investigator of the Phuket Provincial Police Col Prawit Engchuan says, "Yesterday we have arrested 25 year old Rattaphon Pales at a house in Chalong. Police seized 0.45 litres of liquid kratom."
"On Monday night Chalong Police were notified that a man had robbed a pharmacy in Chalong (video below) with a knife. He stole 30,000 baht cash and sped away on that occasion."
"We have continued the investigation and arrested a suspect while he was cooking liquid kratom at his home."
"He had robbed the same pharmacy last week and another pharmacy in Vichit. In total he has stolen about 50,000 baht in cash."
"He was taken to Chalong Police Station where he was charged with illegal possession of Category 5 Drugs and theft."
PHUKETPhuket police have arrested a thief while he was cooking kratom after robbing pharmacies in Phuket.

Posted by The Thaiger on Tuesday, March 19, 2019