Phuket
Officials move to revoke Phuket developers' land titles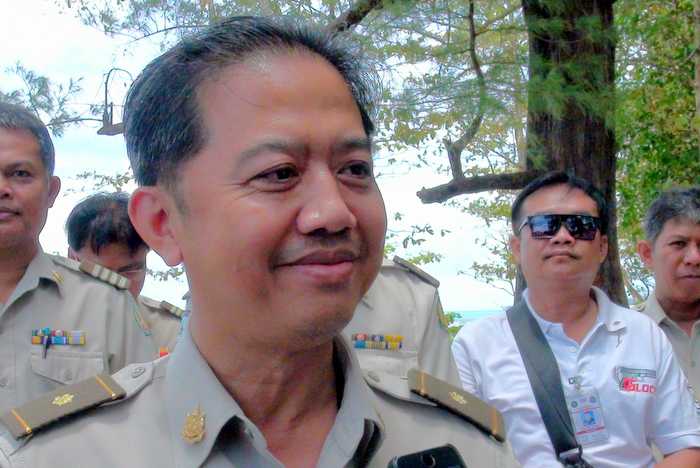 PHUKET: Officials are calling for 17 land title deeds to be revoked for about 5 billion baht worth of property deemed to be within Sirinath National Park.
The call follows an investigation, first launched in 2012, into 379 plots suspected of encroaching on park land.
"Of the plots we investigated, 17 had NorSor 3 or Chanote land documents that were illegitimate," Kitiphat Tharapiban, chief of Sirinath National Park, told the Phuket Gazette.
The land, a total of about 100 rai, is owned by various big name developers on the island, including Phuket Pullman Arcadia Co Ltd, Malaiwana Park Development Co Ltd, United Developers Corporation Ltd and Three Dolphins Resort Co Ltd.
However, the titles have yet to be revoked.
"At the moment, we cannot take any action. We will have to wait until all legal processes have concluded," Mr Kitiphat said.
An audit committee will review each case and decide whether or not to revoke the documents.
"This process will allow the investors to submit an appeal to the committee if they do not agree with the investigations' results," Mr Kitiphat said.
"If the land titles are revoked, the officers who signed off on the illegal documents will then be investigated. If the investors refuse to vacate the property, they will face charges for encroaching on public land."
This morning an investigation into 710 plots covering more than 2,000 rai of Sirinath National Park was launched (story here).
— Khumpee Praertphol