Phuket
New species of gecko in Phuket not so new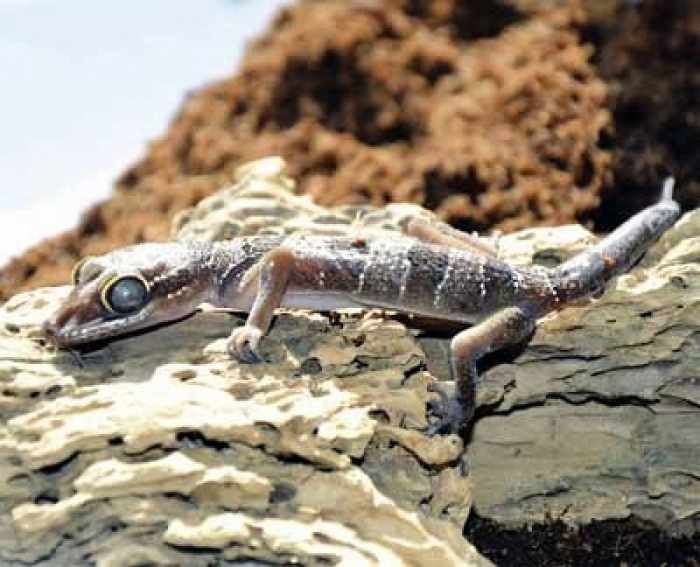 PHUKET: A new species of gecko was found in Phuket – two years ago, a specialist at the Khao Phra Thaew Wildlife Sanctuary in Thalang confirmed to the Phuket Gazette.
"The lizard was found in Khao Phra Thaew in 2012," said Awat Nitikul, chief of the Environmental Conservation Unit based at the reserve.
However, the species didn't make headlines until recently.
"The species was named Cyrtodactylus phuketensis to mark that it had been found on the island."
According to a report published this year by the World Wide Fund For Nature (formerly the World Wildlife Fund), a total of 367 new species were discovered in Southeast Asian countries between 2012 and 2013, said Mr Awat (story here).
"This species is unique because its small feet are not sticky, but have sharp nails. It also spawns two eggs at a time," he said.
"The Cyrtodactylus phuketensis has an estimated lifespan of 10-12 years and can grow to be 11.4cm long. It feeds on insects."
The gecko can be found in many provinces in Southern Thailand, especially in Satun, Krabi and Phuket, added Mr Awat.
— Woranut Pechdee