Luang Pu Supha marks 115th birthday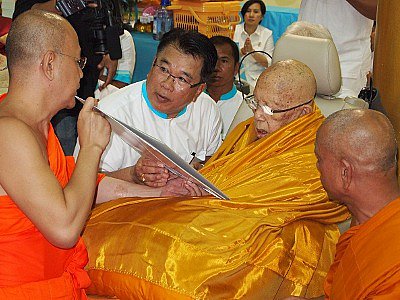 PHUKET: Phuket's best-known monk Luang Pu Supha marked the grand old age of 115 years yesterday and received an honorary doctorate in Buddhist theology from Chulalongkorn University.
Representatives from the Buddhist clergy were joined by Phuket Governor Tri Augkadachara in presiding over the merit-making ceremony at the temple in Chalong that bears Luang Pu Supha's name.
Also in attendance were Phuket MP Rewat Areerob, Chief Judge of Phuket Provincial Juvenile Court Attakan Fucharoen, Phuket Police Commander Pekad Tantipong as well as other senior government officials, tourists and ordinary citizens from Phuket and surrounding provinces.
Phra Dhammasitthinayok led a ceremony to confer the degree and pay respects to Luang Pu Supha.
Phra Srikhamphirayan, deputy academic chairman at Chulalongkorn University, declared that on March 23 the university's council had come to a unanimous decision to confer the degree on Luang Pu Supha because he had demonstrated exemplary dedication to the Dharma, the teachings of Buddha.
Although Luang Pu Supha is not recognized by Guinness World Records as the World's Oldest Living Man, if his documents are correct he would claim the title.
His birth certificate, claimed to have been issued two years after he was born, reads September 17, 1896.
This would make him older than Japan's Jiroemon Kimura, currently recognized as the World's Oldest Man, who was born on April 19, 1897.
It would also make him the second-oldest person in the world after US citizen Besse Cooper, who was born on August 26, 1896.
Nevertheless, in order to be verified as the World's Oldest Man, Luang Pu Supha – or someone on his behalf – would need to inform Guinness of his desire to claim the title.
Luang Pu Supha has so far expressed no interest in doing so.
— Warisa Temran
- Legacy Phuket Gazette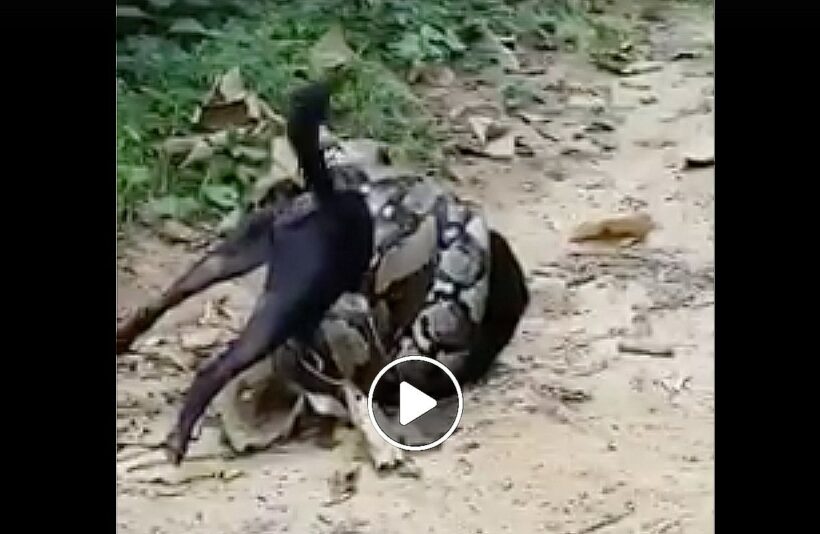 Today in Phuket.. Lucky dog. 😇.. My brother just told me this is actually at bangpae waterfall in Phuket.

Posted by Kim White on Thursday, June 21, 2018
Sansiri launches THE BASE Central – Phuket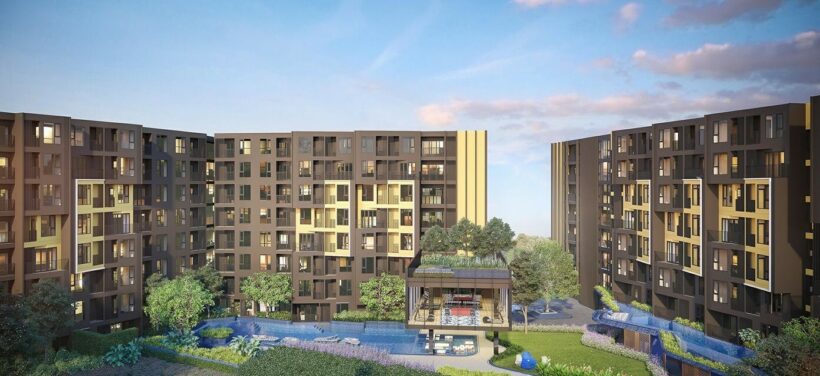 Sansiri launched another one of their 'BASE' branded condos with the launch of 'THE BASE Central Phuket'.
Quoting from their media release, "The design is influenced by an enchanting lifestyle where the native people and Chinese from across the seas come together to create the Peranakan culture under the new concept 'MARK MY BASE'."
Poomisak Julamaneechot, Vice Managing Director of the condominium development project, San Siri Public Company Limited says, "Sansiri has continued under The Base brand in Phuket by launching this new project 'The Base Central –Phuket' with a budget for construction 1,660 million Baht."
"The unique location at the heart of the island near Central Festival, and just one minute from the proposed new light rail station."
"The project is under the branding of 'Complete Your Living Experience'. The project will be available for initial registration and reservations on June 23-24 with prices starting from 1.99 million Baht."
Check out some more about the new project HERE. (In English and Thai)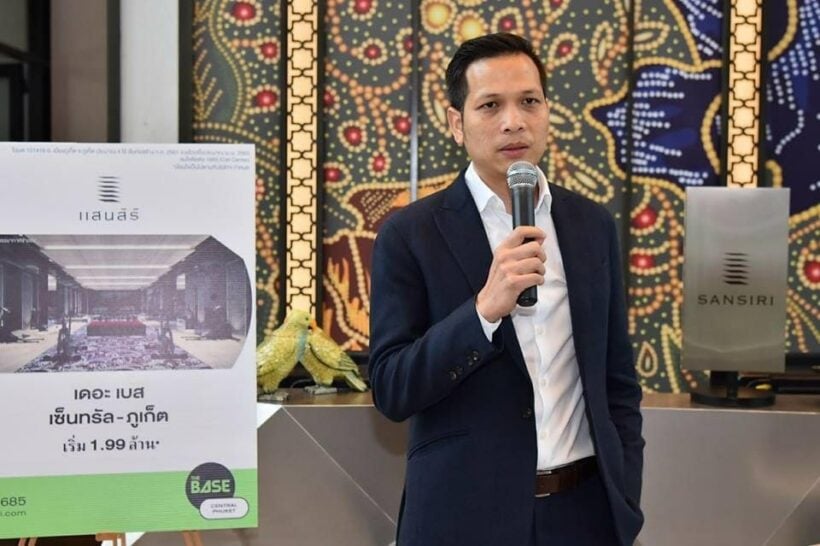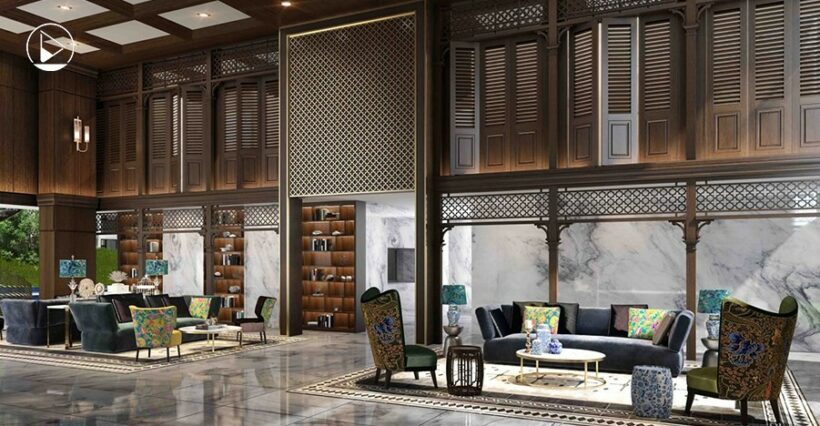 Phuket to hold Digital Innovation Summit 2018: Big Data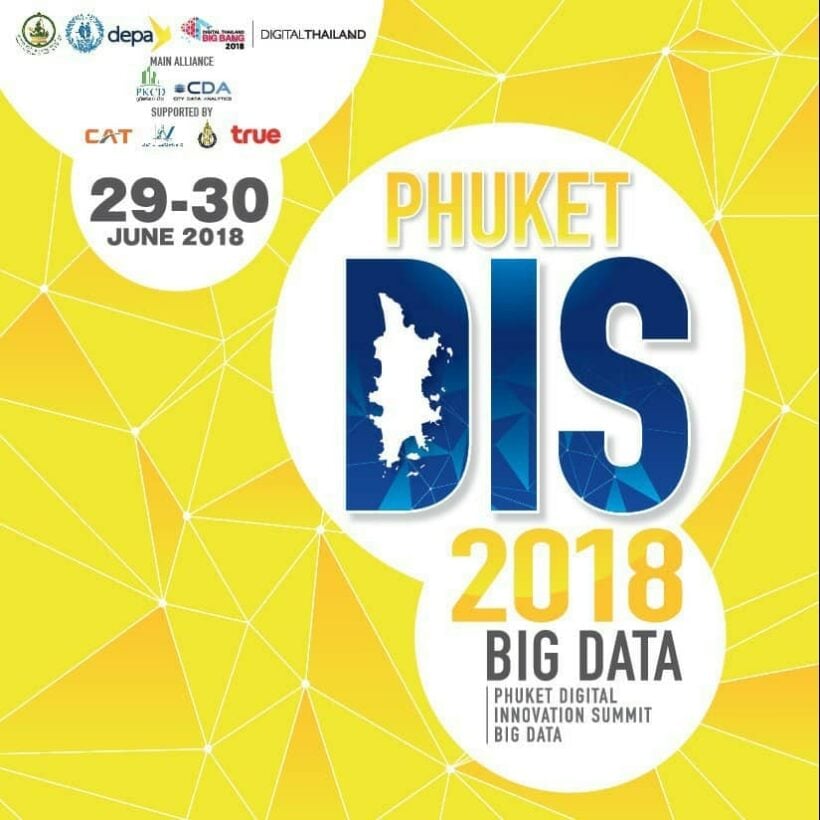 Digital Innovation Summit 2018.
The event will be held on June 29-30 from 10am to 6pm at Central Festival Phuket East (Home Works ground floor)
The main purposes of the event is to build awareness and to drive more understanding about the digital economy and smart city projects in Phuket and nearby.
The keynote speaker is Dr. Pichet Durongkaveroj, Minister of Digital Economy and Society. Honourable guests include the Permanent Secretary of Digital Economy and Society Governors of 14 southern provinces.
There will be many activities at the event including the Phuket City Development Grand Opening, a Data Visualization competition and ROV Tournament.
There will be seminars such as the Smart City seminar by Moon Ki Bong from Gyeonggi, South Korea, DEPA Digital Transformation and Creative Entrepreneur Solution.
Entry is free. Most of the speeches and ceremonies will be in the thai language.