Phuket
Long-time Phuket resident, developer Stephen Paine passes away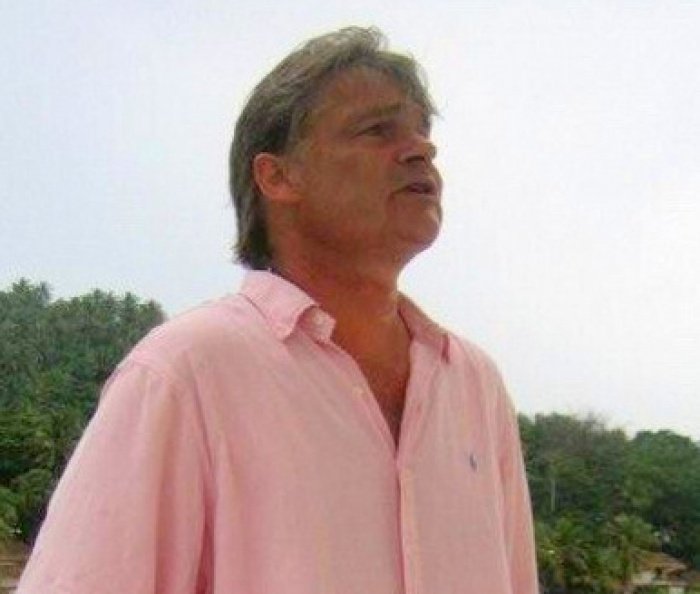 PHUKET: Well-known property developer and long-time Phuket resident Stephen Paine suddenly passed away peacefully this morning.
For nearly two decades, Mr Paine was a respected and admired member of the Phuket community.
His property development achievements included Surin Heights and the Malaiwana Estate.
"Stephen was a generous, compassionate and loyal friend to many on the island and will be greatly missed," said friend Chantal Fernandes.
Details regarding Mr Parine's funeral rites will be announced shortly, she added.