Phuket
Indian, Pakistani expats unite for flood donation drive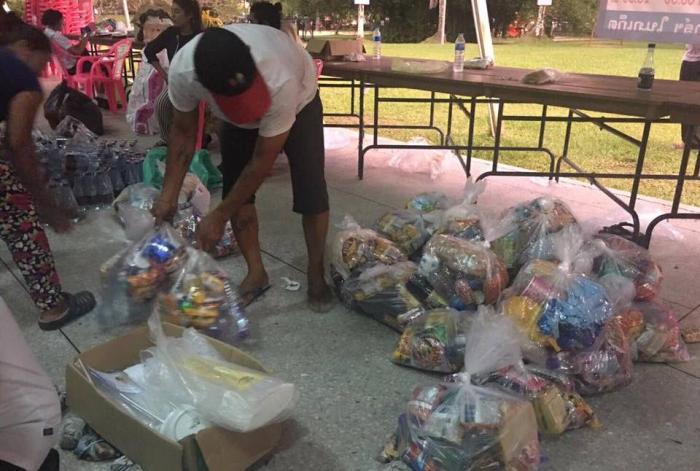 PHUKET: The Indian and Pakistani expat communities on the island have joined hands to help flood victims in the south of Thailand.
Since Phuket Governor Chokchai Dejamornthan's announcement of a flood donation drive last Friday (story here), locals and expats have organized their own efforts to help the more than one million people so far impacted by the deluge.
Firoz Khan, a long-time Thailand resident and director of 'Madras Cafe' in Patong, posted the call for donations on social media, calling on Phuket, Krabi and Khao Lak residents to donate generously to help those in the flood-stricken south.
He asked for donations in the form of dry noodles, water, rice, first-aid boxes, medical supplies, milk, canned foods and baby diapers.
"This is the time to give back to our local community," Mr Khan's post read.
The cafe's Managing Director and Tourist Police volunteer Divan Mydeen told the Phuket Gazette that other restaurants, businesses and locals of all nationalities have provided overwhelming support for the cause.
"We have received at least 30,000 baht in cash, with more expected soon. We are using the cash to buy commodities in bulk, and hope to take everything to Provincial Hall as soon as possible, so they can be dispatched by this afternoon," he added.
— Zohaib Sikander