Hotels move to block provincial tax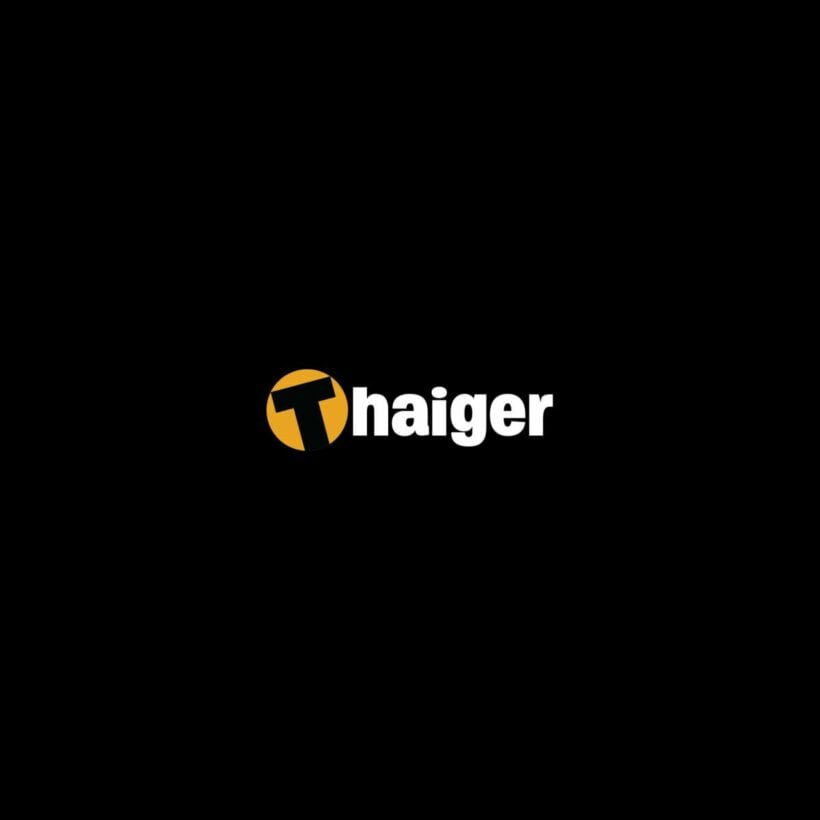 PHUKET: The Phuket Tourism Association (PTA) and the island's Provincial Administration Organization (OrBorJor) appeared today to be on a collision course over a proposed new tax on hotel rooms. According to the Provincial Administration Organization Act of 1997, any OrBorJor may collect a tax equivalent to as much as 5% of room revenue from all forms of accommodation in its province. The PTA, however, argues that the Act contradicts the Thai Constitution, and that the Phuket OrBorJor therefore has no right to collect the hotel tax, an argument it put to the Provincial Governor, Charnchai Soontharamut, at his office this morning. A similar fight between the Koh Pa-ngan Municipality and the Surat Thani OrBorJor is already before the Constitutional Court, which is being asked to rule whether the OrBorJor Act clashes with the Constitution. "We've come to meet the Governor today because we want to delay the tax collecting process [during the hearing in the Constitutional Court]," explained Sombat Atiset, managing director of the Kata Thani Hotel & Beach Resort and the newly elected president of the PTA. Before 1997, the OrBorJor had authority only in areas outside the Municipality. That area shrank further in 1996, when the Tambon Administration Councils (OrBorTor) were set up. When the OrBorJor Act was passed the following year, however, it gave the OrBorJor authority over the whole province. This, the opponents of the hotel tax argue, is where the problem lies, because the Constitution states that there shall be no overlapping of authority between local government bodies. The OrBorJor Act should therefore be rescinded, the opponents argue, which would leave the hotel tax dead in the water. "I have to discuss the issue with the Governor, members of the OrBorJor, the PTA, and the Thai Hotel Association, Southern Chapter," said Dr Prasit Koysiripong, president of the OrBorJor. "Nevertheless," he added, "we will try to start collecting the hotel tax by October 1." Asked about the tax rate, Dr Prasit said that it "has to satisfy every party". Until recently, there were indications that the tax rate for Phuket would be set between 0.5% and 0.8%, a level that the PTA appeared ready to accept. Sources told the Gazette that the matter was discussed at a recent meeting of the Federation of OrBorJor in Southern Thailand. Dr Prasit, as president of the OrBorJor in the region's leading tourism center, came under pressure to set the tax rate at a much higher 2%. The OrBorJor is already levying tax on fuel and tobacco. Vendors of these two commodities have been able to pass the additional cost on to consumers immediately. But this is not the case with many of the hotels, which have already pre-sold blocks of rooms for the coming high season to tour wholesalers at contracted prices, and will therefore not be able to pass the tax on to their guests.
Want more from the Thaiger family?
📱 Download our app on Android or iOS for instant updates on your mobile
📧 Subscribe to our daily email newsletter
👍 Like/Follow us on Facebook
🔔 Subscribe to or Join our YouTube channel for daily video updates
Phuket struggles towards herd immunity, vaccine rollout slow in other provinces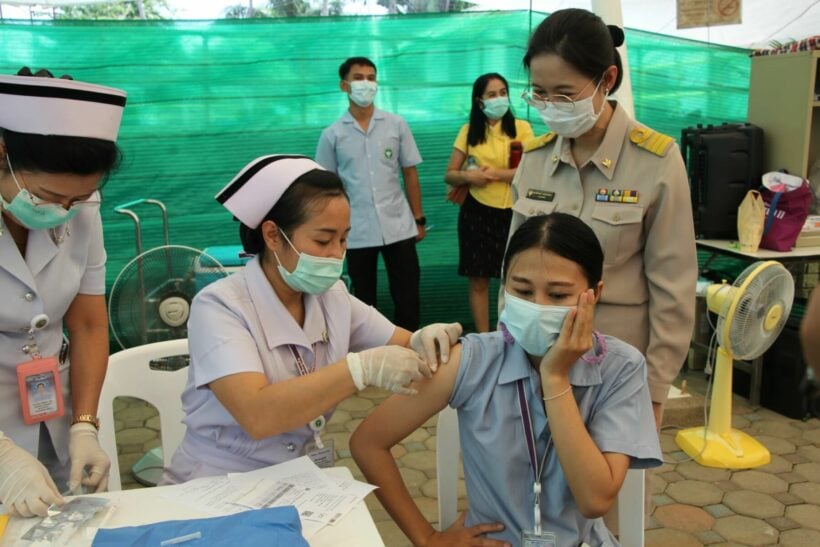 So far, 22% of the population in Phuket is fully vaccinated against Covid-19 while the majority of provinces in Thailand have not vaccinated any of the residents, according to data compiled by researcher Peter Scully.
Bangkok, the epicentre of recent infections with more than 15,000 confirmed cases since April 1, has only fully vaccinated 1% of the population. Around 10 million people live in Bangkok. Surrounding areas Samut Sakhon, Samut Prakan, and Nonthaburi, which have all been hit hard by the recent outbreak, have each only fully vaccinated 1% of their populations.
Despite the recent wave of coronavirus infections, which has made up more than half of Thailand's cumulative count of confirmed cases and virus-related deaths, the Thai government says they are still moving forward with plans to reopen Phuket to vaccinated tourists by July 1.
The island province has been rolling out a mass vaccination campaign in an effort to administer the 2-dose vaccine to 70% of the population by the end of June to reach herd immunity and reopen to foreign tourists. Tourism officials also plan to reopen Krabi, Phang Nga, Koh Samui, Pattaya, and Chiang Mai.
It's unclear exactly how many vaccines have been administered on the island of Koh Samui where health officials are rolling out a mass vaccination campaign. Some expats who work as English teachers on the island say they have received the vaccine. According to Peter's data, 2% of the population in Surat Thani, which includes Koh Samui and Koh Pha Ngan, have been fully vaccinated against Covid-19.
| | |
| --- | --- |
| Province | Population fully vaccinated |
| Bangkok | 1% |
| Nonthaburi | 1% |
| Phang Nga | 1% |
| Phuket | 22% |
| Ranong | 1% |
| Rayong | 1% |
| Samut Prakan | 1% |
| Samut Sakhon | 7% |
| Surat Thani | 2% |
| Tak | 3% |
*Data compiled by Peter Scully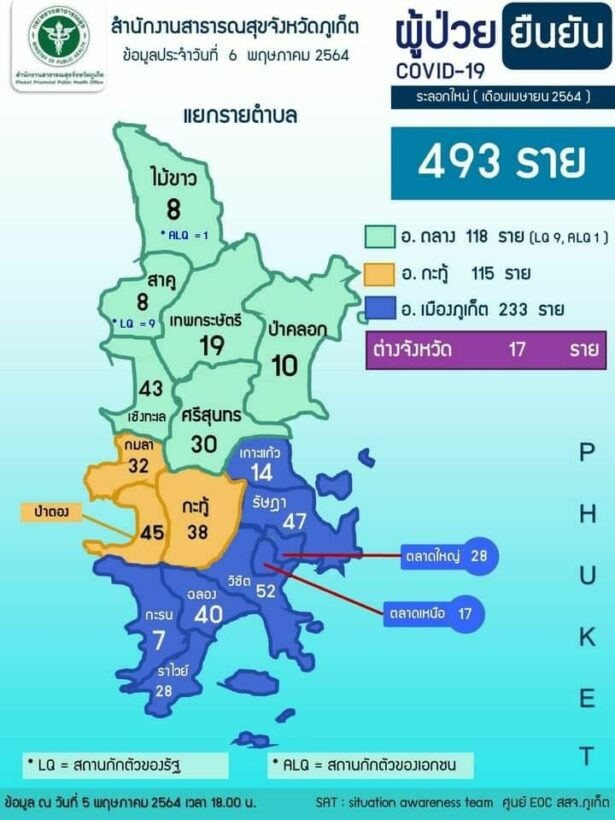 Want more from the Thaiger family?
📱 Download our app on Android or iOS for instant updates on your mobile
📧 Subscribe to our daily email newsletter
👍 Like/Follow us on Facebook
🔔 Subscribe to or Join our YouTube channel for daily video updates
Rising Phuket Covid-19 infections may cause ICU shortage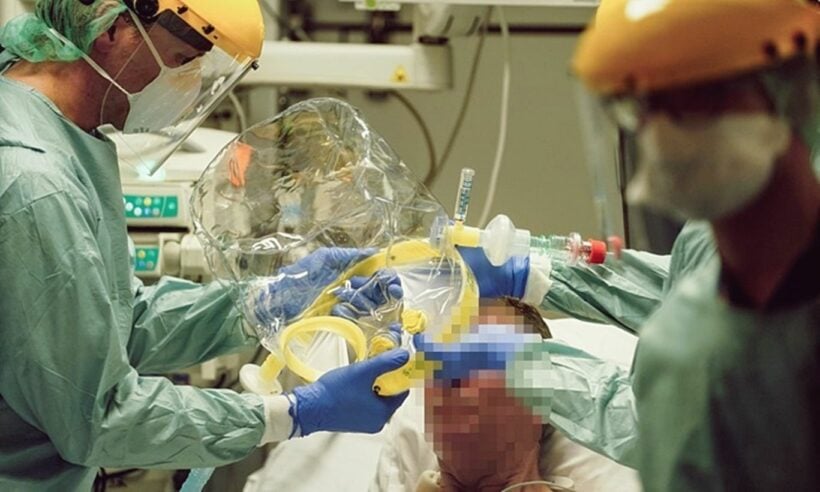 A shortage of ICU beds in Phuket may be coming soon according to an epidemiologist at the main government hospital, Vachira Hospital in Phuket Town. The Phuket governor held a live broadcast press conference where the doctor explained that, with the spread of the B.117 variant, which is more transmissible and often leads to pneumonia, she fears beds might fill quickly as infection numbers increase across the province.
The first and second wave of Covid-19 saw very little pneumonia, but national reports on the third wave show about one-in-four infections have pneumonia symptoms. Only 10% of cases in Phuket have severe symptoms, while 30% have light pneumonia symptoms, and about 50% see no symptoms.
Still, even 10% may require a lot of ventilators and overwhelm the health care system. At the government hospital, there are 200 beds available, but only 19 ICU beds for severe cases. ICU beds are already half full, and the number of pneumonia patients who may soon require those beds is growing quickly. An 80% bed occupancy is considered a critical situation for the ICU.
Infection rates have been high in Phuket, per capita, and experts warn that the island desperately needs to reduce the number of new infections immediately to avoid an ICU bed shortage catastrophe. The vice governor said that proactive screening has been stepped up, especially in Rawai, Cherng Talay, and Mai Khao, and health officials will expand to other at-risk areas. They're hoping proactive screening will be more effective than asking people for 14 day self quarantines.
Phuket currently has 476 people receiving treatment for Covid-19 with all but 1 originating in the province. 253 of those people have been discharged from the hospital, and the remaining patients are spread between 7 area hospitals while an additional 73 patients are receiving treatment at field hospitals.
Outbreaks have been spreading to different areas recently with Phuket town, Cherng Talay, Wichit, and Rassada currently marked as hotspots. With the frequent movement, the government is asking people to call 191 to report areas that may have many infections. The governor vowed that medical staff would then provide proactive testing and give care to those with Covid-19 already in order to slow spread and prevent an ICU bed shortage in Phuket.
Below are the latest figures for infections around Phuket.
Wichit ‒ 48 infections
Patong ‒ 45
Phuket Town – 44 (Talad Yai 27, Talad Neua 17)
Rassada ‒ 44
Cherng Talay ‒ 43
Kathu ‒ 38
Chalong ‒ 34
Kamala ‒ 32
Srisoonthorn ‒ 29
Rawai ‒ 26
Thepkrasattri ‒ 19
Koh Kaew ‒ 13
Pa Khlok ‒ 10
Mai Khao ‒ 8
Sakhu ‒ 8
Karon ‒ 7
SOURCE:The Phuket News
Want more from the Thaiger family?
📱 Download our app on Android or iOS for instant updates on your mobile
📧 Subscribe to our daily email newsletter
👍 Like/Follow us on Facebook
🔔 Subscribe to or Join our YouTube channel for daily video updates
Investigation: Was 91 year old woman's death from Covid-19?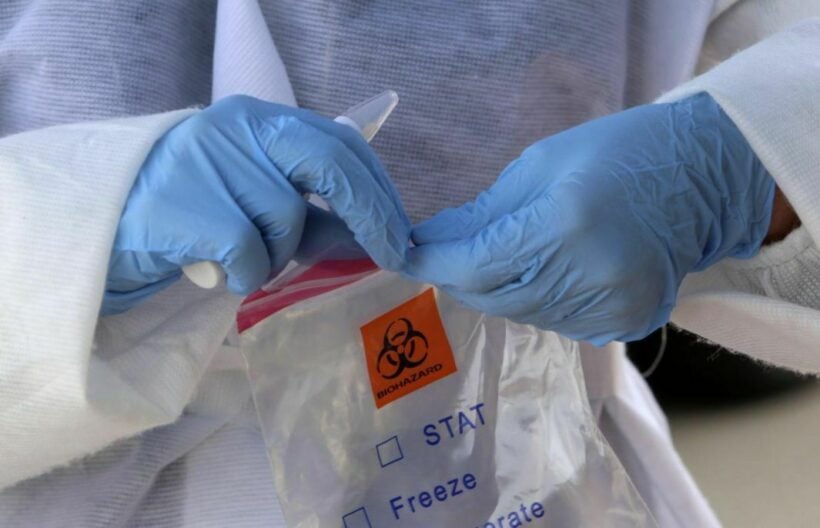 Medical staff are investigating the remains of a 91 year old woman whose body was found last night in order to determine if Covid-19 was a factor in her death. The woman was found in her home in Karon, Phuket, after police, rescue workers, and a medical team from the Phuket Provincial Hospital arrived around 6:30 p.m. She was found on the floor at the foot of her bed and her body was recovered using Covid-19 safety measures. The entire home was sprayed with a disinfectant for sanitation. The woman, Puan Kingkaew, was considered high risk for Covid-19 as she was treated about a week before her death at Chalong Hospital next to a woman that was later determined to have the Coronavirus.
That woman, an unnamed 74 year old, had entered the hospital on April 28 feeling dizzy and was later discharged after receiving treatment and medication. She was readmitted on the 30th with complaints of diarrhoea and dizziness. At some point on April 30, she was in the bed next Puan whose death is being investigated for Covid-19 involvement. The next day her symptoms worsened to include difficulty breathing and a fever and doctors x-rayed her lungs and tested her for Coronavirus before moving her to an isolation room. The following day, test results confirmed that the woman did have Covid-19, prompting Chalong Hospital to close until May 10.
The hospital director said that as many as 45 medical personnel and employees were exposed to the woman, and have been admitted to a local quarantine facility at the Royal Paradise and Spa Hospital in Patong. 14 more employees were considered low risk and told to self-quarantine at home and pay attention to any sign of infection.
In addition to the staff, four patients were considered at risk to exposure from the woman, and they and their families were transferred to Dibuk hospital for further treatment. Chalong Hospital announced they will still reopen on the 10th as planned, but if an outbreak of Covid-19 is identified that plan may change.
Meanwhile, medical personnel at Vachira Phuket Hospital are investigating further if the death of the 91 year old woman found in her home did in fact have Covid-19 and succumbed to her infection or complication. A recent case involving an elderly woman dying at home with Covid-19 while waiting for a hospital bed sparked national interest and mourning.
SOURCE: Phuket News
Want more from the Thaiger family?
📱 Download our app on Android or iOS for instant updates on your mobile
📧 Subscribe to our daily email newsletter
👍 Like/Follow us on Facebook
🔔 Subscribe to or Join our YouTube channel for daily video updates